Sixteenth Belgrade Dance Festival under the slogan "Emotions" was officially opened last night in the Sava Center with the performance of the famous Dutch Theater Company (NDT), who performed before the numerous audience pieces "The Accidental Case", "Subtle Dust "And" We are talking dark things ".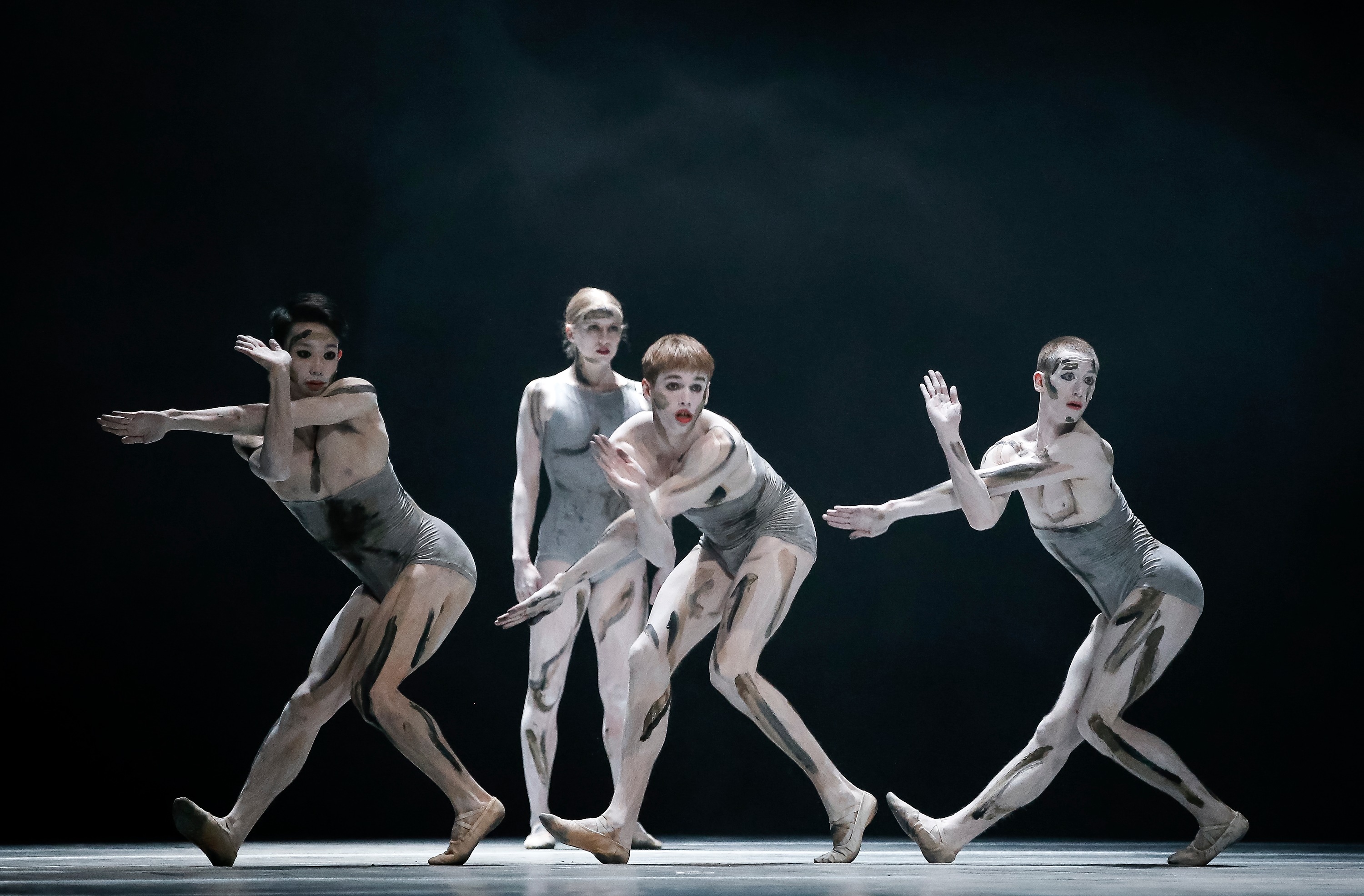 This year's festival will last until April 12 and the audience in Belgrade, Novi Sad and Vrsac will have the opportunity to enjoy the performances of 16 troops from 11 countries, which will perform 19 choreographic pieces, as well as 25 solo and duo. The official opening of the festival was preceded by the play "Fractus V" by the Belgian troops "Eastman".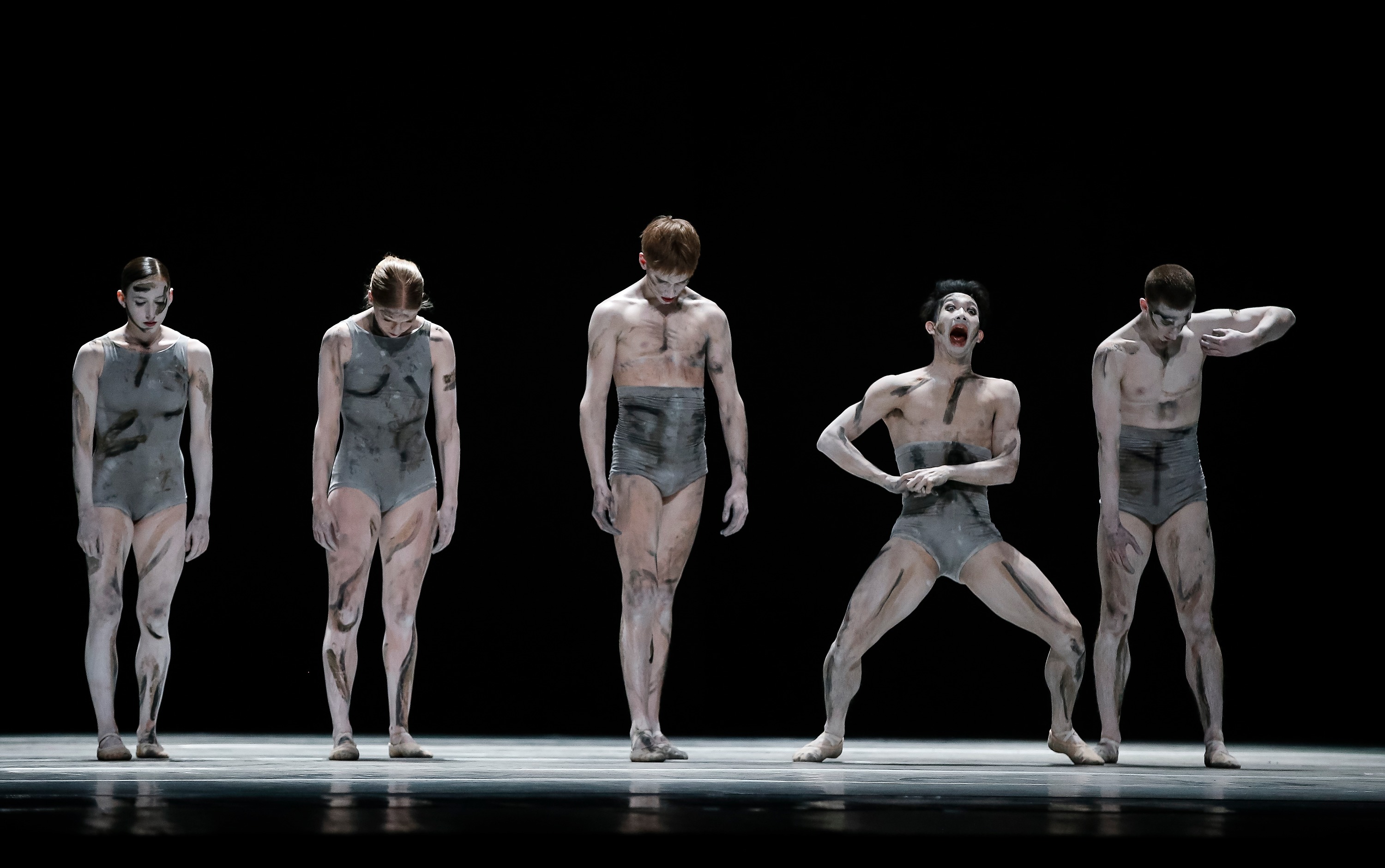 "The slogan of Emotion reminds us of the essence of the artistic game, because it is through the dance of emotions that they are best expressed. We want our numerous visitors during the appearances of these prestigious companies to turn to the most beautiful feelings that make us people. Our audience traditionally comes with great expectations, and I do not doubt that this time it will be fulfilled thanks to the rich program, colored emotions, "said Director of the Belgrade Games Festival, Aja Jung.
"Twelve years ago, when we entered this partnership, we were talking about the desire to contribute to the popularization of gaming art. It is my great pleasure to say that today Belgrade has become an unavoidable destination on the map of the most important cultural events. This year we are pleased to support the Belgrade Dance Festival and we are looking forward to another successful release, "said Vip mobile and A1 Slovenia CEO Dejan Turk.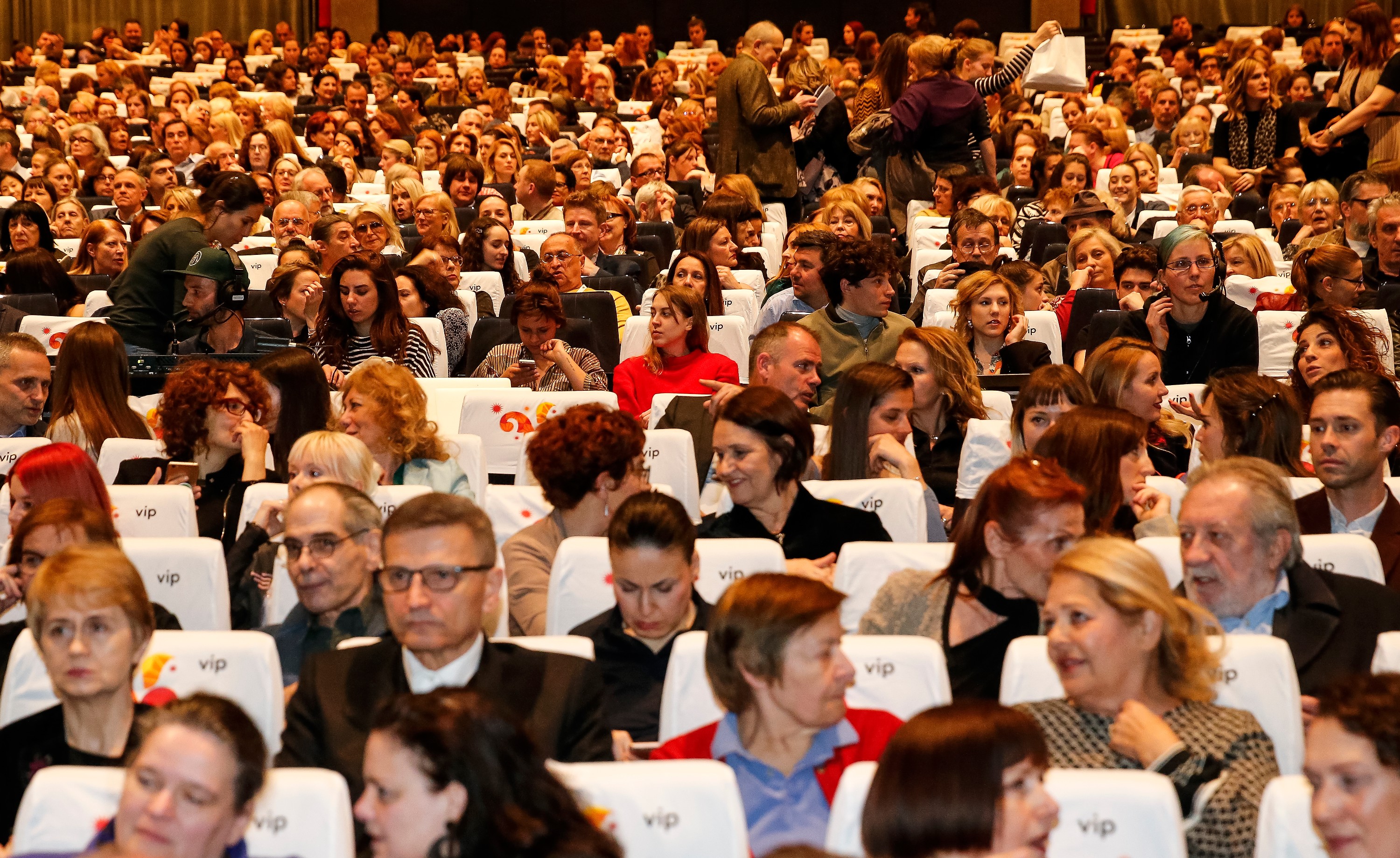 Vip mobile, as a long-time sponsor of the festival, contributes greatly to the development of the artistic game in Serbia through projects such as the Vip Call Award, which was won this year by Dunja Jocic, the play and choreographer of the Korzo Theater from The Hague.
More information about this year's edition of the Belgrade Dance Festival and the complete program can be found on the link www.belgradedancefestival.com.