Text: Žikica Milošević
An introvert, but in a good geostrategic position – not to mention the EU institutions and the omnipresent beer, cheese, art and chocolate. Together with comic books, this brings to life the child and the hedonist within us, even under such a gloomy sky.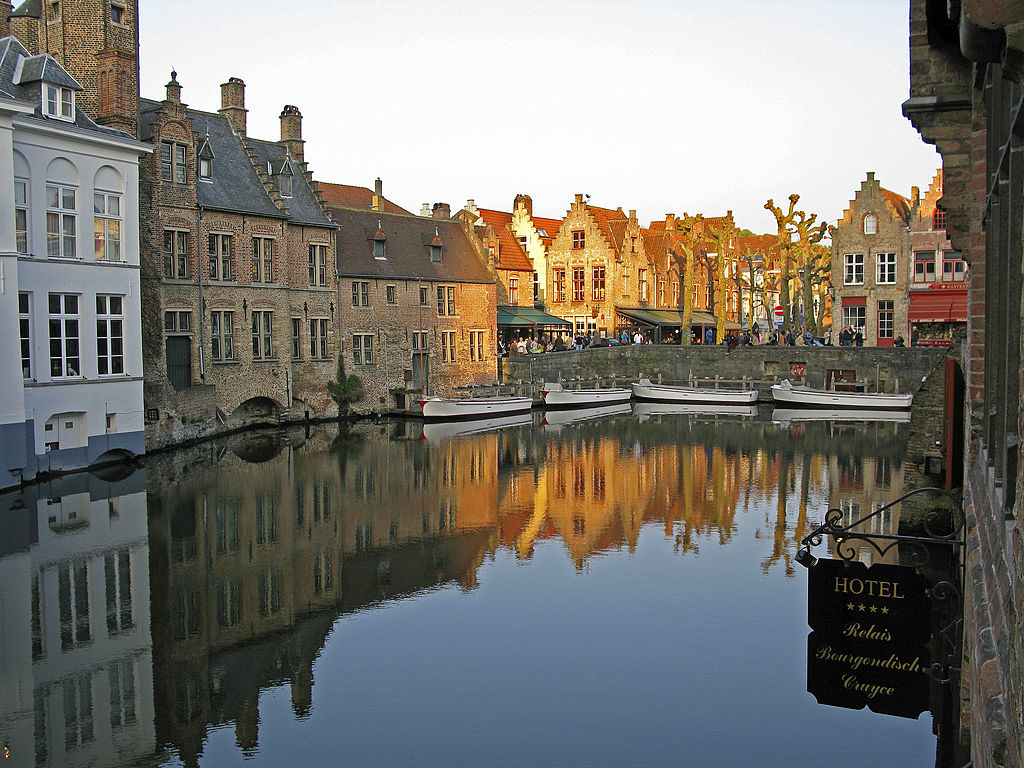 Belgium might not be in the middle of Europe (some people say that Switzerland is in the middle, but they are totally wrong – it is not even Prague or Vienna, but rather the middle of Europe is actually somewhere between Budapest, Lviv and Kraków), but Belgium is precisely between the superpowers of Europe; right between France and the Netherlands, right between Germany and England. So, this accessibility from all sides makes it a popular tourist destination. Wherever you step, you are in Belgium. That's a lot like Serbia, which is why the two countries shared the misfortune of failing to remain neutral in every major conflict. Quite simply, they were along the way. However, in tourism terms this is quite a good thing.
If we start talking numbers, we can see that Belgium is visited by 10 million foreign travellers annually and the tourist industry generates 2.8% of Belgium's gross domestic product, employing 3.3% of the working population (142,000 people). Two-thirds of visitors come from the larger nearby countries – France, The Netherlands, the United Kingdom and Germany, while there are also many tourists coming from Spain and Italy.
Belgium's major tourist attractions are the Flemish cities: the "Big Three": Ghent, Antwerp and, of course, Bruges, which is loved by the fans of the film In Bruges and hated by Joseph Conrad, as mentioned earlier. However, it seems that people now love the Flemish cities, and the hook is their new beauty in the era of new irrationalism. Of course, Brussels is the capital of Europe in a way, and there is no real globetrotter who has not visited the Belgian capital. The other attractions are Leuven and Mechelen, the Flemish Cities of Art, which attract many cultural tourists, while of course there are also Walloon cites like Liege or Charleroi, which have their own charms and beauty, and many sleepy towns in the valleys that are covered by fog in autumn, creating a beautiful image that this article's author cannot forget. Spiked Gothic towers, dark brick walls… It is like a signpost for Britain in a way. Much of the tourism industry is focused either along the heavily developed coastline or in the Ardennes.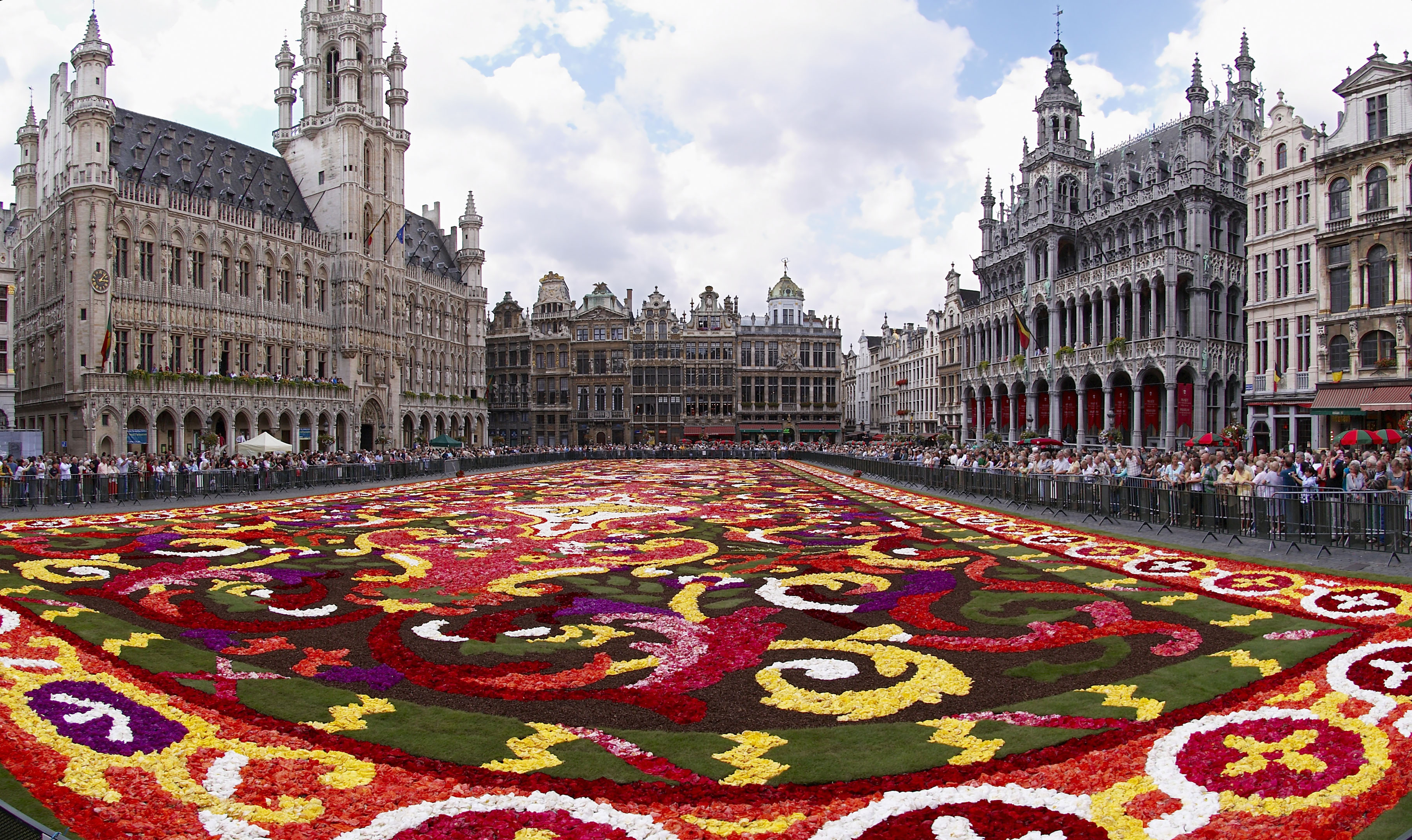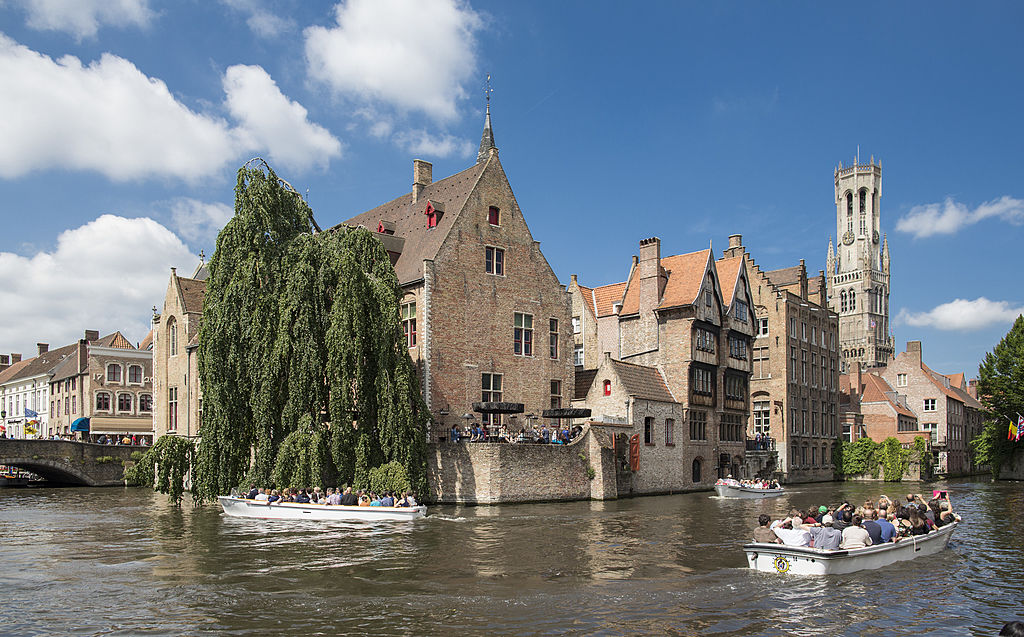 The coastal towns attract many sunbathers, and that is not as strange as it might appear to those of us looking from the south. The long sandy beaches, despite high tides and strong winds, are often bathed in sunshine and outdoor activities abound. It is not all about sunbathing and laziness, as there is something to be found in sailing, beach football and socialising. And it is quite charming that you don't know if you will need a sweater, sun cream, an umbrella or sunglasses. It is just a different kind of beauty, and it is quite exotic and worth visiting.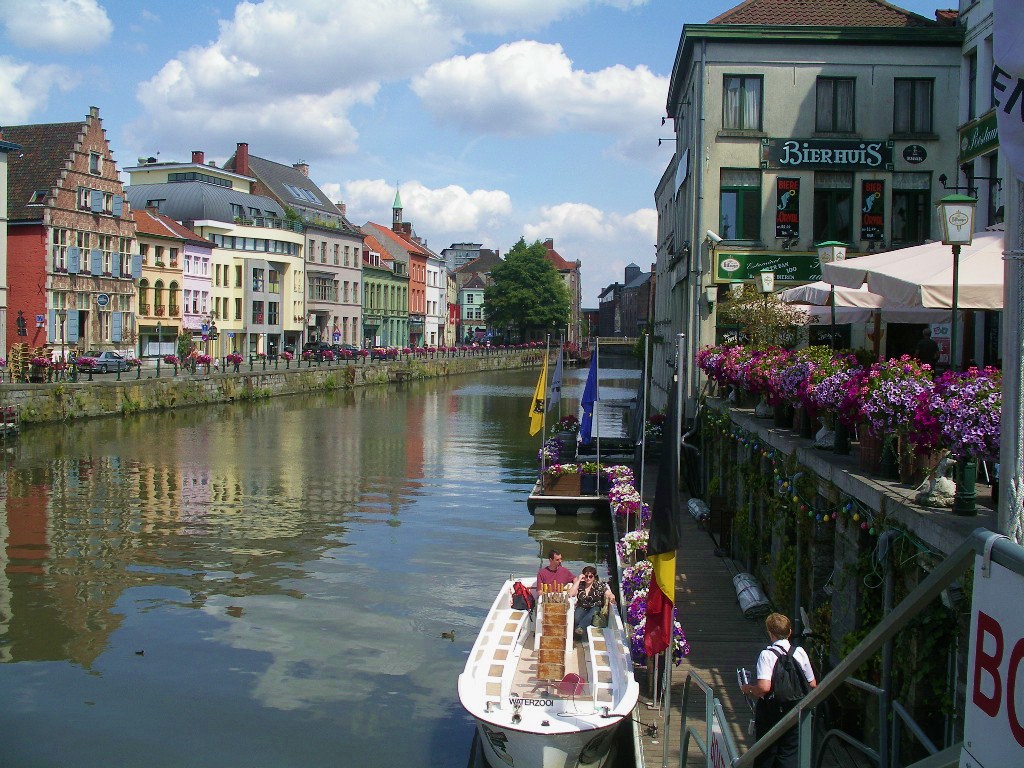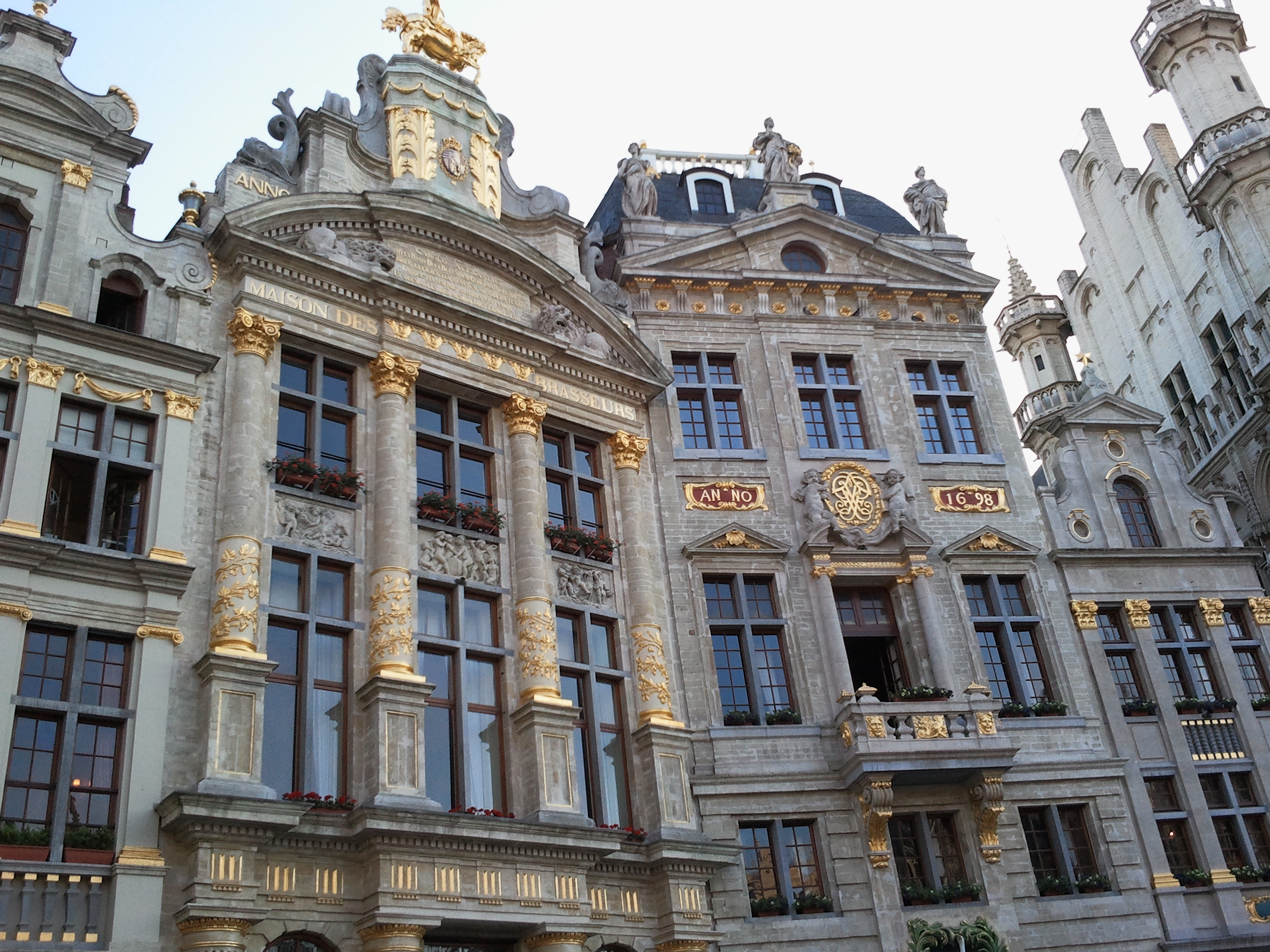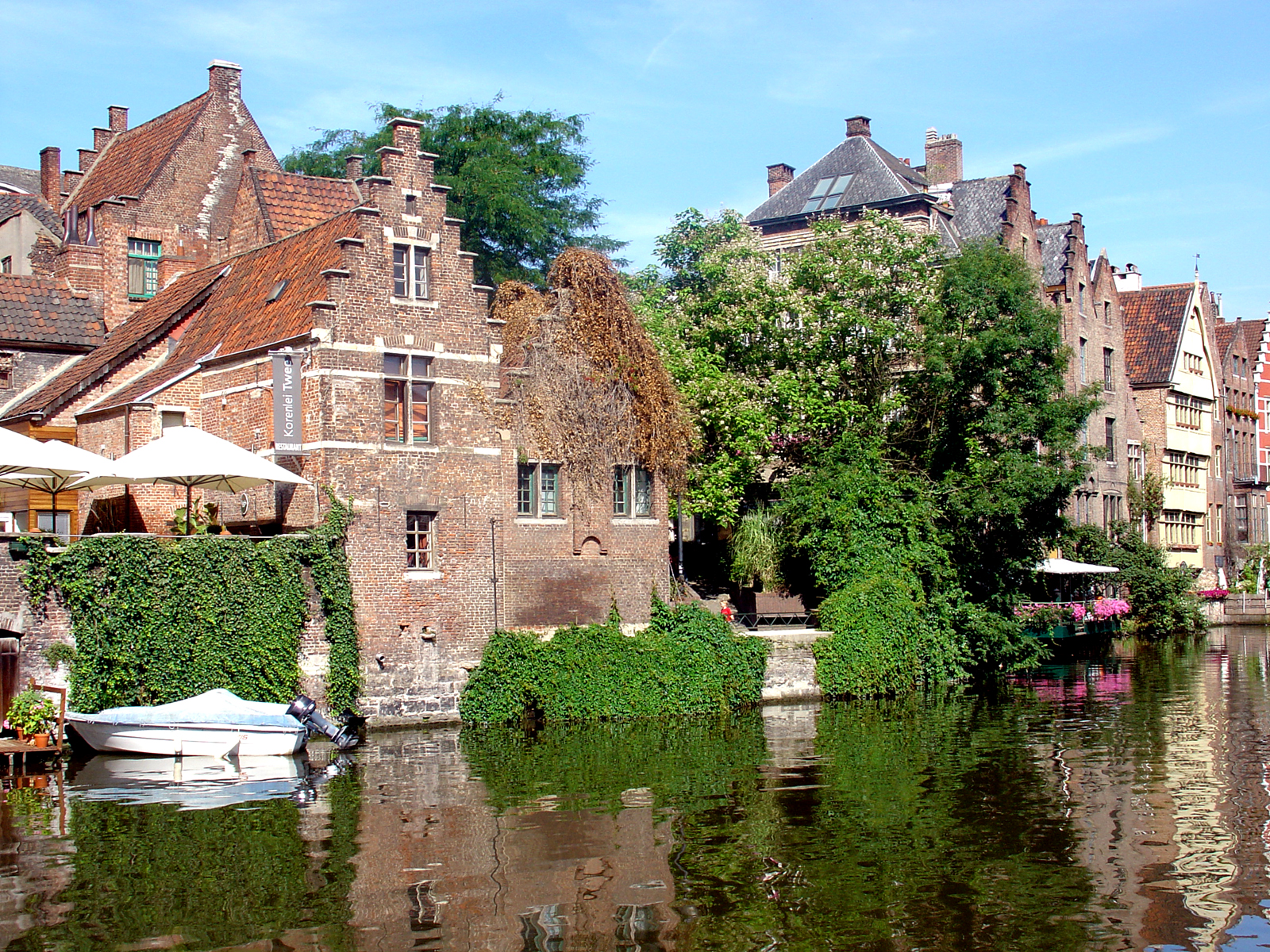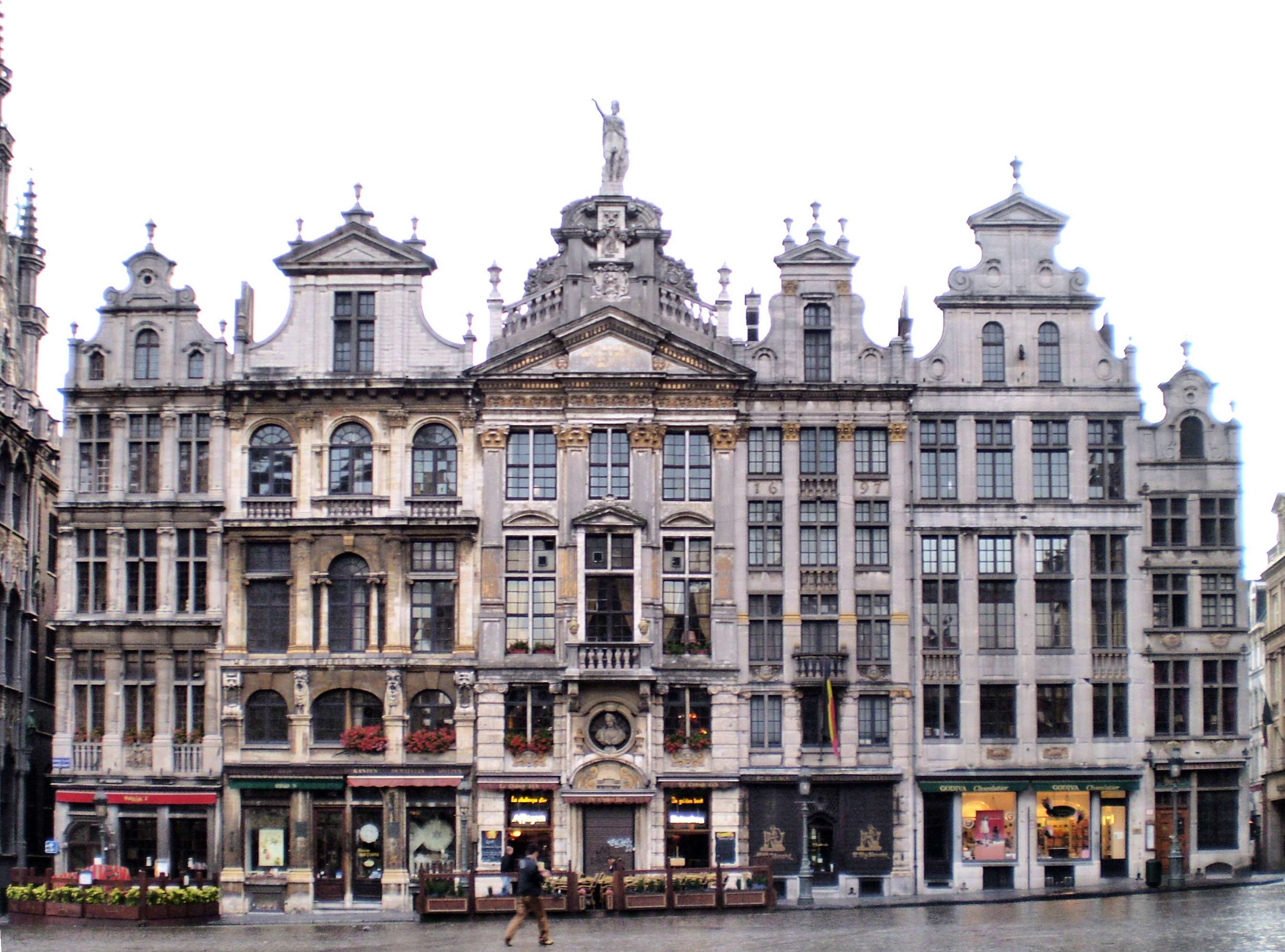 Bruges, however, is perhaps the "crown jewel" of Belgian tourism. This veritable "Venice of the North" has many medieval buildings (the Church of Our Lady, the Beguinage, the old city gates etc.). Known regionally for its lace, it was the European Capital of Culture in 2002. And don't forget the waffles of Liege, or gauffres liegeoises! They are certainly one reason to come to Belgium. Not to mention Leffe Brun, perhaps one of the world's top beers, which, like many other beers, was initially made by monks in a monastery.
Belgium might be a tiny country, but its cultural diversity, with the Flemish coastline, cities of arts, the German-speaking city of Eupen and Wallonia's Ardennes, with its dense forests and the world's first ever spa town, called Spa, are worth visiting for quite a few days! Oh, yes, Spa was the first place where the aristocracy flocked to enjoy the hot mineral waters, hence the word "spa" became the generic name of all such resorts. Cute, huh?