Have you always wanted your home to be in the sign of Miele Quality and Innovation? Black Friday is an opportunity to realize this dream. Equip your home with Miele devices with an attractive and never-favorable offer that will last from November 22 to November 30. Miele cooking hob, aspirator, fridge, dishwasher or built-in oven is the ideal choice for your kitchen; the flawless washing effects guarantee the quality of the Miele washing machine, and the perfect cup of coffee is created in one of Miele's stand-alone coffee machines.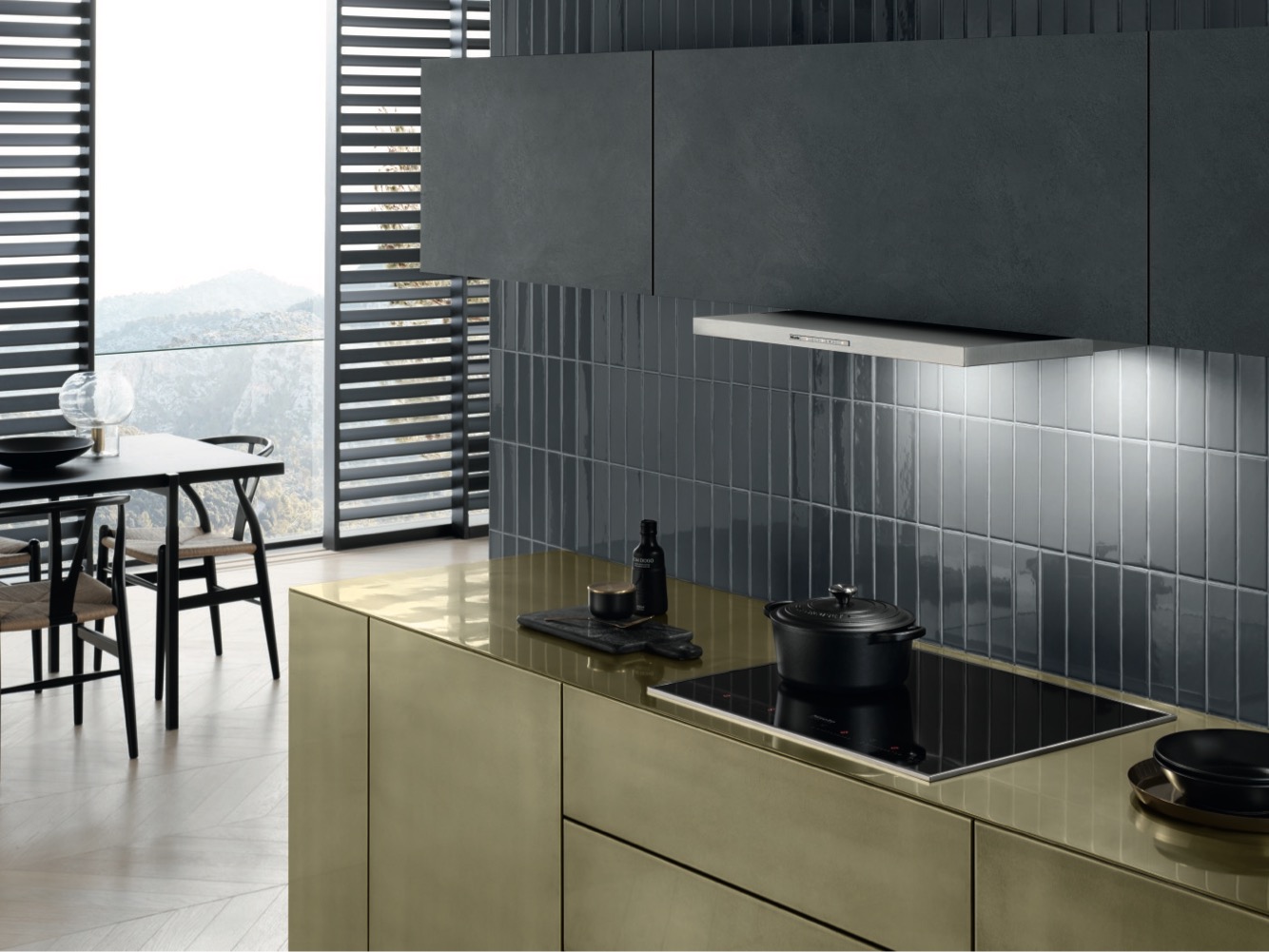 Therefore, look for your Miele home appliance by special, and up to 30% lower prices in
Miele to showrooms in Balkan 2 and Bulevar Zorana Djindjica 64a or at https://shop.miele.rs/kategorija-proizvoda/miele-outlet/.
Be forever the best with Miele