Text: Žikica Milošević
Belgium can be a paradise for those who like Gothic art, those who do not shy away from beer or chocolate, or those who don't care about a bit of introversion and grey clouds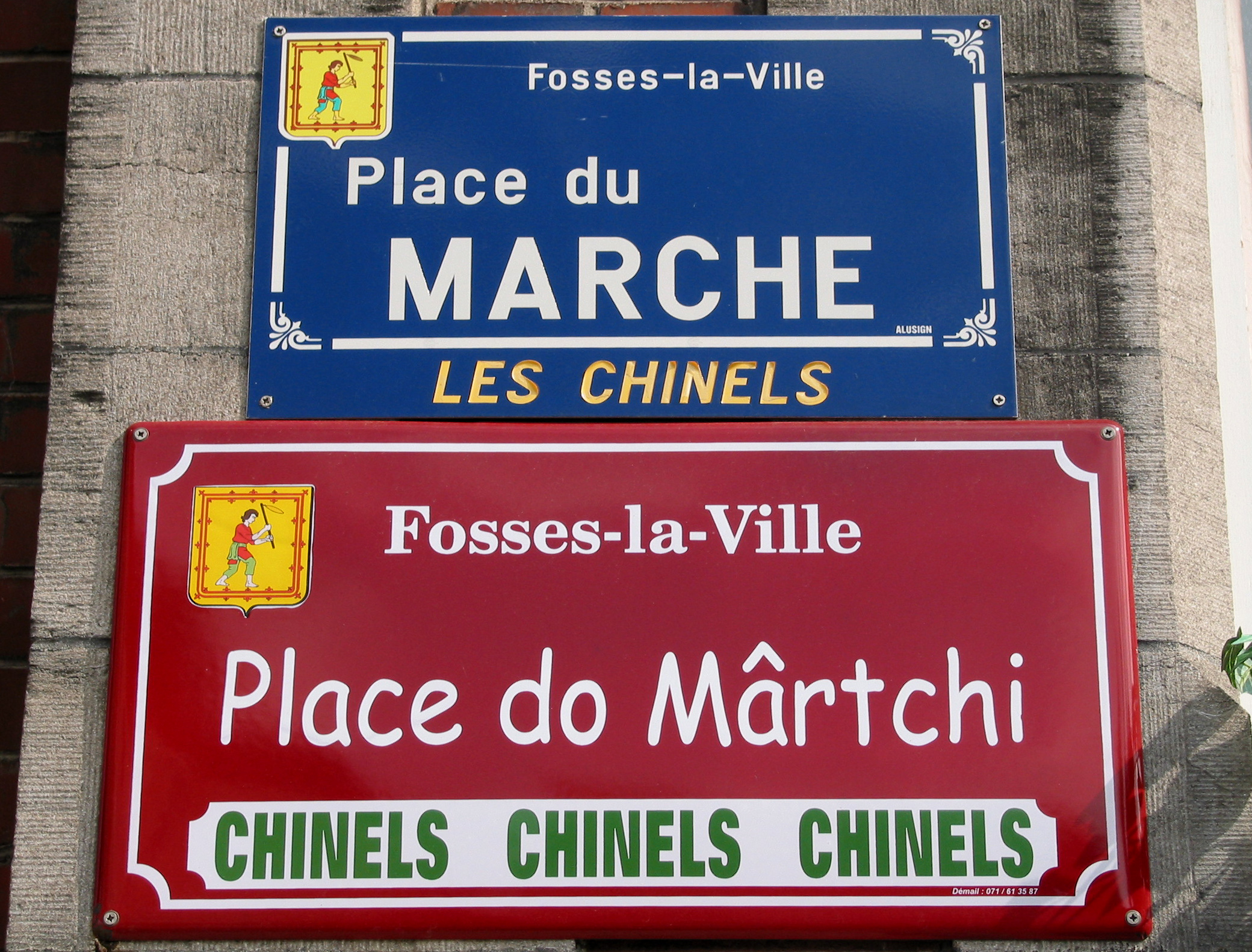 Belgium is, of course, a bit of a strange country, given that it was created as a "buffer zone" in a very "quaky" area between France, Germany and the Netherlands, with the clear aim of stopping the territorial claims of any side and ensuring peace. After the Kaiser broke the promise of guaranteeing Belgian neutrality in 1914, Belgium gained its third cultural, national and language community in 1919: the Germans. Of course, the first two, the Flemish and the Walloons, could be roughly, but not entirely precisely, labelled as "Dutch" and "French". But not entirely – that would be true only if we consider language. The Flemish and the Dutch are something like Austrians and Germans, or Moldavians and Romanians, or Montenegrins and Serbs. Don't add the equals sign so easily, and don't overemphasise the differences. However, it was precisely because the country is a federal monarchy, and precisely because each of the three groups has strong ties with neighbouring countries, that Belgium was perfect for epitomising the European spirit and, hence, the EU institutions are in Brussels. Brussels thus became a symbol for everything loved and loathed in the EU, from "harmonious capital" and "generous money-giver" to "centralist dictator" or "home of the unelected grey clerks". But that does not lessen its charms.
Now the people seem to love Belgium's beauties, but in the 19th century the place was deemed gloomy. Joseph Conrad disliked Bruges and described it as "a place that looks like a coffin". Gloomy aesthetics were not so adored back then. However, Belgium was much brighter before that, or at least for some other people. Remember that Vincent Van Gogh moved from a dull Netherlands to a cheerful Flanders, and that the Flemish Renaissance was a boom in the history of art. The Hanseatic towns inspired Geoffrey Chaucer to mention Ypres and Ghent in his Canterbury Tales. It was home to a thriving industry and one of the first countries to invent railway tourism and city trams, thus making its inhabitants the most mobile in Europe.
Belgian culture has always been deeply marked by language and culture, and the Flemish fought hard to achieve equal rights for their Germanic culture, and that was a pretty rough battle, considering that for many centuries, and even today, French has been considered the most cultured and elite language in Europe and the world, let alone in Belgium. That is why we still have many people with French names and Dutch surnames, like Jean-Claude Van Damme (the Muscles from Brussels, of course) or Jean-Marie Pfaff (the famous goalkeeper). But, in addition to that, in today's Belgium we also have many people of Italian, Spanish or Portuguese origin (especially in Wallonia), and many Congolese and Moroccan immigrants that make the cityscapes so lively. Now Flanders is richer than Wallonia, and the ethnic mix is amazing. So many beer brands, so much chocolate; so many nice cities, so many languages. And don't forget that Walloon French is the nicest variety of French that you can hear! Well, it is rightly the capital of Europe, with all of its troubles and quarrels.