A meeting titled "Business and Human Rights – A Code of Equality", organized by the regional project SoRi of German Development Cooperation, implemented by the Deutsche Gesellschaft für Internationale Zusammenarbeit (GIZ) GmbH, Commissioner for the Protection of Equality and Non-Governmental Organization "Center for Education and Improvement "(CEUS), was held in the premises of the Gazela Local Community in New Belgrade.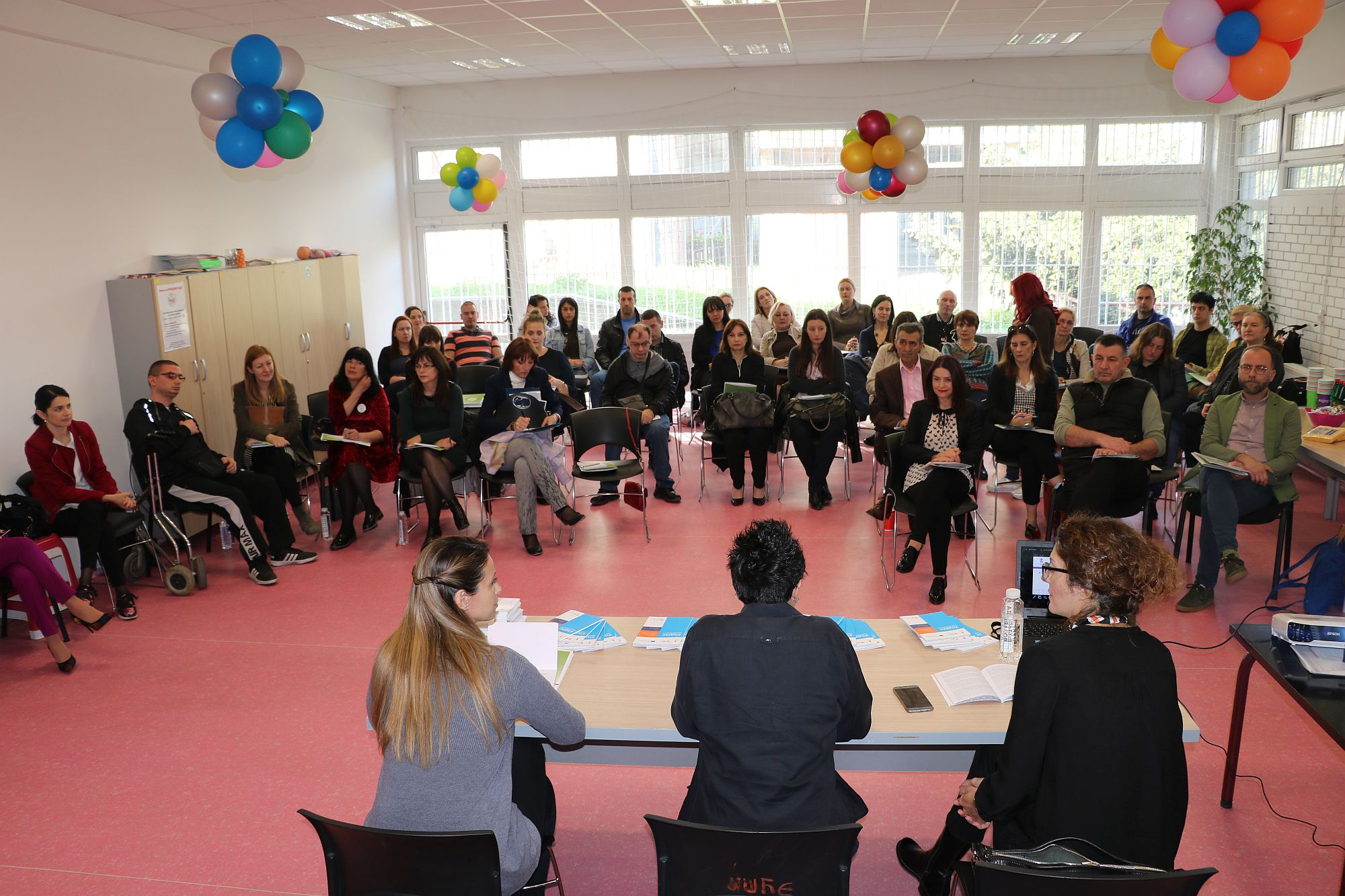 The handbook "The Code of Equality – Guidelines for the Drafting of the Anti-Discrimination Policy of Employers in Serbia" was prepared by the Commissioner for the Protection of Equality. This handbook presents guidelines for the development of an anti-discrimination policy of employers in the Republic of Serbia with the aim of enabling the implementation of the principle of equal opportunities in employment and at work.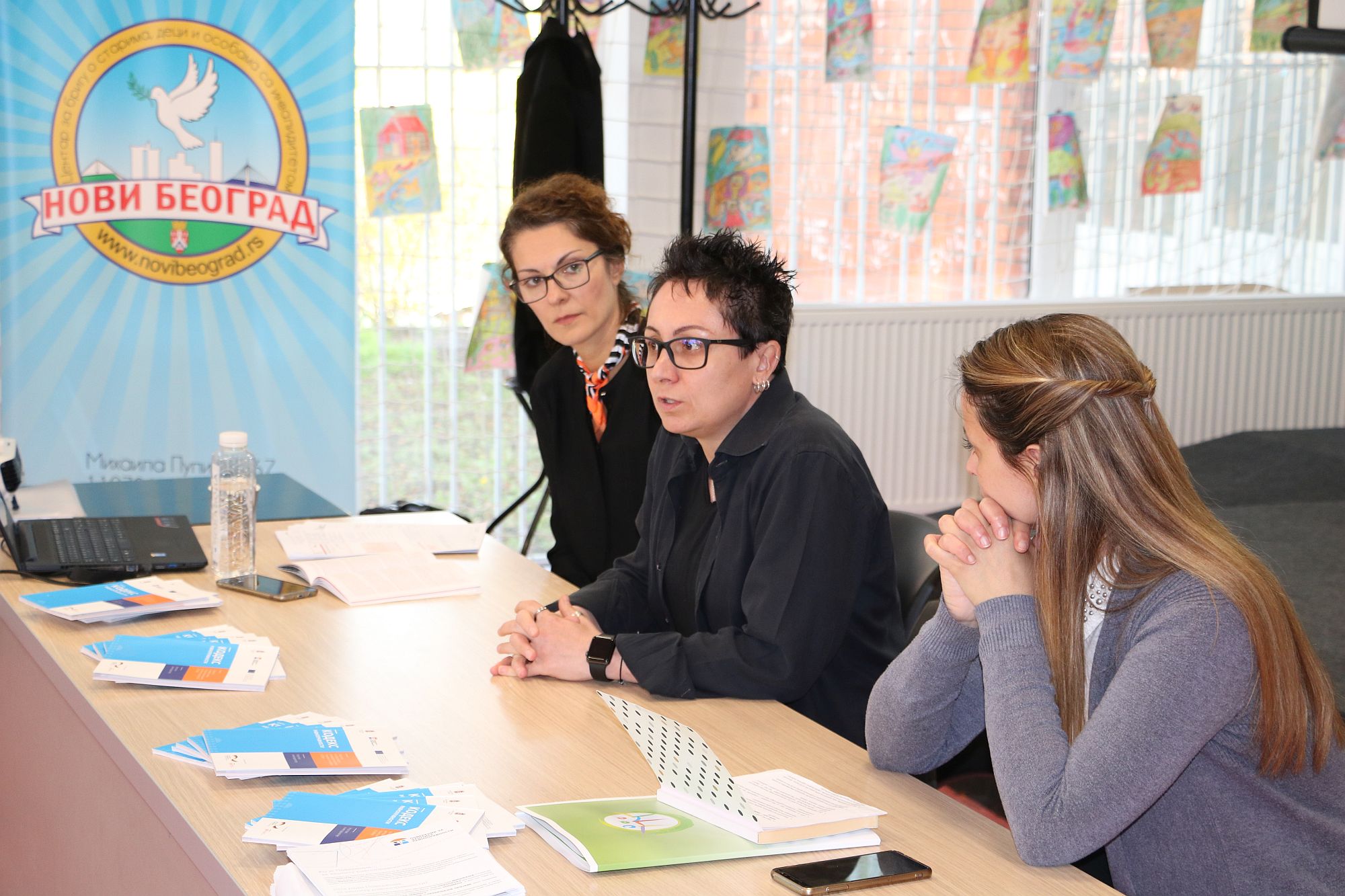 The idea is that the adoption of the Code of Equality becomes a regular practice among Serbian employers. In this regard, at the meeting, employers were also offered the signing of the "Partnership for Equality" document, which would join the Commissioner for the Protection of Equality in the process of promoting equality and support work on prevention in the field of labor and employment.
After Belgrade, the Equality Code will be presented in Nis on April 2, respectively in Kikinda on April 8 this year.