In anticipation of the World Savings Day, Telenor Bank is able to save more with an interest rate of 4% for term deposit at 12 months and 3.6% for term deposit for 6 months.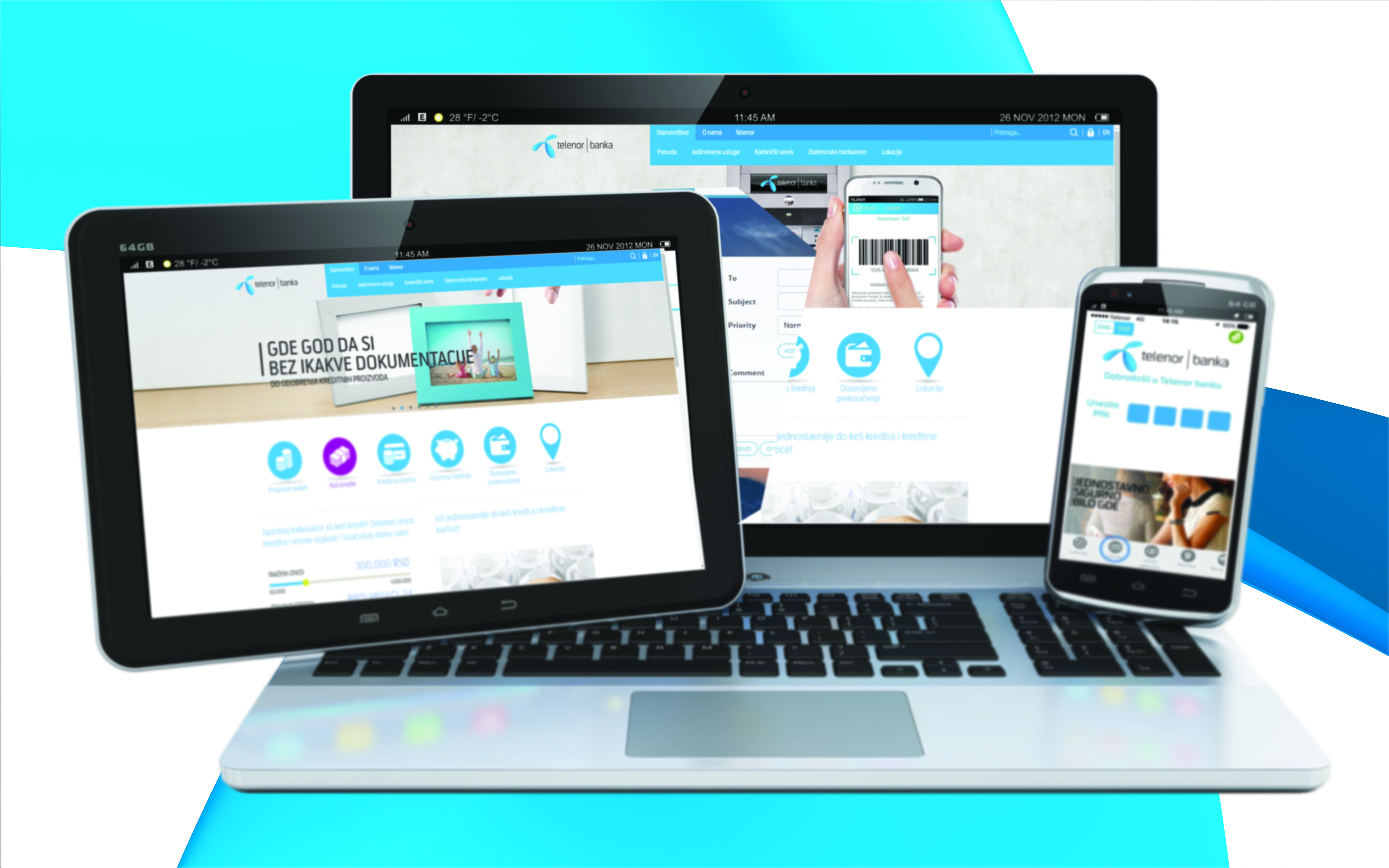 The term deposit offer is unique in its flexibility, as during the savings period, the funds are always available to the user, regardless of the term of deposit. The savings bank in Telenor Bank can at any time transfer its funds to the current account before the end of the term deposit, realizing the interest rate of 1% on the funds that were set aside for 6 months, or 1.5% on the funds that were deposited for one year .
"We continue to support savings in domestic currency and give our customers the possibility of higher returns relative to the market average of term deposit offerings," says Milos Polovina, member of the Executive Board of Telenor Bank.
After the opening of the current account, the process of registering and opening a savings account is done via the Internet or mobile application, without going to the bank. It is possible to open more than one savings account.