By: Žikica Milošević
The fourth industrial revolution is well underway. You could have easily missed the first three and then join the world at a later date, just like Finland did. But the fourth revolution… If you miss that one, you will be in danger of drowning in poverty. Germany has a plan. That plan is called Industrie 4.0.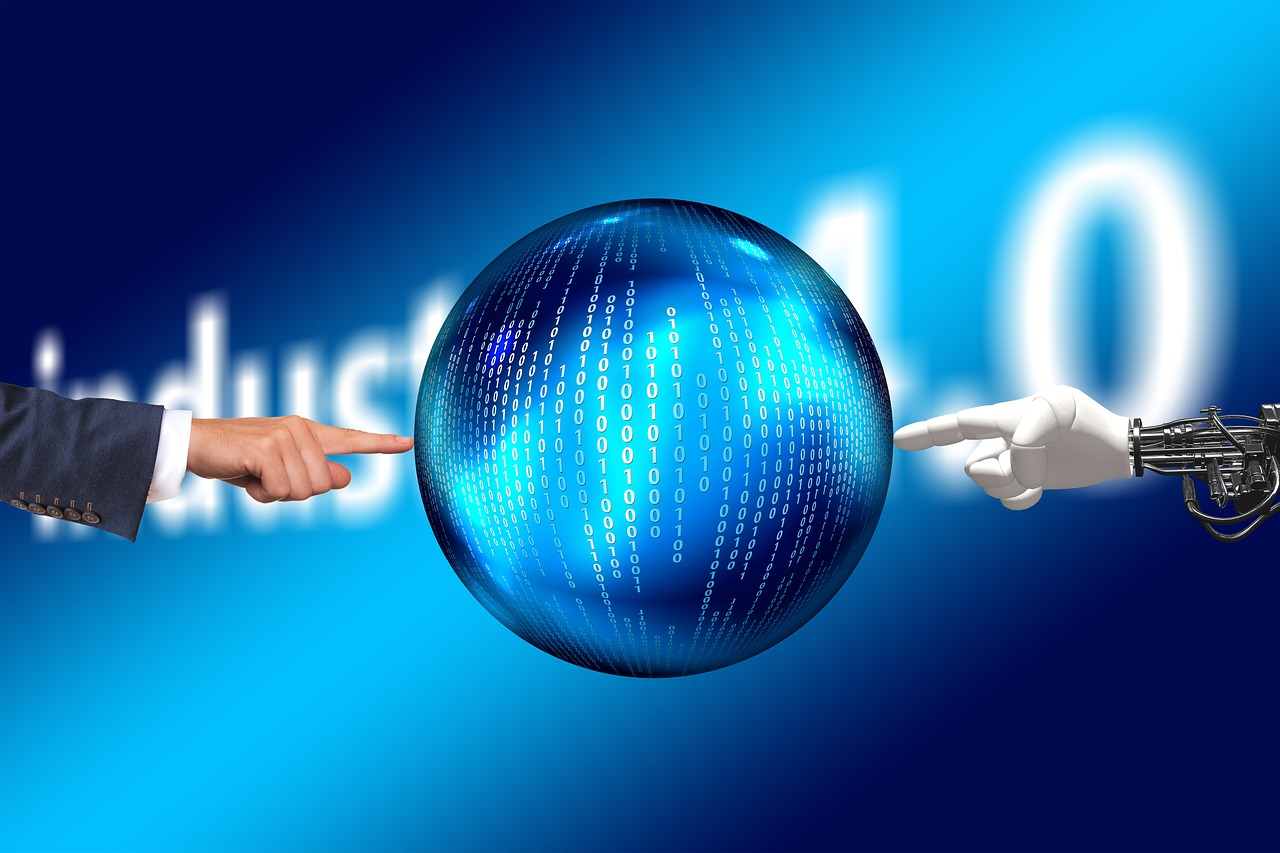 WHAT IS THE 4TH INDUSTRIAL REVOLUTION?
But we need to clarify first what are the basics of Industrie 4.0. In no particular order, the economy of the Fourth Industrial Revolution and under its auspices, that is the industry-related part which has been given this catchy term "4.0", will rest on the following – mobile devices, the Internet of Things (IoT) platforms, location discovery technologies, advanced human interfaces Man-Machine, authentication and fraud detection, 3D printing and printers, smart sensors, Big Data analysis and advanced algorithms, multi-level interaction and user profiling. Things will be kept "in the clouds" and interconnectivity, data credibility, decision-making decentralization, and data transparency will permeate everything.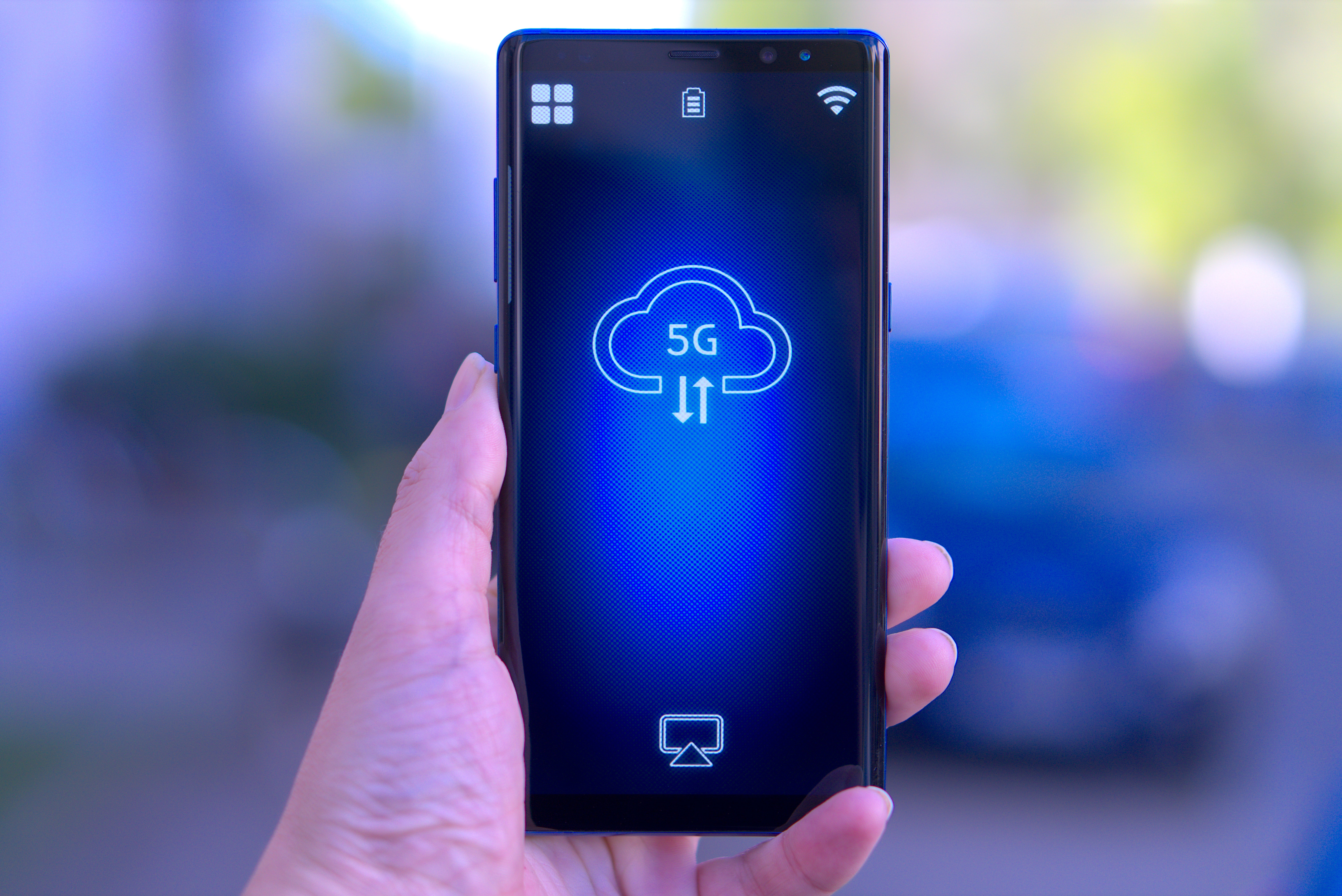 WHAT DID THE GERMANS COME UP WITH?
Features of the German government's Industrie 4.0 strategy are strong product adaptation in highly flexible (mass) production with the necessary automation technology being improved by introducing methods of self-optimization, self-configuration, self-diagnosis, cognition and intelligent support for workers in their increasingly complex work. This should build on the combination of innovative management methods already tried in Japan that have given this country a competitive advantage in its own right. On-the-go solutions are crucial.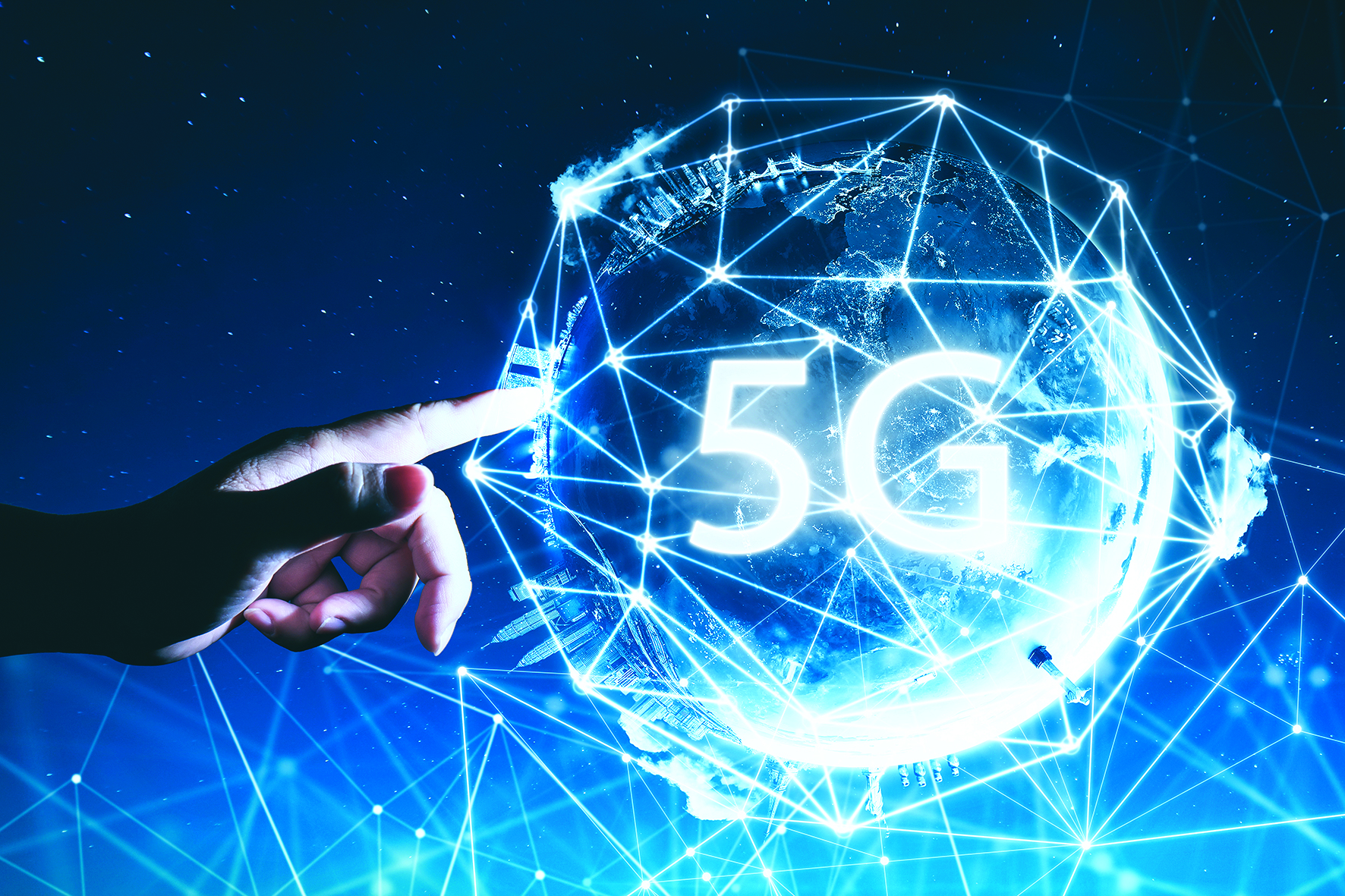 As of July 2013, the biggest Industrie 4.0 project has been BMBF's flagship cluster "Ostwestfalen-Lippe Intelligent Technical Systems" (it's OWL)". The other major project is the RES-COM BMBF, as well as the cluster of excellence "Integrative Production Technology for High-Wage Countries". In 2015, the European Commission launched the international research project Horizon 2020 CREMA (providing rapid production in the cloud-based on the XaaS and Cloud model) as a major initiative to facilitate the Industry 4.0 theme. Products and services will become customized and individualized.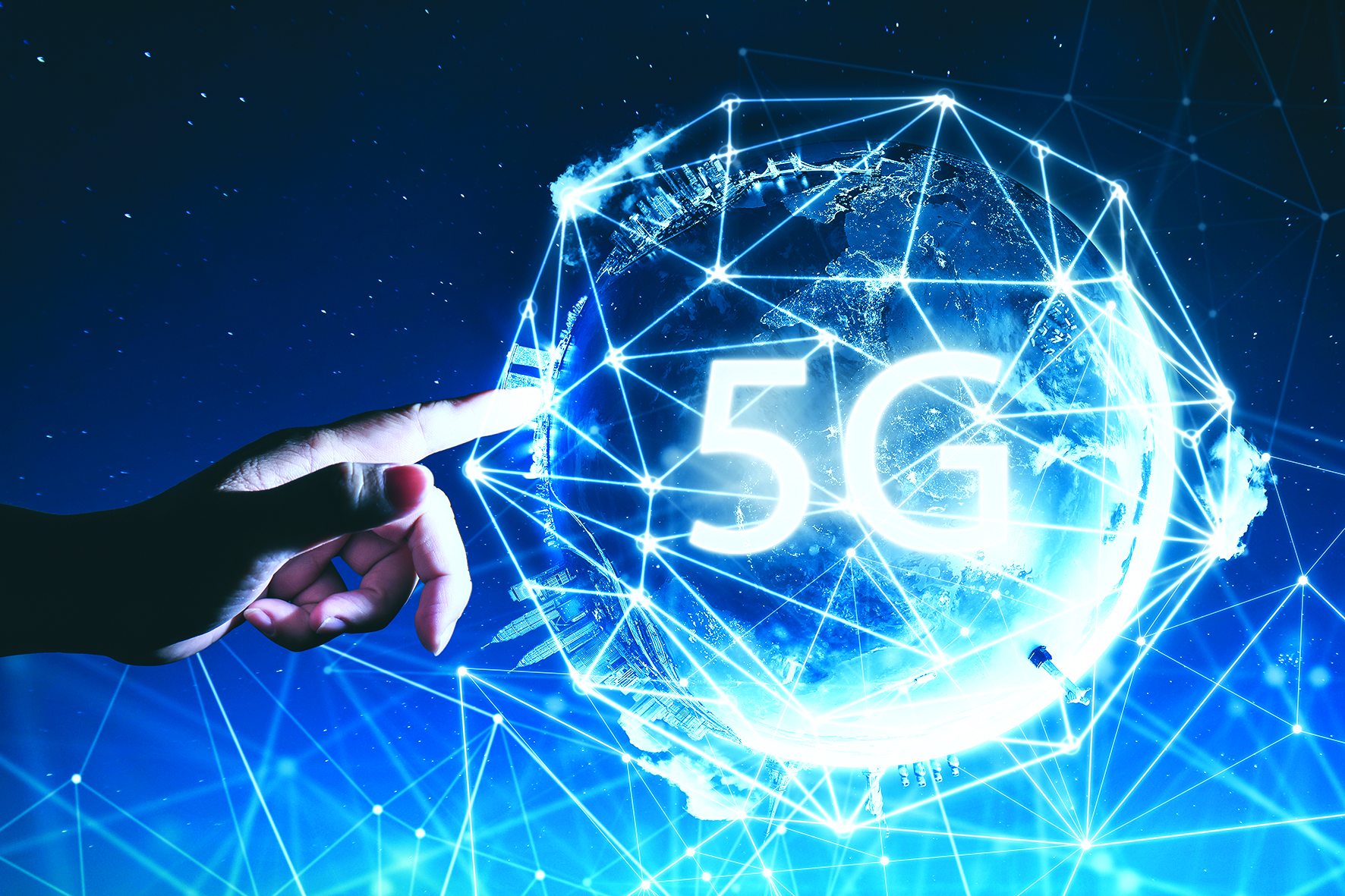 WHAT CHANGES ARE LOOMING ON THE HORIZON?
What is to come, what we need to overcome in this era and what the German government is gearing up for, is the possibility of social stratification – robotization can reduce the cost of low and middle-class work, so the middle class can potentially be reduced. Retraining measures are needed in order to avoid another Luddite movement and blame technology for everything. As cheap labour will not be needed so much, developing countries will not receive as many outsourced manufacturing plants, so many will want to come to the EU and Germany, but those who are not qualified will not be needed either. Finally, there will be many occupations that did not exist before, so retraining on-the-go will be necessary (suffice to say that if the profession of driver disappears due to self-driving cars, many things will not be the same). In a world where some people will no longer have the same place as before can lead to anger and shakeup of democracy, and this is one of the challenges that Germany will face. A new world is coming to us. This time it's not a new continent but a rapid replacement of technologies, and we may be the last generation to remember both worlds.