By: Žikica Milošević
Austria has always been a country of good music – from Mozart, Schubert and Strauss' waltzes to Falco and Conchita Wurst and the underground bands. Simply put, Austrian people know how to make a hit. Soft power has always been expressed through music, and Austria certainly never lacked musical talent.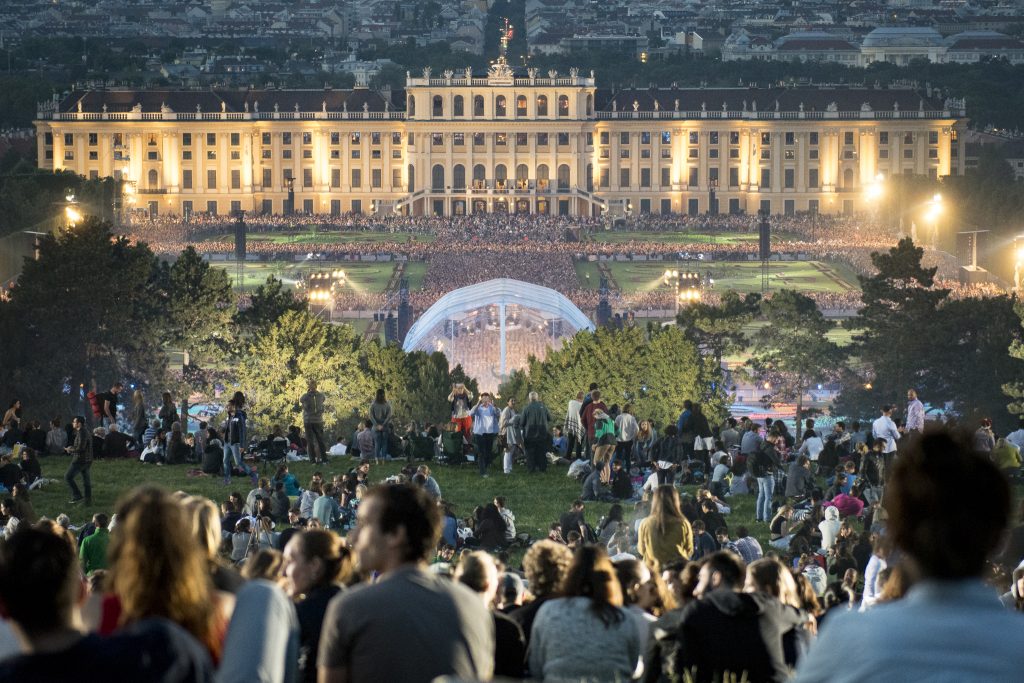 If neighbouring Germany is considered experimental and has encouraged experimental performers to go beyond borders (David Bowie, Depeche Mode, Nick Cave, The Beatles and of course, the indigenous Kraftwerk), Austria has always known to elevate everything to a more melodic and a more commercial level, whilst relying on the traditions of classical music. This was aptly described by Miloš Forman in his cult classic "Amadeus", in which he demonstrates how every person had heard of the "A Little Night Music" and only rare individuals liked Salieri's pieces.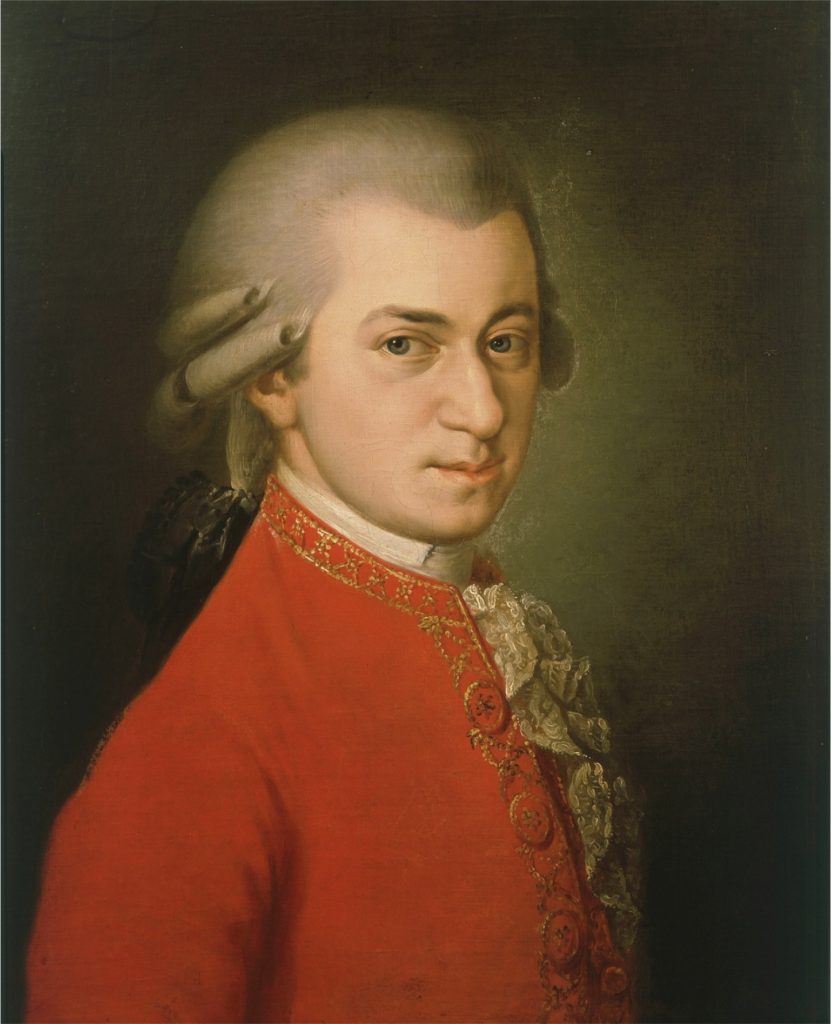 PEARL NECKLACE
Vienna has been an important centre of musical innovation. 18th- and 19th-century composers were drawn to the city due to the patronage of the Habsburgs, and made Vienna the European capital of classical music. Joseph Haydn, Wolfgang Amadeus Mozart, Ludwig van Beethoven, Franz Schubert and Johann Strauss II, among others, were associated with the city, with Schubert being born in Vienna. During the Baroque period, Slavic and Hungarian folk forms influenced Austrian music, especially Haydn.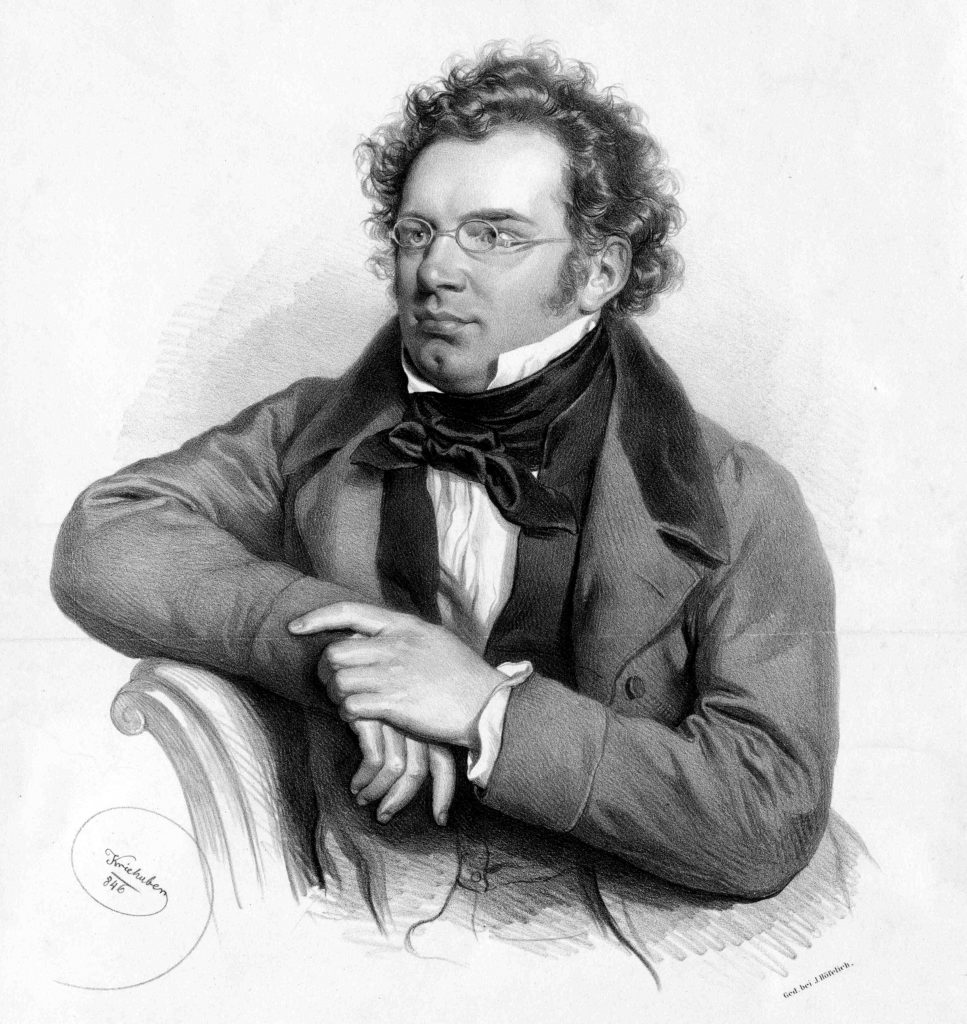 However, Mozart died poor, because his fame eventually faded which could not be said for the "Strauss Dynasty", as the British series depicting lives of Johann Senior, Johann Junior and Joseph Strauss, called it. They were simply so popular that entire Europe and the world danced the waltz and eagerly waited for a "new smash hit" from "the hit-making industry" called the Strauss family.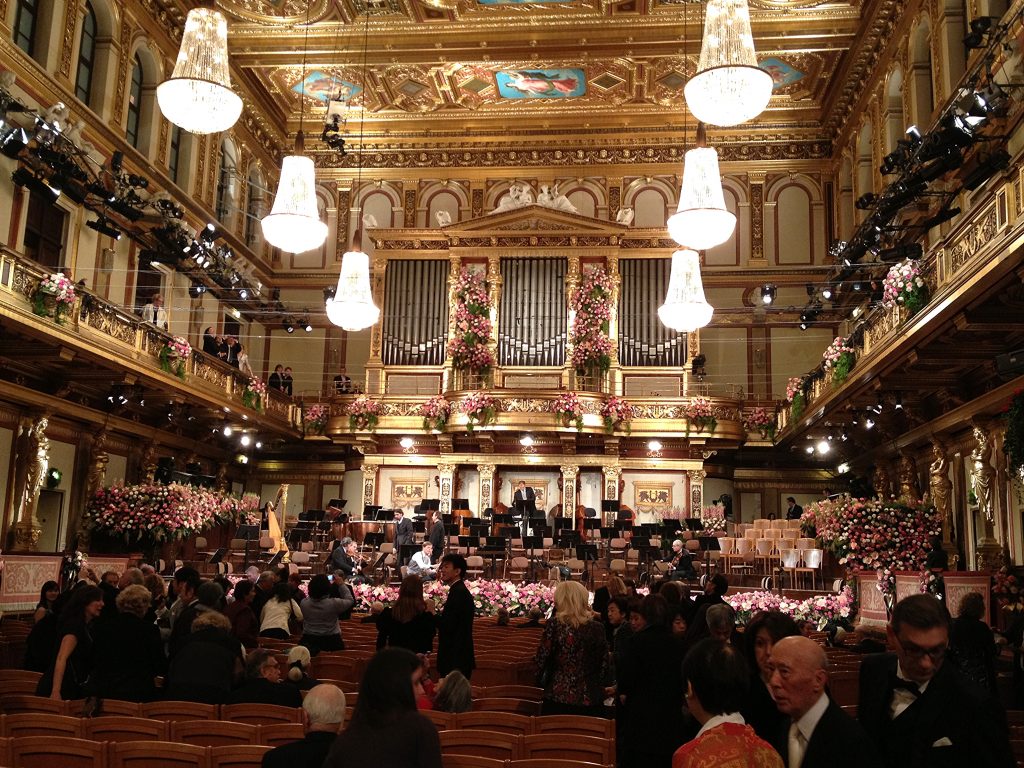 Even today, the New Year Day's concert in Vienna is vastly popular around the world. After partying the night earlier and getting up around noon, people sit in front of their TVs to watch the Viennese elite applaud to the New Year's rendition of "Radetzky March".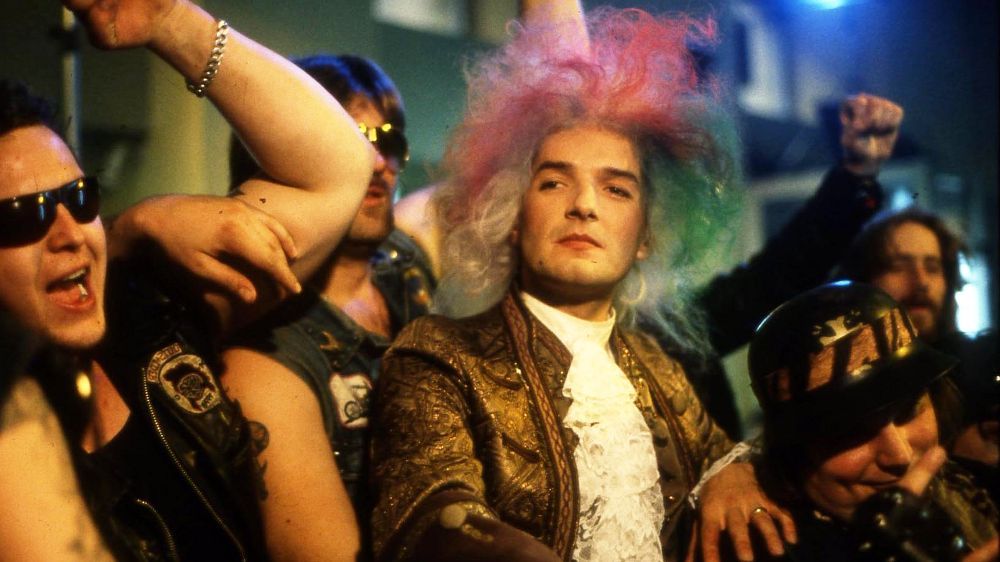 CONTEMPORARY POP
Everything goes back to Mozart, no? Just look at the good old Falco who, in 1985, rode on the coattails of the success of Forman's film and composed a song called "Rock Me Amadeus" which had numerous remakes and is instantly recognizable even today. Falco liked to mix German and English, like in his hits "Vienna Calling" and "Jeanny". Several bands continued to follow him through the gate that he opened, including Opus with their hit "Life Is Life". 
Then Slovenia's Laibach followed suit, remaking this song in both English and German, thus paving their road to becoming a legendary band. After that came a rather comedic period during which, in 1989, members of the band called Edelweiss mixed famous songs in Austrian style with an electropop/disco undertones. With the dawn of new musical constellations, Austria kind of faded away until the electronic music master. who goes by the name of Parov Stelar, emerged, bringing back the spotlight to Austria and Linz.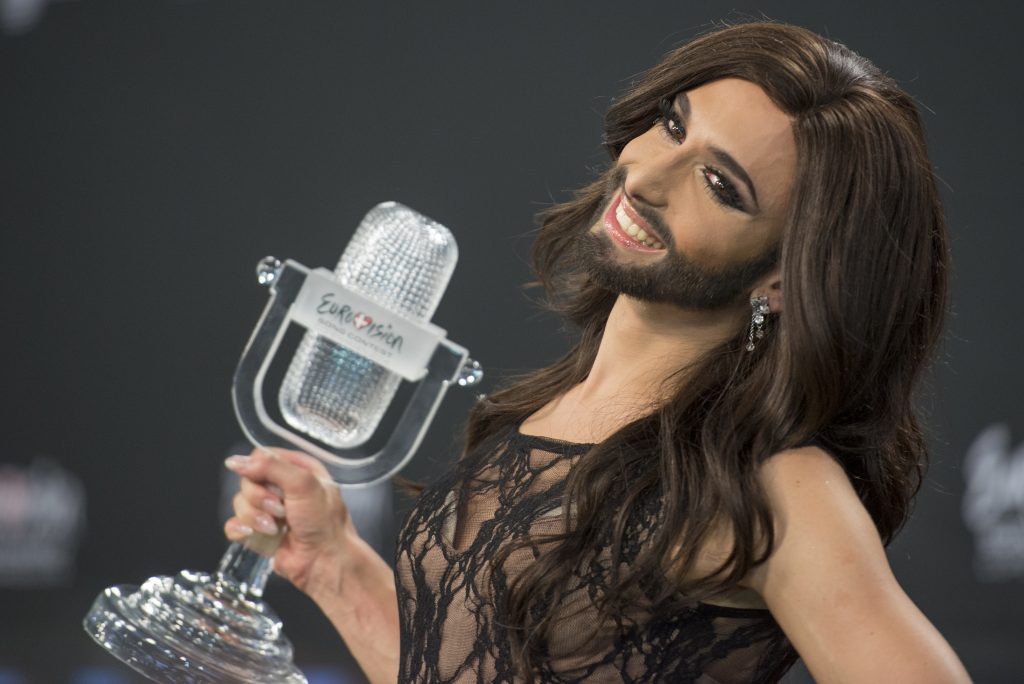 We should also mention the infamous Conchita Wurst. Her (or his, as Conchita is actually called Thomas Neuwirth and uses masculine pronouns when referring to himself but feminine pronouns to describe Conchita) victory at the 2014 Eurovision Song Contest with the song "Rise Like a Phoenix" marked both the Austrian and global music scene. 
"The woman with the beard" as she is often described a bit derogatory, as a circus attraction, even managed to remove Turkey from the Eurovision Song Contest, but also to inspire great performers like Božo Vrećo.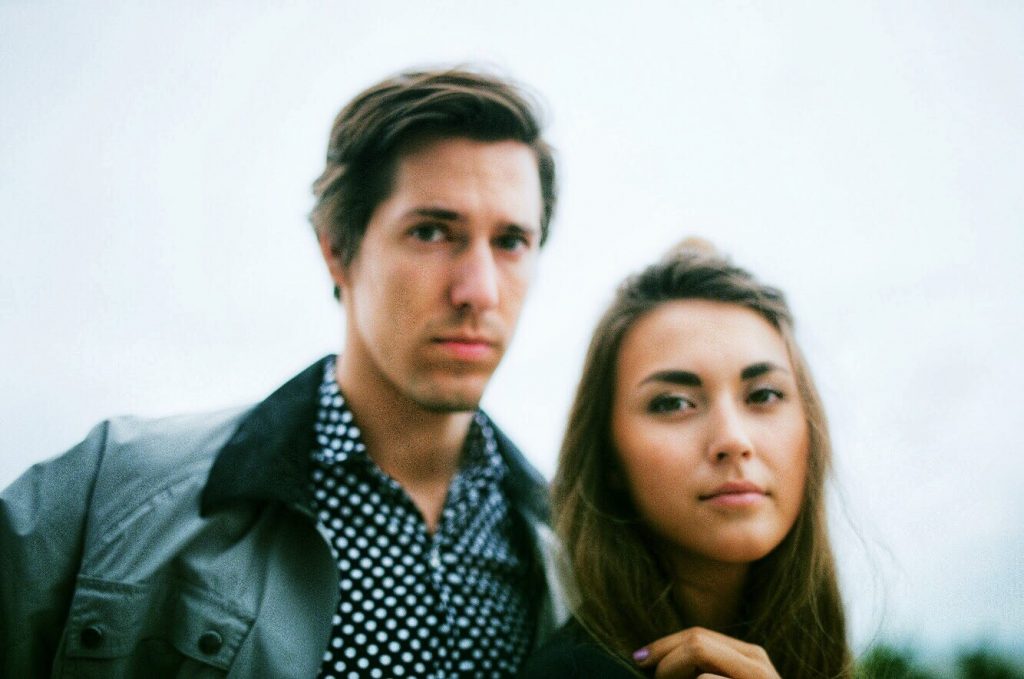 Today, we have great newcomers like Cari Cari and Dives, two shoegaze bands slowly but surely conquering the alternative music scene. Although these are underground bands, their songs are quite melodic and ideal for festivals. Our recommendation for a summer song is "Summer Sun" by Cari Cari. Have a listen!