The Exhibition of Mustafa Dedeoglu's photographs was opened on the 1st of June at Kalemegdan Fortress.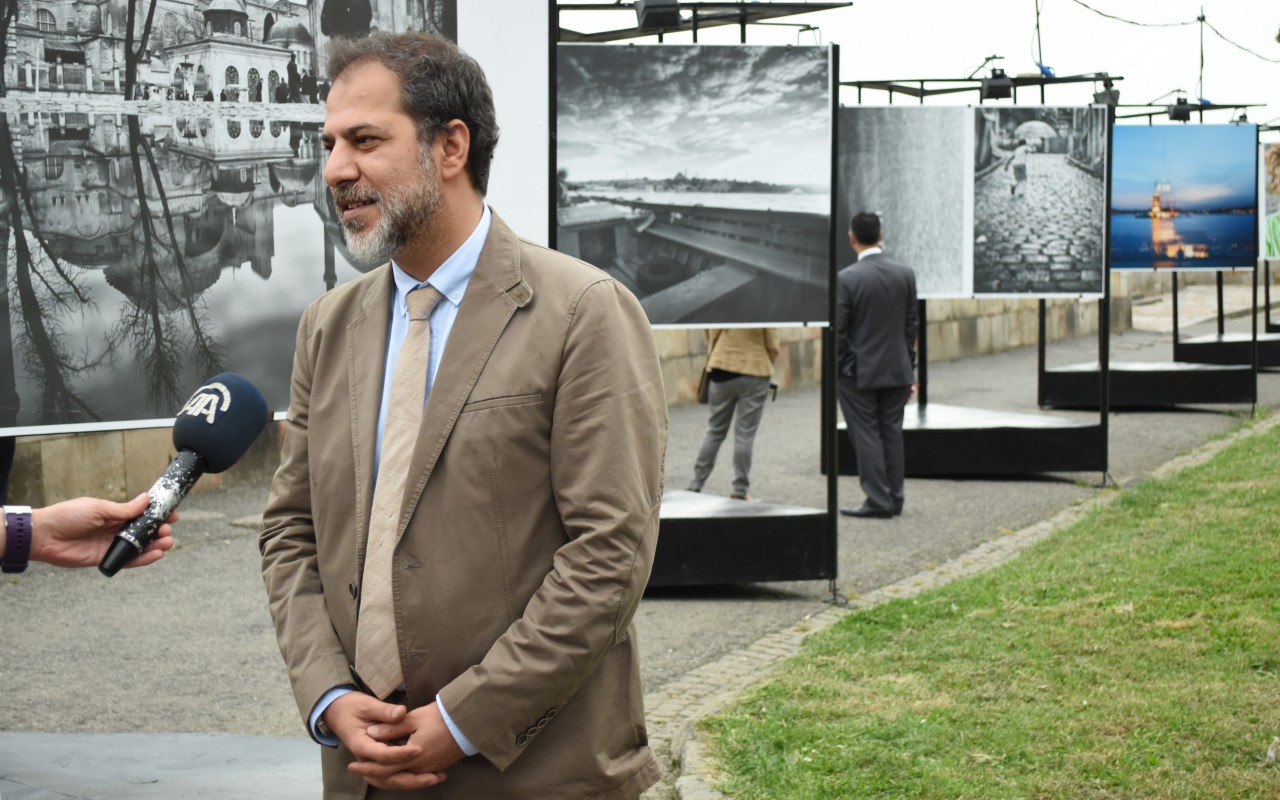 Photos of Mustafa Dedeoglu were published in various national and international art magazines. Also an artist shares his image with the public through exhibitions. Mustafa Dedeoglu exhibited his works in Russia, Spain, Bosnia and Herzegovina, Georgia, Macedonia, USA, Iran, Qatar, Greece, Lithuania, Romania and France.
After the opening followed the cocktail party and the concert of the band Beş Boş Baş.