The Board of Directors of Tetra Laval Group appointed Adolfo Oriveo as President and CEO of Tetra Pak from April 1, 2019. The appointment took place after Dennis Jönsson's decision to withdraw from office of the president and general manager he held for 14 years and after 36 years in the company.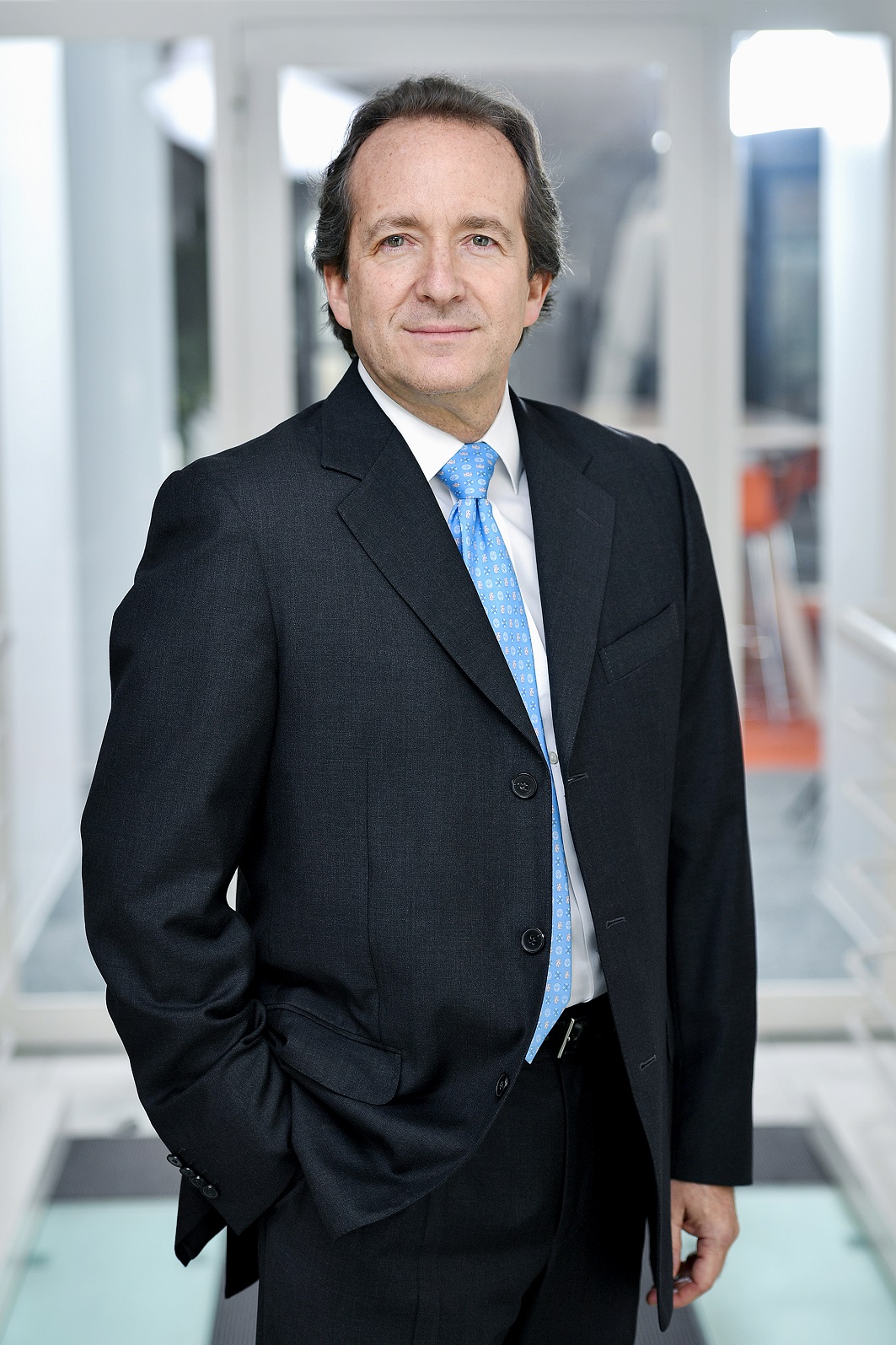 Adolfo Orive, currently Vice President of Clusters for North, Central and South America, joined Tetra Pak in 1993. Previously he performed several management functions within the group, including the functions of Cluster Director General for Columbia, Spain and Vice-Presidents of Clusters for North and Central Europe. In 2014, Orive joined Tetra Pak's global management team.
Adolfo Orive, 55, graduated in Industrial Engineering from the Ibero-American University (IBERO) in Mexico, and received a Master's degree in Business Administration at the Mexico Autonomous Technology Institute (ITAM) in Mexico.