Text: Žikica Milošević
Croatia has a bigger and more competitive economy than Serbia and stronger institutions thanks to its accession to the European Union, but Serbia has a bigger potential for the simple reason that this potential is yet untapped. In the following years, the potential will be spurred on by structural reforms and a strong shift towards export.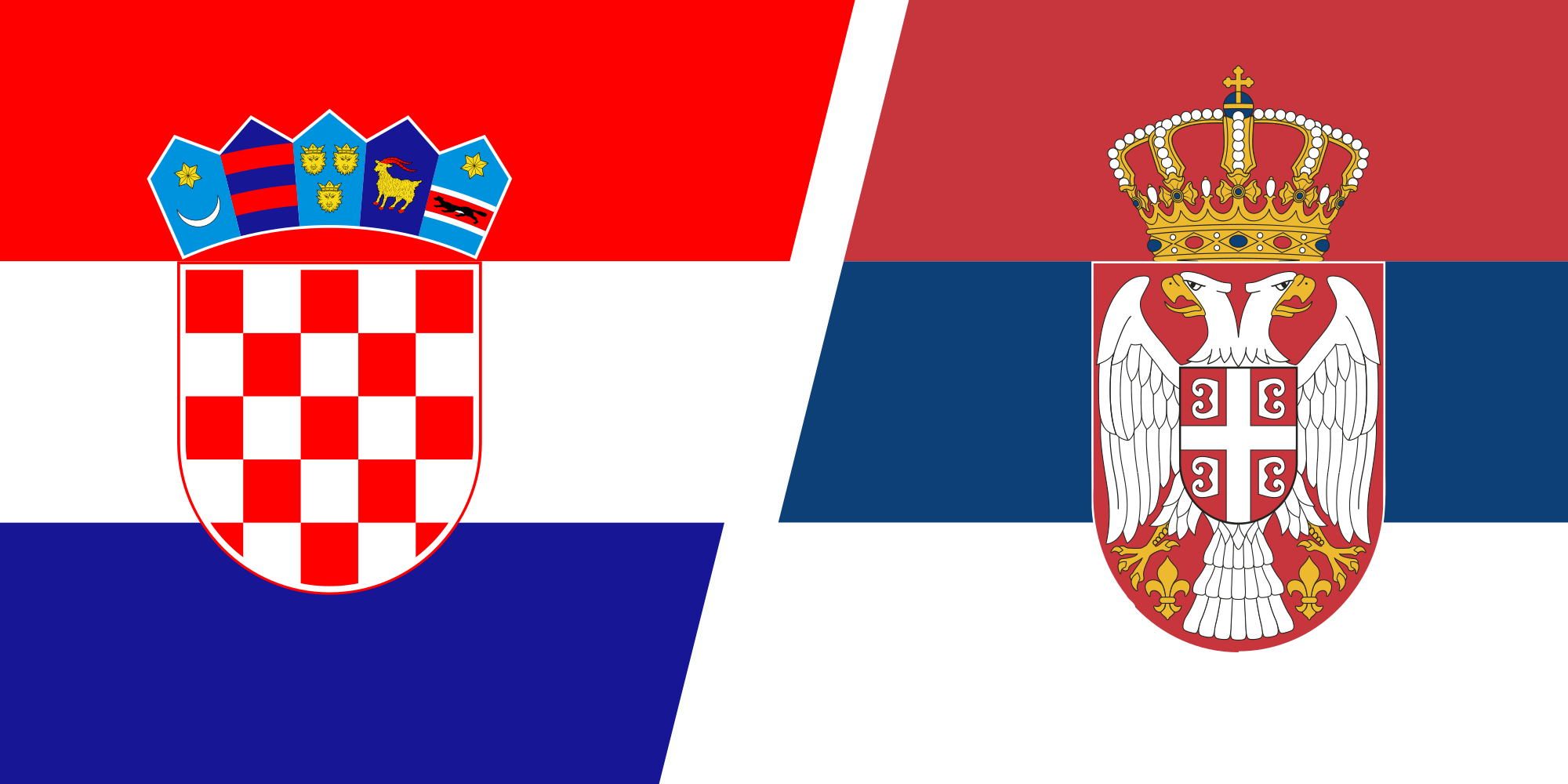 STEP AHEAD OF SERBIA
The above mentioned analysis, carried out by Moody's, shows that the worse one can catch up to the better one. However, Croatia is not stagnating either. This is what the analysis has shown… In the comparative report, 'Governments of Croatia and Serbia – Croatia's more developed economy and institutions justify stronger credit profile', Moody's underlines that Croatian economy is more competitive and that other EU countries have been supporting Croatia in its reforms. "Croatia's economy is approximately a third larger than Serbia's, and EU membership facilitated a comprehensive overhaul of its institutions" said Evan Wohlmann, a Moody's Vice President — Senior Analyst and co-author of the report. But Serbia itself is a developing market, as shown by the results from 2016, when Serbia first achieved a surplus in trading with Croatia, and when a Serbian company, Swisslion became the majority owner of a company in Croatia for the first time since 2009 by acquiring Euro Food Market from Sisak. The changes in the existing climate can be seen in other elements too, but both the climate and the "tide" will not really turn around until Serbia gets the same credit rating as Croatia. Currently, Serbia's credit rating is a level below the Croatian one and it stands at Ba3 for Serbian government bonds.

AGROKOR'S DARK CLOUDS
Todorić's empire, or what we, on the surface, know as Idea / Konzum but is rather a huge octopod called Agrokor, is the biggest affair in Croatia today, and its sorest point. In Serbia, through privatisation and various acquisitions, Agrokor bought Mercator S (the Mercator, Idea and Roda retail chains), the Zrenjanin-based cooking oil and margarine producer Dijamant, the Belgrade-based producer of ice cream and frozen fruit and vegetables Frikom, Kikindski Mlin, Nova Sloga (which produces dried vegetables and seasonings), and the mineral water company Mg Mivela. Close to 20,000 people work for these companies.
The story about the collapse of one of the richest people in the Balkans begins in 2013 when Agrokor became the largest retail chain in the region by purchasing Mercator. Ironically, the fall happened just when the company seemed most stable and when Idea supermarkets were all around us, virtually in every street. In order to achieve this, Agrokor needed 544 million euros which it did not have at the time as it was deeply affected by the global economic crisis and growing competition. And so, through magic of accounting, 'a bubble' was created in the company's financial statements where losses suddenly disappeared, and the already crumbling business was shown to be sound just to maintain credit rating. Soon after, Sberbank granted Agrokor a 600-million-euro loan, followed by yet another loan of 350 million euros. As it turned out, Agrokor was unable to pay back all this money, and the recent audit found out many bookkeeping irregularities. Big credit rating agencies which, in 2014, gave Agrokor stable ratings, suddenly changed their opinion. Now, everybody is trying to find a solution that would please all the relevant stakeholders – from Sberbank, which has a strong presence in both markets, and a myriad of Agrokor's employees to big companies. And everybody is also trying to maintain some kind of stability, not allowing governments to get involved too much, all in accordance with regulation.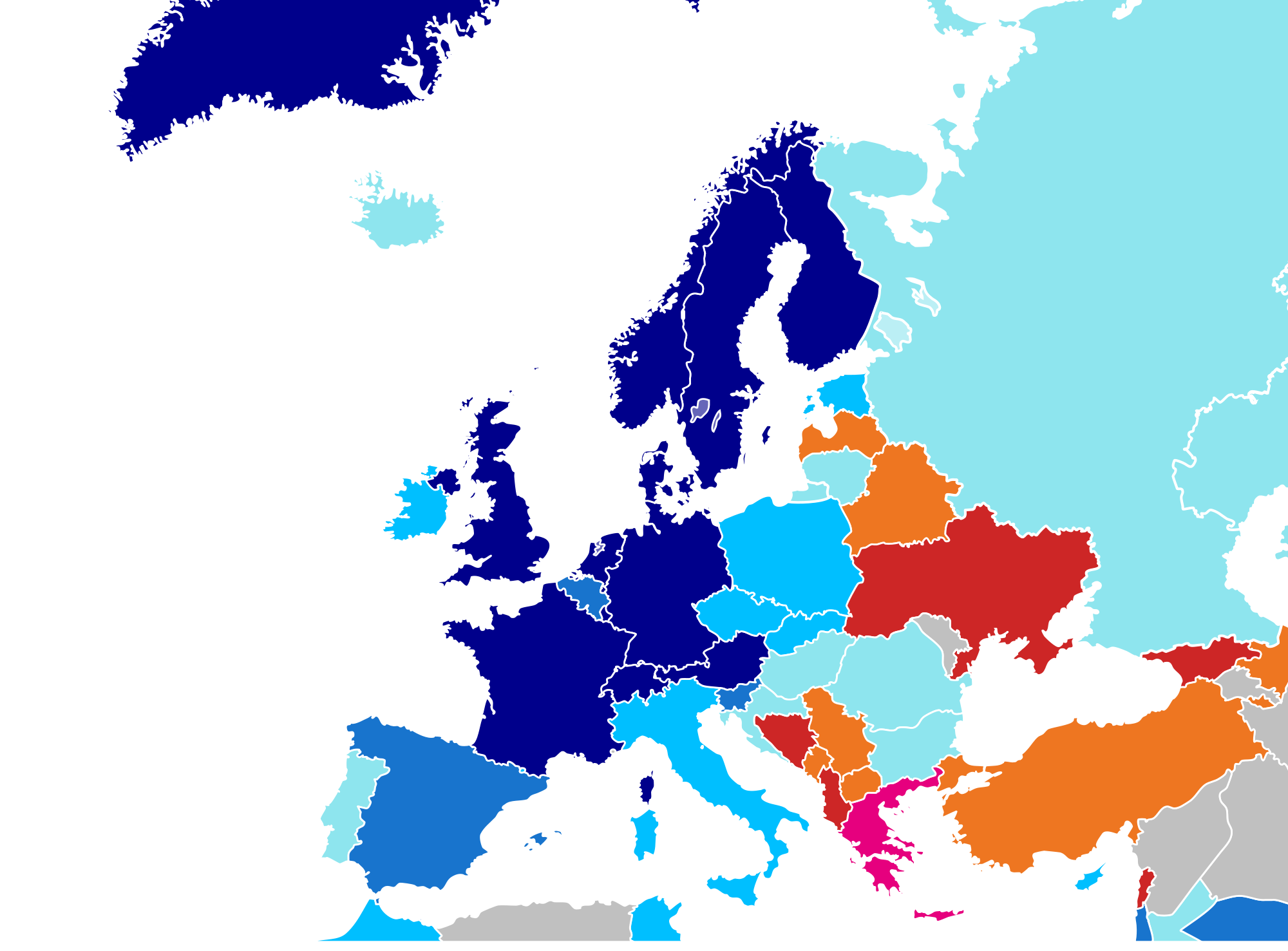 FIGURES AND POTENTIAL
The value of the external trade between Serbia and Croatia in 2016 stood at 903.8 million euros which is a 4,8% annual growth relative to the year before. While Serbian exports to Croatia rose by 17% to 467.3 million euros, imports from this neighbouring country fell by 6.1% last year and amounted to 436.5 million euros. Serbia also recorded a surplus in external trade with Croatia in the amount of 30.8 million euros. This clearly shows that there is plenty of room to further boost the trade between the two countries if not for any other reason but to counteract crises and growing debt that we see all around us. Working and cooperating together is not only desirable, but also necessary.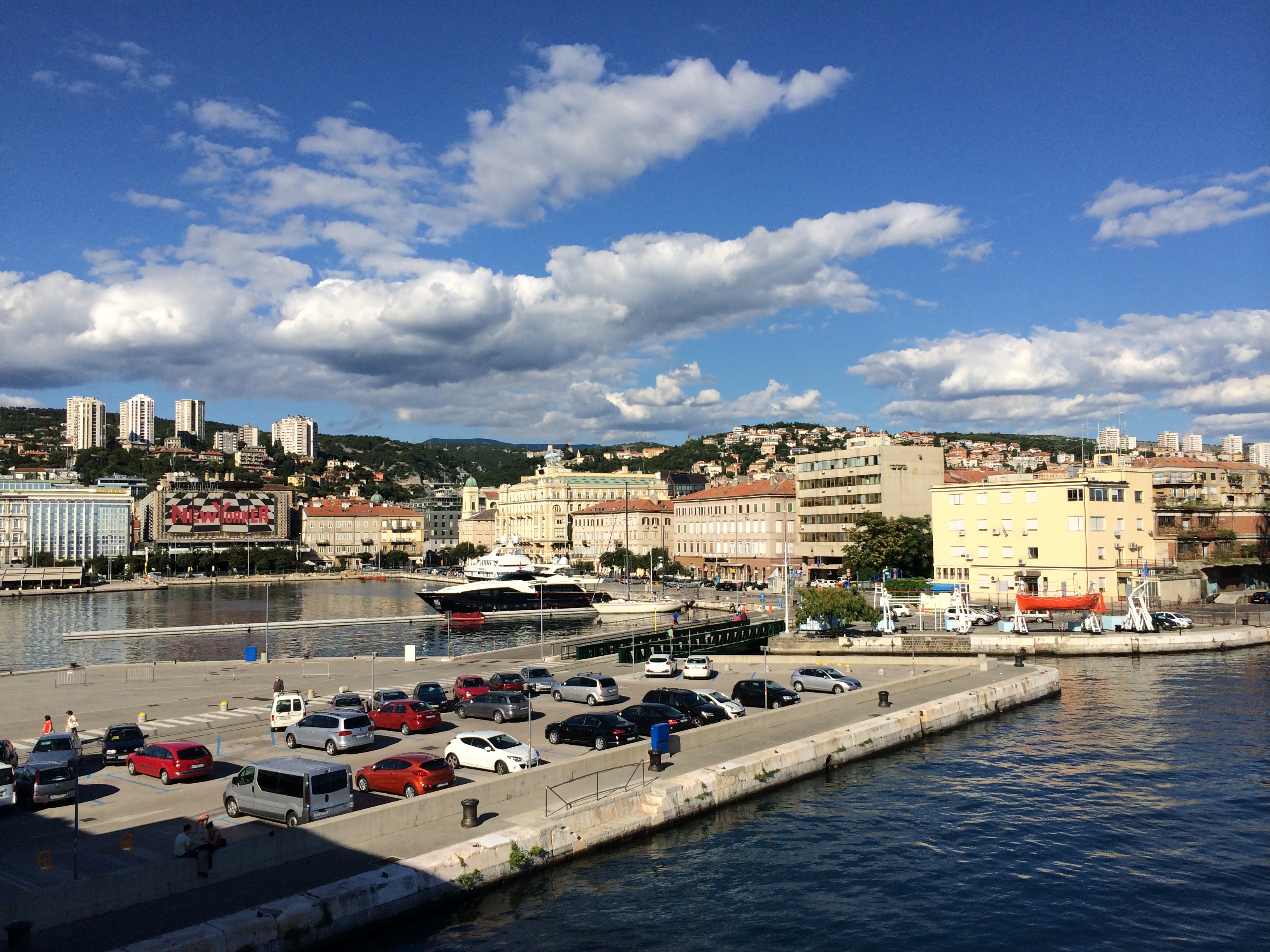 The untapped potential also lies in the cross-border area connected by the Danube, since the borders of Vojvodina and Croatia are the only points of contact between the two countries. Hence, the traffic on the rivers Danube and Sava must be improved.