Neda Đokić was appointed as the new Marketing Manager HEINEKEN Serbia, effective as of September 30th, 2019.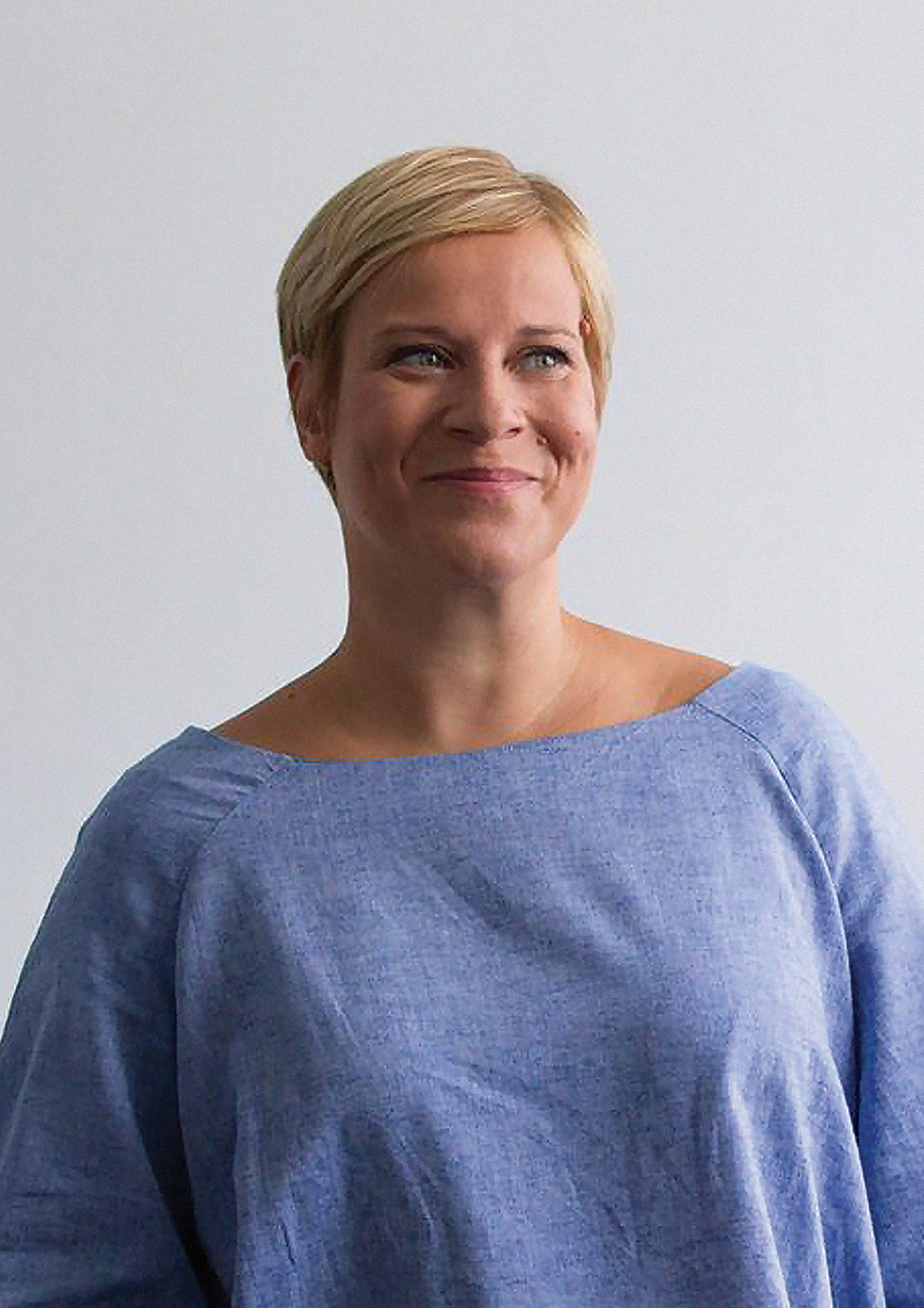 In her new role, Neda will continue the successful development of the company portfolio, shaping further new opportunities within and close to beer category, reinforcing leading position of the Company in Serbia.
Neda has started building her marketing career in Unilever in London, in 2000, and continued in L'Oréal and Estee Lauder. Since 2012, she worked in Coca Cola Hellenic Serbia (CCH) on various positions, such as Noncarbonated Beverages (NCB) Manager, Marketing Manager, and in 2018, as Sales Manager, she led the team, successfully creating and executing the sales strategy that enabled further business and people growth.
Using her rich experience and through innovative approach, creativity and passion for quality, together with the talented and successful employees at HEINEKEN Serbia, Neda will contribute to many surprises and consumers' delight, as well as further spreading the messages about responsible consumption within the company "Brewing a Better World" strategy.