Kristina Johansson was appointed as the new general manager of METRO Cash & Carry Serbia, starting July 1, 2017.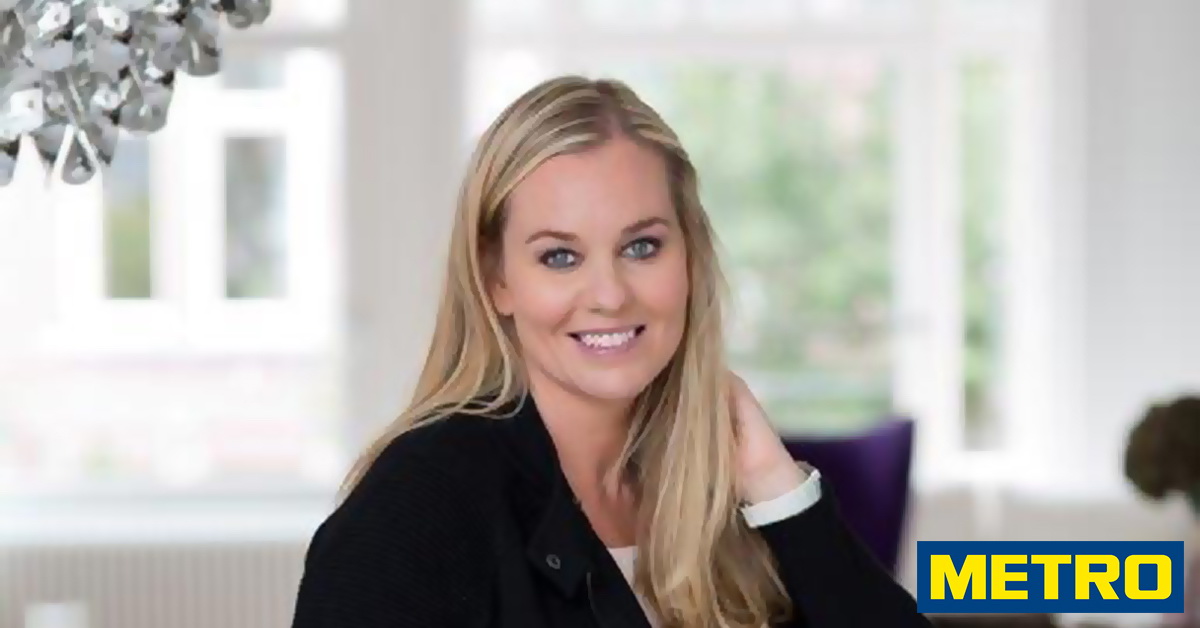 After years of professional experience gained in the field of strategic development of global companies, Ms. Kristina Johansson joined the METRO team in October 2016. She built a successful career by working as a consultant in the field of management for Accenture, and after that she worked for almost 15 years in IKEA, in several markets, in various managerial positions, the last being the Executive Director of IKEA Netherlands.

"It is my great pleasure to take over the position and responsibilities of the General Director of METRO in Serbia and start a new phase in professional career. Here I see great business potential, and it is also a real challenge and a pleasure to contribute to the further development and business success that the company sees In this country. We will continue to focus strongly on our primary goal in order to provide the best conditions for buyers and employees" said Ms. Johansson.