Text: Žikica Milošević
In times that are increasingly hindered by pollution, crowded cities, terrorism and insincerity, one place shines out: Norway, a place of clean and unspoilt landscapes, polar lights, fjords, and small and peaceful cities filled with nice people and culture.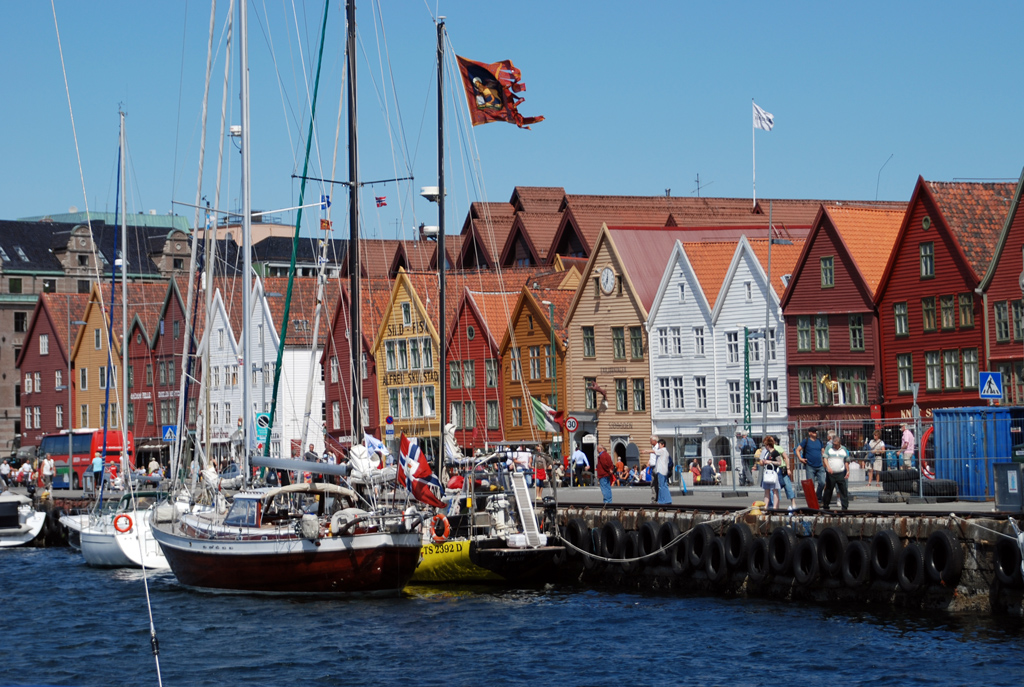 Spectacular is Norway's middle name. Everything is pretty much spectacular, due to the country being situated on the shores of the Northern Atlantic and having mountains and islands like Scotland, a climate like Iceland, towns like Sweden and fjords like nowhere else. Norway offers visitors an incredible mix of cultural and natural wonders. From cosmopolitan Oslo, to endless snow-capped mountain peaks and deep fjords, there's no end of choices for travellers in the land of the midnight sun and stunning northern lights. Getting around the country is easy, and the country's top-notch transport systems offer some of the best sightseeing opportunities too, whether you go by rail or take advantage of the fantastic coastal steamers.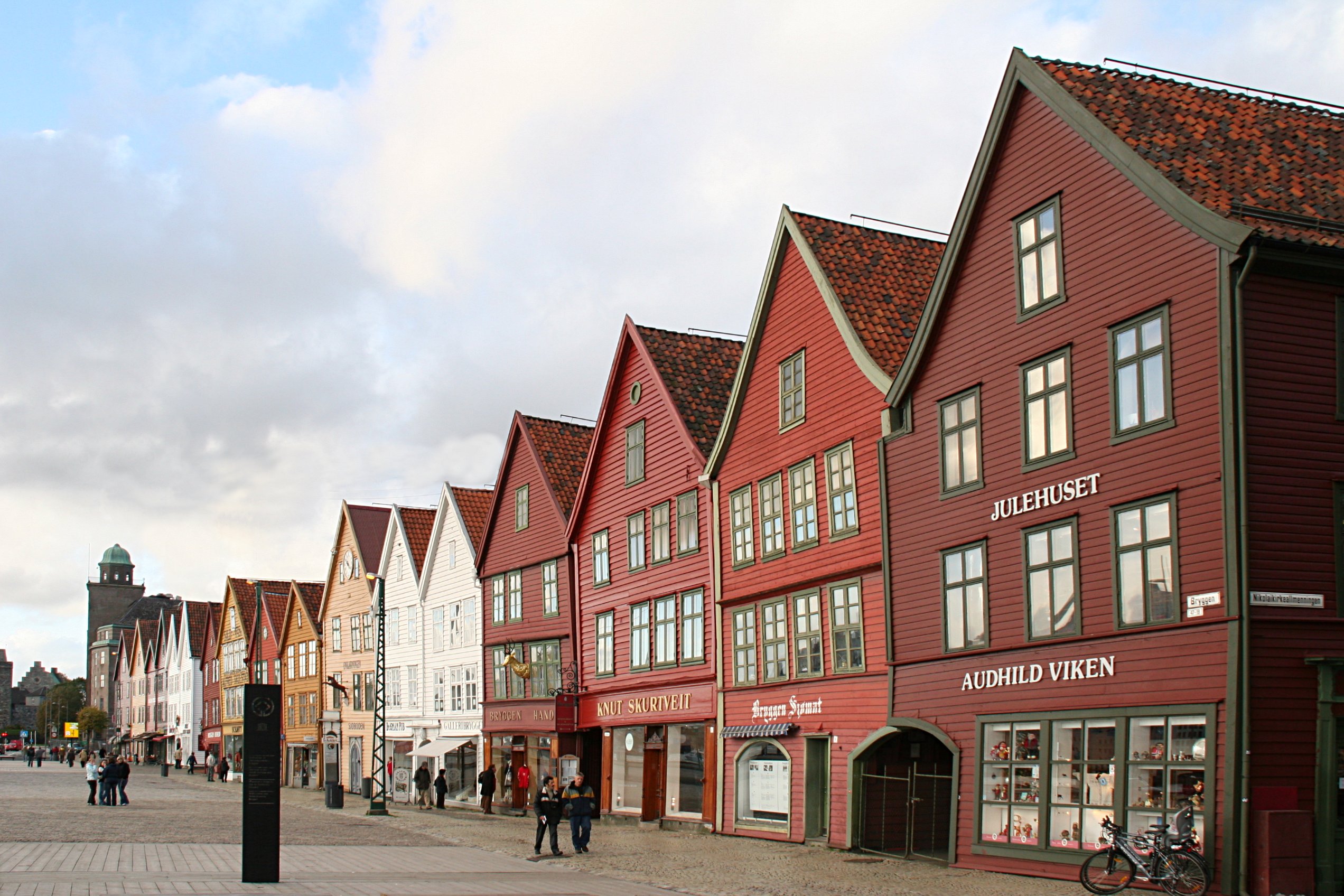 When we talk about Norwegian tourism, it seems to be an open-air museum of Viking and Sami history, from seafaring to fishing and farming, from drakkars to old churches. Add to that some spectacular glaciers and mountains, polar lights and unforgettable views (and photographs in this era of social networks!) and it will be a fairy tale!
Among the most important elements are also cities, from Oslo to Bergen, Stavanger, Trondheim and Tromsø. The highlights of Norwegian urban cultural tourism are Bryggen in Bergen and the Vigeland Sculpture Park in Oslo. Bergen is also widely renowned for its funicular railway called Fløibanen. There are red and blue carriages and they have funny names: the cars are individually named and painted, with Blåmann (Blue man) in blue and Rødhette (Little Red Riding Hood) in red.
Innovation Norway, a state-owned promotional company that is also in charge of tourism affairs, compiles annual reports on the country's most visited tourist attractions, both cultural and natural. The 2017 report lists 50 cultural and 20 natural attractions.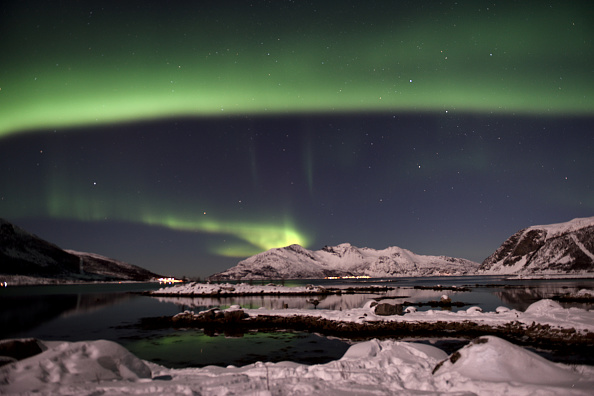 Among the most important "must" visits we must include some of the epic scenic train routes, the most important of which is the Bergen Railway, which traverses the Hardangervidda Mountain Plateau. If we had to pick just one fjord, let it be this one: a part of the spectacular Fjord Norway network – and regularly at the top of the UNESCO World Heritage Sites list – the Geirangerfjord region north of Ålesund offers some of the finest scenery anywhere in Norway. Representing the eastward continuation of the Sunnylvsfjord, the Geirangerfjord boasts some of the country's most spectacular views. And don't forget some of the northern islands and the polar lights that can be regularly observed in the Arctic Circle.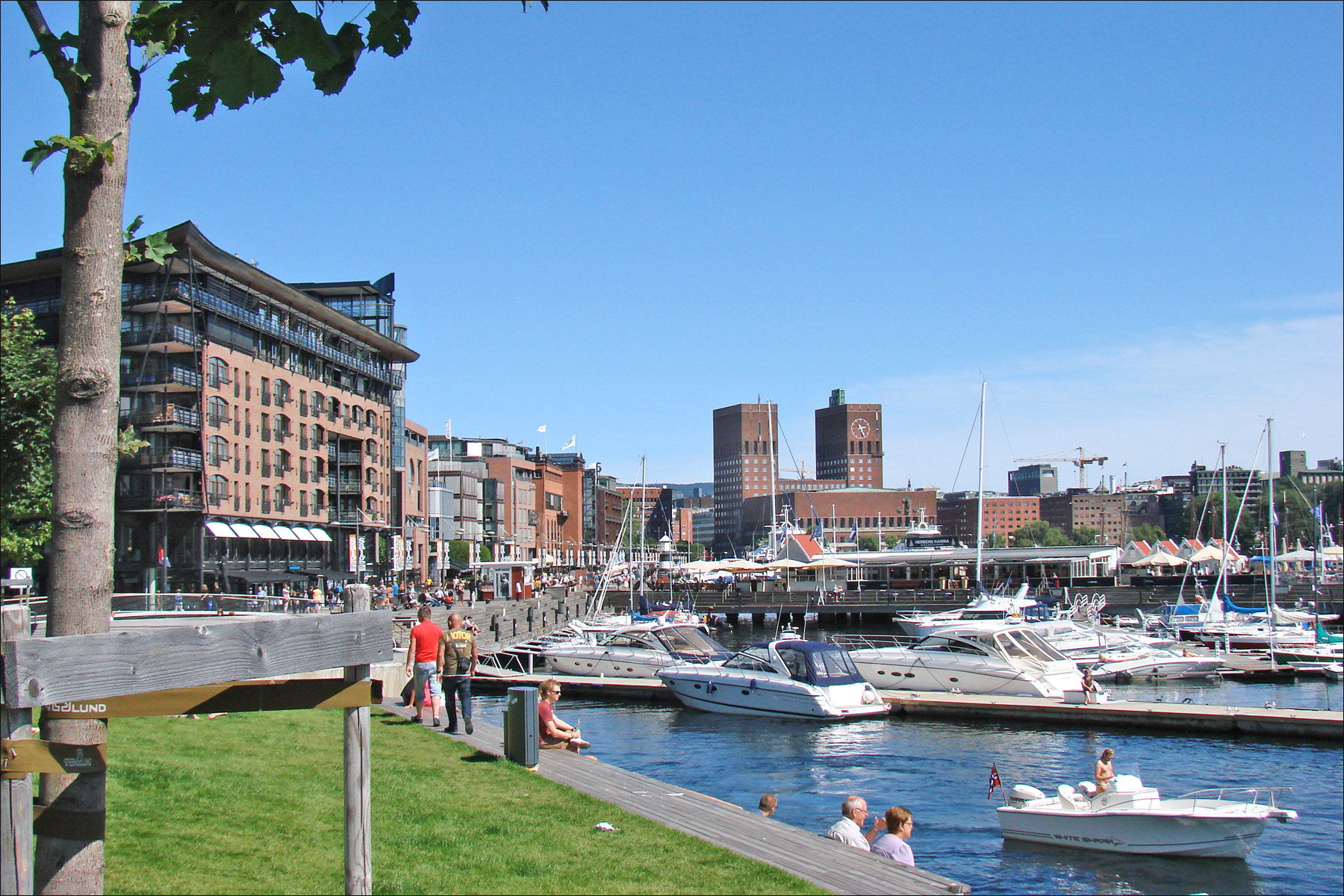 If you drive, we would single out a special road for you, and it is a road that's celebrated in many travelogues and several films. This is The Atlantic Ocean Road. Although it is only just over five miles long, it has gained a reputation as one of the world's most spectacular stretches of coastal highway, as it weaves its way through an archipelago in Eide and Averøy in More og Rømsdal. In addition to excellent views – which are always spectacular, whatever the weather – by travelling this road you'll get the chance to visit lovely little fishing villages, quaint wooden churches and the famous Trolls' Church Cave. All in all, Norway is the place to visit if you want to feel like you are both in and out of this world.