On October 24th and 25th, the biggest gaming expo brought the whole african gaming business together to Johannesburg, the business capital of the continent. This is where the State Lottery of Serbia have succesfully presented its own developed software solution for operational management of lottery business AVALON. This was the first expo that generated wide portfolio of gaming software and hardware solutions intended for african market countries, with 77 exhibitors from all over the world.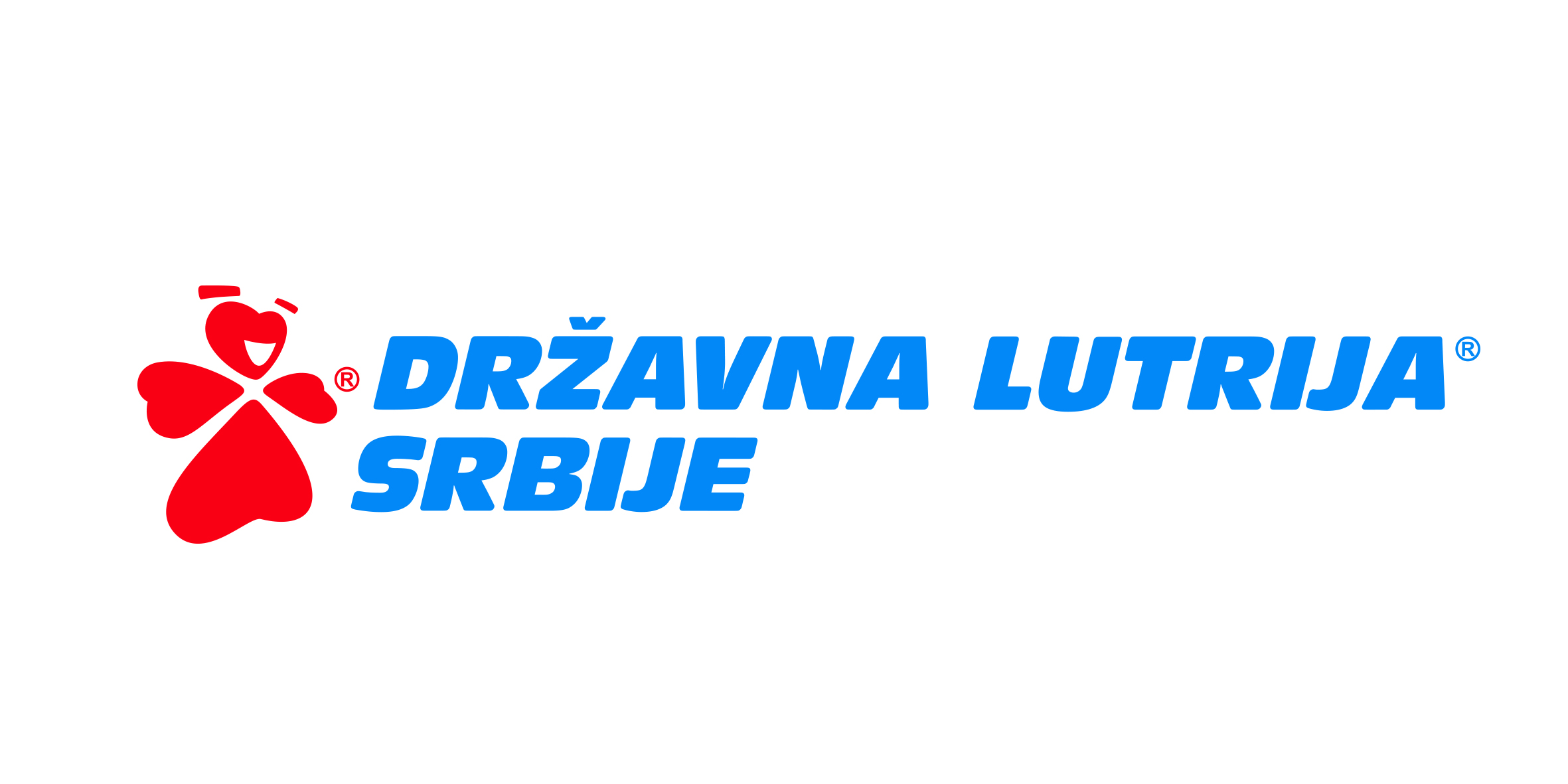 "We are proud that our certified software AVALON was recognized as on of the best solutions that completely matches needs for comprehensive lottery operations in all segments. We are very satisfied with what we have done so far, because first goal of our mission was achieved, and now we continue with further discussions and negotiations that will hopefully resulted in long term partnership with some of the african markets." said Nenad Lazarević, director of IT in State Lottery of Serbia, adding that african market is one of the most perspective ones globally and presence at this expo was the first international presentation of the product that enables operational modernisation by guaranteeing reliable and secure system services.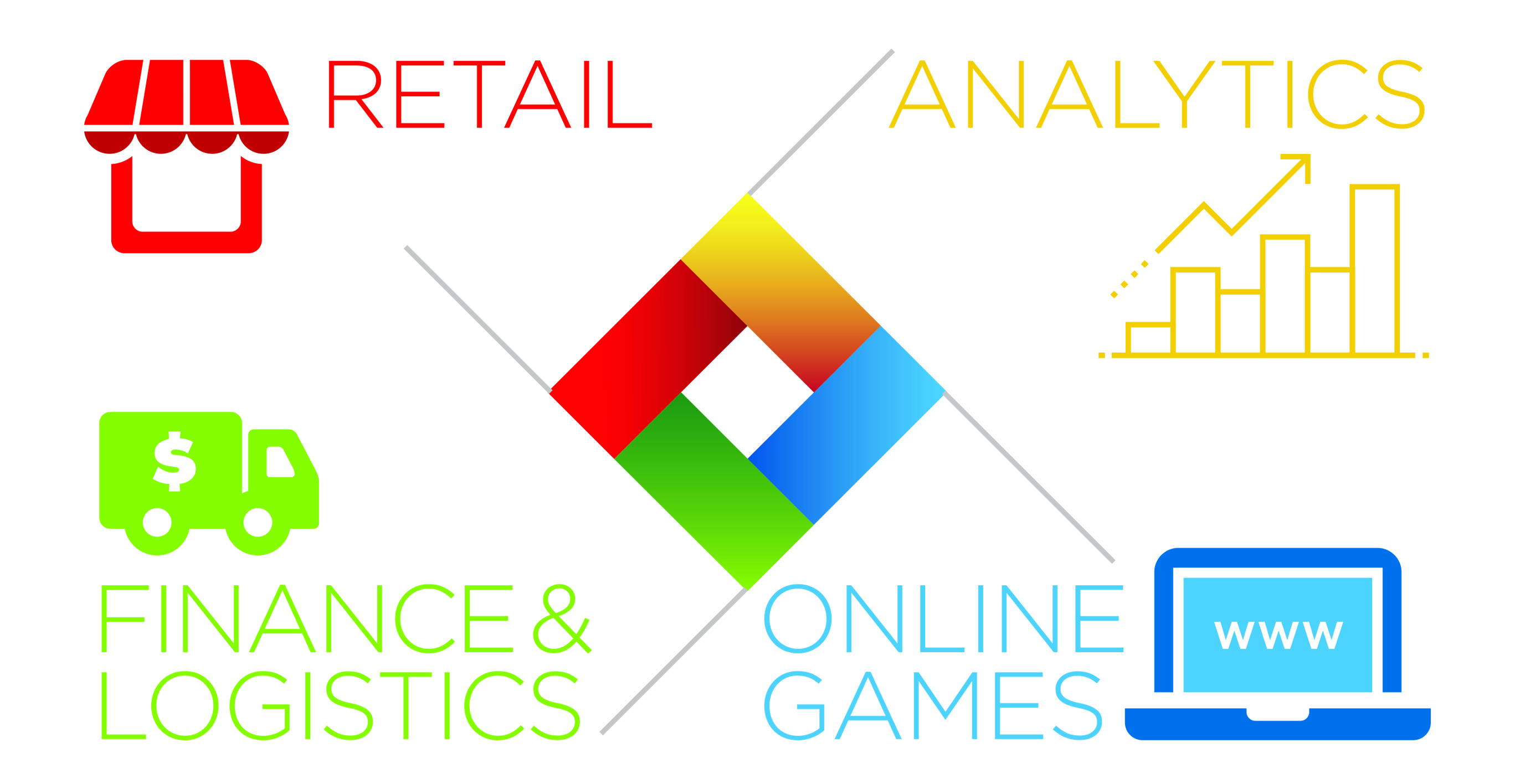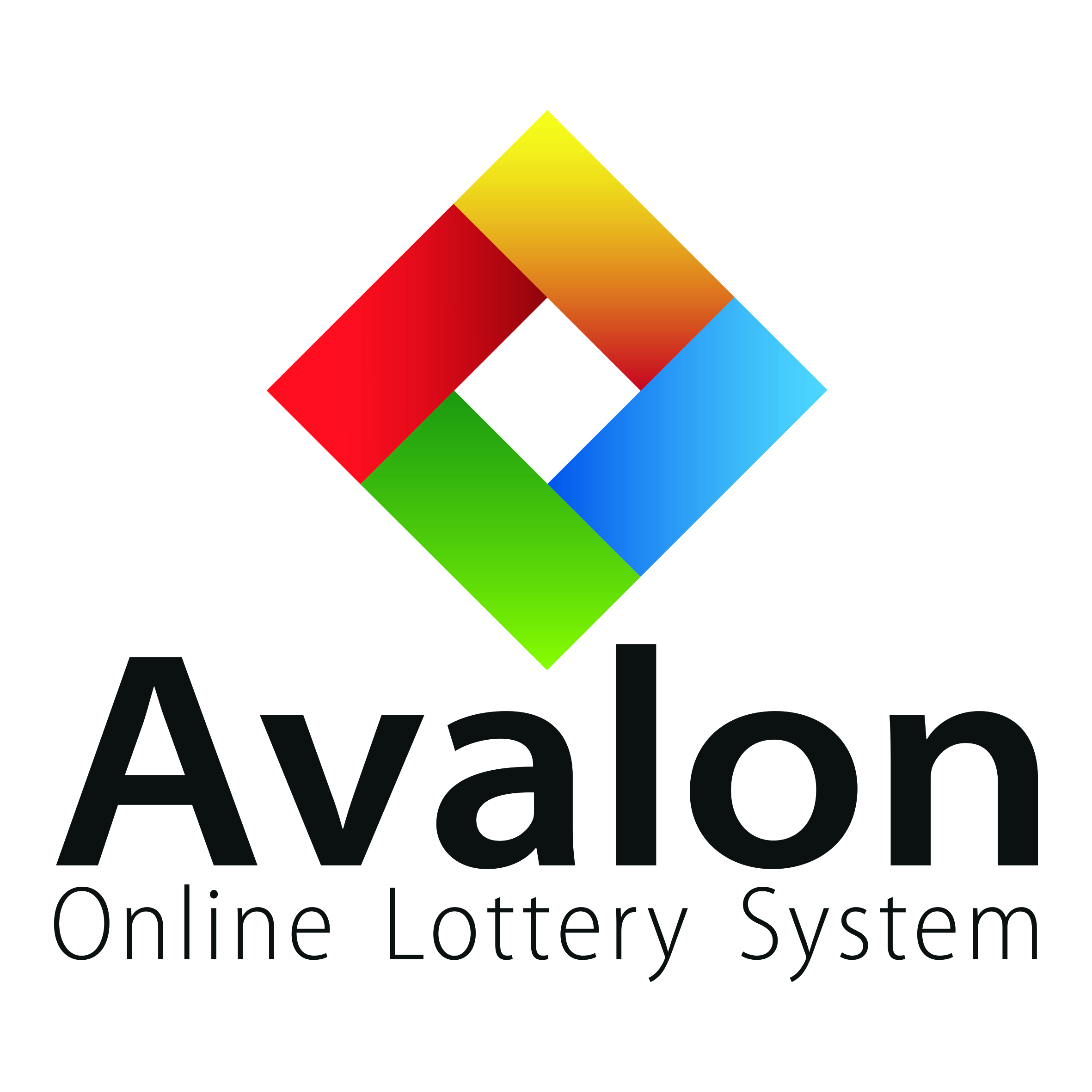 So far, State Lottery of Serba has successfully implemented the software solution AVALON in Republic of Srpska and Macedonia.