On January 25th, 2019, in the Official Gazette of the Republic of Serbia, the City of Novi Sad announced the Public Call for Concession for Performing Pharmaceutical Healthcare at the Primary Level in the Territory of the City of Novi Sad, which initiated the concession awarding procedure for performing this activity.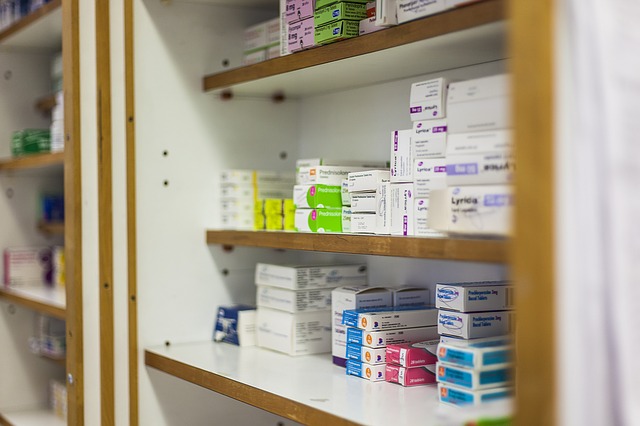 The intention of the City is to conclude a Public-Private Partnership Contract with the selected Concessionaire whose implementation will create preconditions for more efficient and more comprehensive supply of the population with medicines, medicinal products and medical aids, especially in smaller communities in the territory of the City of Novi Sad, and especially with those medicines and medicinal products that can be prescribed and issued at the expense of compulsory health insurance, with the aim of achieving and protecting the public interest through continuous, comprehensive and efficient resumption of these activities by the appointed Concessionaire.
The Concessionaire shall be granted a concession activity for a period of 15 years from the date of conclusion of the Contract, whereby the Concessionaire shall bear all risks related to the commercial use of the subject of the concession. Within the scope of the concession, the City shall grant to the Concessionaire 25 properties in the public property of the City, and the Concessionaire shall be obliged to pay the established concession fee. The Concessionaire shall be obliged to conclude a contract every year for the duration of the Contract with the Republic Health Insurance Fund, which will enable the insured persons to issue prescription drugs. This will meet the conditions for accessibility and equalization of primary health care for all residents in the territory of the City of Novi Sad.
The Public Call is also published on the website of the City of Novi Sad , http://www.novisad.rs/javni-poziv-za-davanje-koncesije-za-obavljanje-far…, as well as on the Public Procurement Portal, and any interested individual can look up the terms, deadlines and the manner of submitting a bid in the concession procedure. Any interested individual can obtain the call documentation and its constituent parts and attachments, free of charge, in accordance with the conditions stipulated by the Public Call. Deadline for submission of bids is April 3rd, 2019, until 10 am.
Photo: pixabay.com