Text: Žikica Milošević
Slobodan Georgiev is one of the people who never tried to find an easy way to pass through the swamp of modern world, politics, economy, and global and local ecomical interests. Perfectly pointing out what is right and what is wrong, he earned the credibility and positioned himself as one of the most important critics of the society in whole. We are talking to him about some burning questions.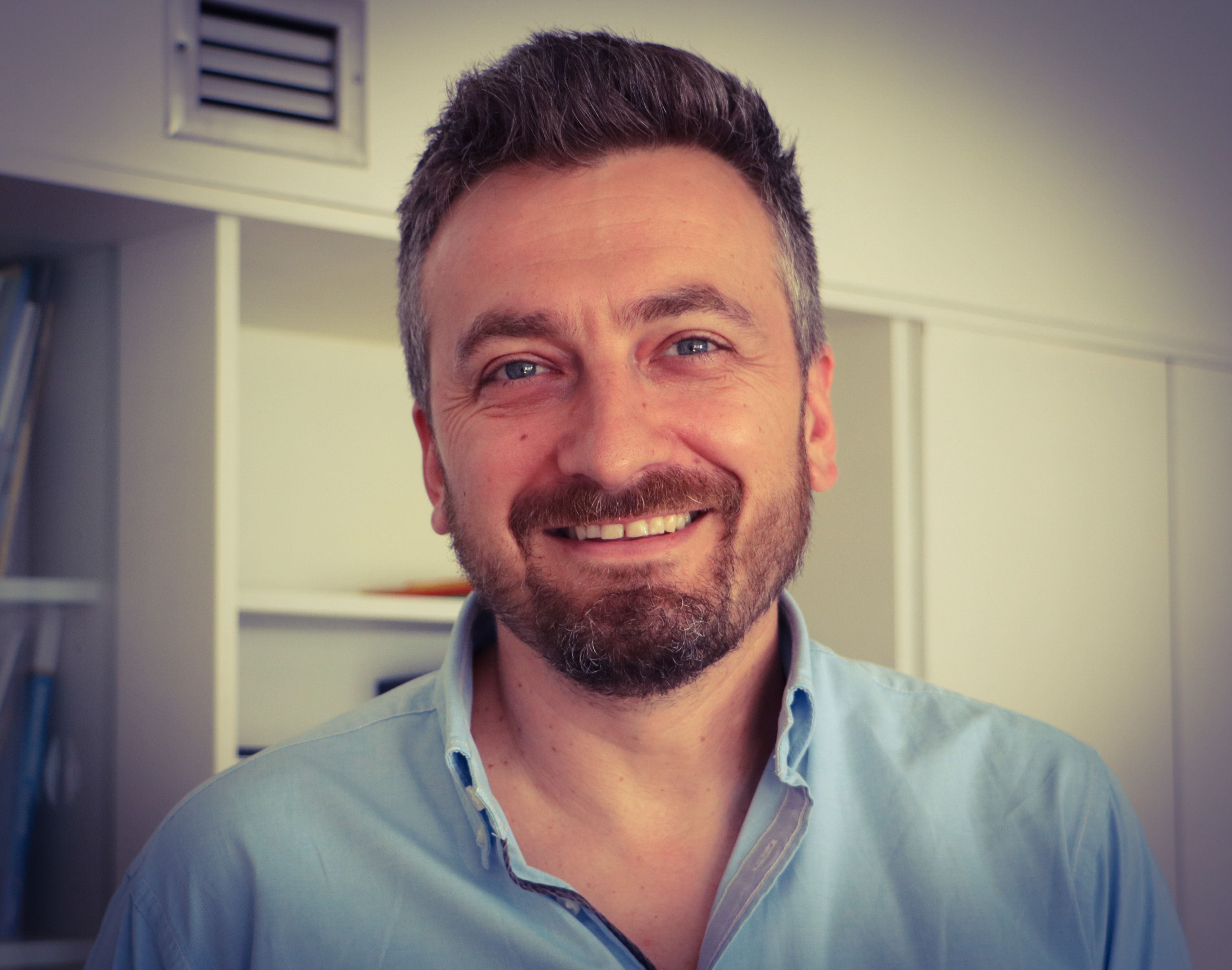 Aleksandar Vučić is a common subject of your analyses and criticism. Do you think that "Vučić 2.0" (the first one was Vućić until the year 2000) learnt a lesson and that he found a middle-way language with which he would remain in power for a long time (West-East, nationalism-Europeanism, and similar dichotomies)?
It is difficult to estimate today how long the rule of Aleksandar Vučić could last, because, in addition to the support he has among voters, the "foreign forces" play a big role that helped the SNS to form and come to power later. This support will influence much more his time in power as well as his ability to execute the orders they gave him. He is lucky enough that this part of Europe is a relatively peaceful place and that the EU itself has a lot of its own problems. However, relations between Russia and the United States may in the next few years influence far more the government in Serbia than pressure from the EU. In addition, as citizens we should be more interested in whether the government brings something to us than what is called the one in power.
Compare the rule of Vučić with Milošević, Đinđić, Koštunica and Tadić?
This Vučić, as you called him, Version 2.0, brings together the various elements of the above-mentioned leaders: Milošević's authoritarianism and violence, Đinđic's energy, Koštunica's nationalism, and the tendency of Tadić's media manipulation. He is a kind of political Frankenstein, the leader of a new concept that connects the already consumed concepts to make something we call "the SNS policy". I put it under the quotes, because it is not a traditional party, it is a business concept that connects the poor with the "nouveaux riches" and survives under the mask of the story of Serbia's inclusion in the EU. In this inclusion nobody from this "movement" is really interested – for them it is only important how the common property is going to be shared on this "path" and who is going to get the most possible value.
What is worrying is the general tabloidisation and folklorisation: The Informer pro-government, the Kurir is for the opposition. Ceca is a "protector of traditional values," and Karleuša is a pro-LGBT opposition. As if many aspects of society were excluded and reduced to mere observers?
This is so if we see reality in Serbia through the "main media prism" that is completely tabloid in the worst sense of the word. However, my conviction is that we can see only the smallest part of what a real life in Serbia is in the media, which, in the last few years, adopted the manner in which they were in the 90s, under Milošević: they have the task of creating parallel reality. In this parallel reality, what you are saying is really happening, but, essentially, this is not life in Serbia. Most people are preocupied how to survive this government, and, as a huge change, for them it is "mandatory" to ensure that their children go out somewhere out of the country. The whole of Serbia today, in fact, resembles discharged villages from Eastern Serbia, for example, where the people have been migrating for decades, and where parents have long understood that their descendants "have no life there". It is Serbia today, not what the tabloids display or want to show us. In that sense, many of them who should talk about where Serbia is heading simply do not appear in media because they have decide to quit and are looking for new options.
How much do you think the "fuss" around Catalonia, Brexit, Veneto (as announced), Ukraine and terrorism will only strengthen the EU's position that "in this situation, it is most important that at least in the Balkans they do not create problems," i.e. that only "stabilocracy" will be supported instead of a real reformed democracy?
 The EU no longer exists, as defined by the Lisbon Treaty, and now we are in the transition phase, in which more important for the countries of Southeastern Europe (this is more acceptable than the Western Balkans for me) is the role of NATO. This EU is obviously corrupt, static and unwilling to respond to the changes that occur in it, because it was believed that it was possible to make a rich club that would probably be maintained and protected by itself. From that angle, for Serbia, Bosnia and Herzegovina, Kosovo, Albania, Montenegro, and Macedonia, it might be better for them to try to agree on some kind of common political and economic platform, to create "community" by themselves, not to wait for individual entry into some future EU where they will be in the fifth or sixth wagon of the train, without heating, without a window, without a buffet, only sitting on wooden benches. So here is the problem that there are few real leaders who can see beyond the current ratings and that's why they are good for blackmail and manipulation. What the "world" is doing to them, they do it to their citizens.
How in our country affairs like "aunt from Canada" can always be easily forgotten, while in Romania, the prosecutor "takes off heads" and similar happens in Brazil, while a fake doctorate costs the position of any politician in Germany?
Romania and Brazil, compared to Serbia, are serious countries, and the question is: is Serbia a country at all, with such a situation in the institutions. I will remind you that the same Agency for the Fight Against Corruption several years ago found that, for example, Bratislav Gašić and Nikola Selaković were in conflict of interest, and nobody was persecuted, moreover, they were promoted: Gašić to BIA and Selaković as a potential successor to Vučić. Why would it be different with certain Vulin, especially because Vulin was rated well as a Defence Minister, especially by the "partners from around the world". If the whole world is ready to work with him and cooperate with him, and I understand that "they" are amazed when someone says, "Hey, you should resign!" and they see it as a conspiracy. On the other hand, Serbia has no prosecution, it is an institution that serves to conceal the corruption of the authorities, and not to disclose and prosecute what it should be for its job. That is why we will come to a situation like Romania or Macedonia, for example, that somebody from abroad will appoint a prosecutor at some point, to whom the "world" will give the power to prosecute those in power who are involved in some crime. But this will not happen until Kosovo is "resolved", so we will wait to see the "hand of justice" in Serbia.
Red Star and Partizan finally placed in the European Cups in the league stage. Can this just obscure the systemic weaknesses of the system in which they exist? Would privatisation, as in the environment or elsewhere, in Europe, lead to the fact that both Red Star and Partizan could be giants again?
No, these clubs will never be important on the European football scene again, and that fact that they could be privatised in this way, well that would have already been done by some of the sheiks that Vučić brought here with a story that they would build a new Dubai in Serbia, and what we see now is that Serbia is turning more into a desert (maybe actually that was what sheikhs were supposed to do in order to make a "New Dubai"). On the other hand, these clubs play "in Europe", that is a success, and it should be praised and supported. The national team is probably going to the World Cup in Russia next year, so part of the people will have something to rejoice in their free time. Sport is important for society, in the sense what it generates: whether it serves for the healthy upbringing of children or for generating violence and crime. In our country, the football story is a story of crime and violence. This government has failed to break it down, and these successes will only further motivate parents "to invest" in their children who love this game, which will ensure good sales for the next ten years. Football is played everywhere, there are thousands of small clubs in which kids learn from the early years to be Ronaldo and Messi – guys with lots of money, playing in big stadiums, have lots of cars and handsome women. All this serves to use a sieve among the tens of thousands of those who start to differentiate couple of hundred in the generation who will be able to sell themselves for 200 thousand or 10 million euros. This resource is currently inexhaustible.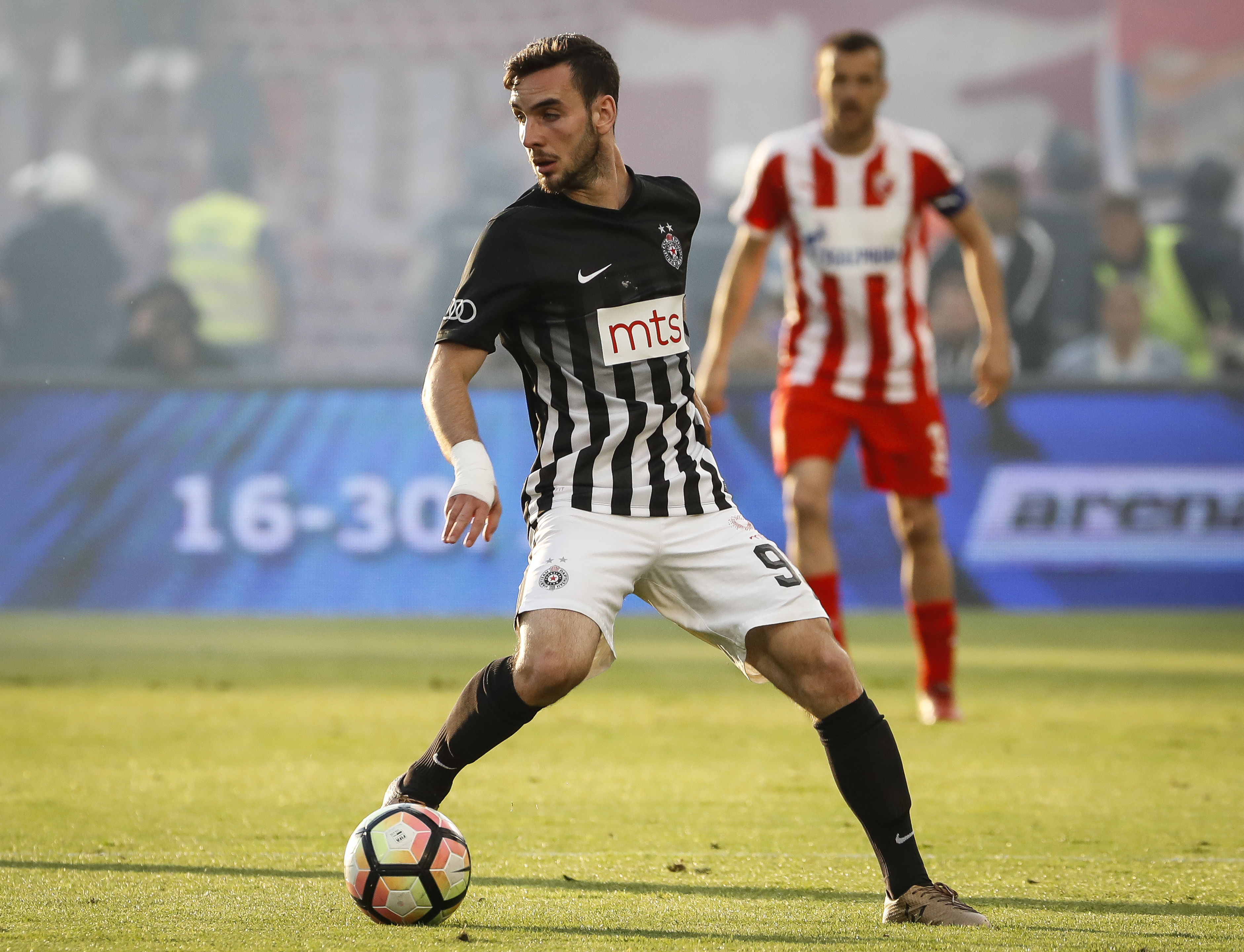 You recently stood in defense of Ana Brnabić on Twitter against the tabloid investigation of her private life. How do you estimate the first 100 days of her government and her behaviour in that period?
There is no government of Ana Brnabić. She was appointed as the person who chairs the sessions of the Government of Serbia that take place after consultations with Vučić as the most significant political figure. She had several challenges in this 100 days – from the strike in Kragujevac to the support of the Ramush Haradinaj Government in Kosovo and the protection of Aleksandar Vulin, who had to be replaced – and showed determination to be the guard of "Vučić's Road" because it was written in a job description that is not defined by the Law on Government, but Vučić wrote it and appointed her. In this context, as someone who "keeps the spot occupied" she has done an extraordinary job and has proven to be resistant to many pressures. On the other hand, from the point of view of public interest, it was almost imperceptible and, apart from repeating the significance of the "digital agenda", nothing else came from her office cabinet. "A tabloid shake-up of her private life" is another way to keep her on that course, to make it clear that she will either do what she is ordered or her life will be turned into hell. My "defence" was from the perspective of journalists who should not publish information from the private life of public officials, since journalists do not have credible confirmation and politicians do not break any law. If the "assault" was not "coordinated" from the top leadership, I'm sure that Vučić would step in and stand in her defence. Thus, she is in the windy flat field, vulnerable, like many before her, and she was told not to joke and not to work without the permission of the cabinet of Aleksandar Vučić. And all this, in sum, will not bring anything good to Serbia and its citizens, on the contrary, will only speed up the people in the decision that they do not have any future here.