Text: Žikica Milošević
Germany, a conservative and down-to-earth nation in the very heart of Europe has a similar, conservative, down-to-earth economy, the one that suits the country's spirit. Conservative? Well, in a modern sense of that word. Orientated to quality, manufacturing, small and medium enterprises. Avoiding the dislocation of the factories, and swallowing of the small enterprises by giants, Germany was deemed "old-fashioned" in the 90s by Tony Blair, New Labour, "The Third Way Left", modern globalist and alikes. They were a laughing stock. Well, Tony, who's laughing now?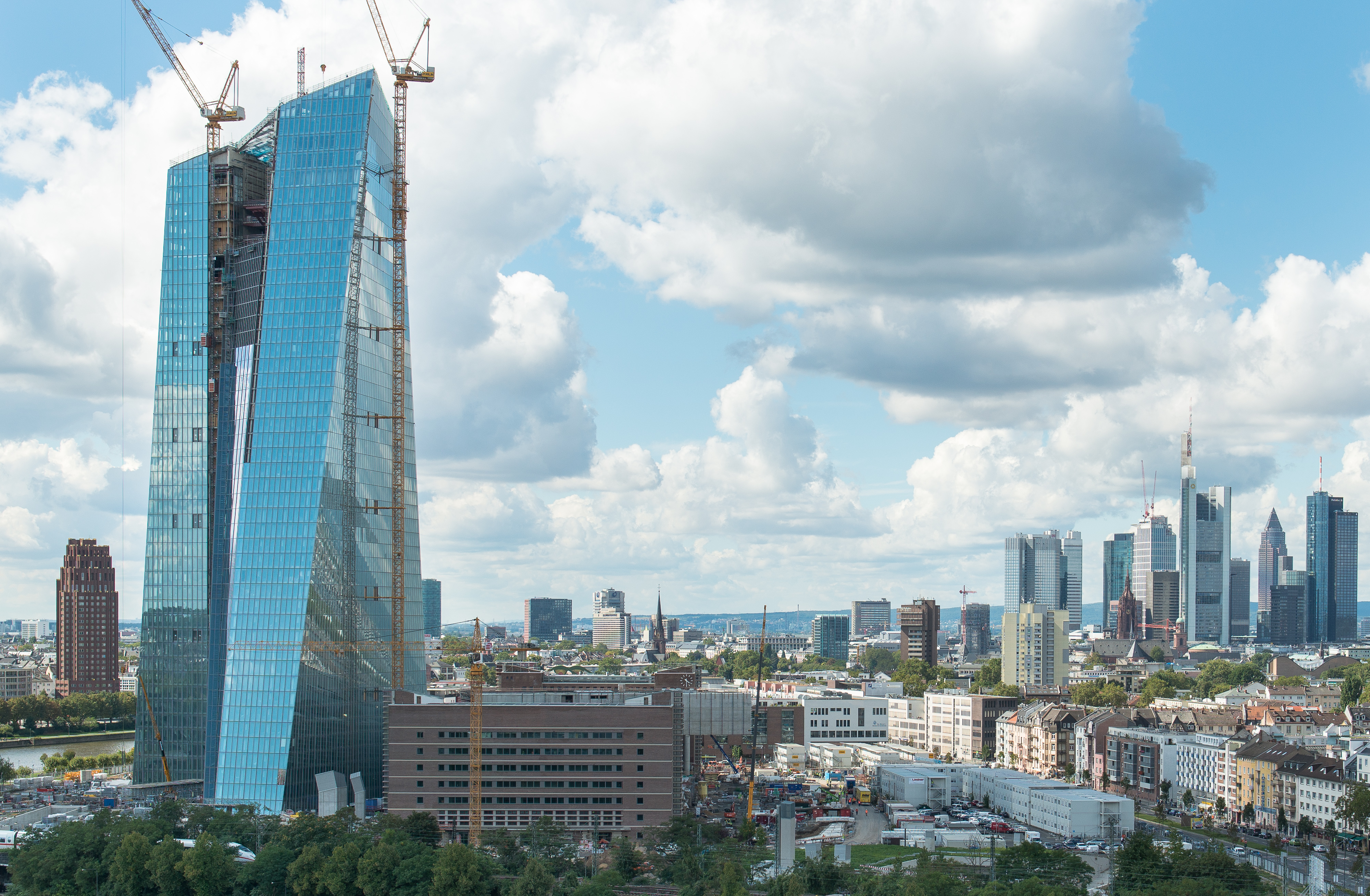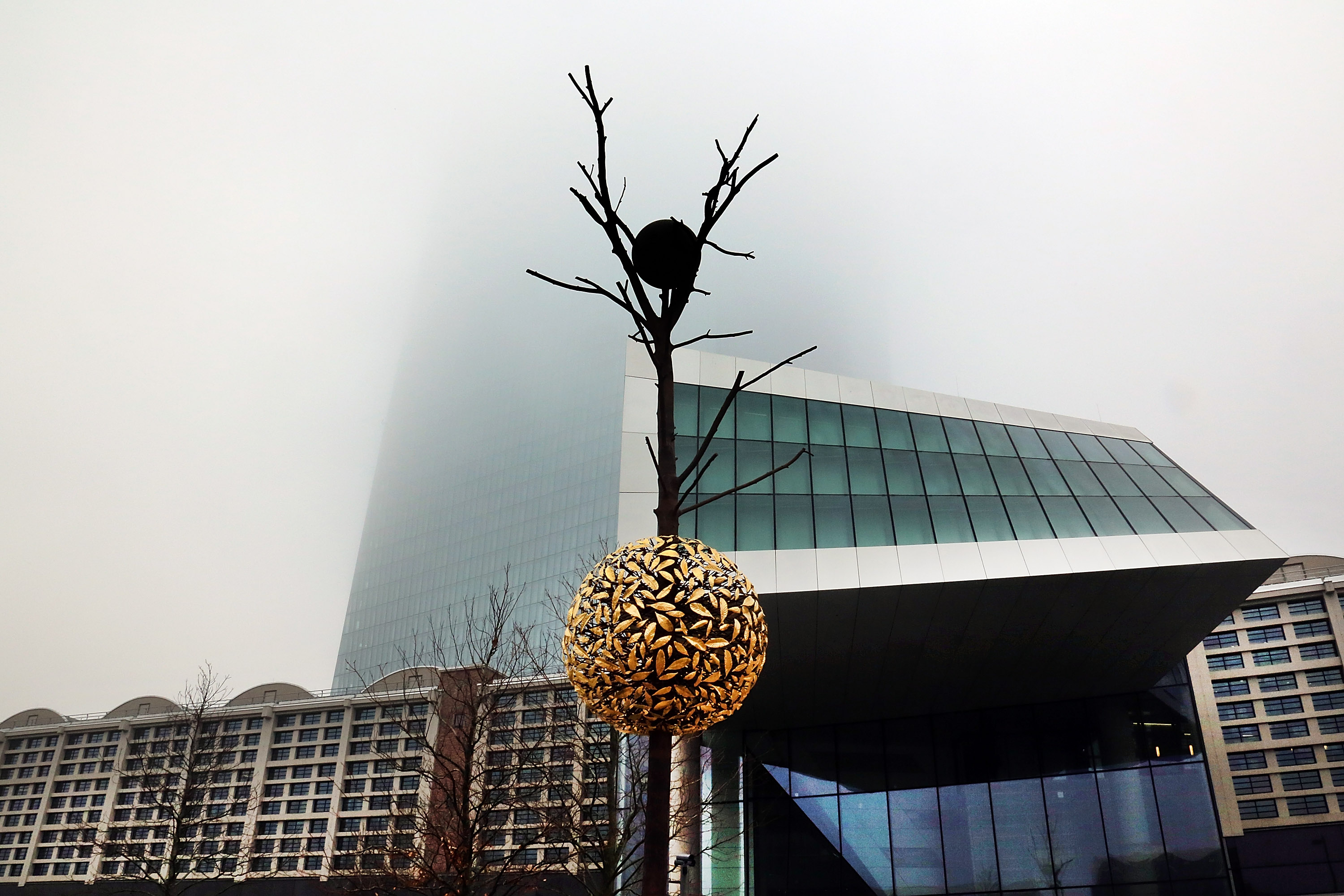 SAY NO!
When the 90s came, some strange thing happened in the Western World. All of a sudden, the developed economies started to dislocate their most valuable factories around the globe. Some have chosen Eastern Europe, some Mexico, some China. All of a sudden, countries like the UK or Belgium were left without majority of their factories. Same as in the USA, after NAFTA treatment signing. They were all "clever": the lower costs, let us buy all the small brands and factories and unify them, or simple chanege them. Or close them down. Nikšić Beer produced in Serbia? Anyone who knew anything about the typical taste of Nikšić beer knew it was different. It was good though, but different. Tony Blair blew the fanfare and said "It is a new economy!". We saw how it ended. First, the World Economic Crisis of 2008 hit hard the economies orientated on services, rather than those orientated on manufacturing. Then the disenfhanchises masses, angry because of the dislocation of their jobs, voted for Brexit. Then Trump. Syriza was somewhat before that. And Germany was, old-fashioned as they called it, still afloat amidst the storm. Since they have preserved the good quality of their goods, that were manufactured in Germany. Still. Not in China or Hungary. Not to say anything about the goods from China or Hungary. Simply, what was know to be the best, to be German, remained German. Poland followed suit and it is one of the most resilient economies of Europe now. German economic miracle is not a miracle at all. It is just "keep it as it was, since the winning team should not be changed".  Just like Joachim Löw.
FACTS AND FIGURES
And the facts say the following: Germany is the largest national economy in Europe, the fourth-largest by nominal GDP in the world, and fifth by GDP (PPP). The economic model of Germany is based on the concept of the social market economy. The country, from the times of German Empire and Bismarck, takes care of its working class. As Richard Branson said: "Customers don't come first. Employees come first. If they are satisfied, they take care of the customers." And they are loyal to their companies, I would add. The same applies: If country takes care of its citizens, they will take care of their productivity and jobs. And their companies. Being loyal to both their companies and the country in whole. Germany did so.
It is a country of export surplus. Namely, in 2016, "Germany recorded the highest trade surplus in the world worth $310 billion, making it the biggest capital exporter globally". Not America, not China. Germany. Well, a year ago we discussed what the brand "Made in Germany" means. It means exactly that: trust and quality. Germany is the third largest exporter in the world with 1.21 trillion euros in goods and services exported in 2016. And it is not that the Germans deeply dislike services and like to work hard in their factories. Quite on the contrary. The service sector contributes around 70% of the total GDP, industry 29.1%, and agriculture 0.9%. Exports account for 41% of national output. But, they are the leaders in anything that you should trust in. The top 10 exports of Germany are vehicles, machinery, chemical goods, electronic products, electrical equipment, pharmaceuticals, transport equipment, basic metals, food products, and rubber and plastics. German vehicles? I hardly doubt that anyone doubts hard about the reliability of those.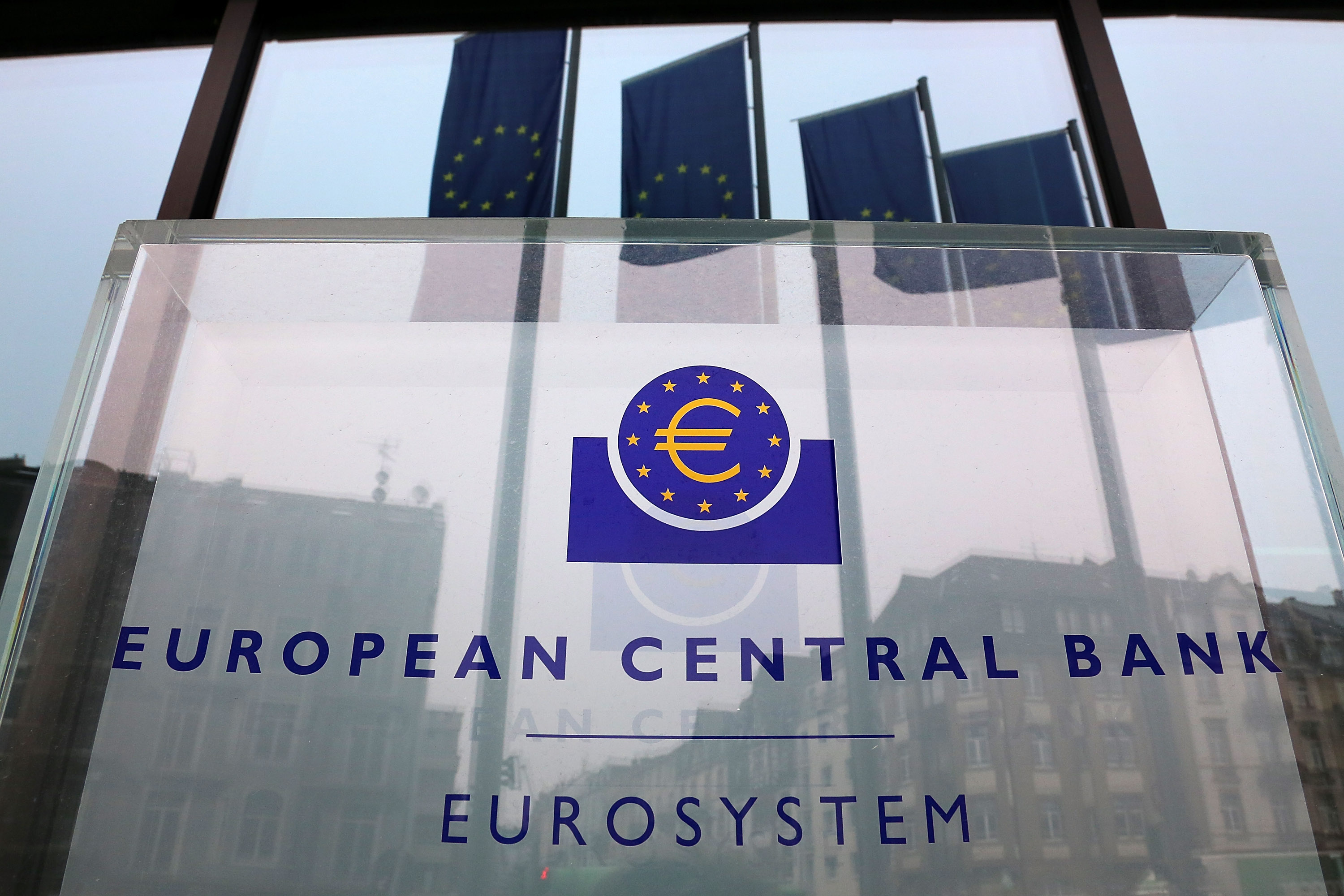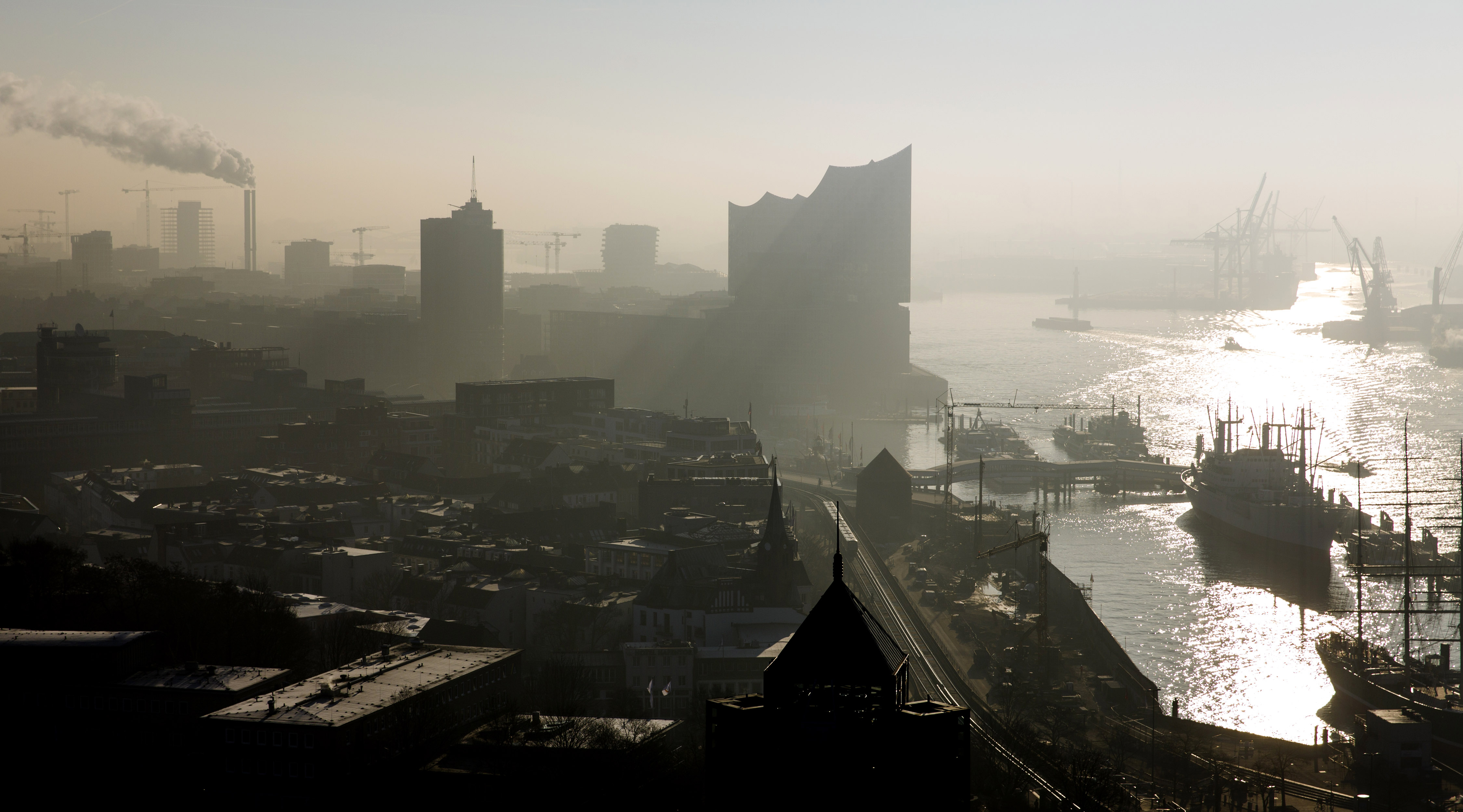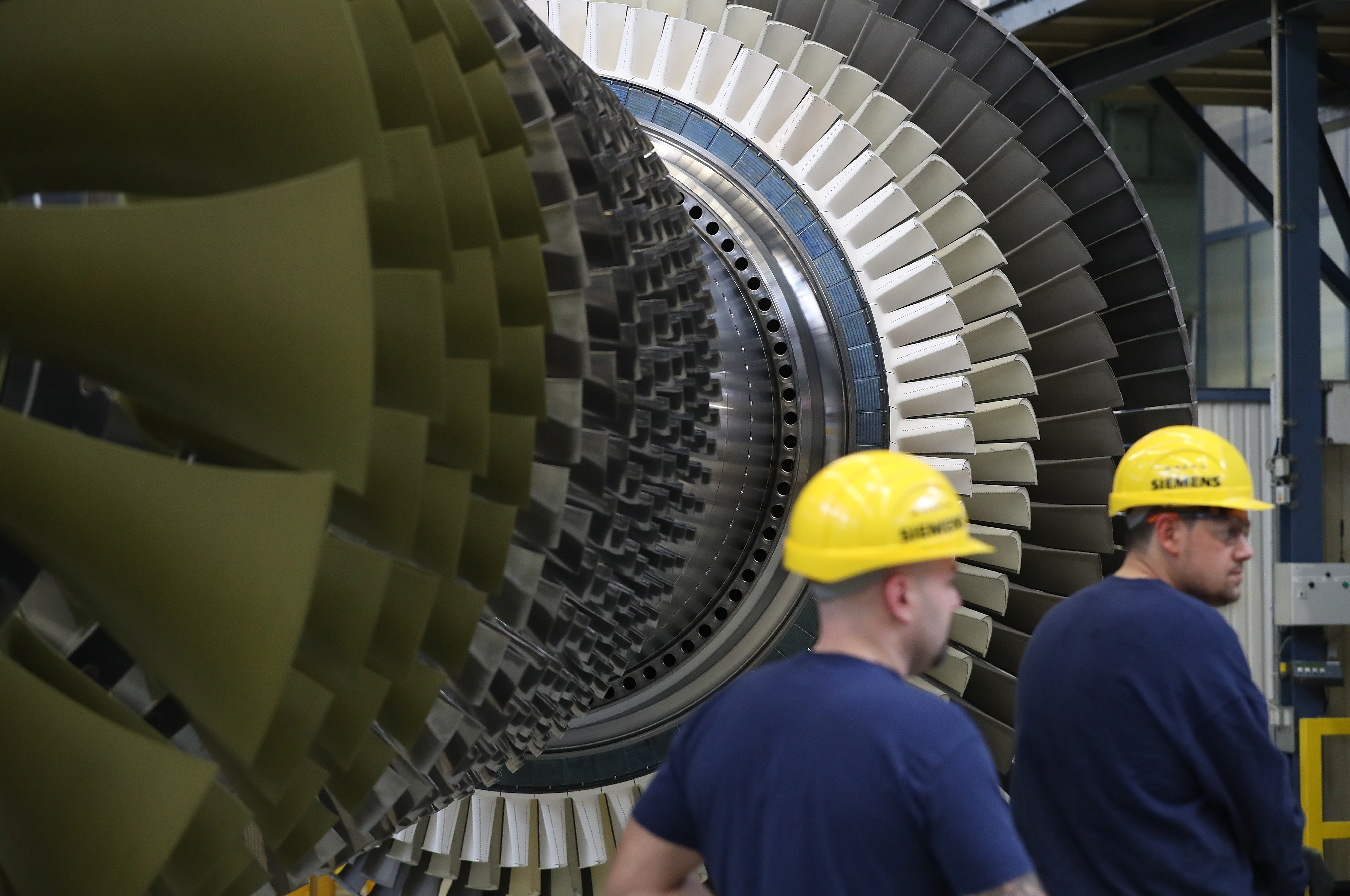 MAKE IT GREEN
If you know Germany deeply and intimately, you know that in Germany, you cannot establish a bus line between the two cities or villages if there is a railway. It is both the protection of state-owned enterprise everyone likes, and keeping the country green. Free enterprise? Not here, state railways come first. And renewable come first too. Germany is the first major industrialised nation to commit to the renewable energy transition called Energiewende. Germany is the leading producer of wind turbines in the world. Renewables now produce over 27% of electricity consumed in Germany. And it will be more.
MAKE IT FAMILY ORIENTATED
The economy can be easily determined, according to my experience, by two factors: how many state-owned railways and trams they have, and how many small and medium enterprises (SMEs) they have. If they have a lot of railway tracks, and a lot of small enterprises, they are developed. If every town has its newspapers and brewery, it means they are stable. If the citizens must use vans, cars etc. for transport, and if all the companies are giants and the small business vanish, it means the economy is far from stable. Well, it might be that I am "just a European", as they called me in Brazil, or "just another socialist" (I was called that in the same place), but I tend to like organised state that takes care of you, and the small firms. And guess what? 99 percent of all German companies belong to the German "Mittelstand," small and medium-sized enterprises, which are mostly family-owned. But they don't lack the big players. Of the world's 2000 largest publicly listed companies measured by revenue, the Fortune Global 2000, 53 are headquartered in Germany, with the Top 10 being Volkswagen, Allianz, Daimler, BMW, Siemens, BASF, Munich Re, E.ON, Bayer, and RWE. I guess anyone can name 8 out of 10 of these names during their sleep.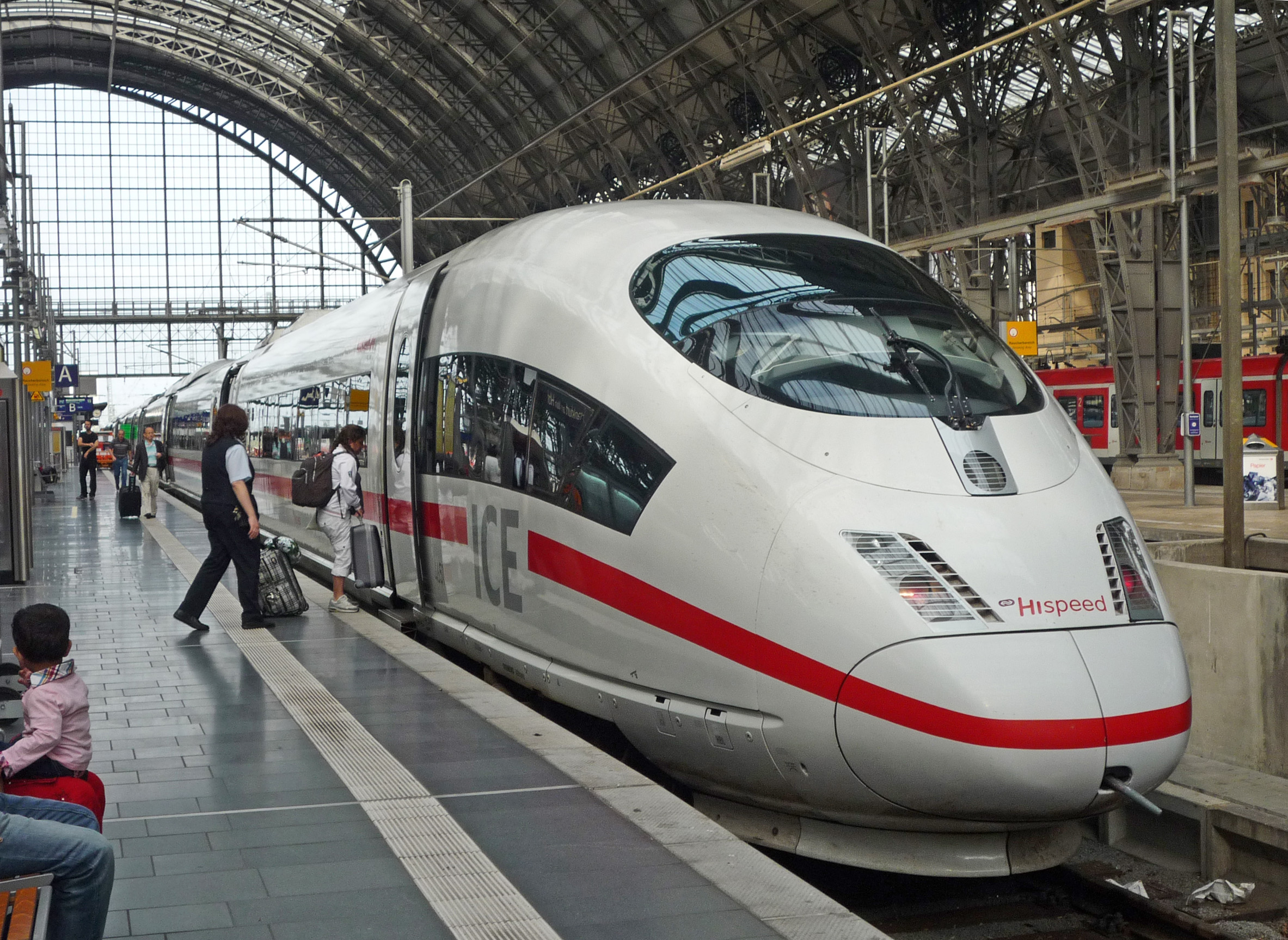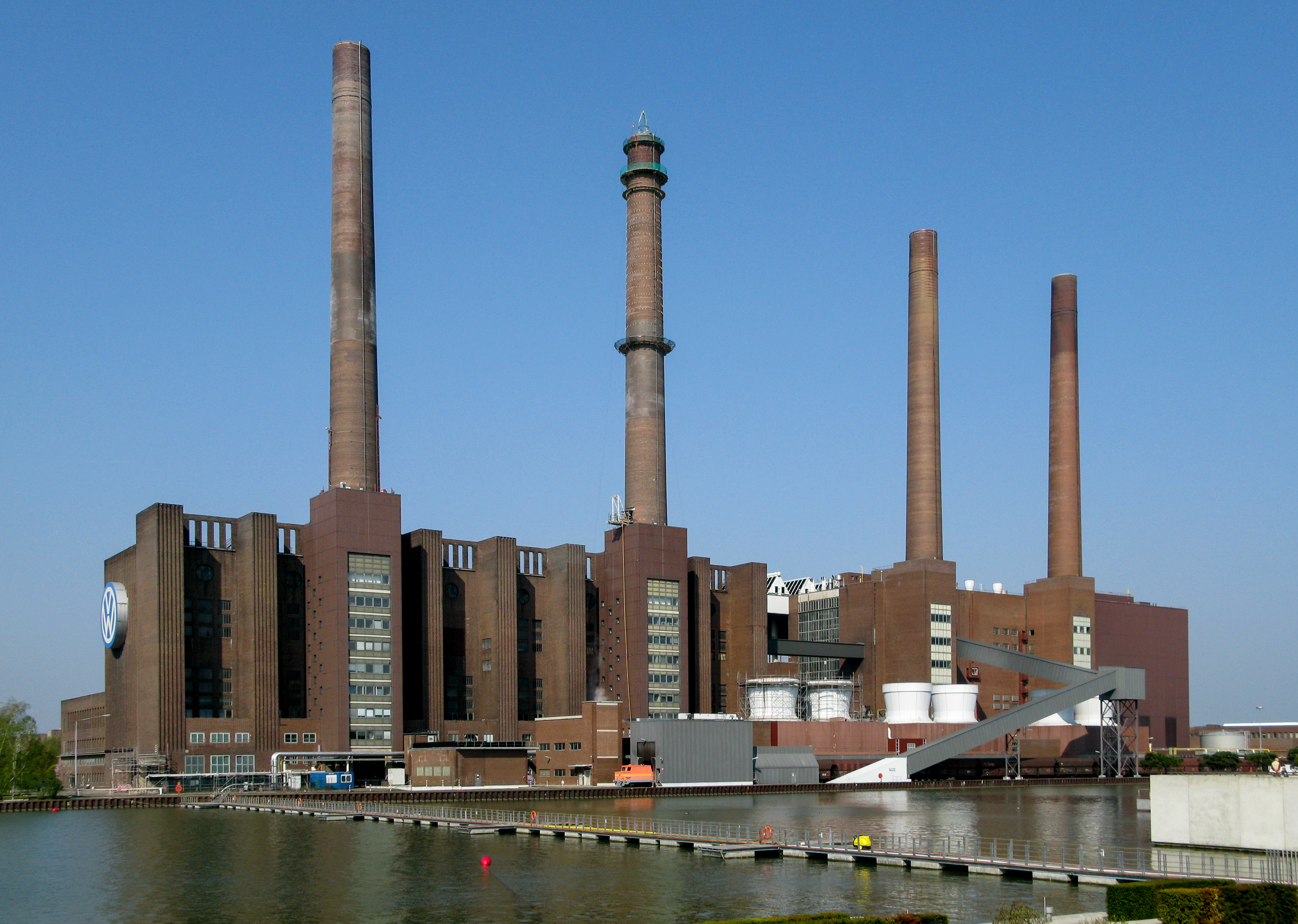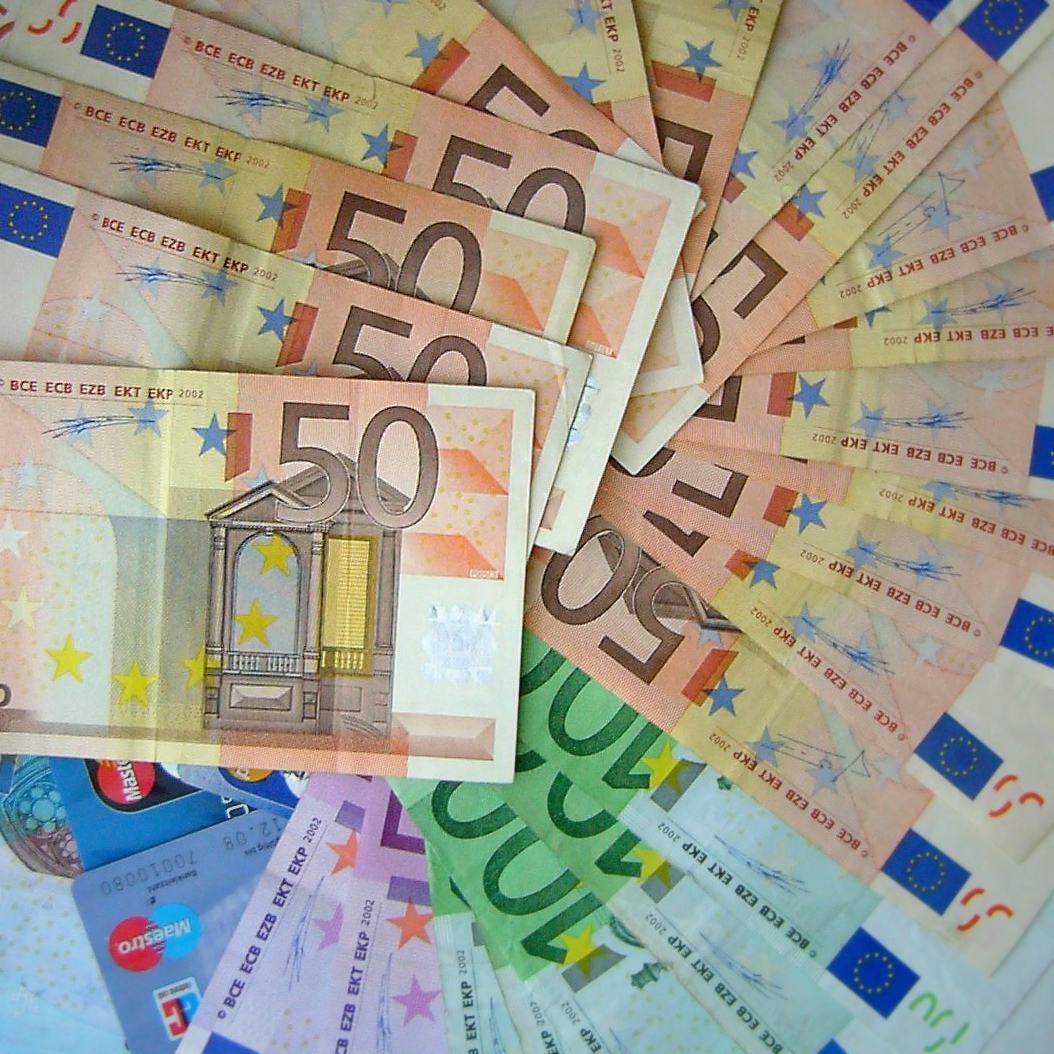 EPILOGUE
Remember Joachim Löw? Yes, the German national football coach. He has a string of successes. Some bigger, some smaller. But stably he's in the Top3 every time. The tactics that wins should not be changed. Germany persisted with its own opinion, and did it well. Don't be too modern. Just be smart.