T-group Holding s.r.l. from Italy, in which scope Trigema d.o.o. Belgrade has been operating since 2003, is an authorized partner for the Adriatic region (Serbia, Bosnia and Herzegovina, Croatia, Montenegro, Albania) of Chevron, one of the four largest oil companies in the world, for Texaco oils and lubricants.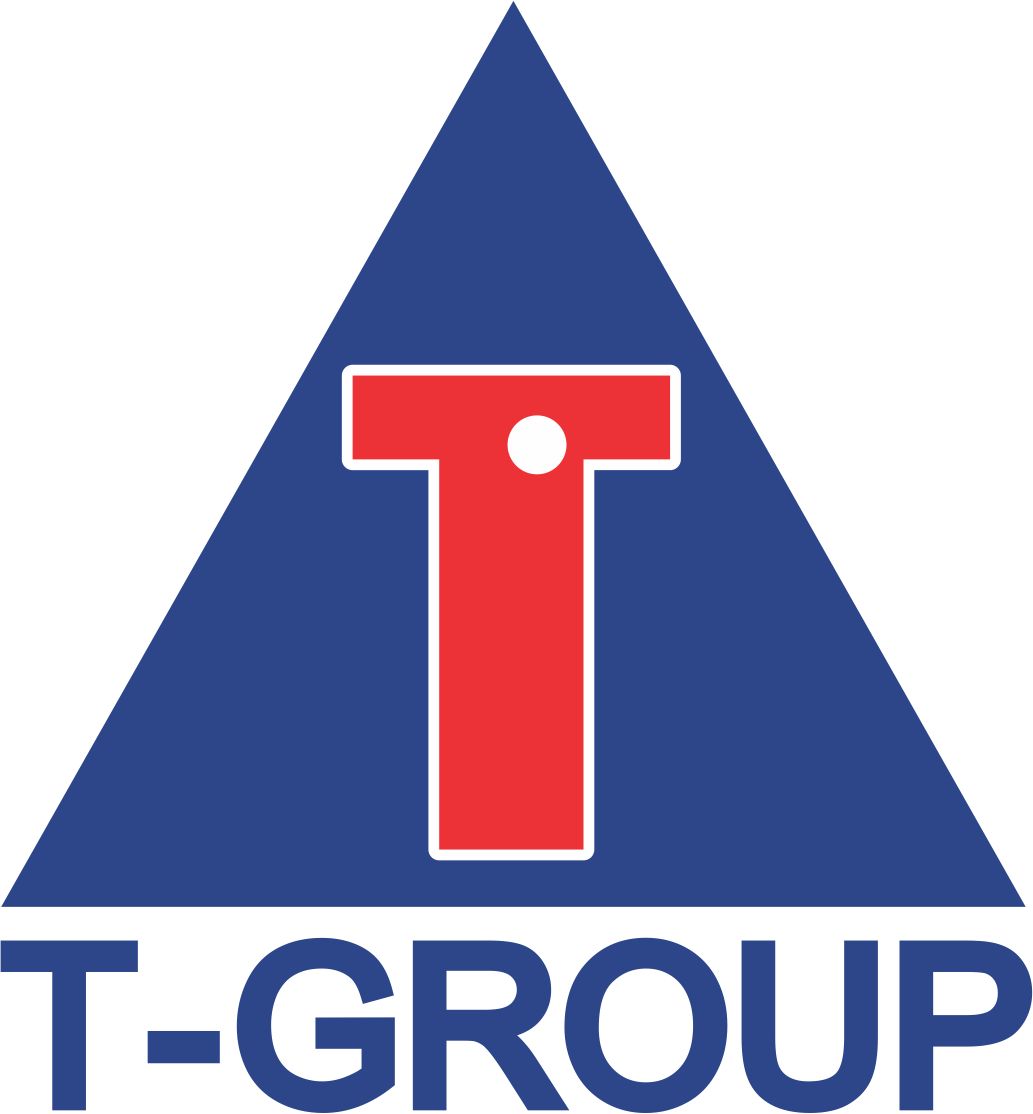 T-Group Holding has seven regional companies:
TRIGEMA d.o.o. Belgrade Serbia
TRIGMA d.o.o. Banja Luka, Bosnia and Herzegovina
BH TRIGEMA d.o.o. Kakanj, Bosnia and Herzegovina
TRIGMA TRGOVINA d.o.o. Zagreb, Croatia
TRIGEMA MN d.o.o. Podgorica, Montenegro
T-NAFTA TRGOVINA d.o.o. Belgrade Serbia
TIM TGH EXPERT d.o.o. Cacak, Serbia
In addition, T-Group Holding is an authorized distributor of the company BOSCH – battery program, car parts and test equipment, authorized regional importer and distributor of WIX filter for commercial vehicles and authorized importer and distributor of JENOX battery for passenger and freight program.

T-GROUP HOLDING s.r.l. Serbia, Croatia, Bosnia and Herzegovina, Montenegro and Albania markets a complete range of Texaco oils and lubricants for passenger and commercial vehicles, as well as industrial lubricants.

Thanks to the extremely good results in the sales of Texaco products in the Adriatic region, the group has imposed itself as a reliable partner of Chevron and has been awarded the status of GOLD DISTRIBUTOR, which makes T-Group Holding among the top five Texaco lubricants in Europe.
More details about the brands we distribute can be found on our site