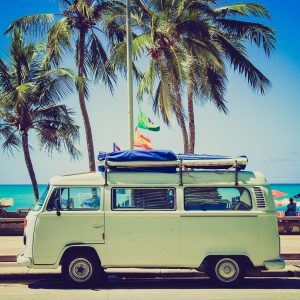 Share This: Insure yourself Before Leaving your Home: Get Travel Insurance online and earn 30% off!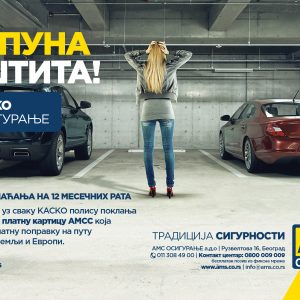 Share This: Did you know that a few cars were stolen daily just in Belgrade? Do not leave it to sheer luck, but think about time and insure your vehicle today.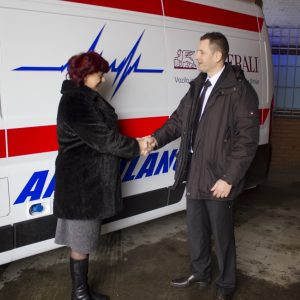 Share This: Generali Insurance Serbia Company gave a donation worth 4.2 million dinars to the Health Centre in Bor, in the form of a new medical vehicle with special medical equipment.