Being perceived as the most important film event in the Balkans entirely dedicated to Italian and Serbian contemporary cinema The Italian-Serbian Film Festival in Belgrade will be dedicated to the new Italian cinema which will symbolically "meet" the Serbian cinema.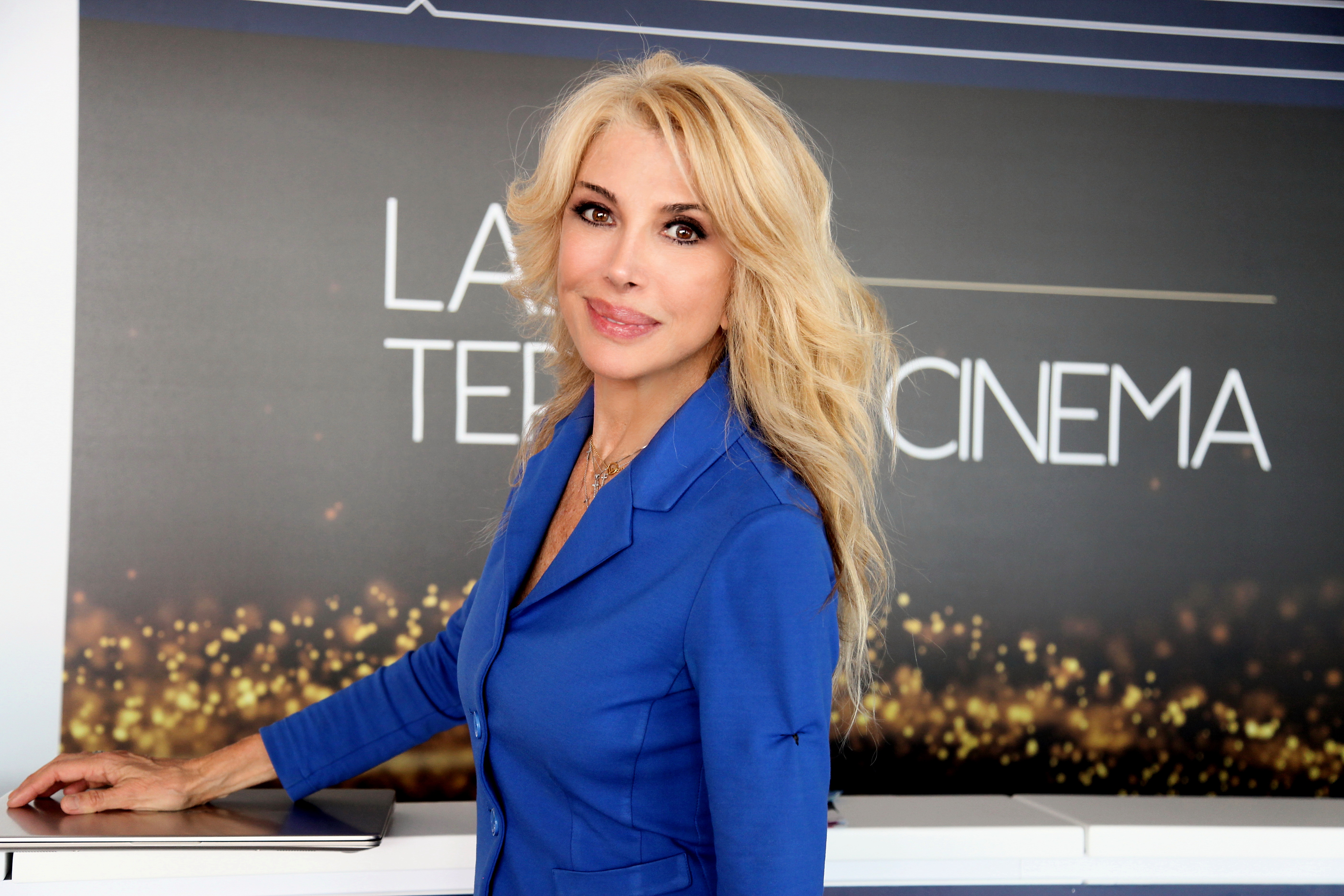 The event will take place from 23th to 26th September in Belgrade at the "Jugoslovenska kinoteka" with the support of the Italian Cultural Institute in Belgrade.
"The Festival is a unique opportunity for the audience to enjoy contemporary works of Italian cinema as well as for film industry professionals and operators to learn about and consider the different opportunities presented ", said Mrs. Gabriella Carlucci prior to the festival launch.
This edition continues to support debuts in collaboration with the "Jugoslovenska kinoteka" and the Istituto Luce Cinecittà who will manage the selection of movies and organize the artistic delegation. Additionally, numerous business meetings will be held between major Serbian and Balkan area distributors and producers. One of many VIP festival guests is very talented young Italian actress, Tania Garribba who plays the Vesta priestess Satnei in the blockbuster film Romulus & Remus: The First King – Italian historical drama by Matteo Rovere.
"The main goal of this Festival is to establish cooperation between Serbia and Italy in the cinematographic field," added Mrs. Carlucci. "Therefore I am very proud of the accomplishments up to now: two co-productions between Serbia and Italy started last year, one is the new movie of Goran Paskaljevic "My Name is Mohamed" that will be soon released in Serbia and that has been shot entirely in Italy and a movie that has been shot this summer in Serbia, "Dampyr" with an Italian director and Serbian actors, the story of the Vampire created by Bonelli Editor. It is shot in English and it is produced by Italy, Serbia, and USA."
https://www.facebook.com/Festival-del-Cinema-Italo-Serbo-di-Belgrado-1924667494493496/