Mediterranean? Mountainous? Why is that? Well, it is simply due to geography, given that the Southern part of Montenegro is, well, Mediterranean, while Northern Montenegro looks more like Switzerland, with fresh mountain peaks and "katun" shacks, wooden cottages and greenery. Thus, the economy of Montenegro has a similar structure to the economy of, say, Cyprus, with tourism, real estate, banks, salt and fruit, on the one hand, and Alpine skiing, dairy products and forestry on the other.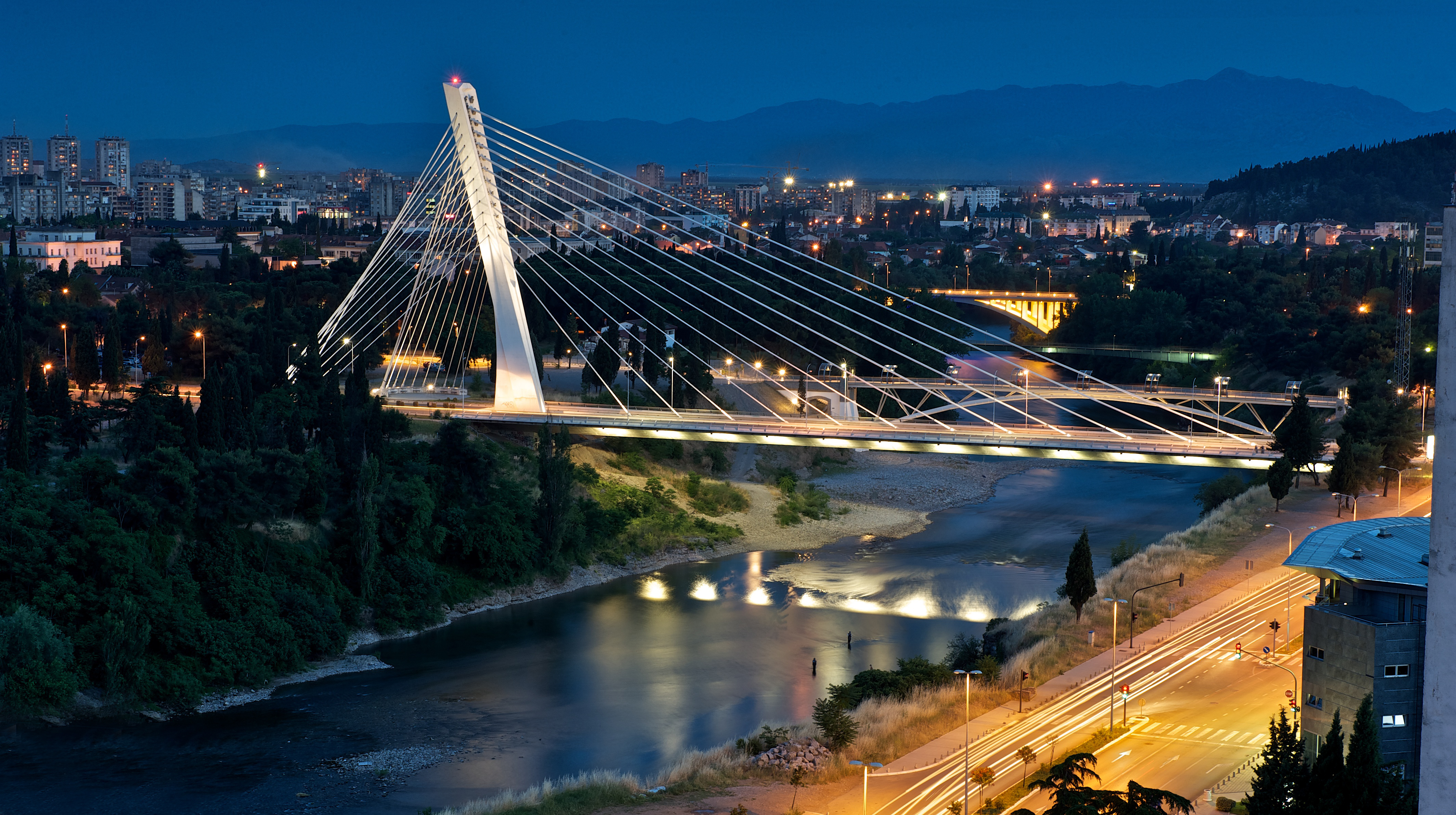 Text: Žikica Milošević
CLEAN PEARL OF THE MED
The area known sometimes Boka kotorska or Bocca di Cattaro, the Bay of Kotor or simply Boka, whatever historical translation you use, is considered the "pearl of the Mediterranean", while sometimes that moniker is used for the entire country. This is largely due to the fact that Montenegro was declared the world's first ecological state, back in 1992. That meant simply that no more investments would be made in dirty technologies, like the Aluminium Combinate in Podgorica, for example. On the other hand, it relies on the old tradition of "not being too industrialised", which was considered a misfortune back in the day. Specifically, since Montenegro was cut off from the main terrestrial corridors and only situated along the main maritime routes, it proved very hard to lure investments to the Kingdom of Montenegro, which King Nikola II set out to do. Resorts on Lake Skadar were never built, although some great achievements were made, like the world's first regular bus service. Beer was popular at the time, so Nikšićka Brewery was built. And… well, not much else. But Montenegro preserved its unspoilt nature and clean environment, which many other Mediterranean countries failed to do. It was a touch of luck. While the neighbouring republic of Bosnia-Herzegovina was heavily industrialised, and thus polluted, in the times of Socialism, which was reflected in the republic's coat-of-arms with chimneys, Montenegro was silent and clean. But it could be even better.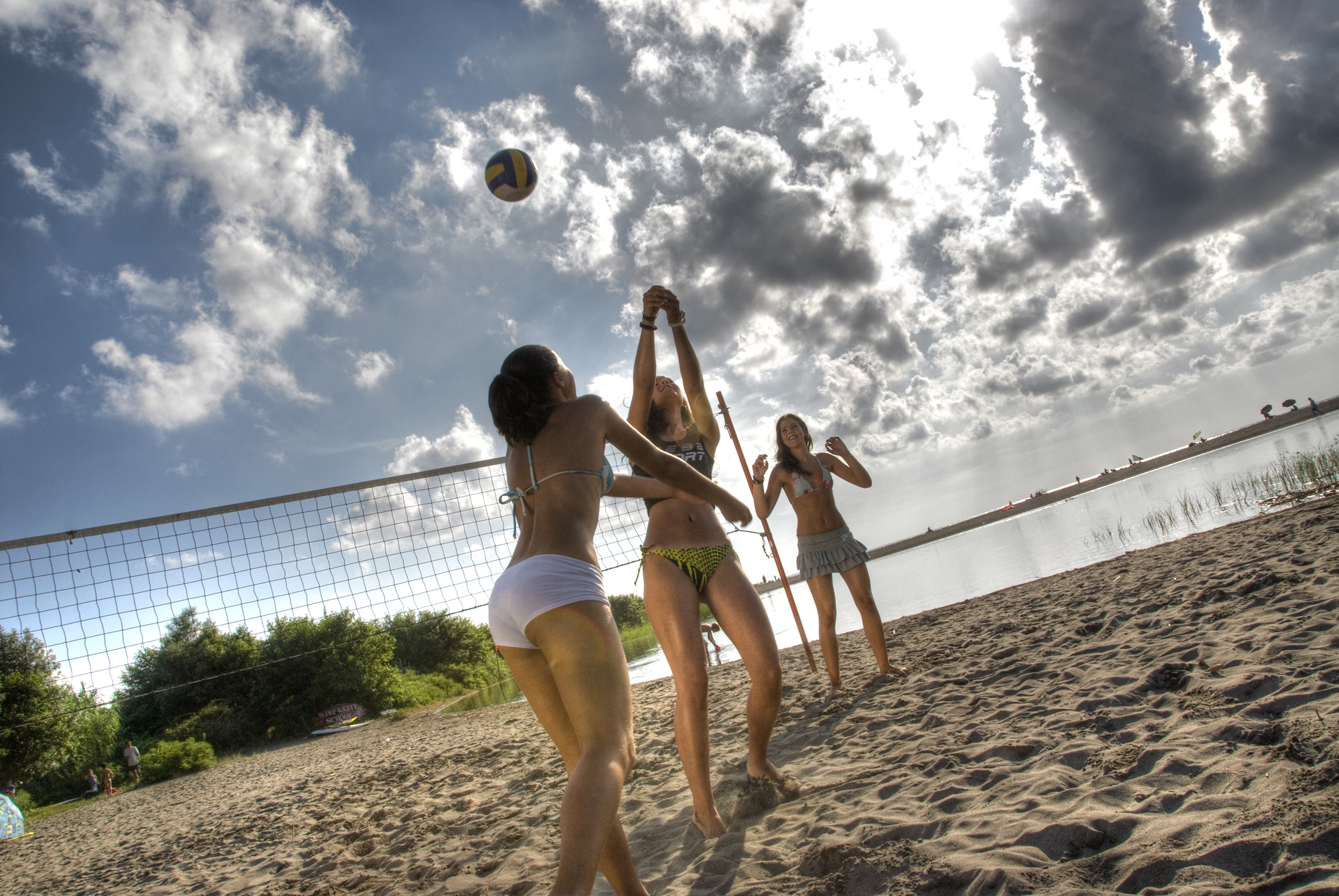 THE ECONOMY OF RETAIL AND TOURISM
When Yugoslavia fell apart, the only two republics that stuck together were Montenegro and Serbia. They formed a federation and, suddenly, 10 million people from Serbia decided that there is no country like Montenegro for holidaying. Montenegro became one of the most visited resort countries in the world, as it became a hub for almost all Serbians in the 1990s, and later Macedonians and Bosnian Serbs. When the situation improved, the wars ended and sanctions were lifted, all these people found other holiday options to mix with Montenegro, but Montenegro was then discovered by Russians, Ukrainians and Belarusians, as well as tourists from other Central and Western European nations. The situation changed in 2014, when Ukraine fell into civil unrest, weakening its economy, but wealthy Russians and Ukrainians were still in love with this Slavic coastal paradise, and the real estate market flourished in the 2000s. However, it should be noted that the country could easily slide into overbuilding, as Spain did several decades ago, and that is something to consider. Moreover, the cold relationships with Russia, the main investor in Montenegrin tourism, could impact negatively the overall figures, but that will be proven either way in the years to come.
THE PROSPECTS
The Government of Montenegro certainly believes that NATO accession will provide some solid and additional impetus to possible Western investments, since it is fairly certain that the Eastern ones, like Russian, are set to diminish in size and scope. Nevertheless, positive economic data has continued to accumulate since the beginning of this year, suggesting that the country started the year on a solid footing. Retail sales expanded at a solid pace in the first quarter, while exports grew at another double-digit rate in April. The tourism sector continues to grow at a sharp pace, providing a boon to households, according to some reports that we should trust.
The World Bank says that Montenegro has great potential but is hindered by structural shortcomings that have to be overcome in order to create a self-reliant economy. The rosy picture which was shown in positive prospects is quite cool, but countries that don't mint their own currency are highly dependent on foreign tremors and market irregularities, so Montenegro should take care. But the cases of Portugal or Greece should not be too worrying, since they were highly developed when the crisis hit them, while Montenegro still has huge potential for further development. And since there is no dirty technology on the cards, development must be ecological, which is great.