Belgrade Dance Festival and Vip mobile awarded the prizes "Vip breakthrough" to Marija Krtinić, a journalist for the daily "Danas", at the official ceremony organised by the National Foundation for the dances.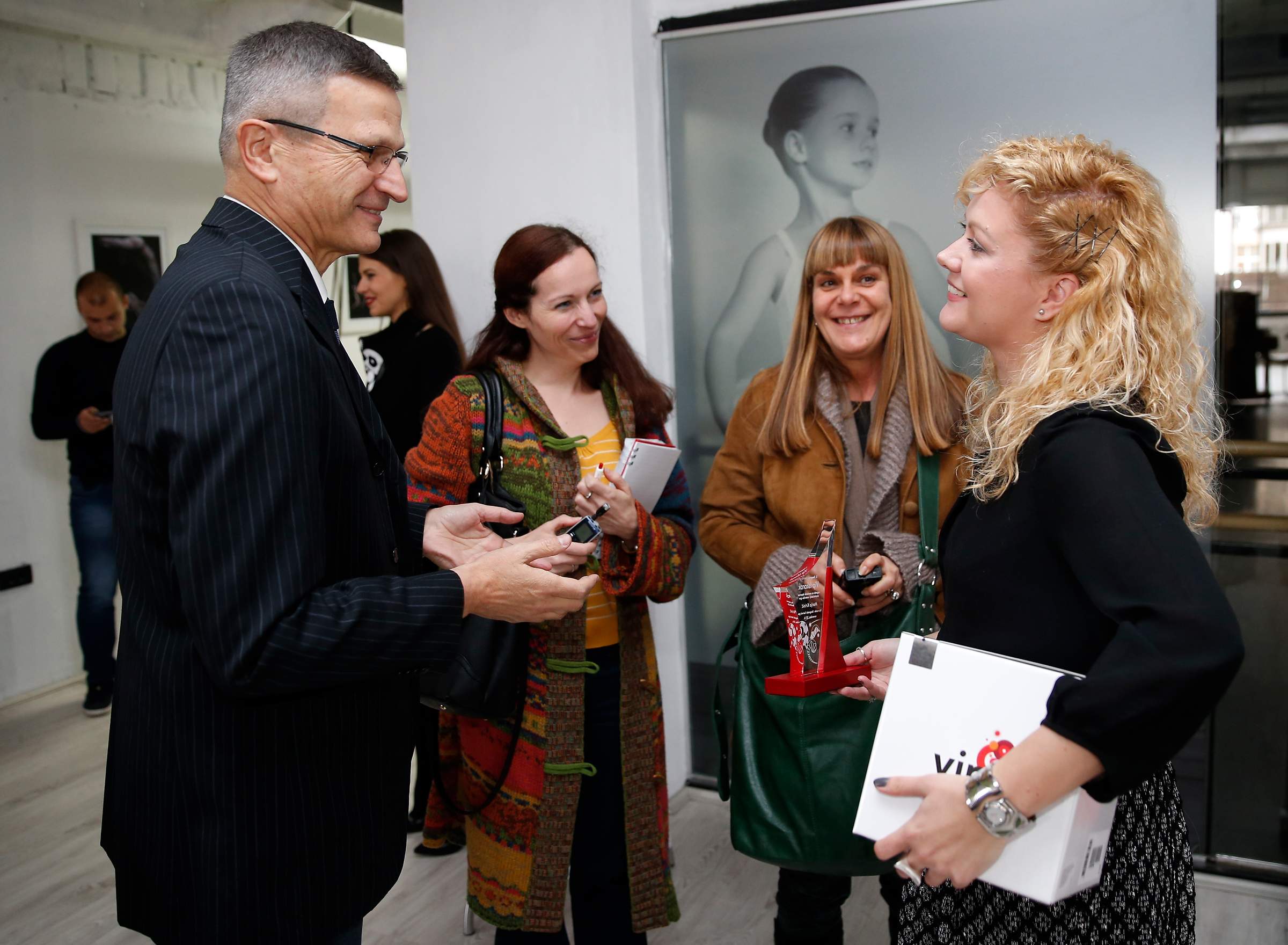 With her authentic and professional approach, as well as timely announcements of programmess, Krtinić has contributed to the promotion of artistic dance in our country, as well as additional affirmation of great ballet stars and young artists.
"Thanks to the Belgrade Dance Festival, Aja Jung and the company Vip which recognised that we are all part of the same team and what is the role of journalists in the relationship between artist and audience. In these difficult times for journalism, and in these tough times for culture, a common step can only make the world a stage, a play of our work, "said Marija Krtinić. The "Vip step forward" is awarded for the third year in a row.