Bambi Company donated the complete playground to the kindergarten Bubamara in Pozarevac. This donation is a continuation of the successful reorganization of the yard of this kindergarten, which was organized late last year, in which Bambi volunteers participated.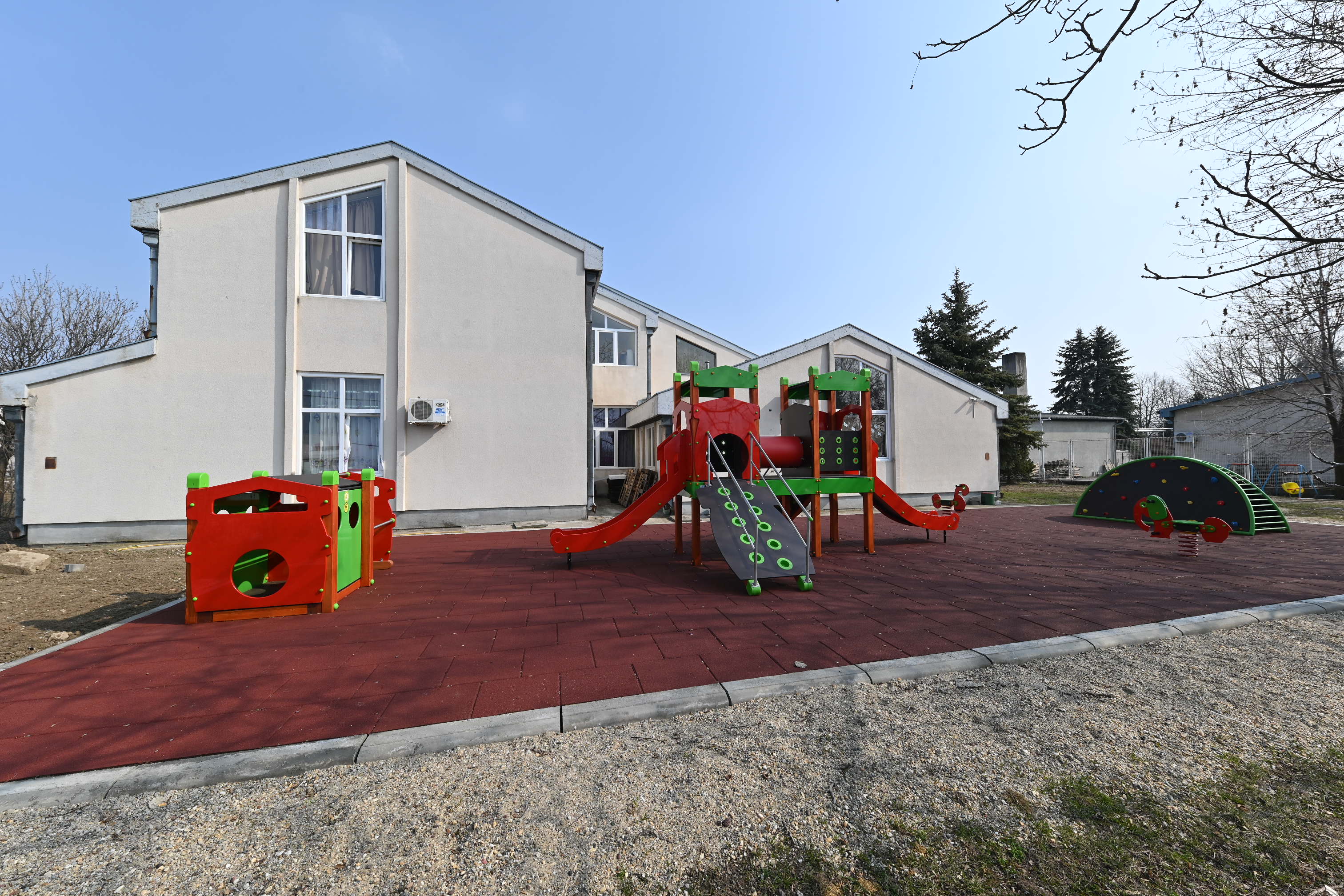 "During this action, an unused space was spotted, which could have been enriched with additional content such as swings, climbers and other devices in which the kids will develop fine motor skills, and Bambi decided to donate the complete mobile box of the modern playground to the Bubamara kindergarten," said Bambi company.
Marija Bajic, Acting Director of the Preschool "Ljubica Vrebalov" in Pozarevac, pointed out that she is proud of the cooperation and support of Bambi and all employees.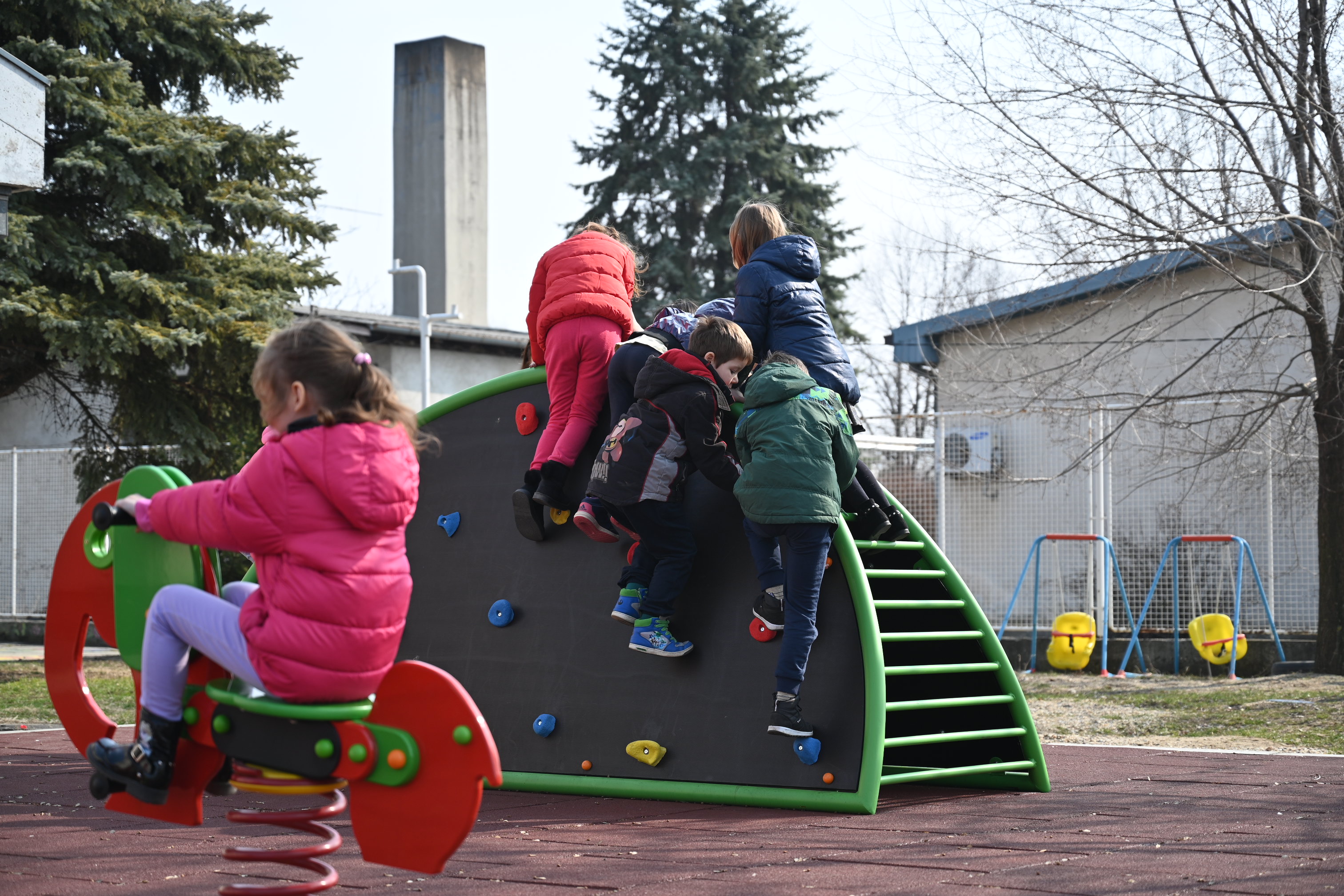 At Bambi Company we believe that success is not measured only by good business results, but also by the responsibility towards the people and the community in which we operate. This donation is just one of the projects that show it. We are extremely proud of our solidarity and the will to help all those who need it most. Especially the youngest ones we wanted this time to create a chance for a happy and carefree game, thanks to which they discover the world around them and grow up in the most beautiful way possible.