Was it not quite strange why countries like Italy, France or Spain always headed the list of most visited countries in the world, particularly Europe? Germany is so huge and rich with both natural and cultural resources and attractions, and it seems that finally the world has got to know that. Oktoberfest, Berlinale, castles and mountains, Hanseatic towns and cities… Germany has got a lot to offer. And it is Number Two now on "The Most visited list". Surprised? Should not be. Germany as a tourist destination wakes up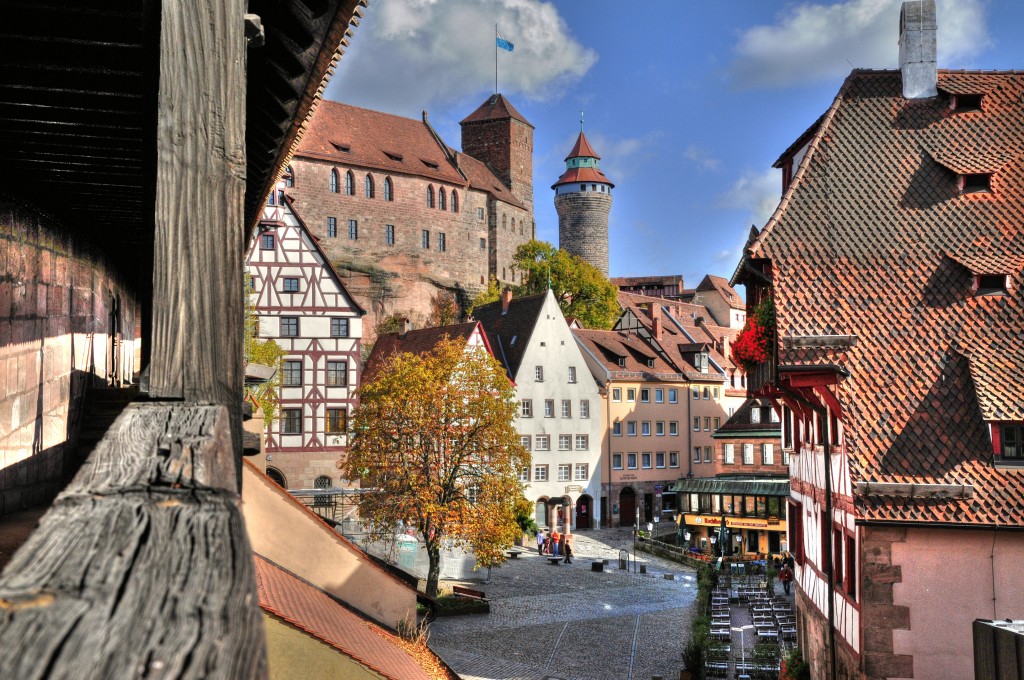 When I travelled to Germany in 2003 lots of people asked me "What is there to see?". Generally the lack of knowledge about Germany and its beauties shocked me, as well as the intoxication with the South and prejudices about the most central European tourist superpower. But the preferences shifted and now Germany stepped proudly on the place number two among the European countries visited by foreign tourists (migrant excluded, of course, if you asked yourself by any chance). And the gateway for this beautifull attractive country is the first province you come across when you come from the South-East. Of course, it is Free State of Bavaria (if you like beer) or Bayern (if you prefer football more). It is the same anyway.
(Žikica Milošević)
Read the full text in the printed or electronic edition of Diplomacy&Commerce magazine:
Here you can subscribe to the printed edition: CLICK HERE.
Here you can subscribe to the electronic edition: CLICK HERE.