Text: Žikica Milošević
In today's world we face the mass violating of intellectual property rights. Everything can and will be downloaded and stolen, torrent websites are being shut down abruptly one by one, and it is strange how anyone can make money from anything that involves intangible value. It is absurd that nowadays it is more expensive to buy a sandwich than to have a complete discography of the filmography of a certain author, but it is a sad truth.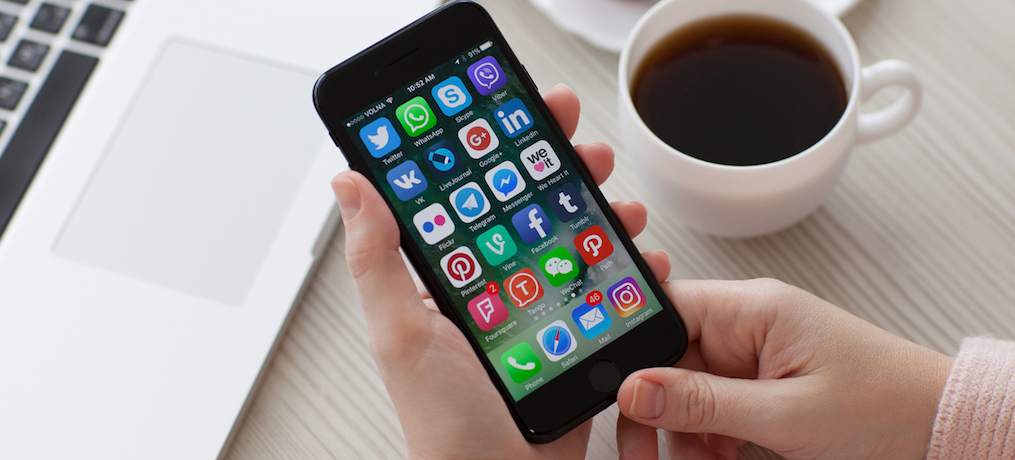 However, this disruption has marked the era of innovations in the world. Now films are being increasingly produced in 3D, to add value to visiting the cinema. The live experience is crucial. Bands cannot sell records, streaming money is scarce, but festivals and gigs are increasingly on the rise; events are on the rise. Events, this is the keyword now, and the next big thing to happen; festivals, congresses, conferences and sporting events. Personal presence has become crucial in a world where everyone is virtually saturated with online communication, online commenting and the virtual presence. People, all over again, in contrast to during the '90s and '00s, when they wanted isolation, want to be present; to be there at events.
The event industry, thus, has become one of the highest grossing industries in the world. We can see it everywhere: music festivals are mushrooming all around, and the conferences are the second wave of… well, the mushrooming trend. And there is big money to be made there. The events industry is booming even though the market is saturated.
POWERFUL CONSUMER, BORING HYPER-CONNECTIVITY
Global hyper-connectivity has empowered the individual – you only need to go on Twitter for two seconds to see how important everybody thinks their personal opinion is. We are all becoming increasingly aware of not only the ethical and environmental values of things, but also what intangible value each thing and experience has. The first thing that every brand asks when it wants to create an event is, 'How can we create an experience that will allow us to earn more money from more people?' and that's the first error. In reality, the brand experience today is "how can we create an experience that will allow us to build a relationship with our customers, and ensure their loyalty?', and the answer to that is the intangible value that the modern consumer seeks; connection.
The flaw with our permanently online world is that real life community and connection is becoming second-hand, when it is truly matched by nothing. We're inventing technologies under the guise that they're helping – online shopping, Beacons which geo-locate nearby sales, bots that instantly generate recommendations – whilst forgetting that this only further isolates the individual consumer, instead of bringing that connection and uniting the masses into a community. And suddenly we got bored of it. And this is where events jump in, since they are a first-class experience.
FACTS & FIGURES
Let us talk some figures. In the UK, the value of the events industry is constantly rising and it is some £50 billion in 2017. And in further encouraging news for the industry, business visits were the best performing sector of the visitor economy in the first half of 2018. This has been the best performing sector of the economy, the most resilient one. At destinations across the world that stage events there are benefits of employment, regeneration, inward investment, trade development and knowledge exchange, as the industry's creativity and unrivalled expertise generates business, educational, recreational and social opportunities for all of us. "The most noticeable trend in 2017 was a massive move towards more experientially-led events. Clients are no longer satisfied to just sit their delegates in the conference room – they want an experience that their delegates will remember, so the activity side of our offering has gone through the roof." – says Ian Edwards, Chief Executive of Celtic Manor Resort and International Convention Centre Wales. The hottest trend is using event apps – the amount of event apps has grown 20% year on year. 76% of event professionals who do not use an event app intend on adopting one in the next year. (Event MB, 2017)
And this also applies to other corners of the world. The future is ensuring the valuable loyalty of the empowered consumer by giving them something more, something emotional, social and real. That's what events do. And that's why events will never go out of fashion.