By Žikica Milošević
Why did the German economic model, combining social consciousness, capitalist-free enterprise, family spirit of entrepreneurship, and family run companies which shape and propel the German economy, turn out to be so resilient that it eventually became a winning combination for a robust economic system? Should everyone emulate it?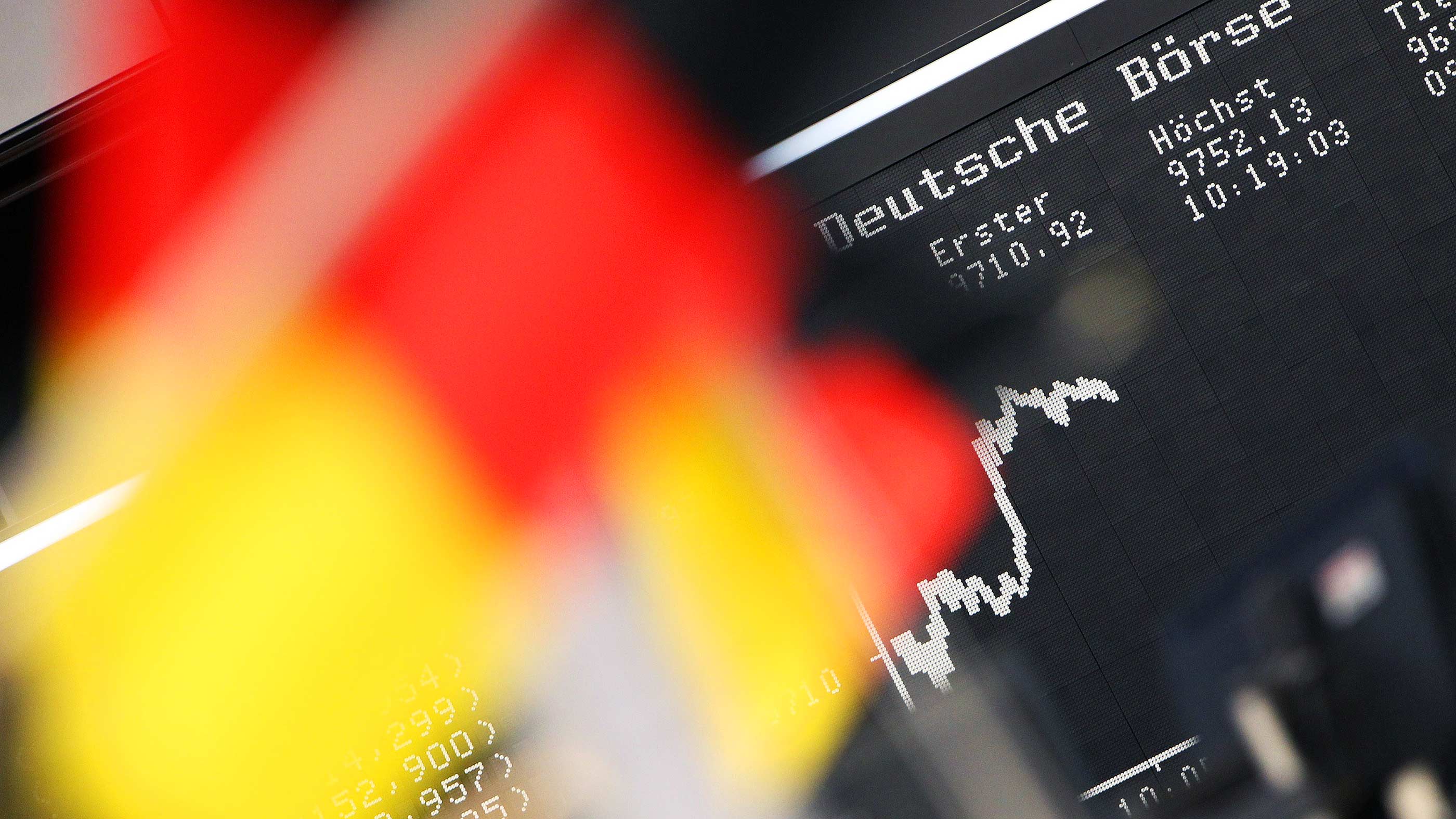 The ideal balance?
The Deutsche Welle has an explanation for us. They say that the German economy is regulated by the principle of "social market economy". This means that, on one hand, it is based on market competition, and on the other, the state still has enough room for an intervention. The German economy has been doing well in the last fifty years. In recent years, while the rest of Europe has been shaken by the financial and economic crisis, the German economy has been stable. A lot of Germany's success is explained by a combination of social and market components.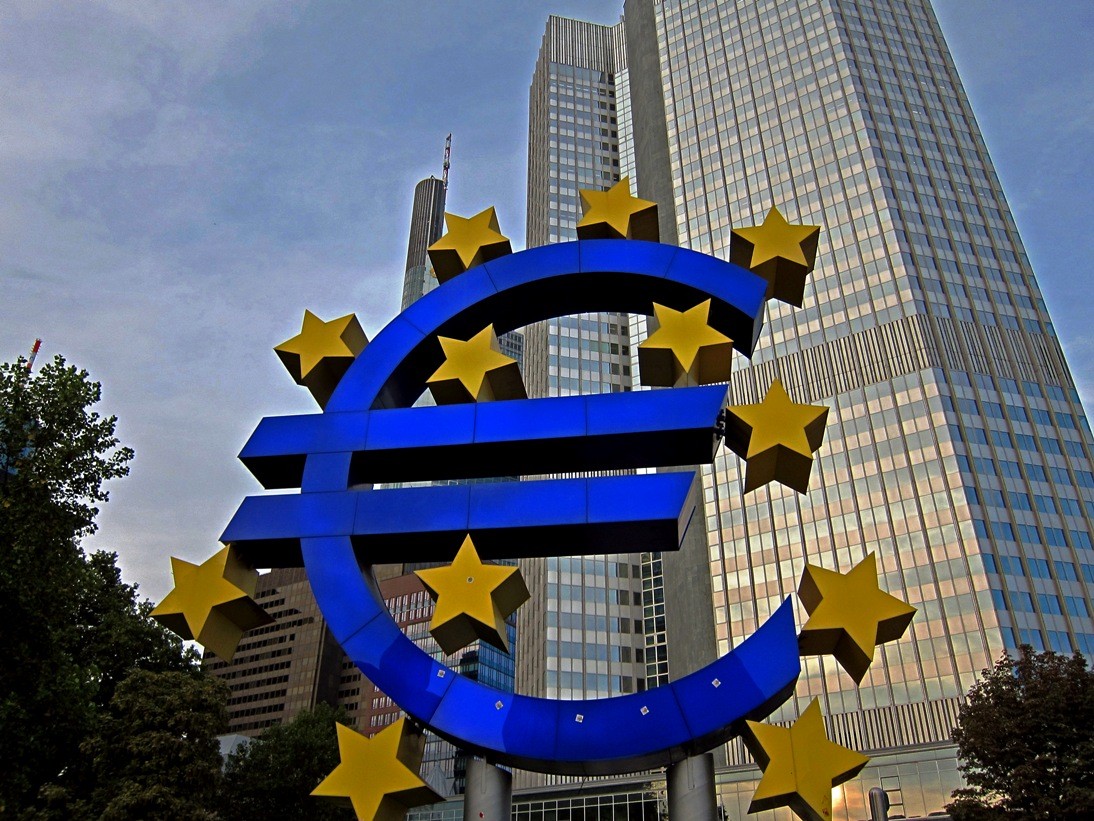 The roots of this system date back to the 19th century. Bismarck, the so-called Iron Chancellor, laid the groundwork for social legislation by establishing pension and health insurance – explains Werner Schreiber, the former Social Affairs Minister of Saxony-Anhalt. At the time, expenditures were divided, that is, half was paid by the worker and half by the employer. This is still the central principle of today's social regulation, which after the Second World War, has been extended to family policy, social assistance and many other aspects – the Deutsche Welle writes.
Salary autonomy is also a part of the German system. "In other words, trade unions and employers have the freedom to determine their own salaries – without getting the state involved", Schreiber said in an interview for the Deutsche Welle. Due to such a relationship between trade unions and employers, workers in Germany are less likely to go on strike, which is an economic advantage.
Some of the success is due to the so-called "wide social consensus" which is similar to their politics where Christian Democrats and Social Democrats frequently make "grand coalitions" to rule in everybody's favour, when the election results clearly show that the electorate did not believe anyone enough to give them the power to rule alone. Can you imagine such thing happening in America? A government made by Trump's and Hillary's ministers, working together? With a ceremonial president at the country's helm? Well, that might be one of the reasons why Germany is doing the best in the world. Even their passport is always the first or the second best in the world in terms of visa-free travel. Germany as an economically strong country, accepting workers from all over the world, and a force of peace? Finally, all has fallen into place for a leader!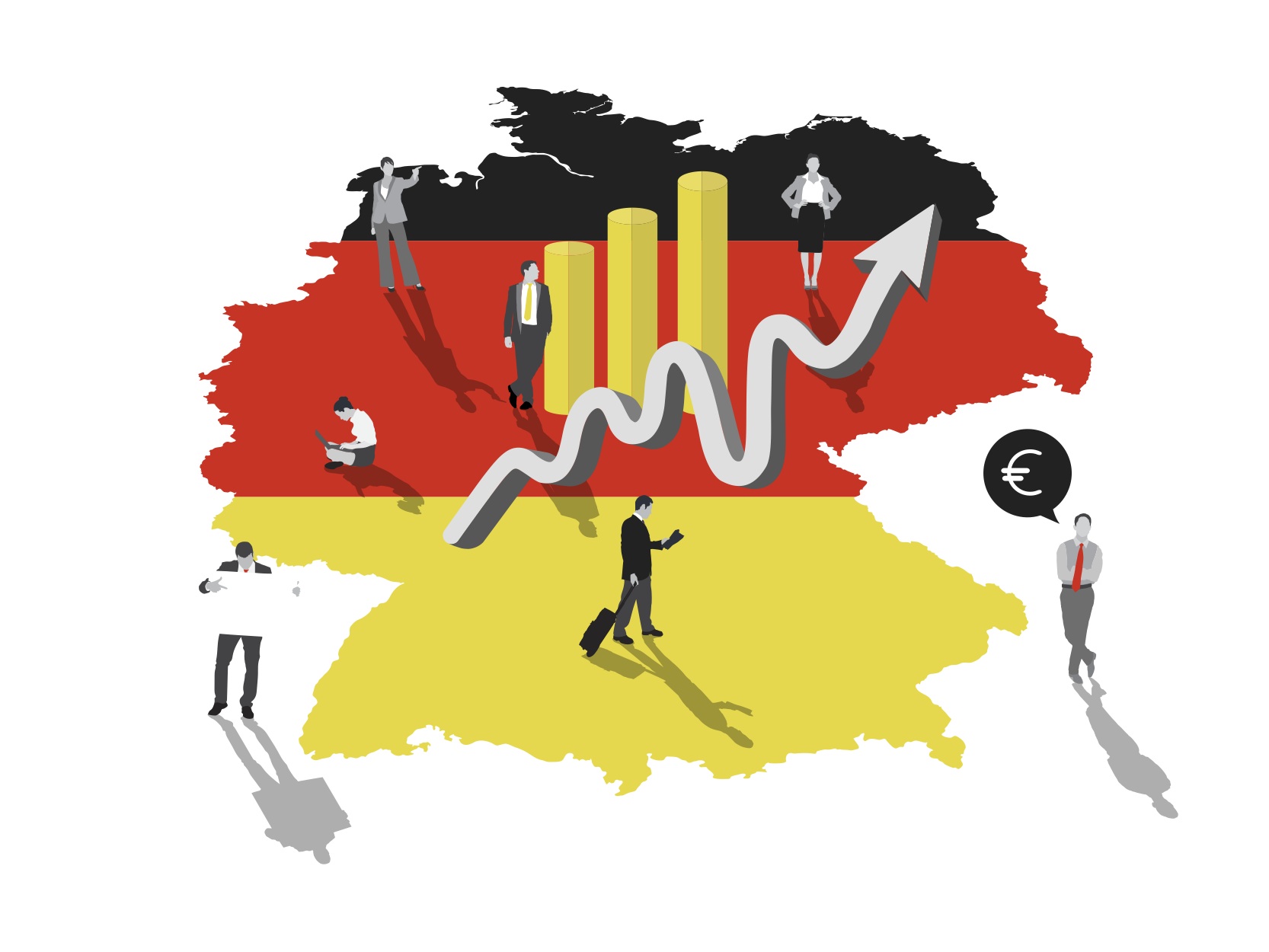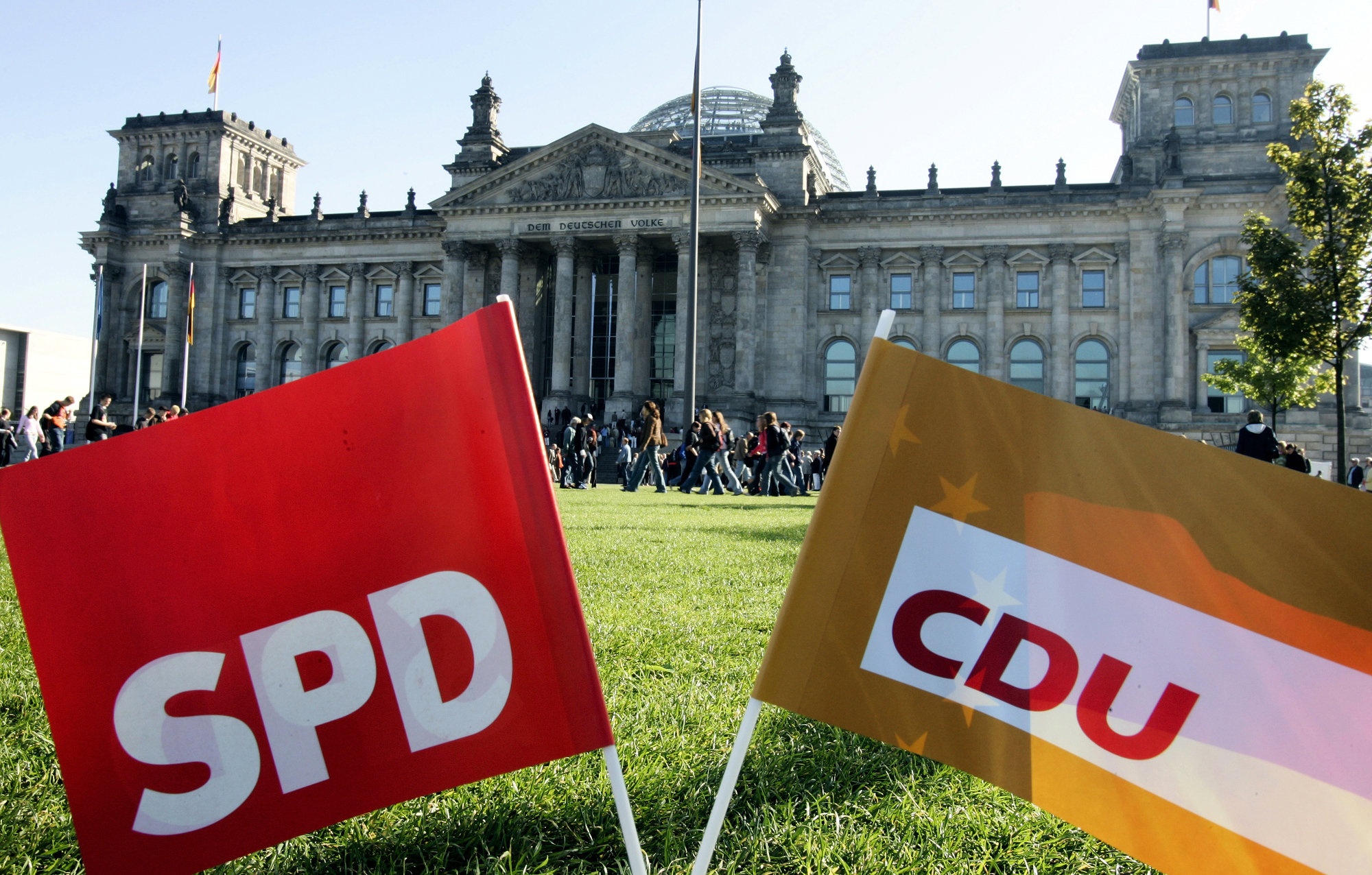 Know thyself, love thyself locally (and you will win globally)
Another thing that is making the German economy so resilient is the federal and fractional spirit of the Germans which, contrary to the popular 19th century belief that it produces a fragmented, weak state, resulted in a decentralised country with strong local spirit and loyalty. It has also prevented centralisation which has damaged other countries like Serbia, Greece, and Hungary. Instead, this strong loyalty (originating from the Middle Ages) to local brands has produced robust, equally distributed wealth. But the rest of the world is still facing a great challenge, both for states and economies, and that is centralisation. Thus, the intelligently conceived German state after the World War II prevented any kind of amassing of wealth in one or two big cities. Today, Berlin is the capital of culture, Frankfurt is the banking hub, Rurh is industrial, Hamburg is a port town, while Munich is a combination of several aforementioned things. Also, nobody is willing to abandon their own local customs. Why should they?!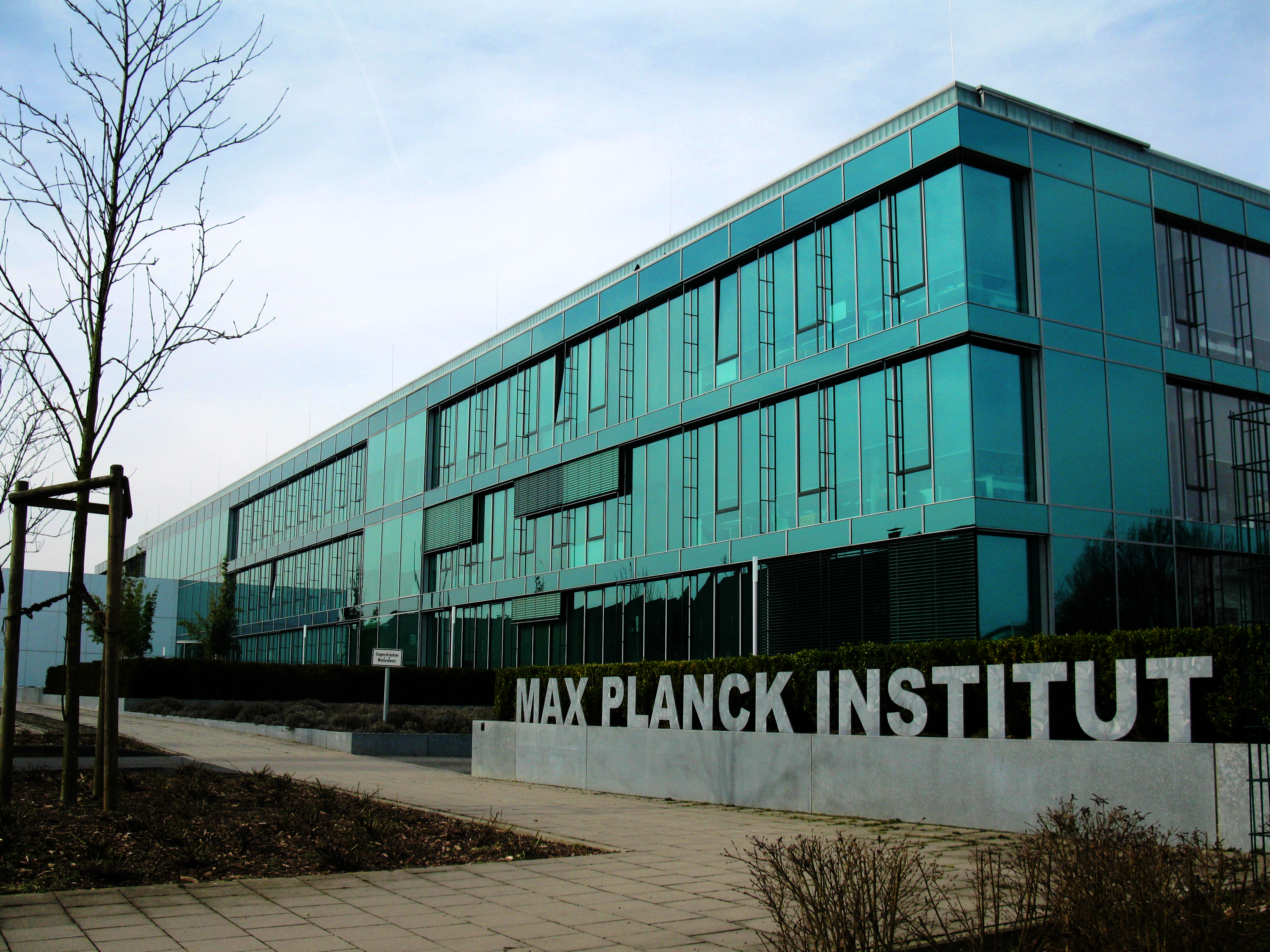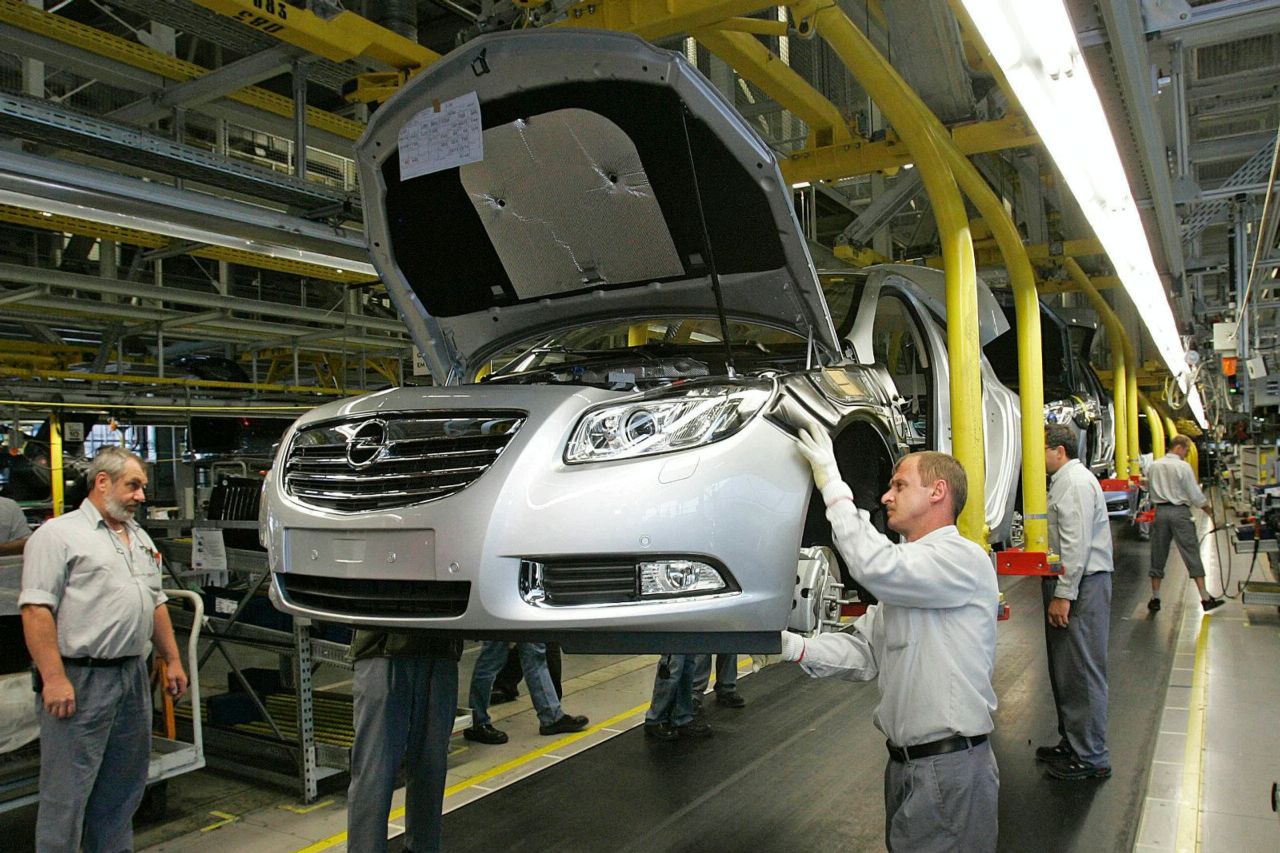 Innovations!
Yes, once again, they are of crucial importance even in this case. Germany does not have enough natural resources, so it has to find new solutions. A network of publicly funded research institutes, such as Max-Planck and Frauenhofer, exist all over the country and are cooperating with industrial enterprises on trying to discover things that will not immediately make a profit. That is one more thing to have – patience. So un-American again!