Text and photos: Žikica Milošević
Germany was for decades considered a good place for work, for doing business, to go for a trade fair. Good infrastructure, clean evironment, well… nothing more than that. But, in the course of time Germany got back its fame as a major tourist destination, lost its connections with the infamous past from the Second World War, and became a hub for culture, design, art, music and of course, all the other "old" attratcions, like castles, spas, wine, ancient cities… just like in the times of Dostoyevsky, Turgenev, who described German cities and spas as beautiful lively tourist attactions.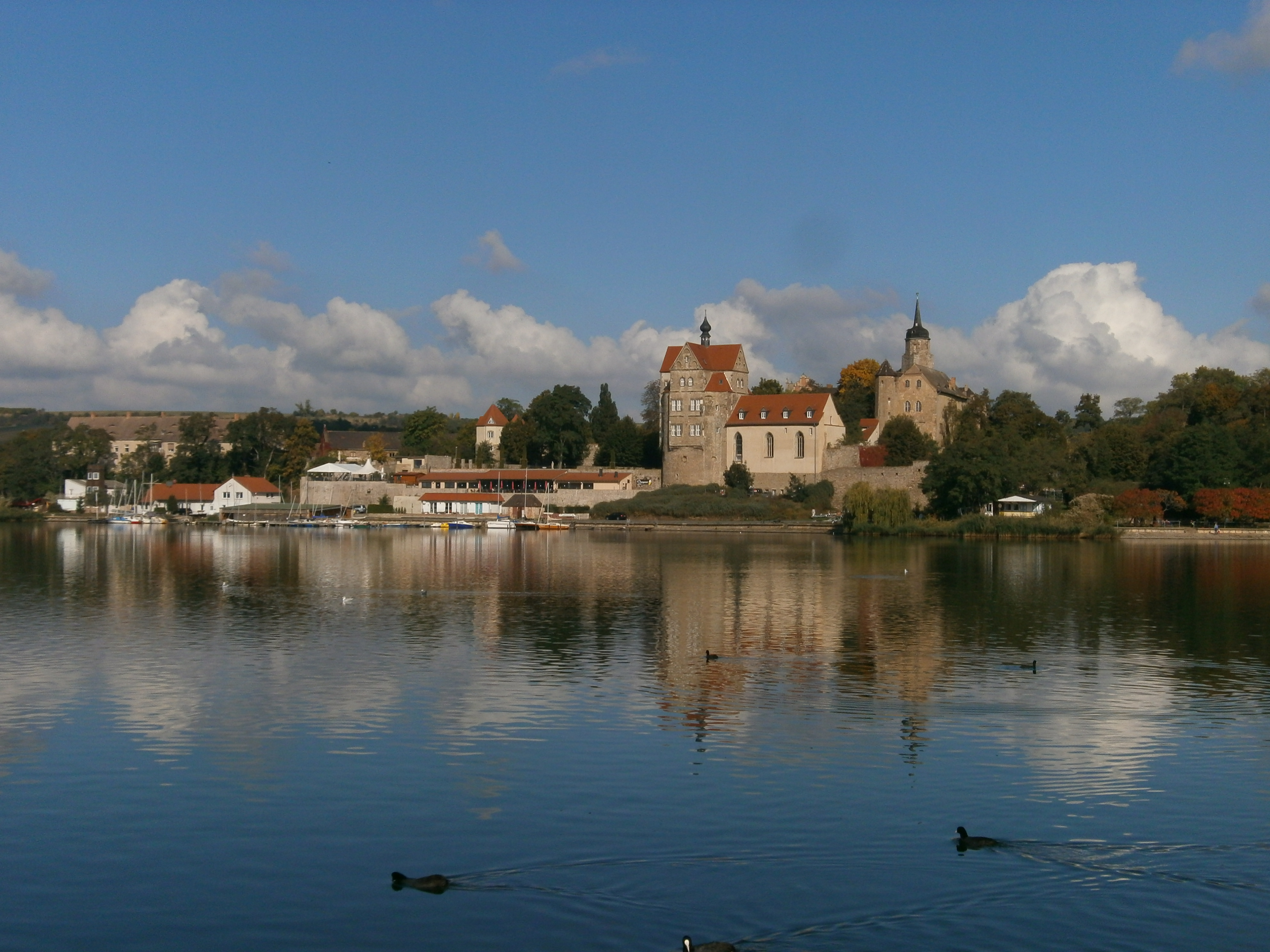 FACTS AND FIGURES, SINCE WE ARE IN GERMANY
As for the facts and figures, these are such a German trait that we must not avoid to mention the pure fugures. And they tell us that Germany is the seventh most visited country in the world, with a total of 407.26 million overnights during 2012. This number includes 68.83 million nights by foreign visitors, the majority of foreign tourists in 2009 coming from the Netherlands, the United States, and Switzerland. Additionally, more than 30% of Germans spend their holiday in their own country. According to Travel and Tourism Competitiveness Reports, Germany is rated as one of the safest travel destinations worldwide, in spite of unfortunate and tragic Berlin attack. Surveys by the GNTB include perceptions and reasons for holidaying in Germany, which are as follows: culture (75%), outdoors/countryside (59%), cities (59%), cleanliness (47%), security (41%), modernity (36%), good hotels (35%), good gastronomy/cuisine (34%), good accessibility (30%), cosmopolitanism/hospitality (27%), good shopping opportunities (21%), exciting nightlife (17%) and good price/performance ratio (10%) (multiple answers were possible). In terms of numbers of overnight stays, travel to the twelve largest cities in Germany more than doubled between 1995 and 2005, the largest increase of any travel destination. This increase mainly arises from growth of cultural tourism, often in conjunction with educational or business travel. Berlin alone gets some 25 million tourists per year, and Munich follows with half that much. Hamburg, the Hanseatic town and the home of the early Beatles, is third with a bit over 10 million visitors. It is interesting that many smaller places attract over 1 million visitors a year, like charming Lubeck with its Gothic centre in the Old Town, and North Sea resort of Cuxhaven, where the cold breeze mixes with warm waters of the Gulf stream and long sandy beaches are alluring. Interestingly enough, the three of the most visited attractions are in the big cities and they are inextricably connected with politics. With an average of over 6 million visitors entering Cologne Cathedral per year, the cathedral is Germany's most visited landmark. Second and third places go to the Reichstag building in Berlin and the Hofbräuhaus in Munich.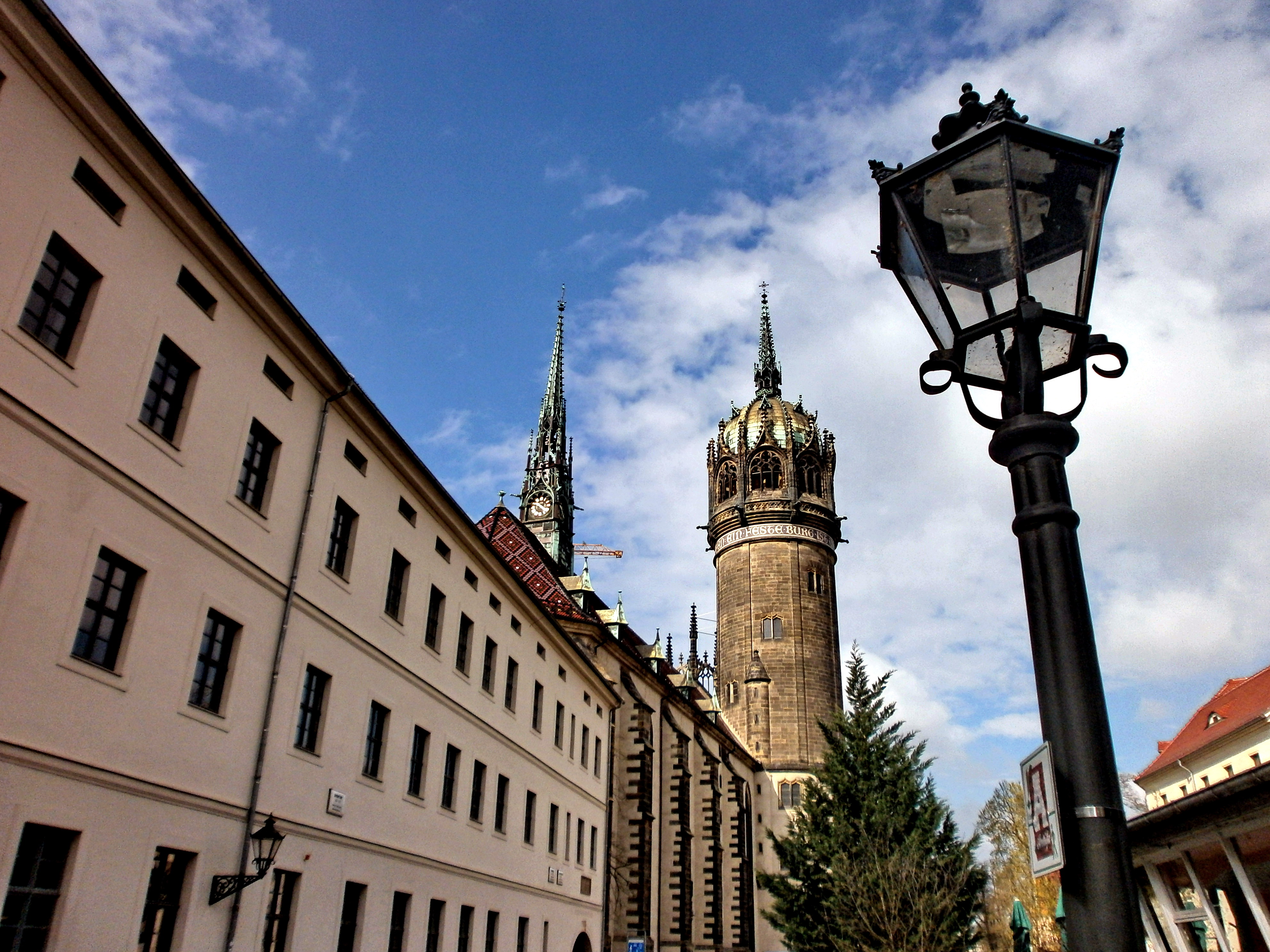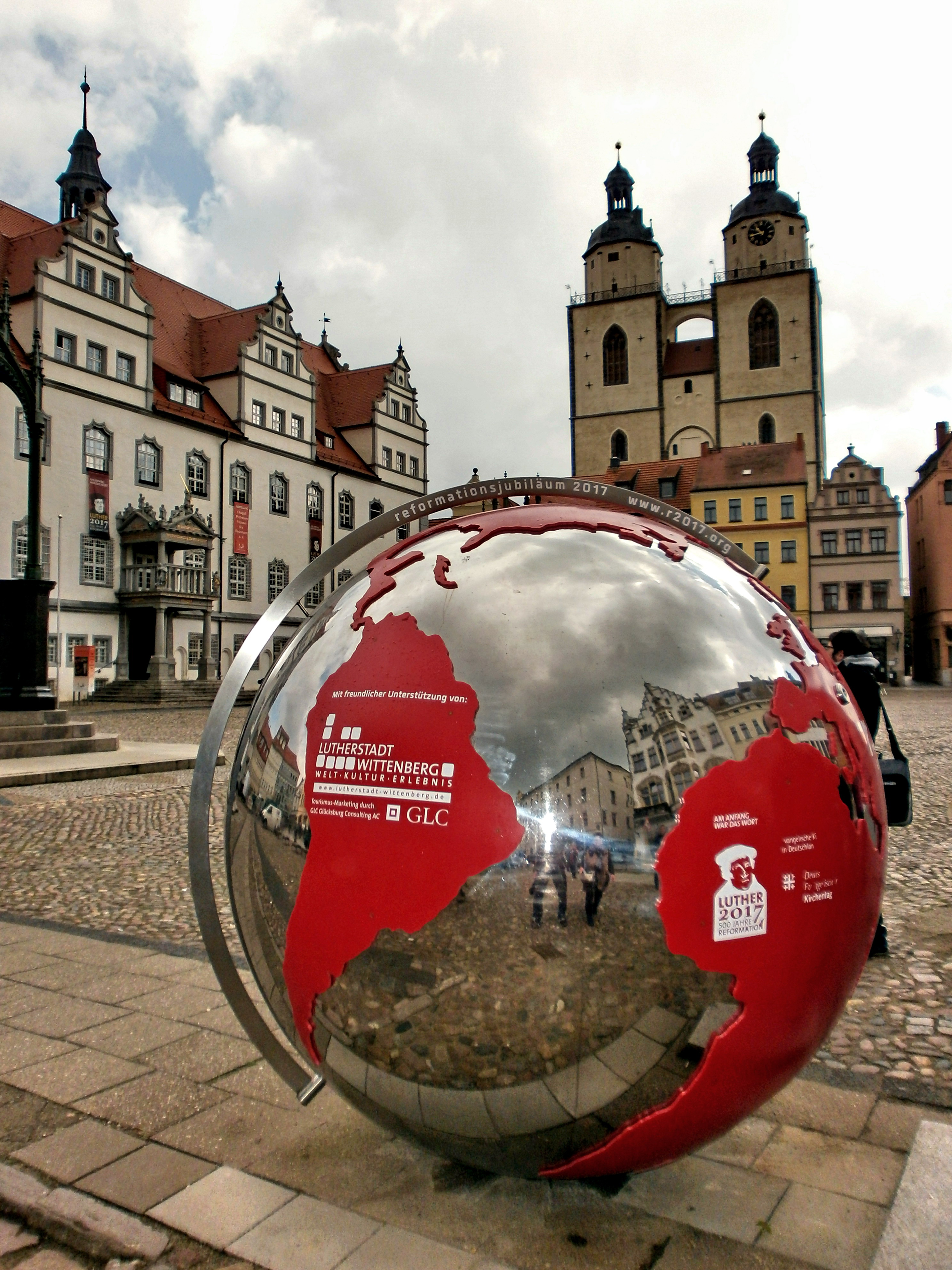 LUTHERLAND
This year is extremely important for both Germany and Protestants, since one of the first Prostestant thinkers and leaders did what he did in 1517. Of course, we all know what it is: Martin Luther, a rebellious priest disgusted by the way the Catholic Church enjoyed splendour and selling indulgencies for finanding the completion of the St Peter's Church in Rome, decided to say someting against it. His "rage against the machine" led to nailing of famous 95 thesis on the church door at Wittenberg. The years leading up to that date have been designated the Luther Decade, during which there will be many special events and observances. And although the majority of the tourists that will visit East Germany and picturesque cities like Wittemberg will be Protestants from all over the world, you yourself don't have to be a Lutheran to appreciate the fiery passion and courageous idealism of Martin Luther, Father of the Reformation.  This German theologian and former monk led an effort to reform the Church of his day but in the end began a new branch of Christianity.  A journey through the sites connected to the famous reformer includes some of Germany's most charming medieval cities and towns like Wittenberg, Eisenach, Erfurt, and Luther's birthplace Eisleben. Two of these town bear proudly the name Lutherstadt: Lutherstadt Eisleben and Lutherstadt. Maybe Leningrad and Titograd are history now, but "Luthergrad" is here to stay. Twice.
THE NORTHERNMOST WINE REGION IN THE WORLD
And during the October last year German Tourist Board decided to promote, apart from Martin Luther and his legacy that spread thoughout the world, the story of the Northernmost wine region in the world, which is up north in East Germany, and it is called Saale-Unstrut. The whole region got its name because for the two eponymous rivers, Saale and Unstrut, and the most important towns there are Halle, Freyburg and Naumburg. The wine route Saale-Unstrut leads through the wine-growing region of Saale-Unstrut. The "Weinstraße" was inaugurated in 1993 as the 13th German Wine Route. It is the northernmost wine road in Germany and Europe. It is not warm enough to produce red wine, but their white whines like Müller-Thurgau, Weißburgunder and Grauburgunder like Bacchus, Riesling, Silvaner, Gutedel and Kerner. About 24 % of the produced wines are rose wines like Dornfelder, Portugieser, Spätburgunder and Blaue Zweigelt. The idyllic landscapes full of vineyards are dotted with beautiful castles and towns, and Querfurt is one of the most interesting ones, since it is a site where many of the films from the Middle Ages were shot. On the other hand, you cannot miss Naumburg and its cathedral, with splendid Gothic art, with Queen Uta being arguably the most beautiful women portrayed in the art history. It is strange how Gothic art was the last period when the ideal of beauty was exactly the same as today: thin women, with full lips and big eyes. You can imagine Uta walking down the catwalk or streets of any modern city today, which cannot be said for later Renaissance fatties, not to mention baroque beauties, with small mouth, small eyes and… big bodies. The cities and towns in this part of Germany, as in Germany in general, all remind us of the "Narcissus and Goldmund" and we are enchanted by the spirit of the bygone times mixed carefully with the modernity and high-tech. Greenery and technology married, that could be the best explanation of Germany, and it perfectly applies here.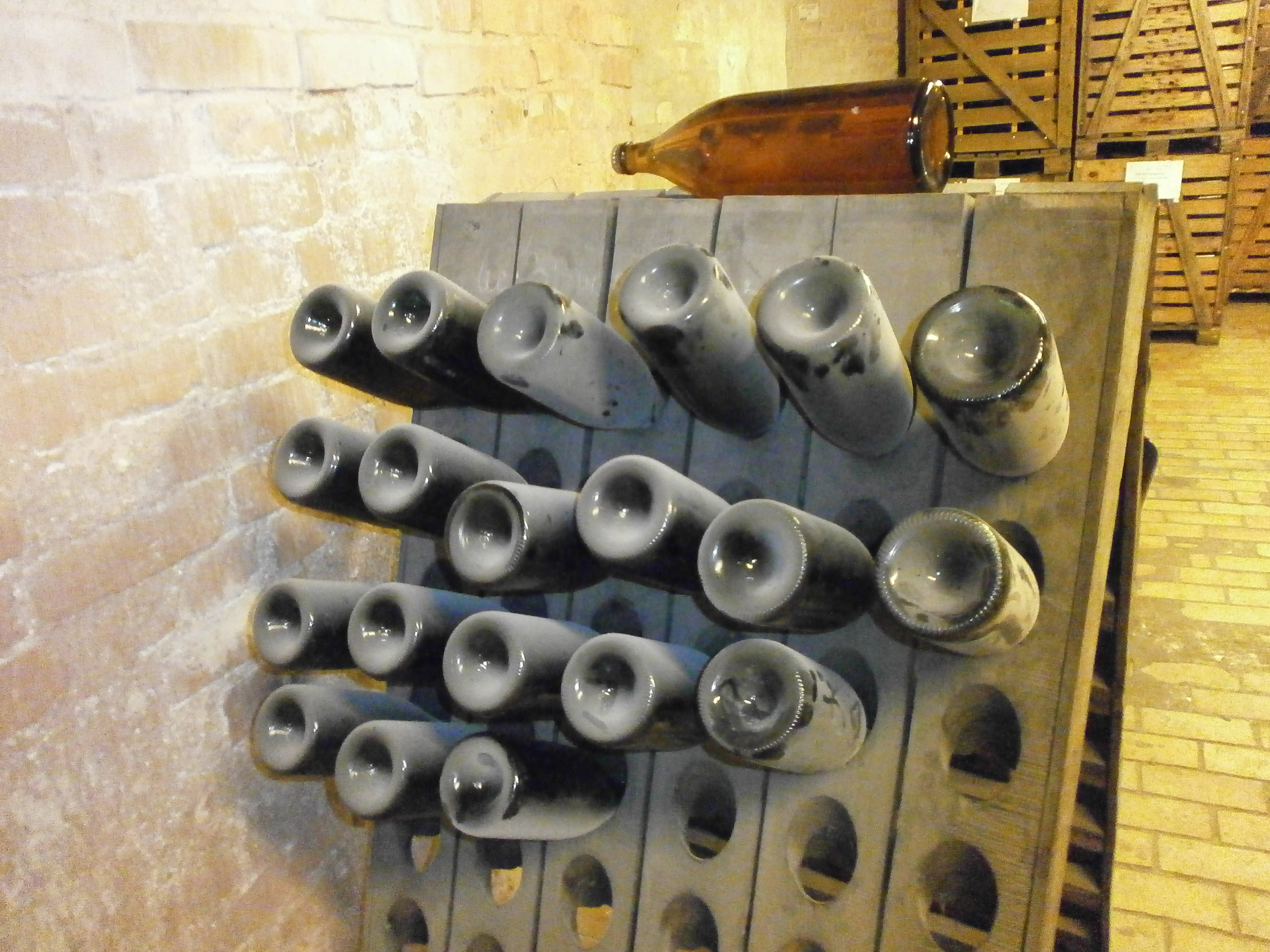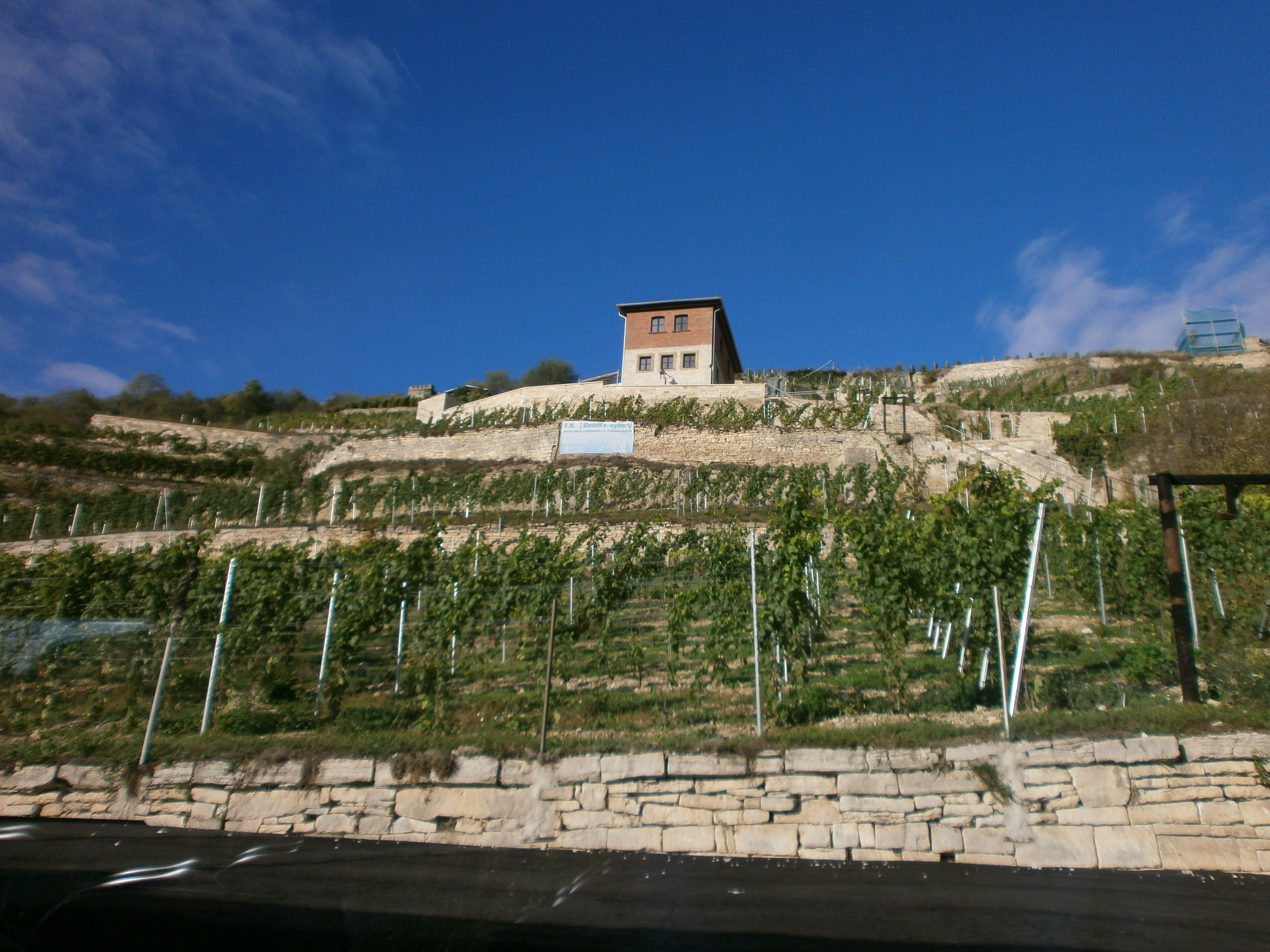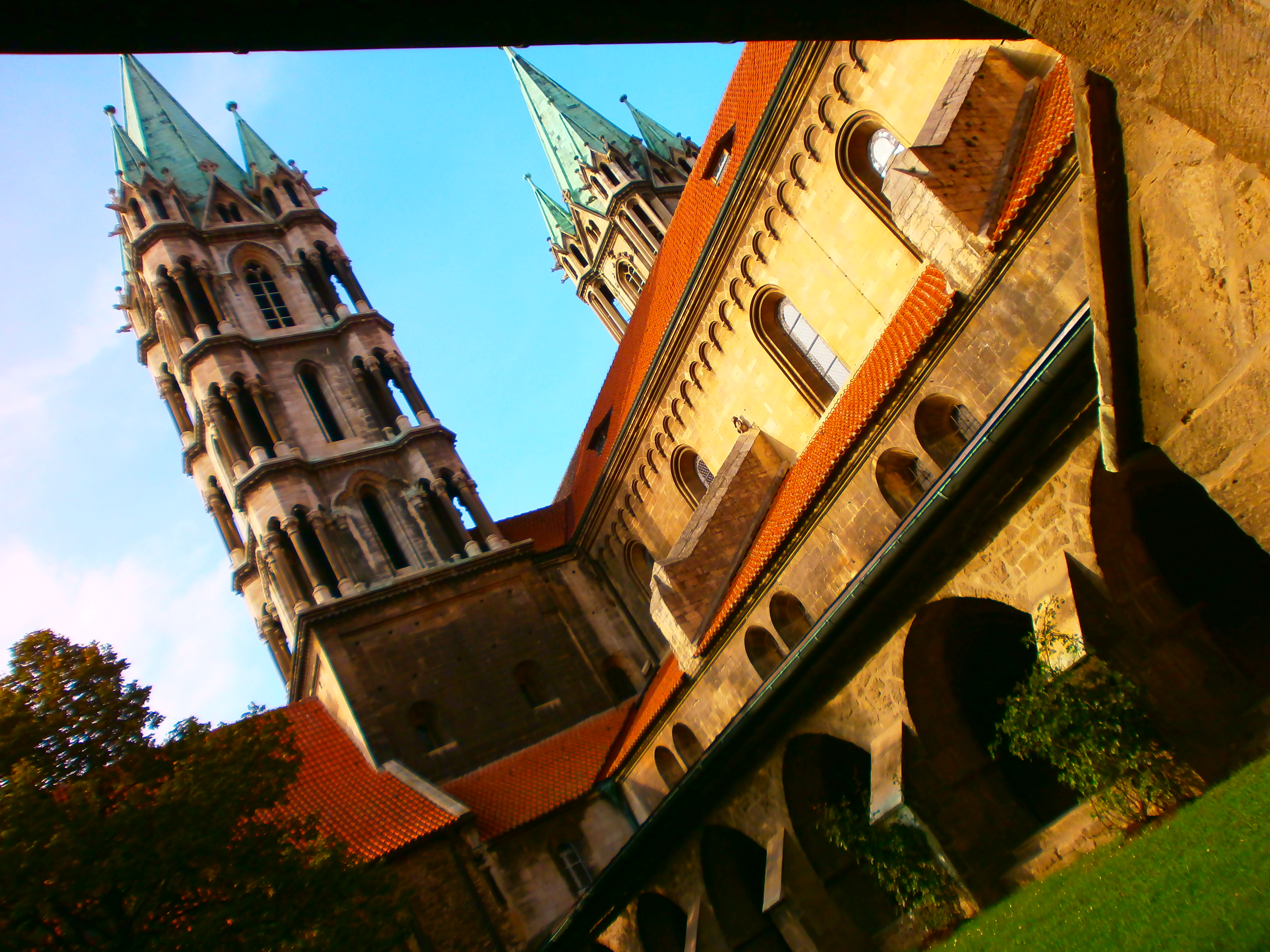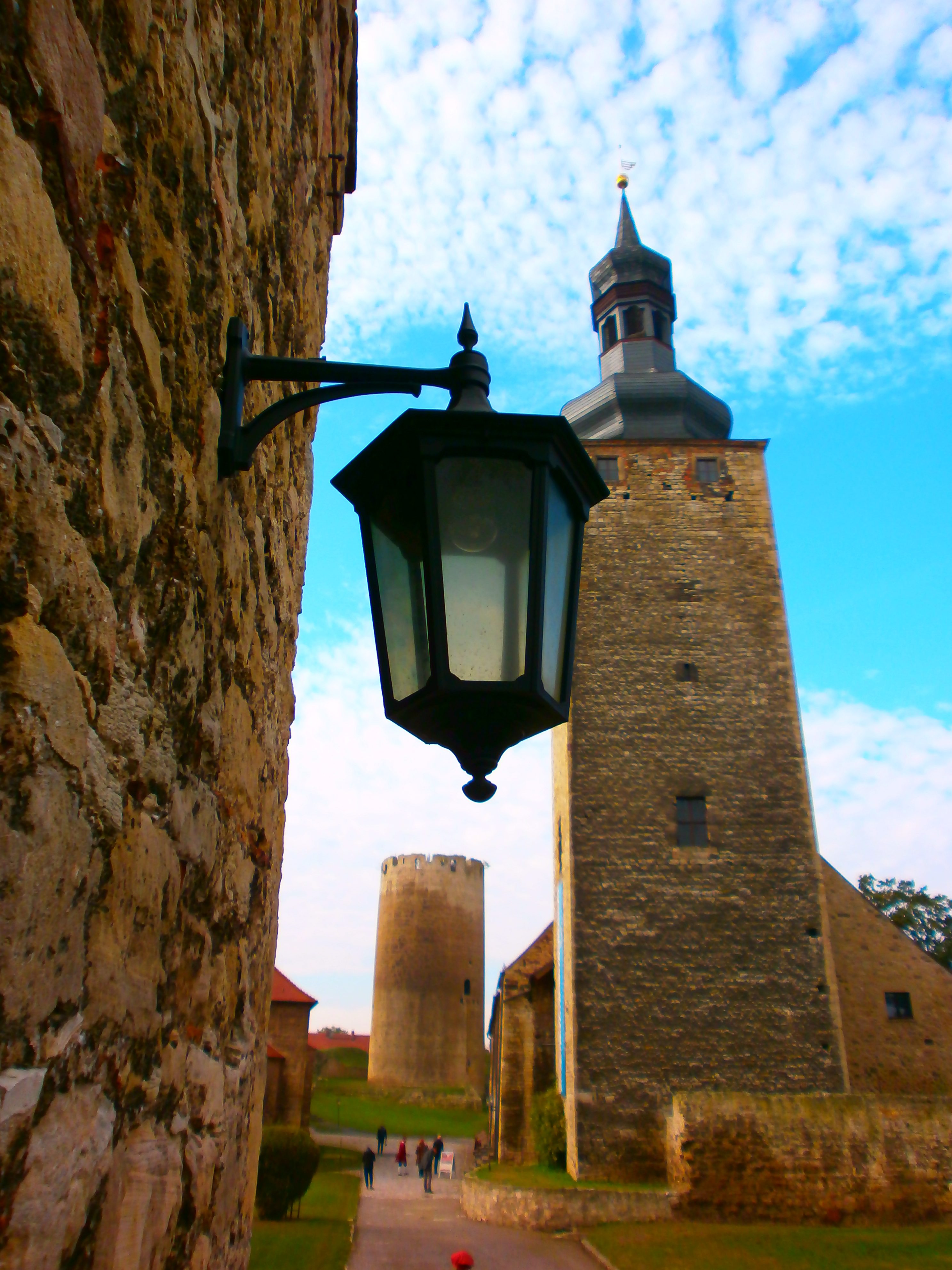 BADEN BADEN
There are many baths in Europe and surely there are quite many in Germany, but just one of them is called "Bathing-Bathing". Of course, it is rhythmically sounding Baden-Baden. Thanks to its mild climate and hot springs, Baden-Baden is one of the world's best-known spa towns. Baden-Baden – once known as Aquae Aureliae – has been a popular spa destination for more than 2,000 years, and much evidence of the Roman presence can still be seen at the well-preserved Roman Bath Ruins. The best example is the Soldiers' Bath under the present day Friedrichsbad spa with its ancient floor and wall heating systems. Another highlight is the two-meter-high Roman wall. Well, if Romans knew it, no reason why we should not know it. And taste it.
No trip to beautiful Baden-Baden would be complete without taking in its wonderful spas, a tradition that has existed since Roman times. It's also a popular destination for sports enthusiasts, with many golf and tennis clubs, as well as equestrian sports such as horse racing. In summer, it's a haven for hiking, while in winter, it attracts both Nordic and downhill skiers. The Schwarzwald-Hochstrasse tourist route skirts the extensive forests within the municipal boundaries, resulting in Baden-Baden being a perfect place from which to explore the beautiful Black Forest.
If you are in Baden-Baden, and whatever your reason for visiting Baden-Baden – whether for its sports facilities, lovely scenery, or splendid spas – a good place to begin your adventure is in the trendy Kurgarten or Spa Garden. The hub of the town's cultural life, Kurgarten is surrounded by many of Baden-Baden's best attractions and is where you'll find numerous boutiques, galleries, cafés, and restaurants. It's also where many events and festivals are held, including concerts in the Bandshell, as well as pop festivals and a Christmas Market. Also here is the spectacular Kurhaus, Baden-Baden's oldest and best-known resort establishment, built between 1821-24 in the style of a French chateau. The pleasant gardens in Kurpark are also worth a visit and include interesting buildings such as the Trinkhalle or Pump Room and the Greek-Romanian Chapel built in 1863-66 with its interesting tombs. Lovely Lichtentaler Allee, a park and arboretum in the heart of Baden-Baden, is one of the prettiest places in a very pretty city. The densely packed old town of Baden-Baden has many worthwhile sites. Wandering the town's quaint alleys and laneways is a perfect way to explore its Baroque-influenced architecture.
EPILOGUE
From the late 18th century onwards, cities like Dresden, Munich, Weimar and Berlin were major stops on a European Grand tour. Now, Germany is the fastest growing tourist destination in the world in terms of overnight stays and total visitors per year. No wonder why in today's world, full of uncertainty, terrorism, illiberal tendencies, lost destinations due to danger and destruction, Germany, as a country "on the road" in the middle of Europe, which lies along the way wherever you go, attracts visitors with its security, beauty, infrastructure, gently preserved nature and carefully and impeccably preserved and restored old towns of the Mediaeval era. Germany is on the tourist map again, and it is here to stay. No, it is here to climb up and up. Germany became the leader of economy first, then the leader of the European Union and then, the leader of the so-called Free World. It is time to become the leader in tourism and travel, is it was before the atrocious 20th century. The 21st century is the one for Germany, in every way.