Text: Žikica Milošević
Come, ye sinners, poor and wretched, weak and wounded, sick and sore… That is how the popular hymn goes. And it was informally a trademark of the United States of America, and before that, the American colonies. But America is sick and tired of immigration? And Germany, look at this twist of fate, is welcoming everyone. Is Germany a New America?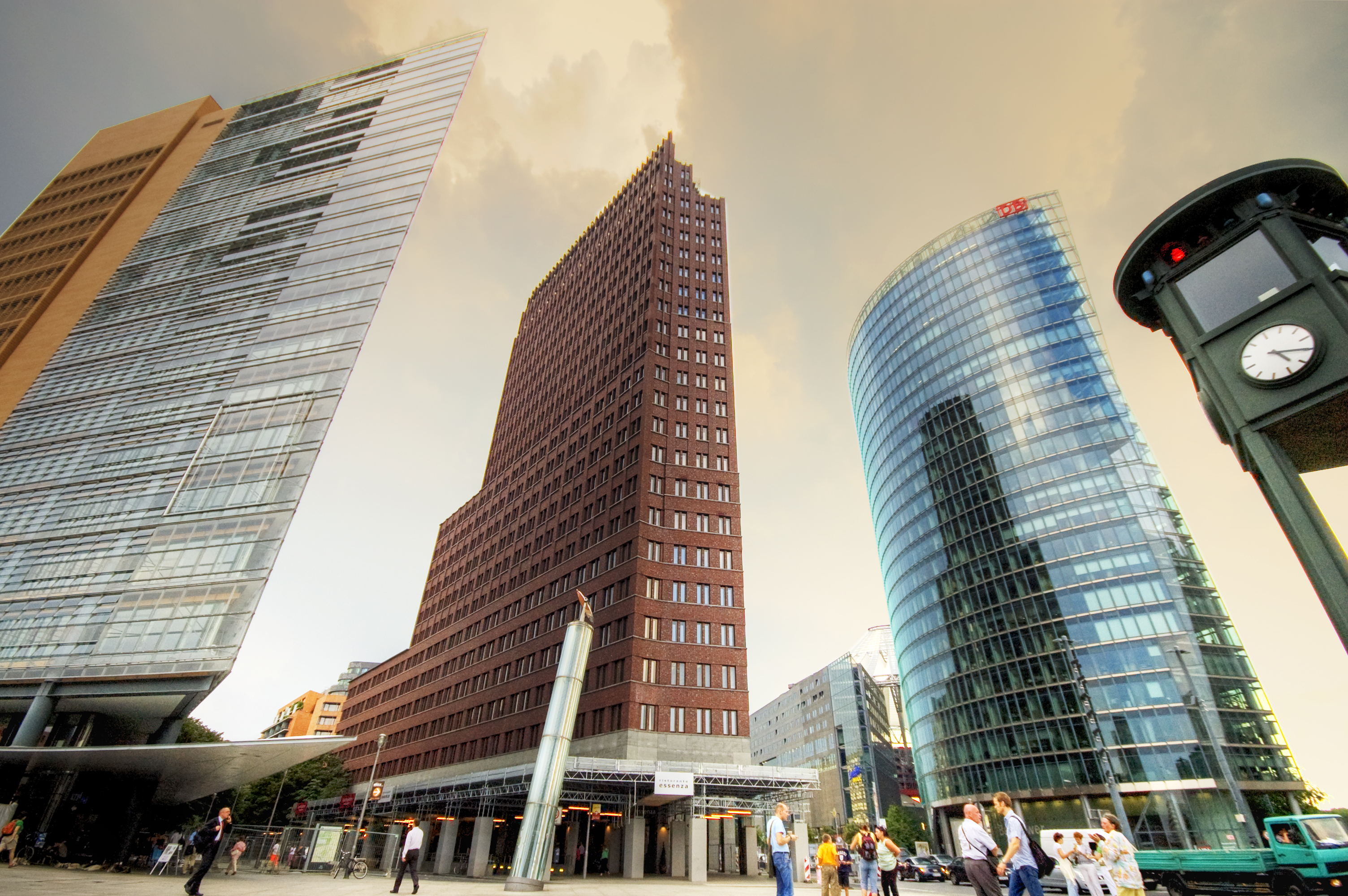 America has New England, it had New France, New Sweden, New Netherland. It had several "new" versions of the "old" European countries but to have a European version of the New Continent, well it is slightly strange, right? But, as The Trumpet says, "as America unwisely abdicates its leadership" in the world (a bit of new isolationism on the horizon), people started to talk about Germany and its Chancellor Angela Merkel as a "Leader of the Free World" and since many countries turn to so-called "illiberal democracy", like, arguably, Poland, Hungary, Russia, Turkey, India, and perhaps America and even ever-closing brexiting Britain, with elections looming in France and The Netherlands, threatening to undermine the liberal European dream, Germany is a kind of a lighthouse of the so-called "Free World".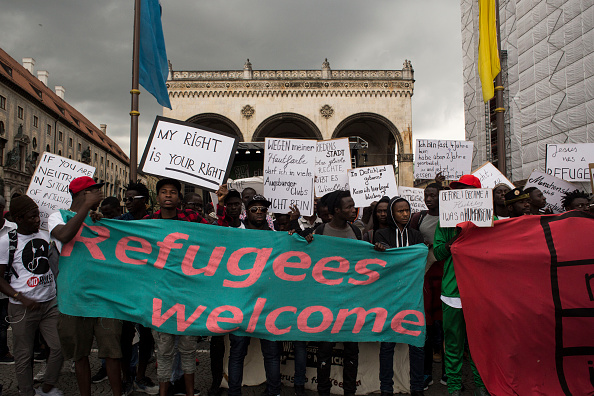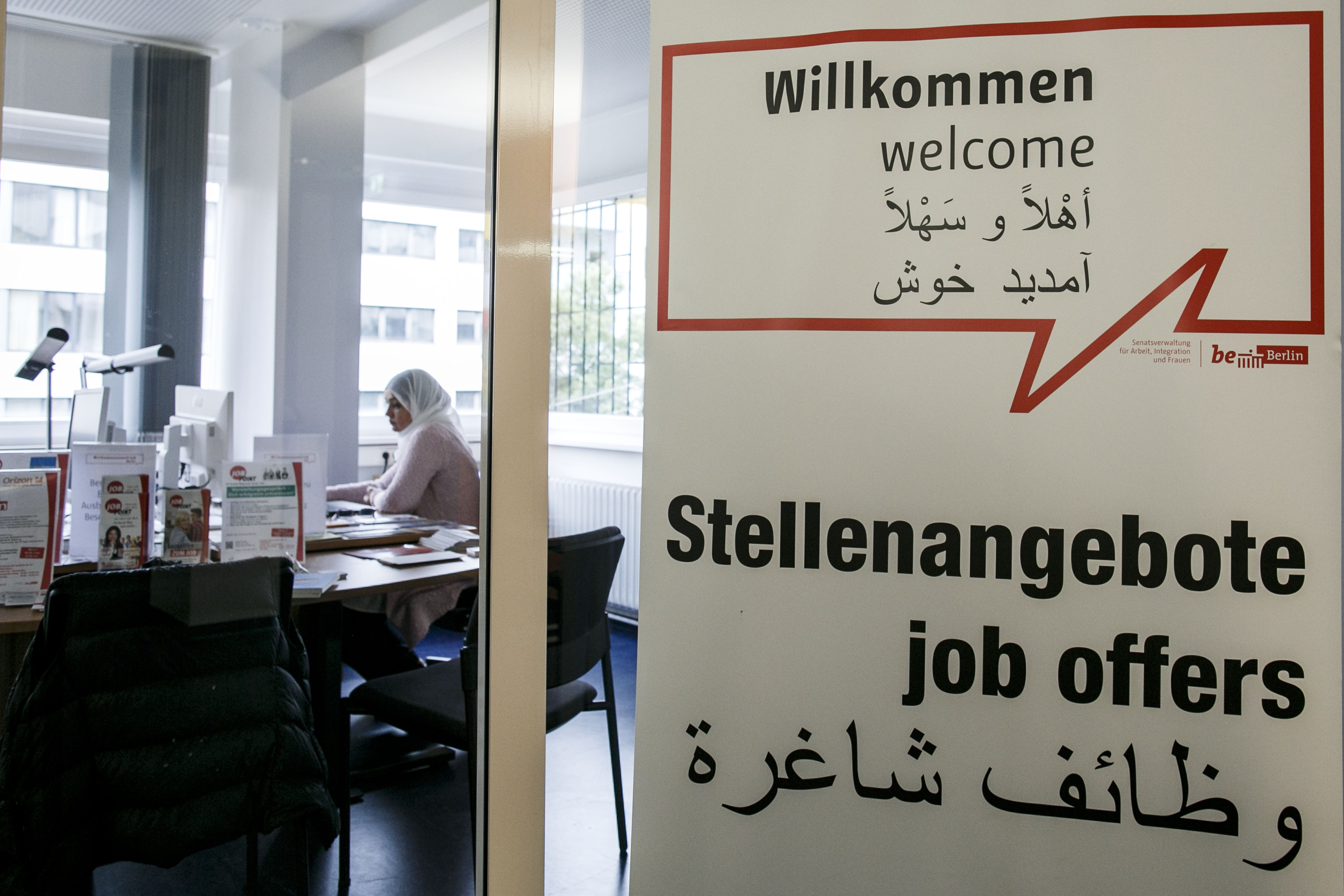 "The Iron Lady of Germany" shows one more characteristic that connects her vision of Germany with the "old" vision of America. And it is the desire for immigrants, who are freely accepted, in spite of the AfD movement and Pegida, not to mention some more radical views. It seems that Germany, traditionally sceptical towards immigration, is now the most open of all the countries and the least nationalistic and/or xenophobic, and that it is the only country which is (apart from Canada, but Canada is not in Europe) completely open to foreigners of all colours, religions and languages.
So Germany is, as we said a year ago, in the first issue of InFocus, an embodiment of the European Dream, but now it turns to be "New America", a lighthouse on the horizon for all the liberals, for all the unhappy and displaced people, for all the Eastern Europeans who want to have a decent work and a decent life. And a hundred years ago, ships full of these Europeans were heading to Ellis Island, passing by the Statue of Liberty. It is a bit surprising how Germans and Japanese learned their lessons in nationalism from the Second World War, and the others, especially the winning nations, maybe failed to do so. So Germany made it and made a role model how to model a society. It was followed by Italy, Spain, and later by Poland, Hungary, Turkey. We talk about the insfrastructure, the well-being of their citizens. The dream of calm and secure life. While the Americans were preocupied by intervening in other countries, forgetting about the crumbling infrastructure, decaying urban landscapes, while they were removing streetcars and railways, while Detroit suffered from the depression and deprived economy, the Rust Belt was in pain, Germany did all the opposite. They actually built their society on the American-inspired infrastructure building, but… the Old America. The one with streetcars, preserving urban landscapes and old buildings, carefully incorporating new into the old, not losing the spirit. Building railways, preventing cities from urban decay. Actually, America forgot who it was decades ago. And Germany just took the idea and made it more… precise.
And what is more interesting, Germany has become a hub for modern art and culture. Berlin is the most sophisticated city in the world when we talk about art and music. Maybe decades ago people were heading to London or New York City, but my friends have been heading to Berlin and Hamburg for the last ten years. The bands are mushrooming in Berlin. The great gigs and exhibitions are in Germany. It is a peaceful country which seems to protect the needy and punish the greedy. No wild capitalism allowed in Germany. Since Bismarck there has been a strong protection of workers by the state, old age pensions, disabled persons protection, medical care and health security. Everything that made America great once upon a time, and that was forgotten since Reagan's neoliberalism, is alive and kicking in Germany.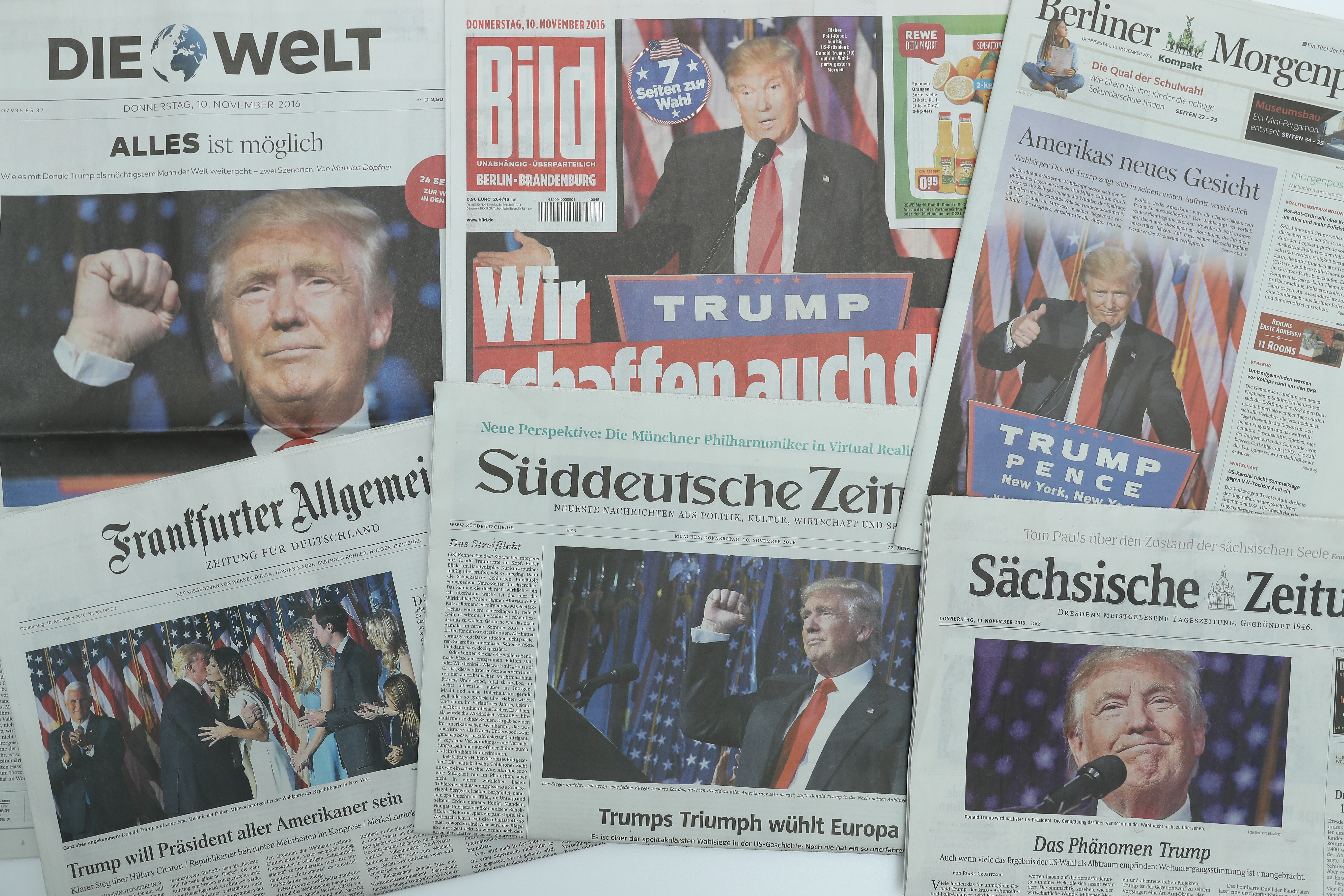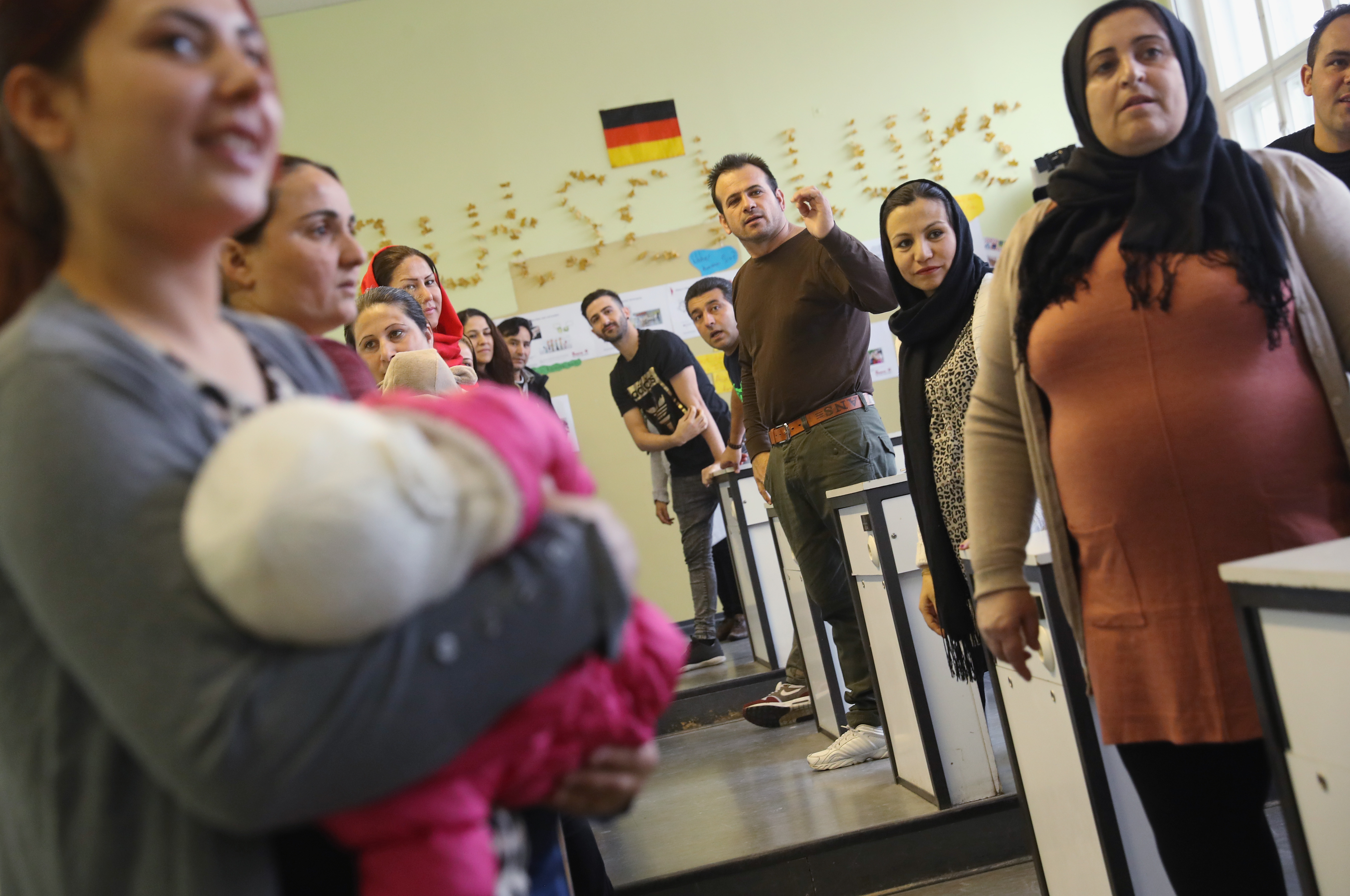 And there is no wonder. America was built upon stern Protestant spirit of hard work and ambition, austerity and modesty. Now it has changed into splendour, consumerism, easy money dreams. And no wonder why it has gradually lost its appeal. The disciplined Germany took its place. Modest Canada took its place. And funnily enough, America aspires to get back to building itself and make new infrastructure by a president who is ethnically of… German origins. And represents show-business, such an un-German and un-modest property.
But maybe America can make itself great again by borrowing some German features and experiences. Maybe it should get back to its original roots, largely based upon the fact that the majority of Americans are in fact, from German national body. Maybe we should all learn from Germany, how to overcome the troubled past, to look to the future with hard work and modesty, to avoid quick solutions for getting rich, and to surpress the desire for splendour. To learn how to be decent, to park our cars while trying to get through town and to use them only at the motorways. To use more bicycles and trams. To make ourselves great again. The German way. Doesn't seem too hard. Peter the Great combined Russian spirit with the German one, and succeeded. Now the Germans are combining the best from the world with their spirit, and they seem to be succeeding. Welcome to New Germany. It is not a new America, but it is a leader now.