Text: Žikica Milošević
Economic potentials of Vojvodina are great, and the infrastructure – both built and planned – favour investments and doing business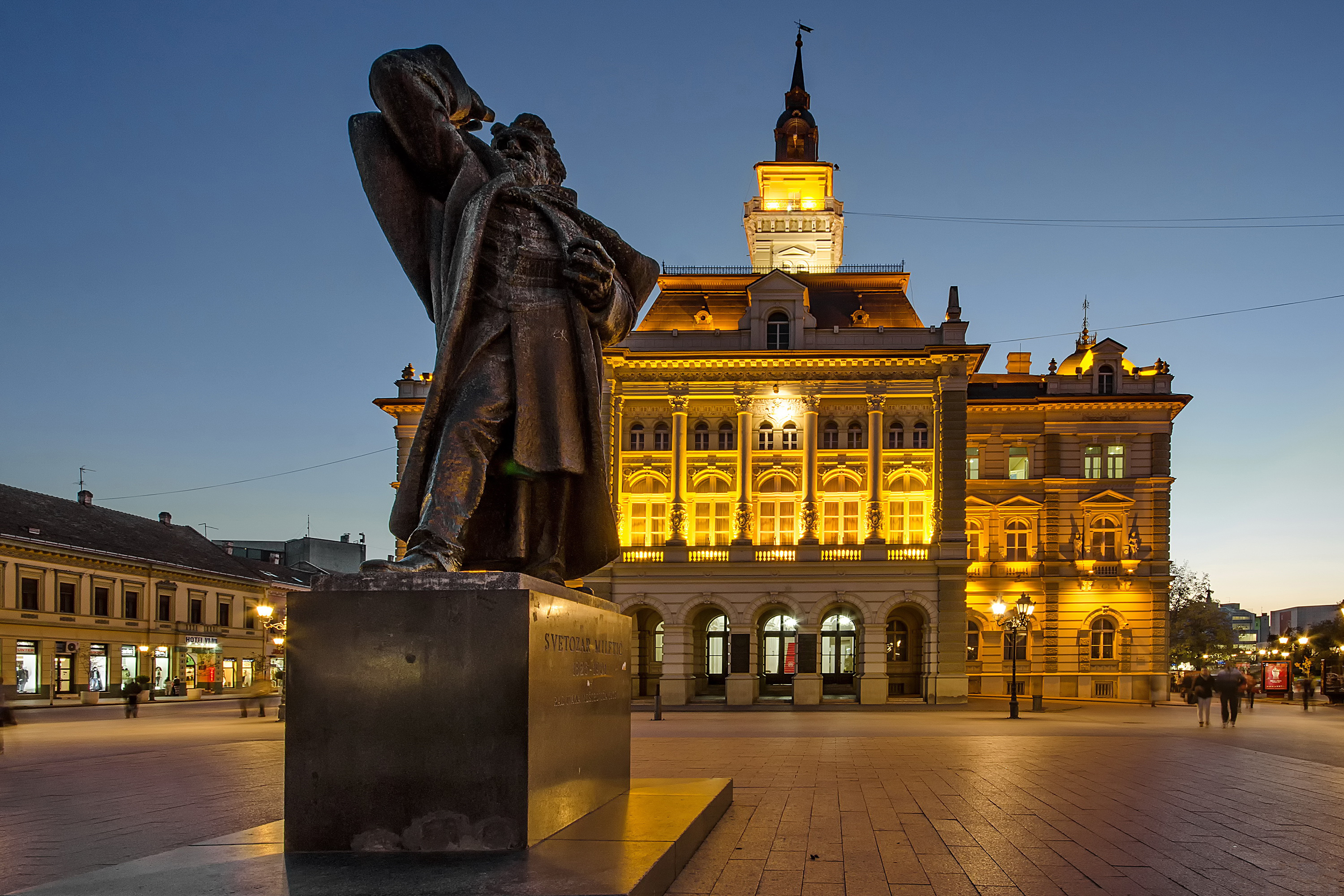 Dear readers, we are proud to present to you the Invest in Vojvodina supplement for the second year in a row, where we will present economic, investment, tourist and industrial capacities of Serbia's northern province. This special supplement of Dioplomacy&Commerce magazine will bring you interviews with provincial officials, from Prime Minister to ministers, institutions and organizations, and we will use it to try and present to you the business climate in the province, what investors and tourists can hope for, and we will provide guidelines for general economic developments in Vojvodina.
They say that economic success of the richest countries is connected to their multiculturalism. Indeed, if we look at Europe's wealthiest country, Luxembourg, we will see that each child is born with a predisposition to learn three languages: domestic Luxembourgish, German and French language. The author of this text read Luxembourg's daily paper which is published in these three languages, each article in another language! It's no wonder that global companies want to position their centres in a country where with a little effort to learn English, for example, or with a slightly bigger effort invested into learning English and another language, you have an employee capable of communicating with half of the world. The situation is similar with Switzerland as well, where 3 major languages are spoken. They say that Ireland and Malta succeeded in using English in parallel with or more than local languages, Ireland's Gaelic and Maltese language. It's no wonder that Minsk, with its perfect knowledge of Russian language, Lviv or Timisoara, as well as Novi Sad, is the centre of IT clusters of Eastern Europe. All these are multicultural and multilingual regions located at crossroads, parts of great devastated empires.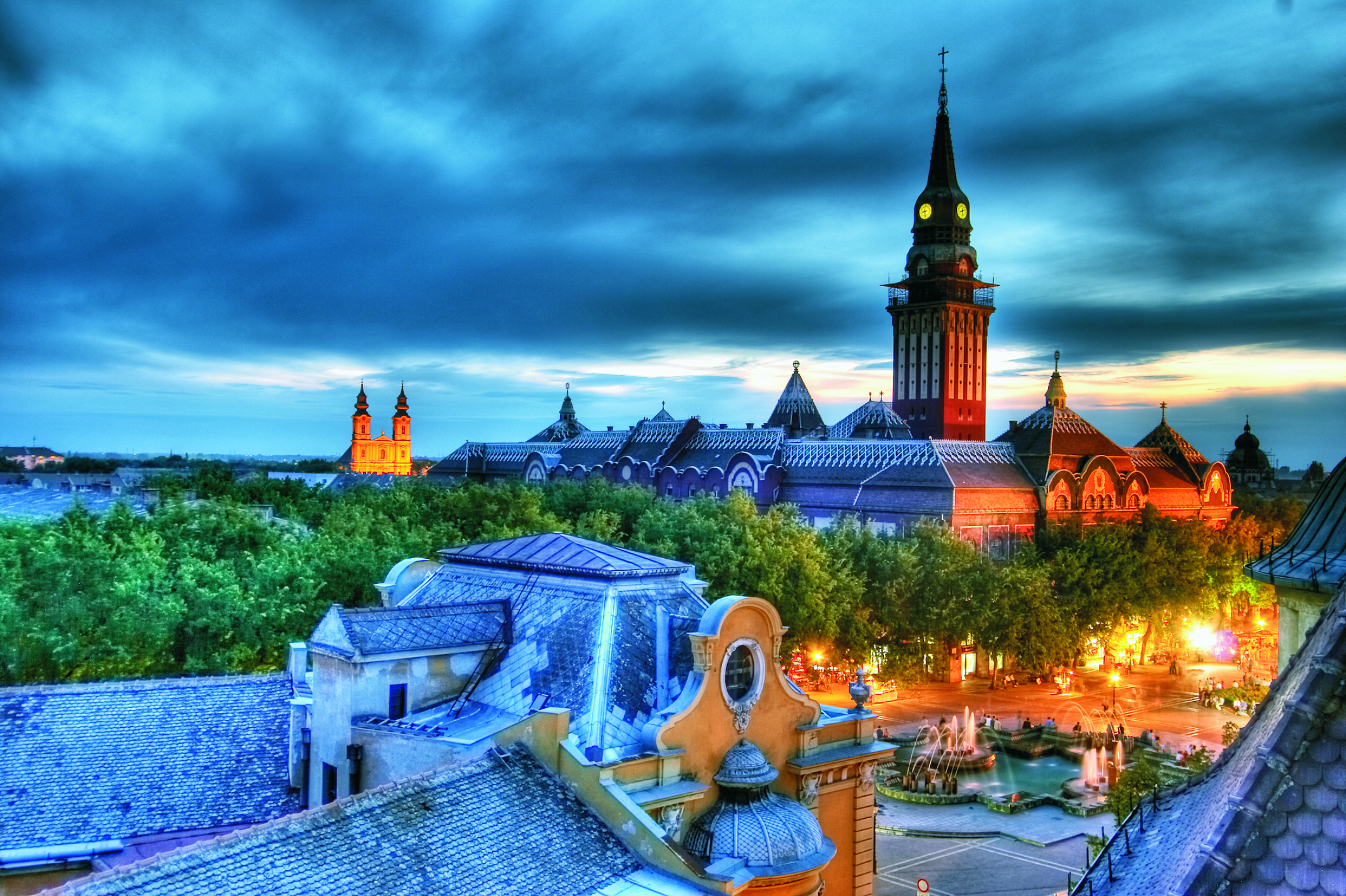 This is where opportunity lies for Vojvodina, a "spike" inside European Union (if you look at the map, you will see that the province's territory is the "arrow tip" stabbing into EU's belly. Everywhere around is the strongest European trading zone, which might not know where to go politically, but they certainly know where to go in economic terms. Just like the construction of Saint Petersburg was "a window to the west" for Peter the Great, Vojvodina is the same for Serbia, a country without a sea, but with great rivers and European corridors.
With its fruitful land and educated people, with its industrial tradition when it was a part of one of industrial super forces 100 years ago, through tradition from SFRY when it was the wealthiest and most developed of all 8 federal subjects, after Slovenia, according to the then Constitution, Vojvodina is an ideal "candidate" for investments. Maybe it's "the next big thing", if we bear in mind that employees from any company in Vojvodina can travel from La Manche to Vladivostok and Tokyo, from Tehran to Tel Aviv and from Beijing to Buenos Aires and Manaus without a visa. Serbia is a member of CEFTA and it has signed contracts with the Eurasian Economic Union on free trade and it represents a new hotspot for Chinese investments. It is an ideal place for a meeting with Chinese or Iranian businessmen in Europe, "half way", because Serbia is the only country where citizens of these two countries can travel without visas.
Vojvodina is a region where paths cross, where tradition and culture favour the business climate. Economic potentials of Vojvodina are great, and the infrastructure – both built and planned – favour investments and doing business. We hope that this combination of economic potentials and favourable business climate will be crucial for Vojvodina to become the next big thing in European economy.