Text: Žikica Milošević
The culture of Norway has everything to do with the substrates that Norwegians have accumulated throughout their history. First there were fierce Vikings who inhabited the faraway islands of Iceland, the Faroe Islands, Greenland and even Vinland, in today's Americas. They believed in war gods and dark mythology. Then came Christianity, after which it turned into a peaceful and hard-working nation kept-silent by Lutheranism – so much more suited to the Germanic peoples and their spirit. Thus, as in the majority of other Protestant countries, it is now all about music and words.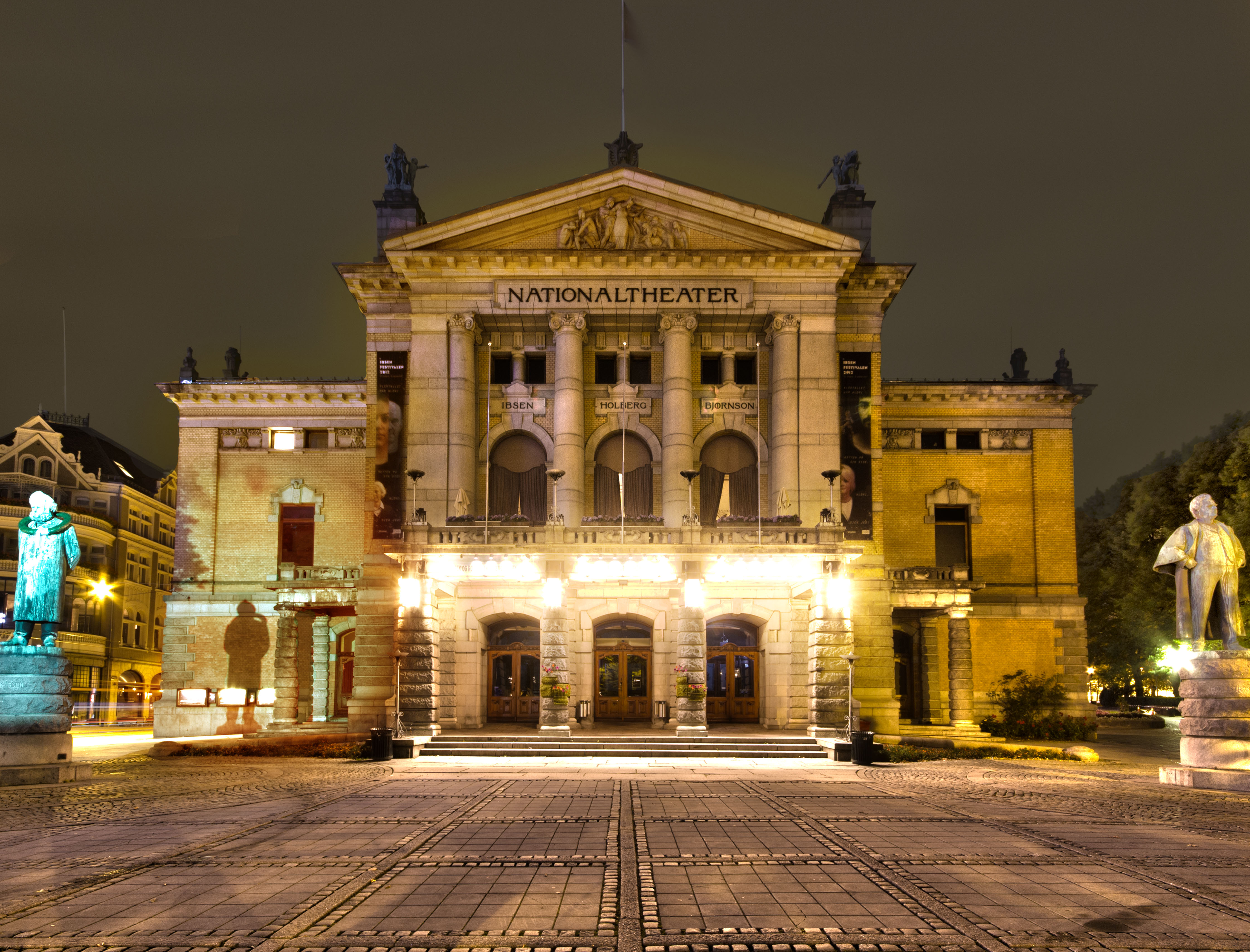 And words have a prominent place in Norwegian culture. Scandinavian sagas told by skalds during long nights were the clear predecessors of contemporary Norwegian writers. And the Norwegian connection to nature was also crucial. Norwegian culture is closely connected to the country's history and geography. The unique Norwegian farming culture, maintained to this day, developed not only as a result of the country's scarce resources and harsh climate, but also grew out of ancient property laws. In the 14th century it brought about a strong romantic nationalist movement, which is still visible in the Norwegian language and media. In the 19th century, Norwegian culture blossomed as efforts continued to achieve an independent identity in the areas of literature, art and music. This continues today in the performing arts and is furthered through government support for exhibitions, cultural projects and artwork. But the language is yet another matter. Norway is the only European country that still retains the duality of two national languages, one more "national" (Nynorsk) and other more "literary" (Boksmal). The former is less popular and is more influenced by people's colloquial speech, while the latter is strongly influenced by Danish. Imagine the Serbian language in two forms: the Slavic-Serbian of Dositej Obradović and Vuk's people's language? Well, that's what happened in Norway. It was also the case in Greece prior to 1975, but somehow Norwegians cling to both traditions of a farm language and a high-class language at the same time. This hasn't prevented Norwegians from winning several Nobel Prizes in Literature, namely Bjørnstjerne Bjørnson in 1903, Knut Hamsun in 1920 (with his obsession with nature and folk traditions) and Sigrid Undset in 1928 for Kristin Lavransdatter. It is ironic that the only famous Norwegian author not awarded a Nobel Prize, Henrik Ibsen, is arguably the most important of all Norwegian writers. Well, maybe until recently – we mustn't forget Jostein Gaarder and Åsne Seierstad.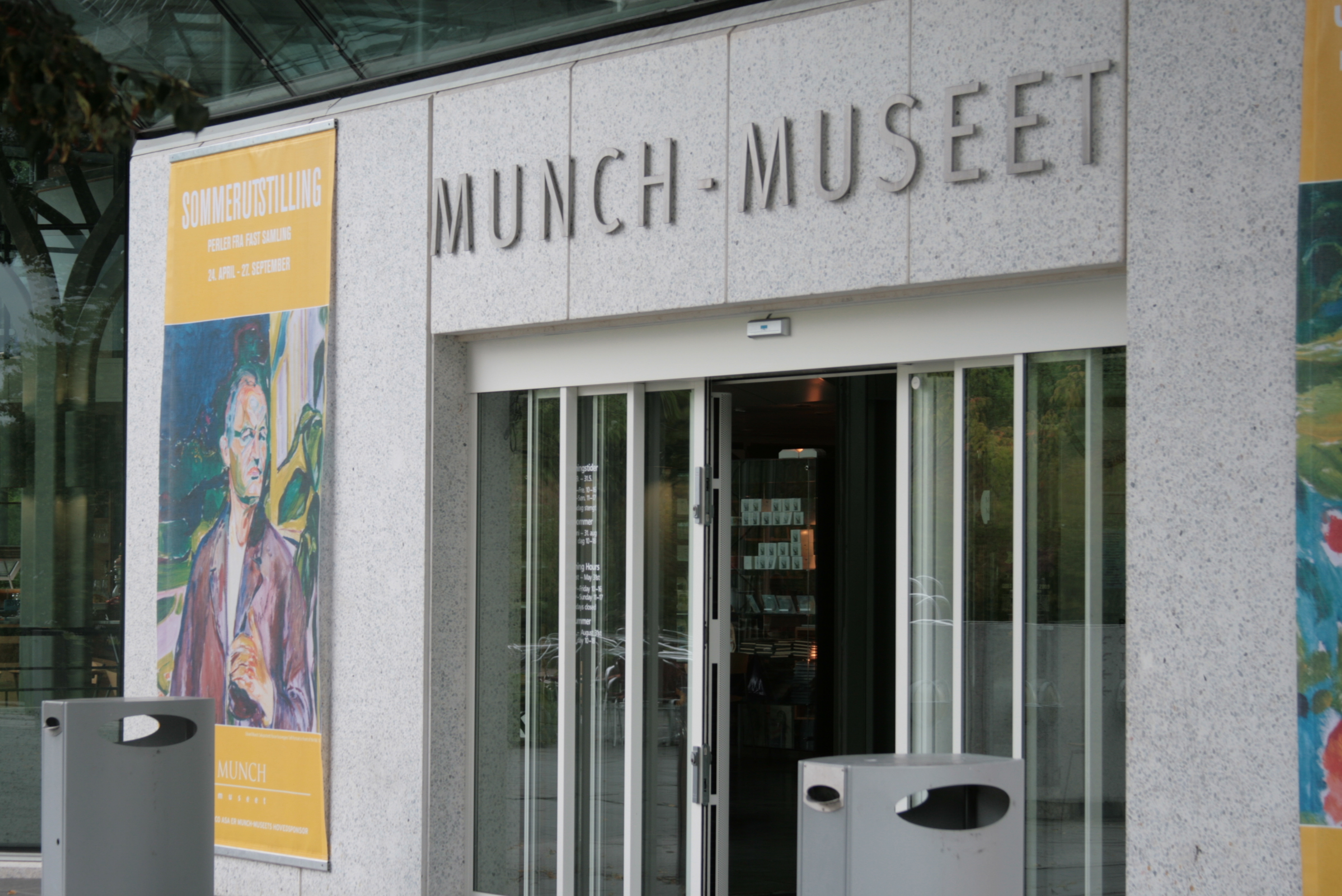 Norwegians are also renowned for their woodcraft skills, from house making to church building. Stave churches were constructed throughout Norway during the early Middle Ages, many of which remain to this day and represent Norway's most important contribution to architectural history. A fine example is the Stave Church at Urnes, which is now on UNESCO's World Heritage List. Another notable example of wooden architecture is the Bryggen (wharf) in Bergen, consisting of a row of narrow wooden structures along the quayside.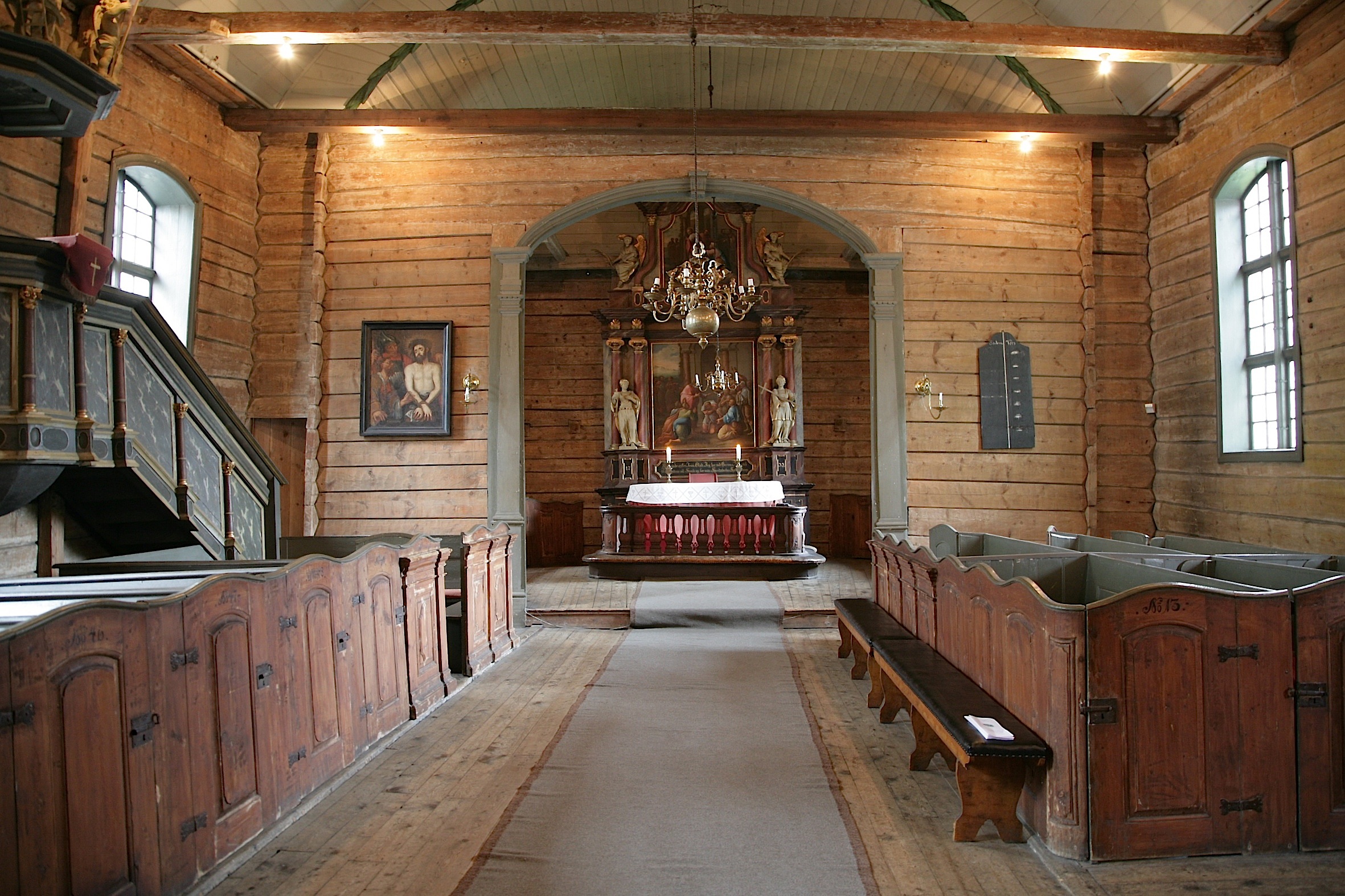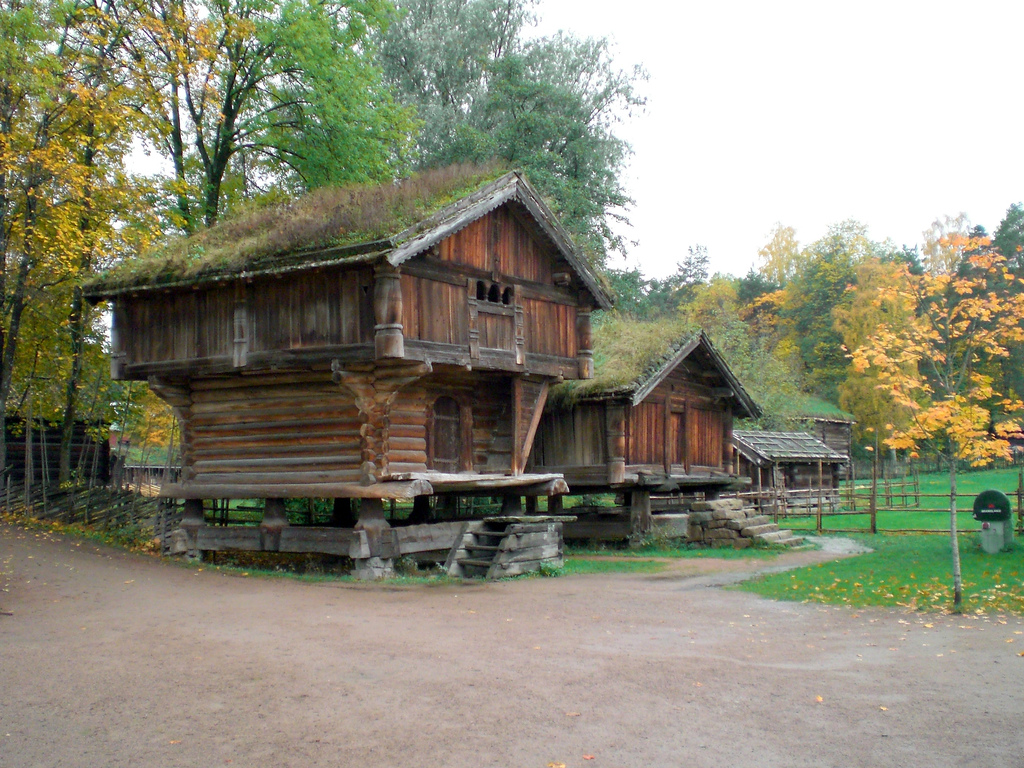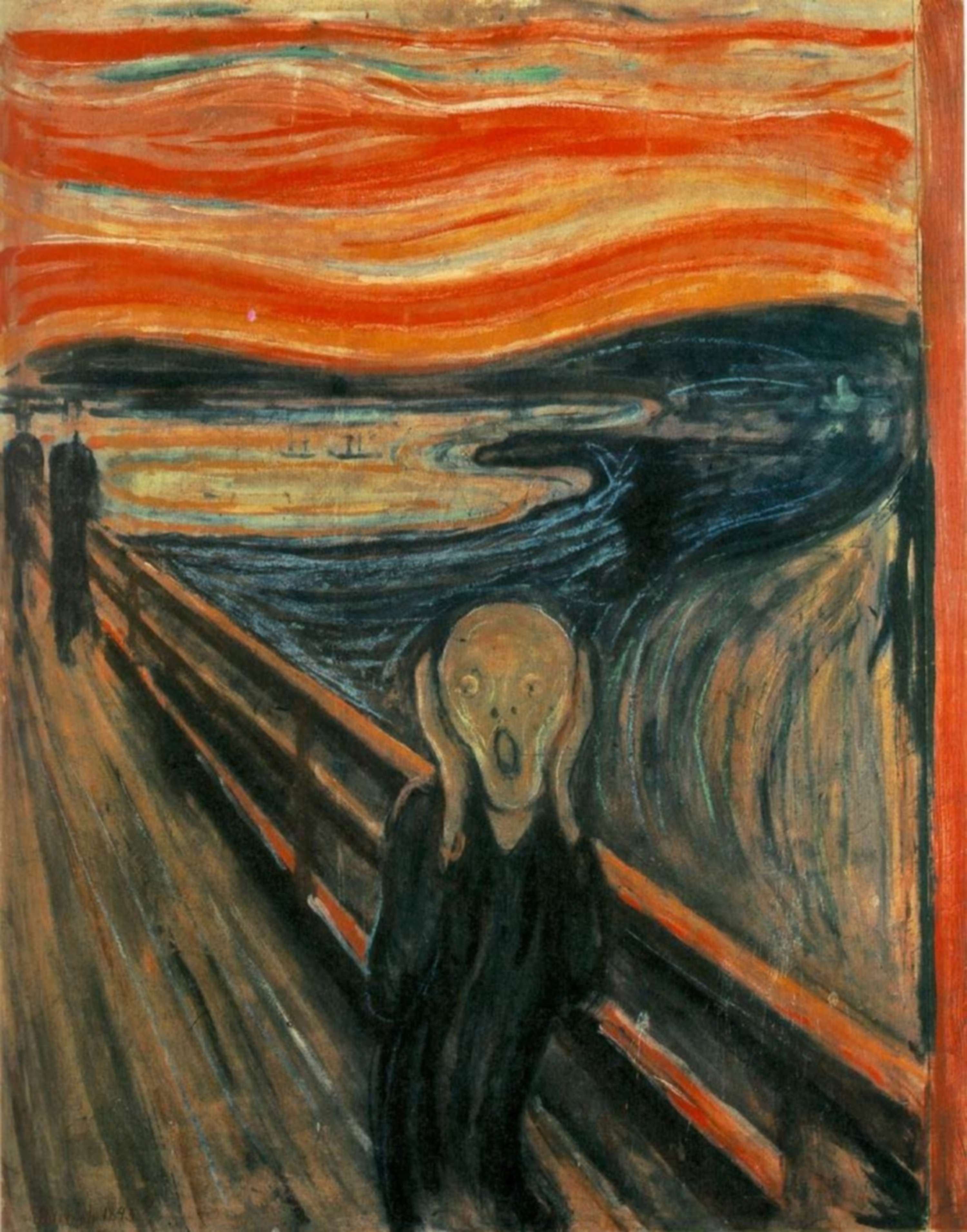 The third important element of Norwegian culture is its music, just like in the rest of Scandinavia. But unlike other Scandinavian countries, especially flamboyant Sweden or peaceful Denmark, Norwegian music is well known for its dark overtones and metal sounds. It is the homeland and world capital of black metal and dark metal, and even the hugely popular A-Ha from the '80s and '90s couldn't stop this trend with their sweet new wave synthpop. This is the home of silent, angry, joyous, nice, but somehow dark and pensive, people. Such is their culture.