Text: Žikica Milošević
Okay, it was actually the first to undergo the Industrial Revolution on the Continent. The first, of course, was the UK. But, funnily enough, both countries have rapidly deindustrialised in the last 40 years and changed their economic ideas completely.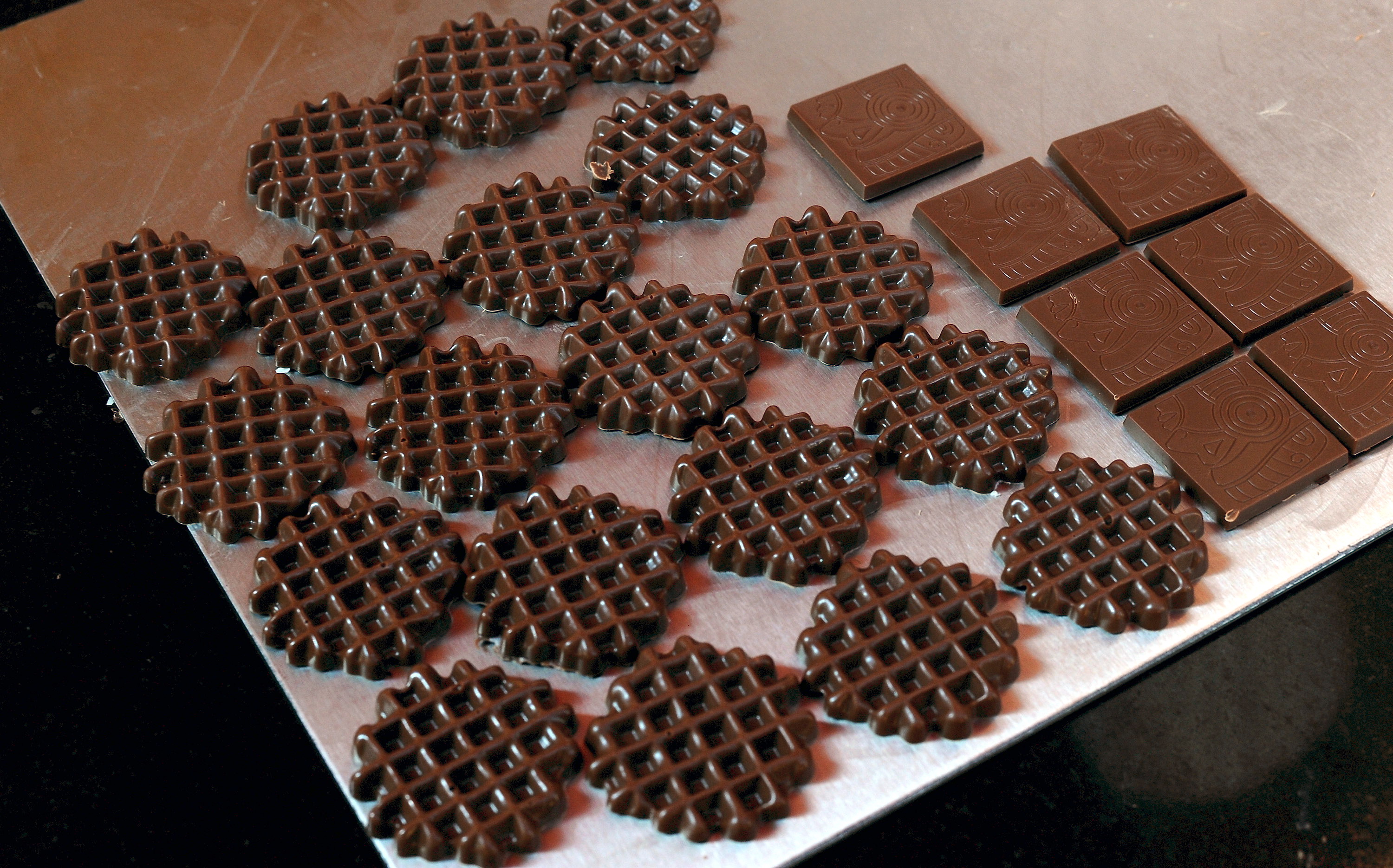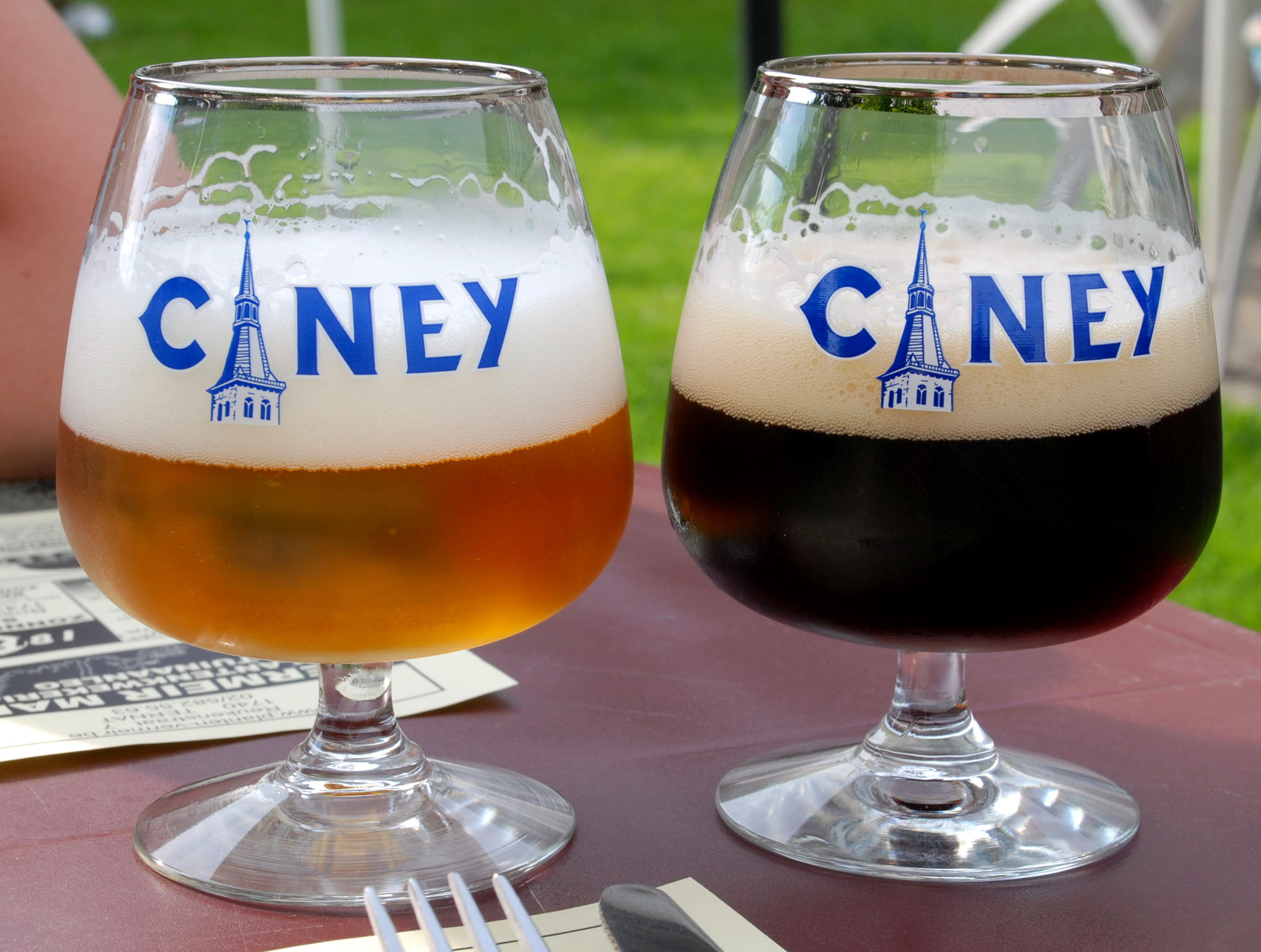 Belgium developed excellent transport infrastructure, with ports, canals, railways and highways, in order to integrate its industry with those of its neighbours. Industry is concentrated mainly in the populous Flanders in the north, around Brussels, and in Walloon's two biggest cities, Liège and Charleroi, along the Sillon industriel. Belgium imports raw materials and semi-finished goods that are further processed and re-exported. Apart from its coal, which it is no longer economically viable to exploit, Belgium has few natural resources other than fertile soils.
Belgium also had only one colony, but it was a valuable one – Belgian Congo, which introduced large quantities of cocoa to the metropolitan market, thus creating the famous chocolate industry. The mining towns have now disappeared and the economy has shifted towards services, but the chocolate industry remained and Belgian chocolates are now almost as famous as their Swiss counterparts, perhaps even more so.
Despite the heavy industrial component, services now account for 74.9% of GDP, while agriculture accounts for only 1%. There are virtually no agrarians in Belgium, unlike its neighbours with very strong agrarian sectors, like France or the Netherlands. Thus it is once again like the UK.
But what makes Belgium so resilient in economic terms? Its central position between the main markets of the West and, of course, the fact that almost every inhabitant is at least bilingual or, even better, multilingual, with Flemish, French, English and German the four most commonly spoken languages. This really makes trade easier, and Belgium's exports are equivalent to over two-thirds of GNP, ensuring that Belgium is heavily dependent on world trade. A highly skilled and productive workforce can do no harm to the economy, and Belgium seems to have that in abundance.
And there has also been a strange economic shift between the two regions: a century ago, Wallonia was industrial and developed, while Flanders was agricultural, and thus poorer. Now the roles have reversed. The older, traditional industries of Wallonia, particularly the steel industry, began to lose their competitive edge during the 1960s and '70s, and the Walloon industries seemed to fade away, while Belgian executives are sometimes notorious for relocating manufacturing capacities out of the country, a move similar to those of their British counterparts, but something that German executives could never have done, and never do. That is why Belgium was struck heavily by the Economic Crisis of 2008, while Germany and Poland got away relatively easily. Belgium's economy is reliant on services, transportation, trade, and industry. Coal mining, which has declined in recent years, and the production of steel and chemicals are concentrated in the Sambre and Meuse valleys, in the Borinage around Mons, Charleroi, Namur, and Liège, and in the Campine coal basin. Liège is a major steel center. A well-established metal-products industry manufactures bridges, heavy machinery, industrial and surgical equipment, motor vehicles, rolling stock, machine tools, and munitions. Chemical products include fertilizers, dyes, pharmaceuticals, and plastics; the petrochemical industry is concentrated near the oil refineries of Antwerp.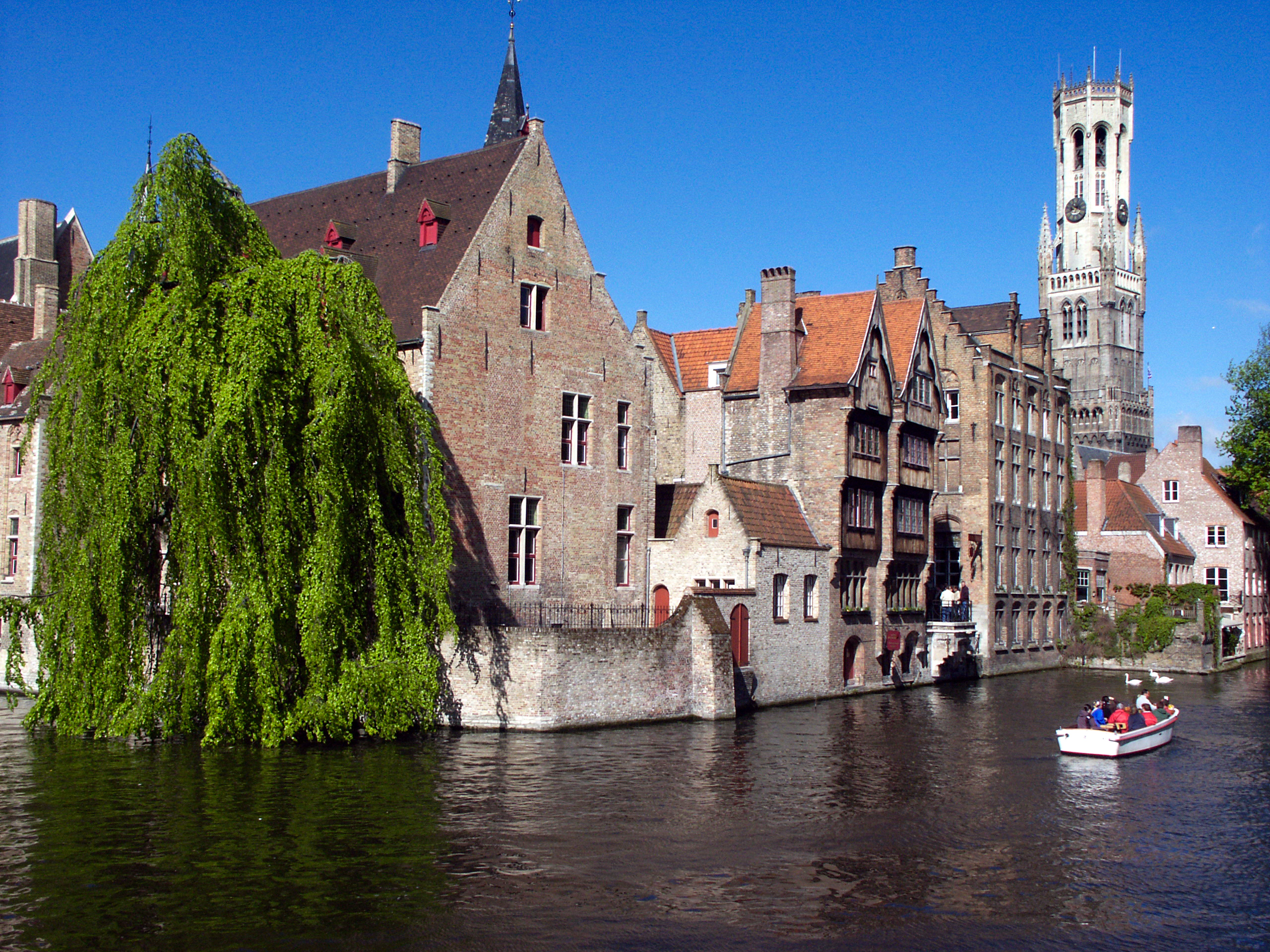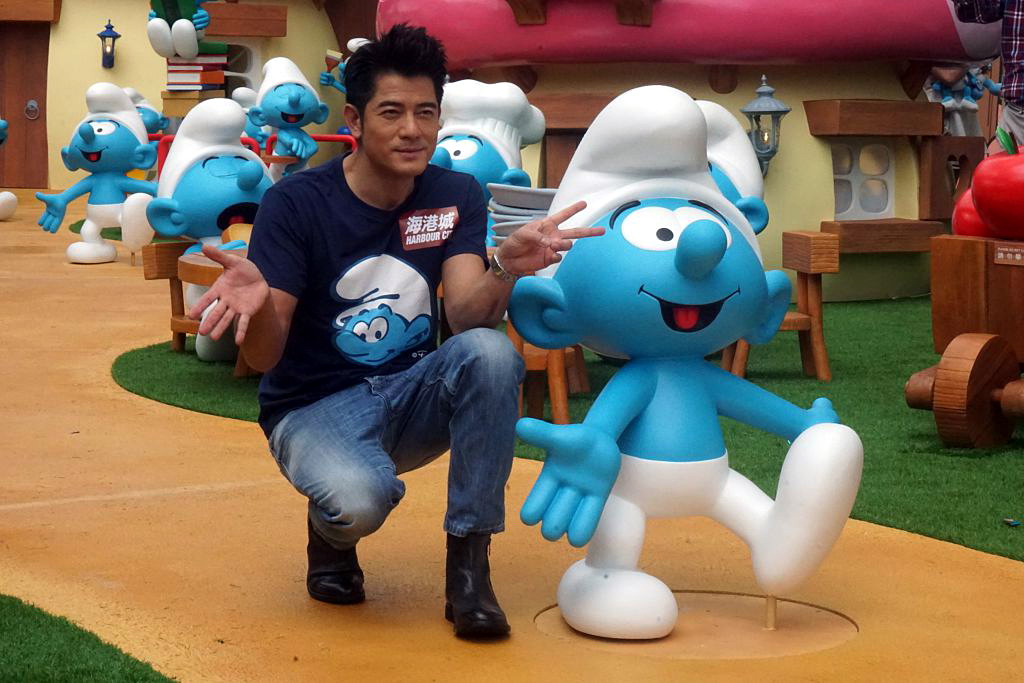 Tourism is one of the great propellent of the Belgian economy. And Belgium is quite good for touristic puropeses, since the people now like history, spookiness, and ancient, especially Middle Age stories like warlocks, sorcerers and vampires. And a destination full of gloomy spots brings a lot of money to the country. Coastal area bring a lot to economy of the country. Perhaps the most impotant and interesting coastal town and a resort place is "Bruges on the Sea" or Zeebruge, which hosts hotels, cafés, a marina and a beach. And it is a centre of the maritime-river port Zeebrugge-Bruges which unloads and downloads millions of containers. Belgium has only 70 km of coast on the North Sea, but the Belgians haven't underestimated its value. Real estate plays big here, and many well-to-do Belgians have a second house or an apartment somewhere near one of the Belgium's fine whitesand beaches.
One peculiarity of the Belgian coast is the abundance of high-rise buildings, which makes one feel more like in Tokyo than in the Benelux. Another noteworthy point is the number of casinos. Yet another is the tramway line that connects all the towns from De Panne (to the southwest) to Knokke-Heist (to the northeast). It is actually the longest tramway line in the world. The main and only real city on the coast is Ostend (Oostende in Dutch, literally "East End"; Ostende in French), with a population of 70,000. Directly linked to Brussels by train, this was King Leolpold II's great project; making one of Europe's trendiest seaside resort. In its late 19th century heydays, Ostend rivaled with Monaco, Brighton or Deauville, and was the playground of the aristocracy. At a time, it called itself the "Queen of Belgian beaches". Where there is aristocracy or villas, there is money. And money is easily taken if you give the money-bearers a good reason!
Textile production, which began in the Middle Ages, includes cotton, linen, wool, and synthetic fibers; carpets and blankets are important manufactures. Ghent, Kortrijk, Tournai, and Verviers are all textile centres; Mechelen, Bruges, and Brussels are celebrated for their lace. Other industries include diamond cutting, with Antwerp as an important diamond centre.
Nevertheless, despite all economic crises and downturns, Belgium remains one of the world's richest countries, with an economy that must not fear any other. All of Belgium's comparative advantages are still present, while grey clouds over the economy of Belgium usually last quite a little, unlike their celestial counterparts.