By Žikica Milošević
About 50 years ago, Warhol said that everyone would have their 15 minutes of fame on TV. Now, we no longer believe in linear television that serves us what it wants – we believe in television in which we choose what we watch. This was brought to us by several TV bigshots, but first and foremost, by Netflix.

As the name suggests, Netflix came up with its idea on the Internet. At first, the company allowed its content to be fairly easily shared online until we were all "hooked" on 'Dexter' and the team in 2008. The rest is history. We, in Serbia, can currently watch Netflix's series "Narcos" and "Narcos: Mexico" which stand shoulder to shoulder in terms of quality and viewership to the BBC's series back in the day. Netflix evolved from being the star of the meme "Netflix and Chill" (a phrase that denotes making out, which is tantamount to "come to my place and we'll listen to records" back in the old days) to a trendsetter. 
Let's look at the numbers first. The company's primary business is its subscription-based streaming service which offers online streaming of a library of films and television programmes, including those produced in-house. As of April 2020, Netflix had over 182 million paid subscriptions worldwide, including 69 million in the United States.
Initially, Netflix was a streaming service available only in North America, but over time, it decided to start producing own programme as well. And the programme was good. First, there were series. Over time, the series, which were originally seen as actors as the last resort of their acting carriers while waiting to be offered a role in a blockbuster, became the place where everything was happening, while movies became fun for kids, mostly based on comic book heroes and brimming with CGI effects.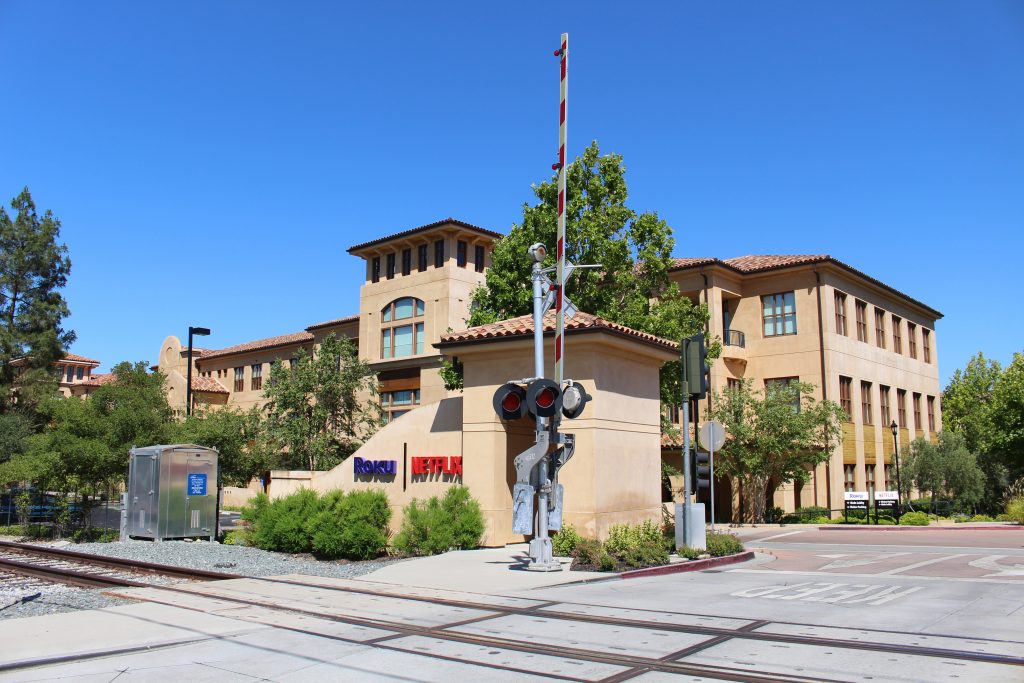 And that's where Netflix was the best, with its original series such as 'House of Cards', 'Orange Is the New Black', 'Narcos', 'Stranger Things', 'The Crown' and 'The Witcher', which all became iconic over time. Netflix turned into "the parallel Hollywood", a sort of "off-Broadway" where anyone who had a good idea could bypass Hollywood and showcase their unusual story told in the sublime language of film, something like an alternative indie-rock-pop music scene. After that, Netflix threw itself into movies that "big" Hollywood didn't want to fund. Subsequently, that became a problem for the classic film industry because Netflix did not adhere to the three-month-window between the launch in cinemas and the launch on streaming platforms, provoking the anger of Spielberg himself.
Netflix's CPO Neil Hunt points out that the Internet allows users the freedom to watch shows at their own pace, so an episode does not need cliffhangers. Netflix has allowed content creators to deviate from traditional formats that force 30-minute or 60-minute time slots once a week – this flexibility also allows Netflix to nurture a show until it finds its audience, unlike traditional networks which will quickly cancel a show if it is unable to maintain steady ratings. 
Netflix introduced us to binge-watching. Watching TV will never be the same, thanks to the innovators from Scotts Valley.