OM&Partners, a rising star among Belgrade's commercial law firms, presented itself to the Belgrade business community in the beautiful House of King Petar I.
Miluša Okiljević, founder and managing partner, especially thanked all those present and her team.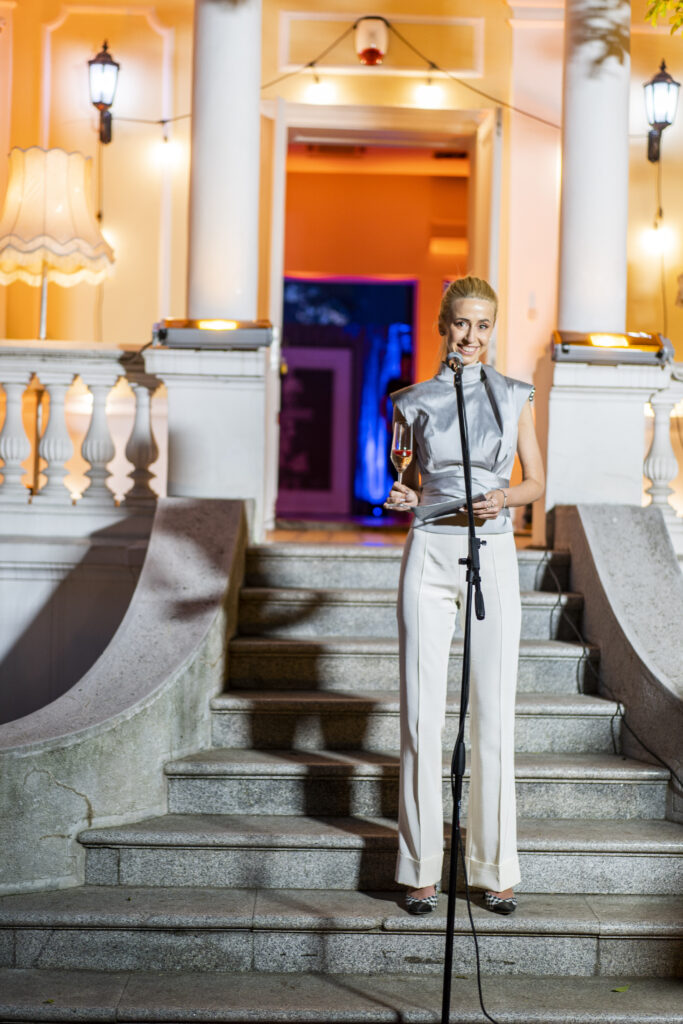 "We are not lawyers who will send a comprehensive opinion listing ​​risks and reasons for not implementing some business idea. Our job is to find a way, and I really believe that a good lawyer must understand business, not just law. The bigger picture is the key, and we are not losing sight of that", said Miluša after the opening of the firm.
OM&P Law firm recently moved in and started working on the 19th floor of the Belgrade Palace, where a team of ten lawyers within the firm and many external associates led by Miluša, successfully operate in twenty different legal expertise such as tax law, corporate law, banking and finance, public affairs, EU law, competition law, State aid, foreign direct investments and personal data protection advice.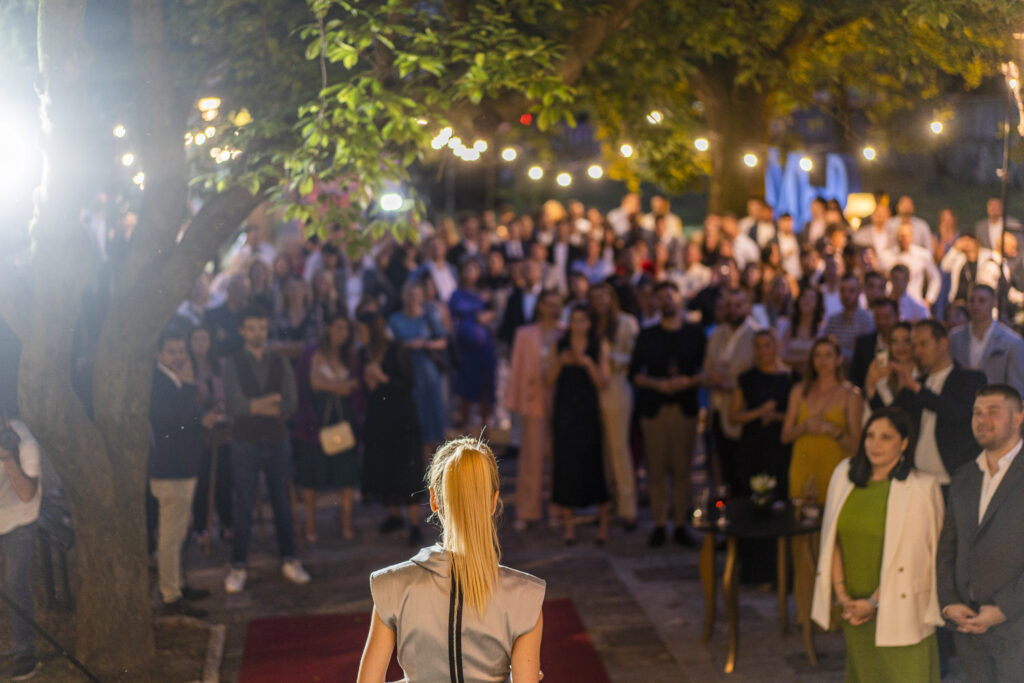 Miluša has built her experience as a legal advisor working for some of the largest multinational companies and Government institutions. She acted as a legal counsel of the Government of the Republic of Serbia and as a legal counsel of the Ministry of Mining and Energy. She focuses primarily on Antitrust/ Competition, EU Law, and Corporate / M&A.