By Žikica Milošević
Austria is a wealthy country, but what else can we expect from a country that knows how to dance and save money, as well as a country that, despite being landlocked, created the longest-lasting European empire and the first "European Union" before the European Union. There must be something in the Austrians that gives us the right to study their economy and copy what we can from them.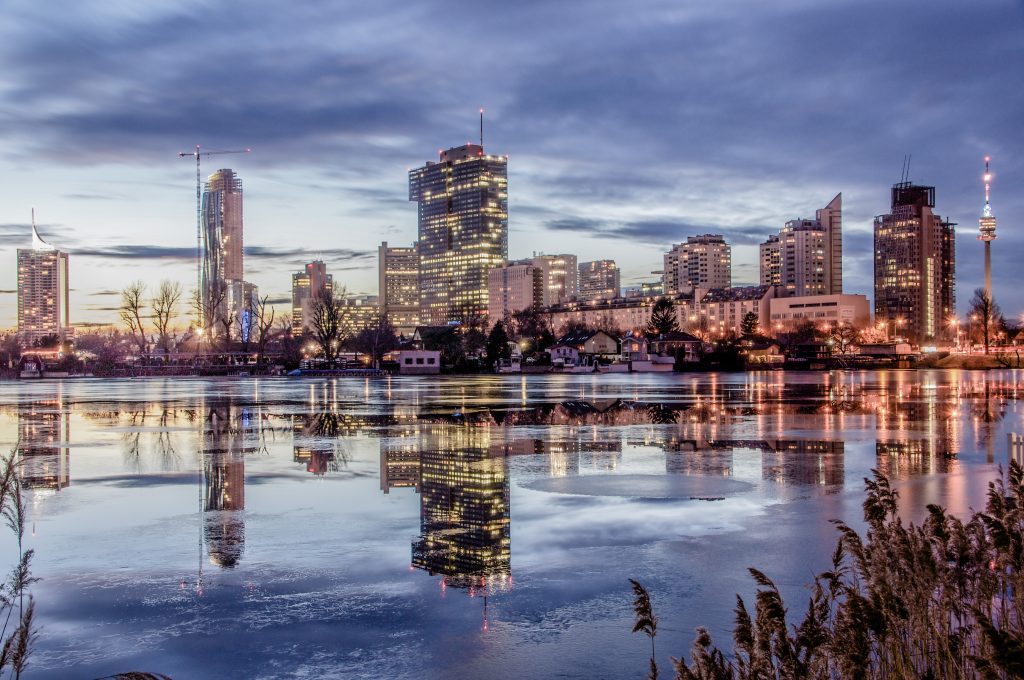 SOCIAL CONSENSUS IS GOOD FOR THE ECONOMY
During the post-war period, Austria was in the buffer zone between east and west, while being capitalist and neutral at the same time, thus successfully using certain elements of neutrality in the economy as well. By the 1980s, many of the largest Austrian industrial companies had been nationalized. After 1992, the fall of the Berlin Wall and the rise of the neoliberal thought, the country took a different direction. In recent years, privatization has reduced state shares to a level comparable to other European economies, which initially had a "more capitalist" mantra.
Austria has profited a lot from the social consensus between workers and employers, which gave the country the opportunity to build the economy on a sound footing, and to make investors feel good, as well as attract foreign and domestic workforce to work under these conditions. Labour movements are particularly strong in Austria and have a major impact on labour policy. No-one is dissatisfied and workers are more loyal to companies and vice versa.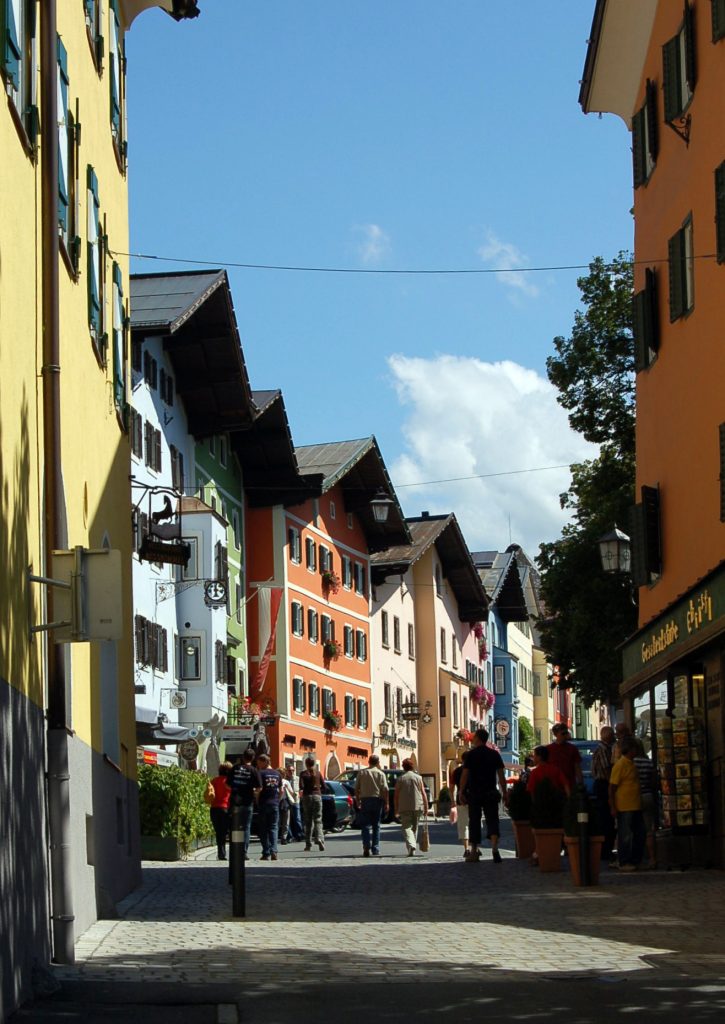 TOURISM AS A BLESSING AND A CURSE
In addition to a highly developed industry, international tourism is the most important part of the national economy. At least it was, which puts Austria in the position of losing a lot of tourism revenue due to the pandemic, as well as be able to recover quickly which is something that Austria desperately wants. But the facts and figures before the pandemic are impressive. Tourism in Austria forms an important part of the country's economy, accounting for almost 9% of the Austrian gross domestic product. Austria has one guest bed for every six inhabitants and boasts the highest per capita income from tourism in the Organisation for Economic Co-operation and Development. As of 2007, the total number of tourist overnight stays is roughly the same for summer and winter season, with peaks in February and July/August.
It is not easy to be a tourist destination all year round, which many countries can only dream about. Vienna is Austria's main attraction – a tourist attraction so big that Salzburg, which is the second most visited city in Austria, is happy if it attracts 20% of tourists going to Vienna. City tours are still popular in winter, but nature takes precedent, mainly to skiers. In the winter season, a number of winter sports resorts in western Austria – Sölden, Saalbach-Hinterglemm, Ischgl, Sankt Anton am Arlberg and Obertauer – exceed Salzburg in the number of overnight stays. Most of the tourists here are German, followed by the Dutch, Swiss, Italian and British. The per capita income from tourism in Austria was over 2,000 euro in 2017.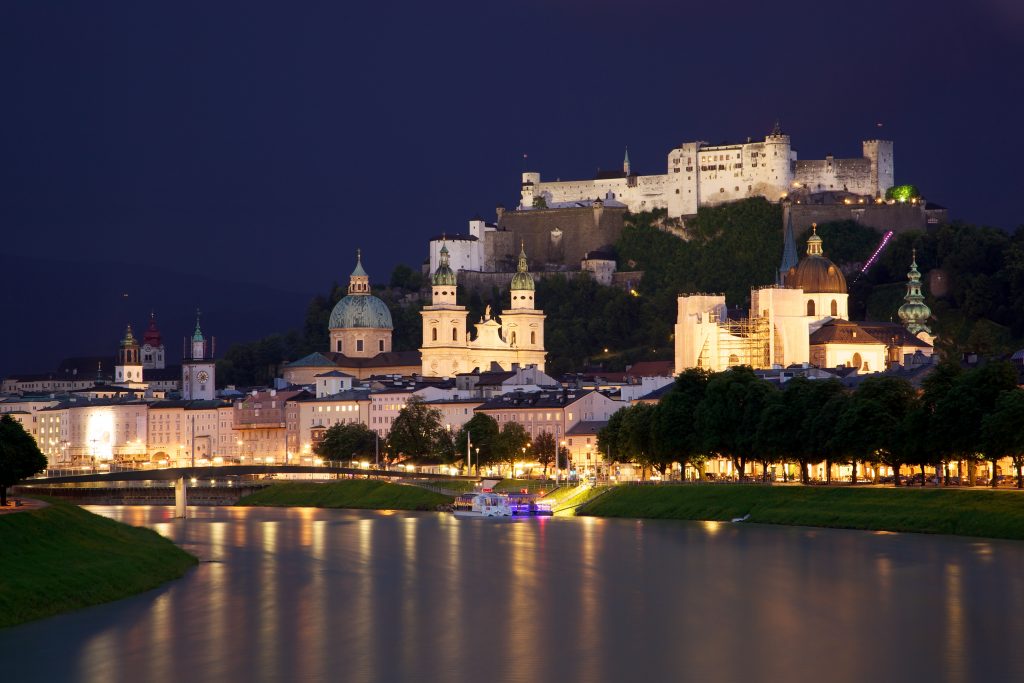 GERMAN GIANT
Historically speaking, Germany has been Austria's main trading partner, making it vulnerable to rapid changes in the German economy. This is not surprising given that for many years, Austria was "the last remaining country on the defensive line of capitalism" in Europe, and that Germany, Italy and Switzerland were Austria's three links with the West, while it was clear looking at its other neighbours – Hungary, Czechoslovakia and Yugoslavia – that Austria belongs to an entirely different economic world than they did. However, since Austria became a member of the European Union, it has solidified its ties with other European Union economies, reducing its economic dependence on Germany. In addition, the EU membership has spurred an influx of foreign investors attracted by Austria's accession to the European single market and the proximity of the economies that the European Union wants. GDP growth has accelerated in recent years, reaching 3.3% in 2006, and Austria has once again stepped into the world of highly developed economies. Even Germany is now listening very carefully to what Austria has to say and show and discreetly copying everything worth copying from Austria. In 2004, Austria was the fourth richest country in the European Union, having a GDP (PPP) per capita of approximately € 27,666, with Luxembourg, Ireland, and the Netherlands leading the list. The services sector accounts for 68% of total economic production, the industrial sector 30%, and agriculture and forestry 2%.
All in all, this is a healthy, rich, and reasonable economy. When tourism, Austria's golden goose, the country will be at the top again. There will still be turbulence and strange twists, but Austria remains a silent giant of the European and world economy.