Text: Žikica Milošević
And furthermore. South for the North and the North for the South. Always a little nation, which lost its "Karantanija statehood" in the early Middle Ages, Slovenes were destined to be a bit shy, a bit closed, in order to preserve their nation, language and spirit. 100 years in freedom changed it a bit.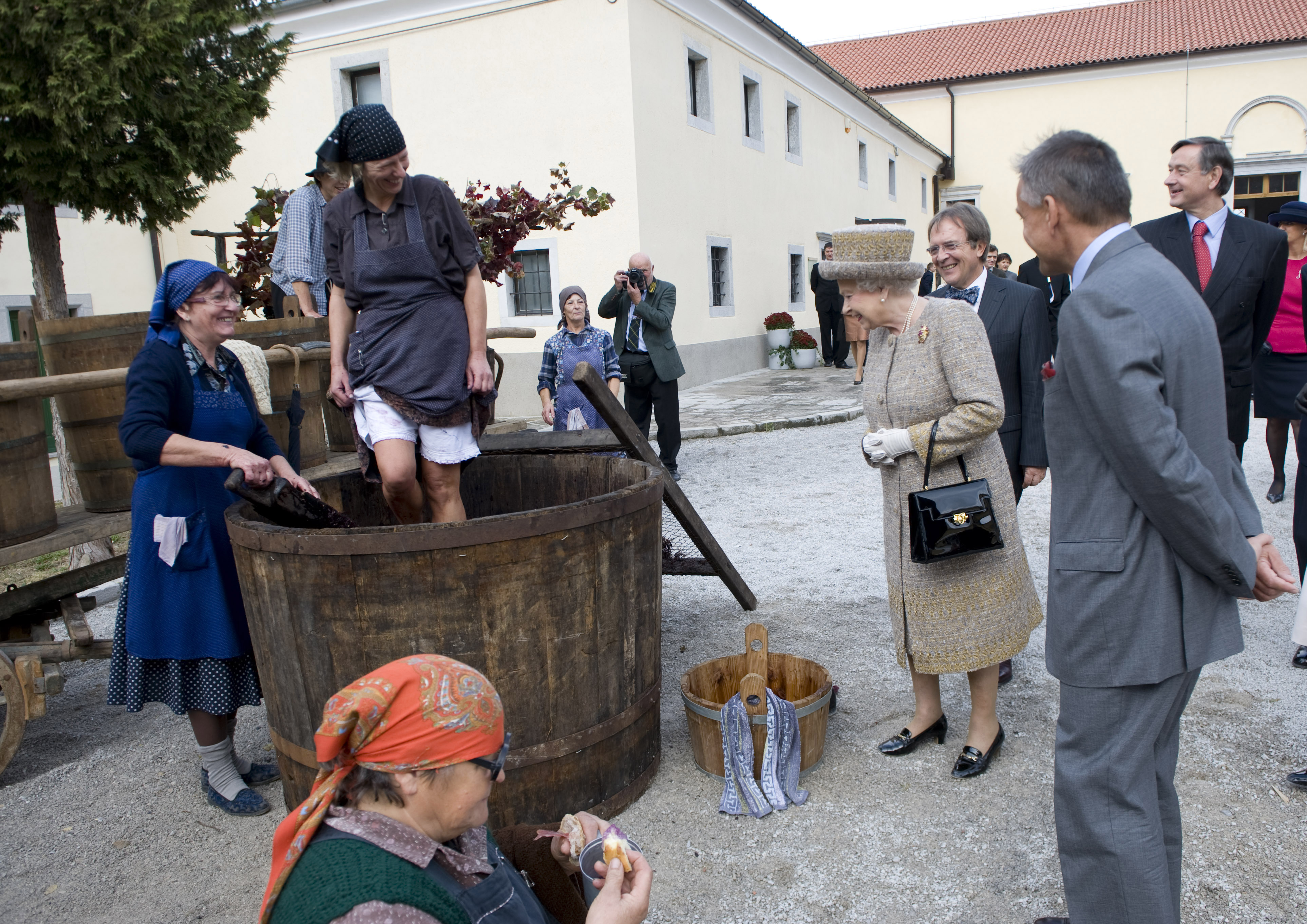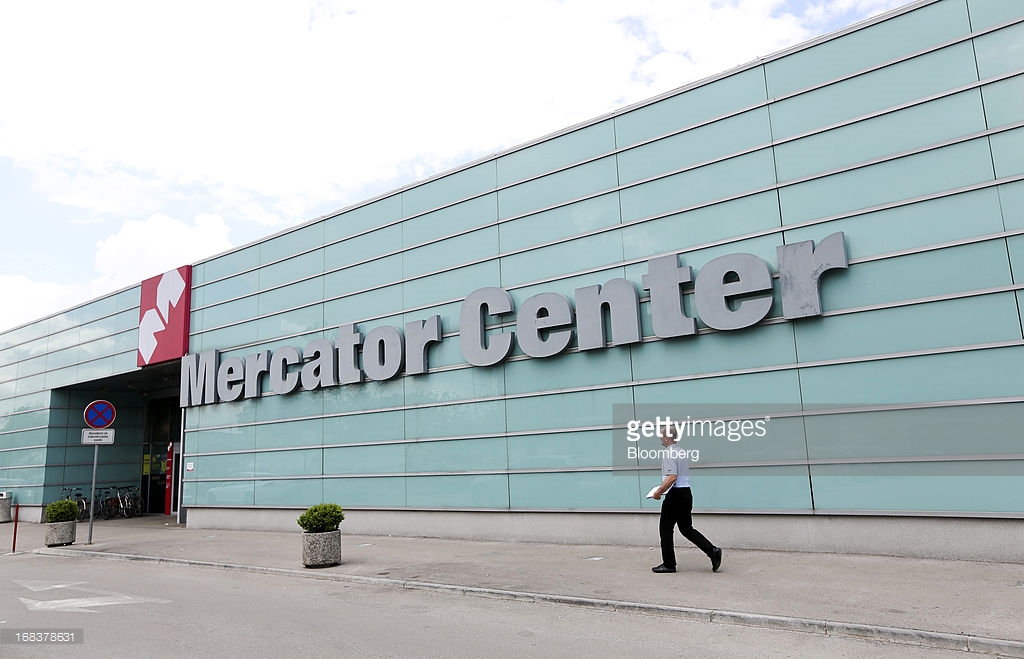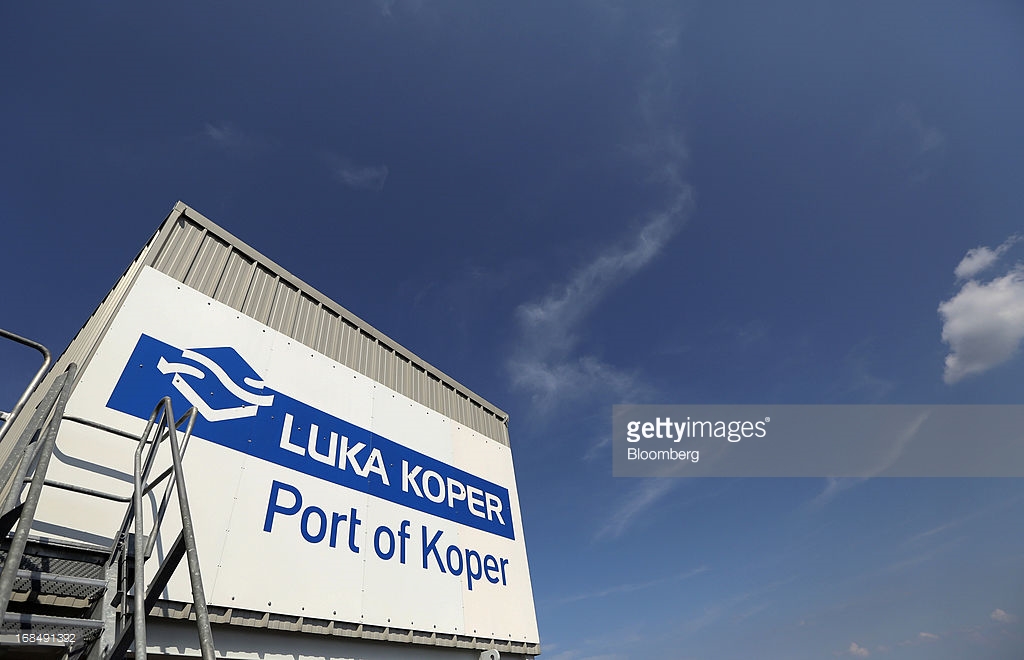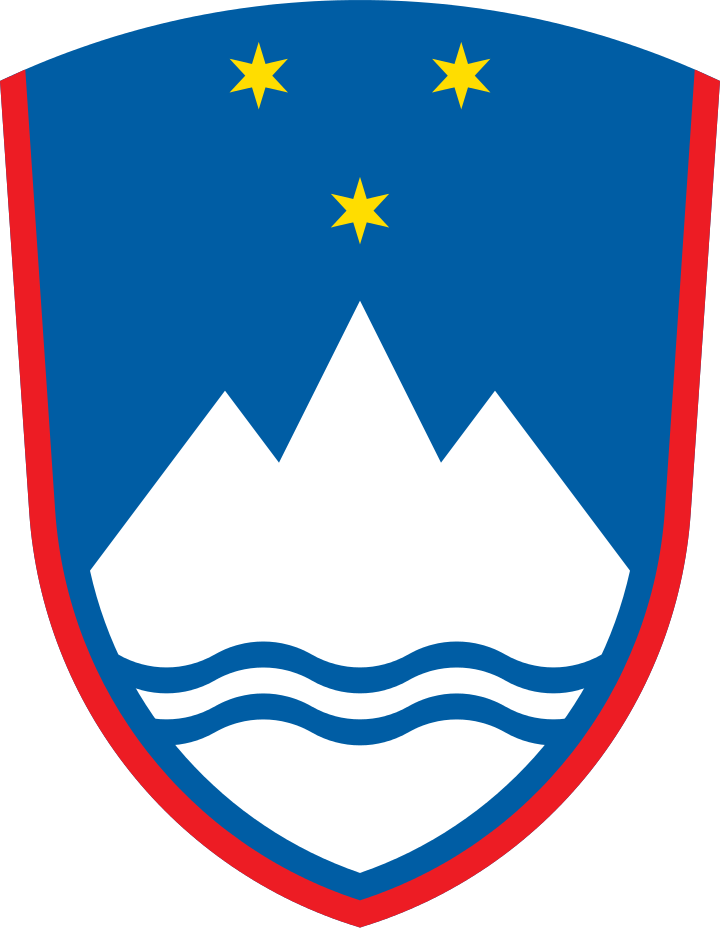 IF YOU LOVE SOMEBODY, SET THEM FREE
Well, it is not exactly 100 years of freedom, since the freedom came in 1918 and it had an interruption between 1941 and 1945, with the worst period ever, with annihilation and assimilation by Nazis. But, it is solidly at the level of 96 free years for Slovenes. They could inhale deeply and feel free, and no one can take it away now. But, in the past times, if was not easy at all.
Like all small Slavic nations, the Slovenes had to fight. It was easy to be a Pole, a Russian, a Czech, a Serb or a Bulgarian, for that  matter. Strong cultural background, mighty states, although some of them lost hundreds of years ago, schools, their own churches. But, being a Slovak, a Sorb, a Ukranian, a Macedonian or a Slovene… well, that was a bit different thing. In the Habsburg Monarchy some wise guys thought and claimed that Slovene language had no value or culture. As if it is possible at all! The long fight for their right to speak, to exist and not to be assimilated by mighty neighbours left the omnipresent mark on the Slovenian spirit, deeply inclined towards the preservation of the local customs. And there is no wonder that the Slovenian languages has so many sharply divided accents, some of them almost unintelligible for the others, despite its small number of speakers. Many jokes were told in former Yugoslavia about stubborn, passive and closed Slovenian mentality, but, hey, can you imagine yourself being under foreign rule for 1500 years? How would you grow up to be? So, the Slovenes are the best when the are let free. And then they show the vastness of their Slavic soul.
ALPINE AND MEDITERRANEAN
A bit schizoid combination found everywhere in the Mediterranean, from Sardinia and Montenegro to Greece and Dalmatia to Catalonia, the Slovenia formed its mentality in two different directions. Those in the north were under strong Alpine influence, a bit "Habsburgian", with popevke and other types of mountain customs that were always typical for the region that stretches all the way to Switzerland, while the region that was annexed by Italy under the Treaty of Rapallo, which underwent Italian assimilation in the Fascist times, had much more to do with Furlania or Dalmatia or Istria, for that mater. But the re-established unity of Slovenia after the World War II might have left Slovenia without much wanted Trieste, but got all the people closer together.
Slovenes like nature very much, and it is no wonder that the outdoors activities play an imprtant role in theri lives. They like hiking, biking, mountaneering and other types of activities that are connected with nature and greenery. And once again, it is no wonder that Slovenia is the first green destination in the world. Yes, you have heard well. Slovenia has become the world's first country to be declared a green destination, based on an assessment by the Netherlands-based organisation Green Destinations which established 96%-compliance across 100 criteria. It happened in September. And it shows how much is an average Slovenian connected with nature. And we cannot say that there is a shortage of nature in the world, so the title is ever more valuable because of that!
Slovenes are now very hospitable, but bit more silent than their Slavic Balkan brothers. Definitely more zealous of fun and rule-breaking than the Austrian neighbours, and definitely blond symbols of Slavic beauty for the Western Italian neighbours, the Slovenes somehow epitomise the best of both worlds, or the best of the four worlds, if we take it that way. Something from the south, something from the north. Something from the West and something from the East. With a strong Slavic soul and resilience, with inclination to the tradition, like all the Mitteleuropeans, they give you the feeling of being welcome and showing a bit of melancholy. Well, maybe we see it all from the Southern angle! Maybe we should all take a look from the other side and see the country full of white wine, cheerful mountains, nice food, self-questioning but joyful people happy that they are no longer fighting for their survival.