Text: Žikica Milošević
From famous attraction like Rome's Colosseum to visiting Romeo and Juliet's balcony in Verona, Italian tourism offers a wide range of experiences. The perfect combination of history, culture and food make this country the top holiday destination. Luckily, we have discovered yet another list of stunning, must-go-to locations in the nation of great cuisine and high fashion, which will take your breath away.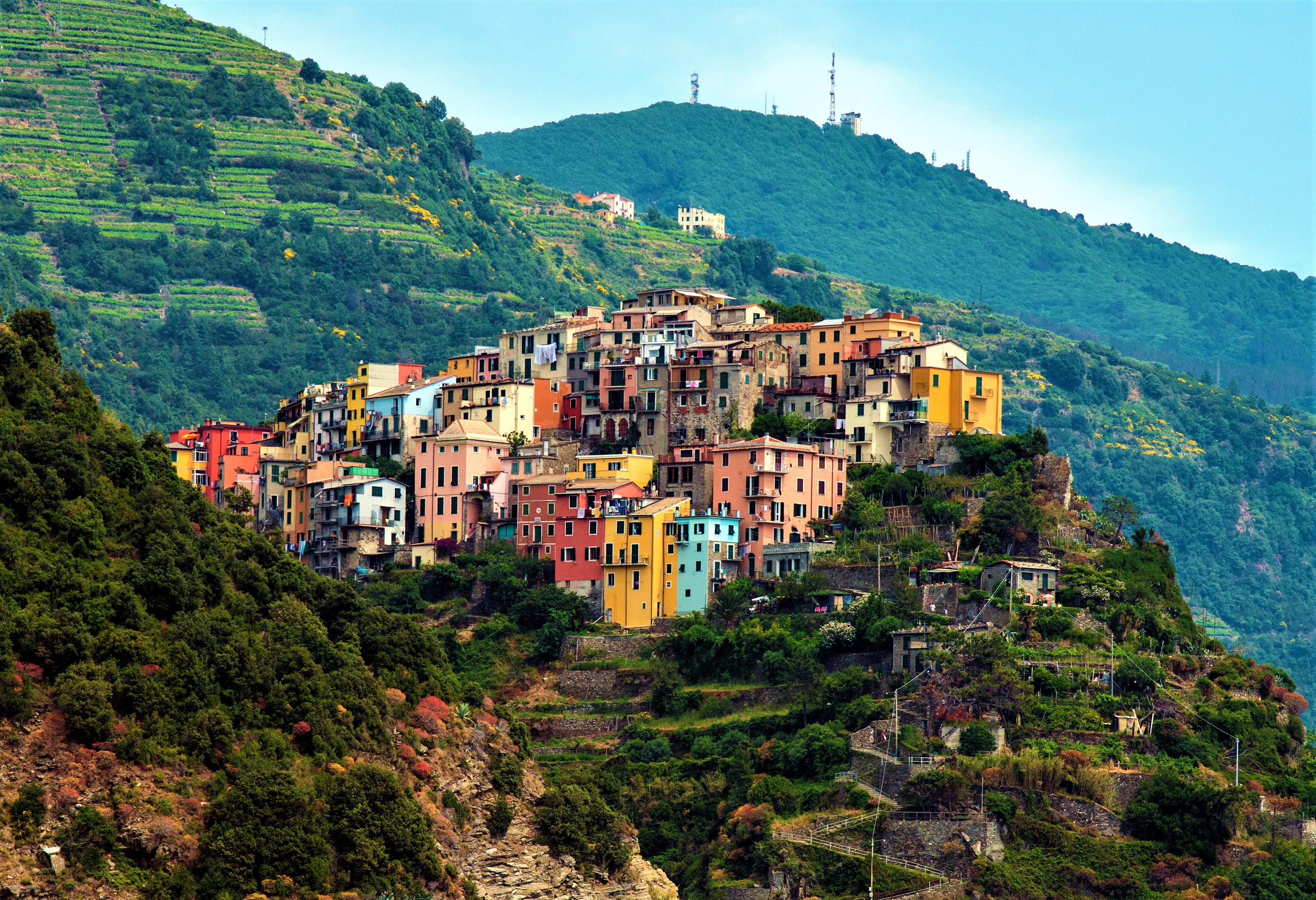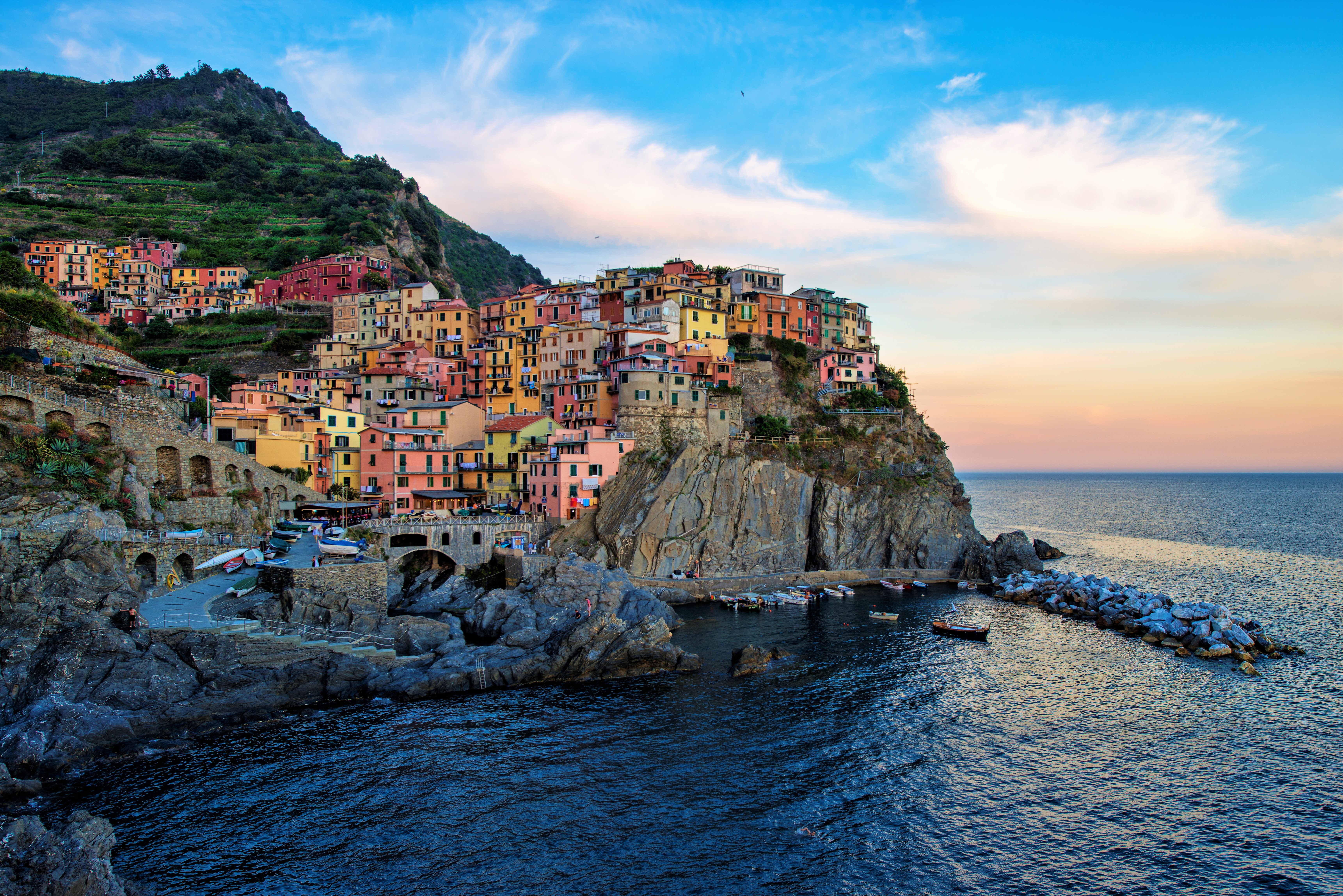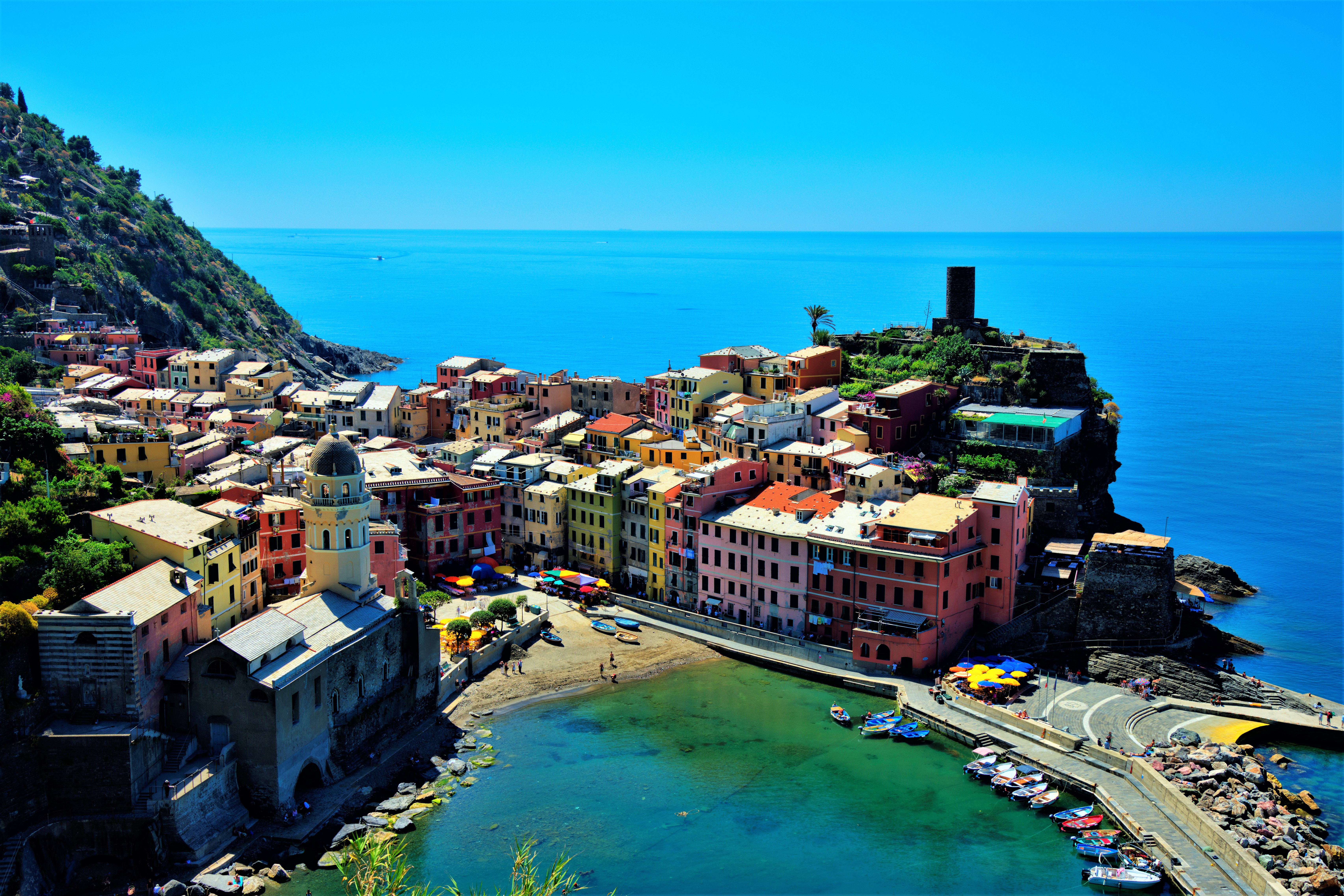 CINQUE TERRE
The place that is increasingly being talked about on Facebook is a complex of five towns on the coast of the Ligurian Sea, in the eponymous province of Liguria. If you are doubtful why is Liguria so green in the middle for summer when, for instance, the greenery in Montenegro or Greece is drying up, this is because Liguria is the place where the Alpine and Mediterranean air collides resulting in a lot of rain. All of this can spoil your enjoyment, but not too much, since these five small towns, sitting on steep cliffs with colorful houses, are perfect for taking pictures! They are called, in geographical order, Monterosso al Mare, Vernazza, Corniglia, Manarola, and Riomaggiore, and together they are under the UNESCO protection and make the Cinque Terre National Park. If you are not caught up in the rainy weather, the climate here is ideal, but given the steep shores, the beaches are rather short and not really fit for long sunbathing. Regardless, Cinque Terre will take your breath away!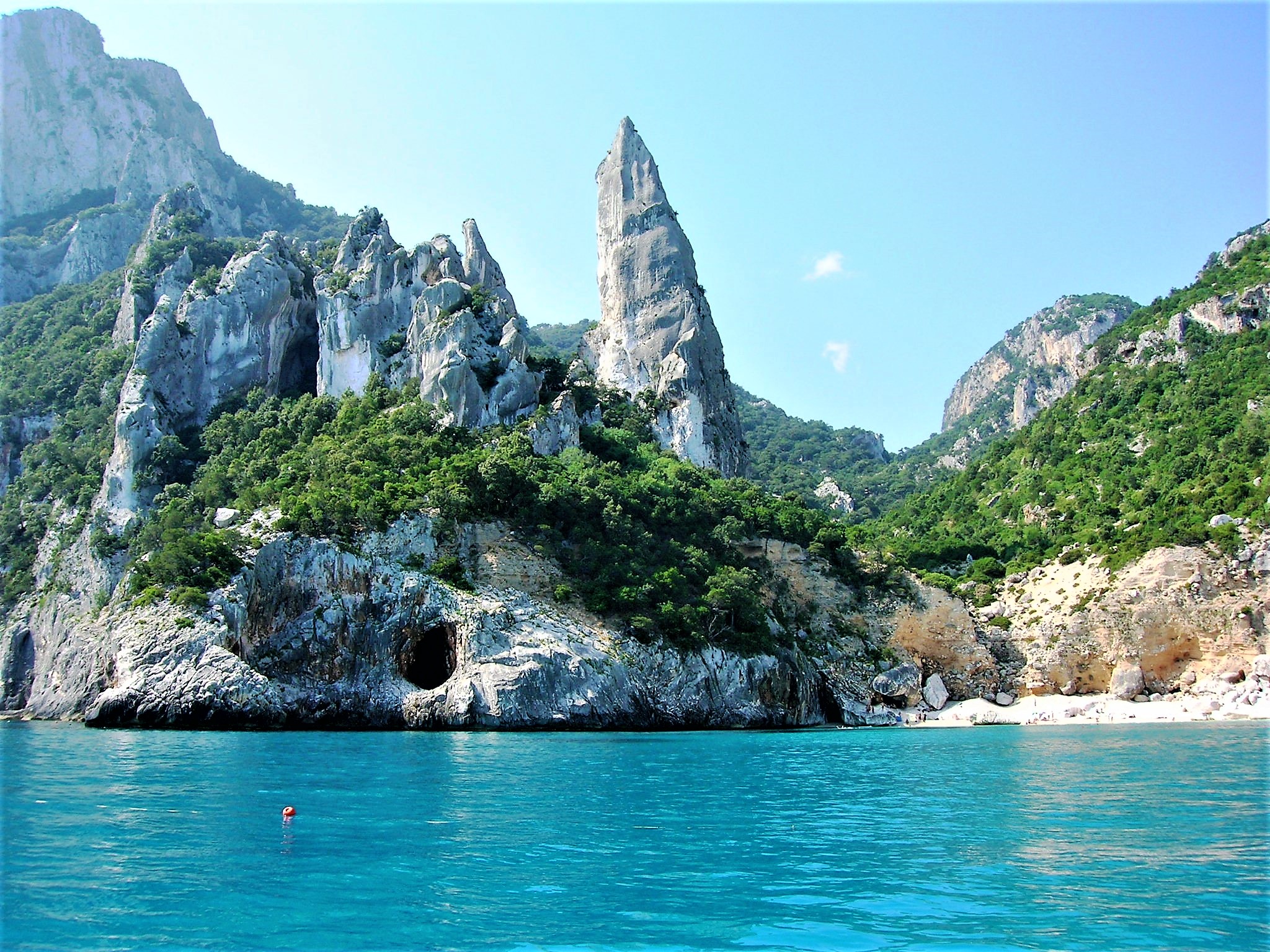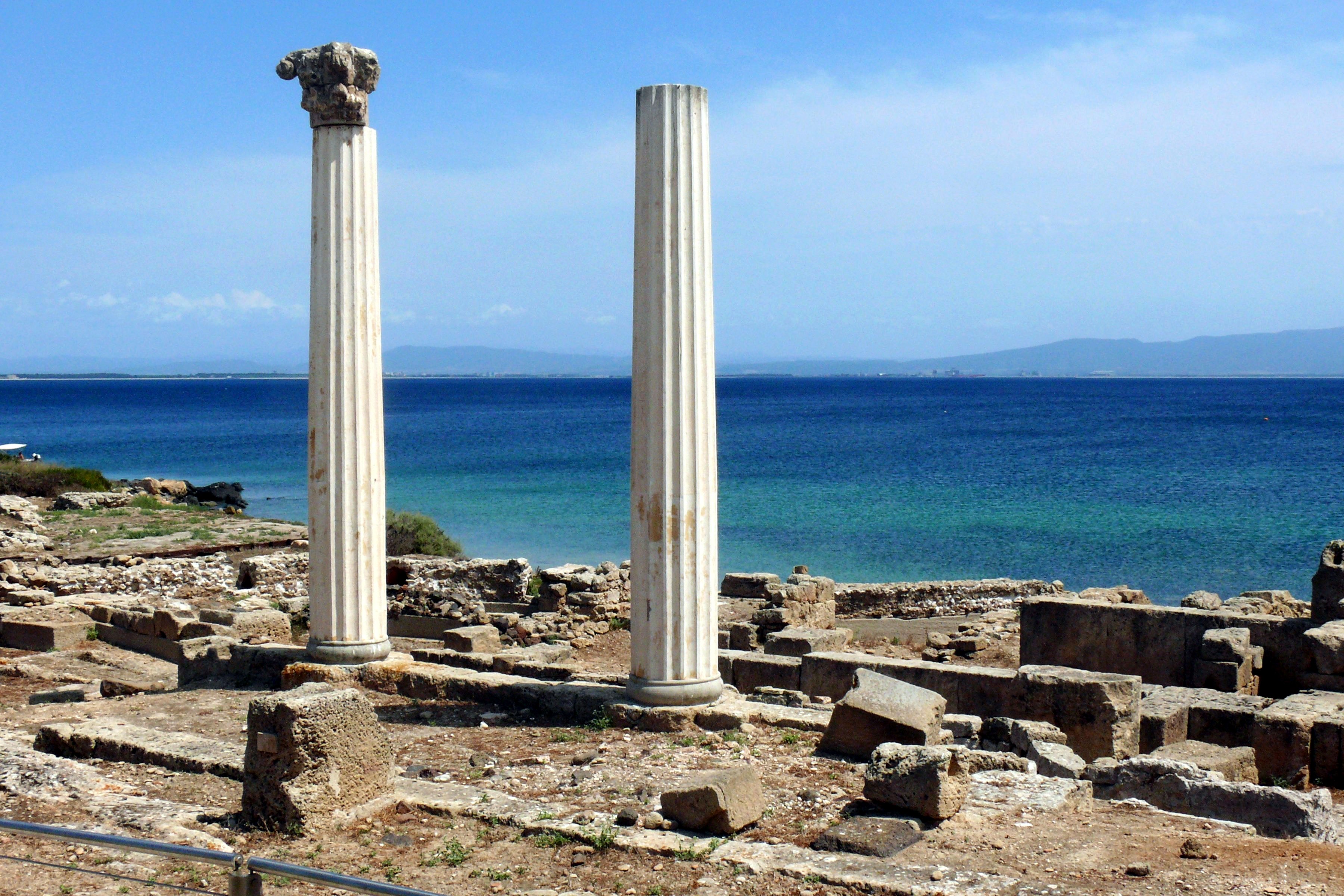 SARDINIA
Sardinia is a large Italian island in the Mediterranean Sea, which has almost 2,000km of coastline, pebble beaches and mountainous land that are criss-crossed by trekking paths. Its robust areas are decorated with thousands of nuraghes – mysterious stone ruins from the Bronze Age which resemble beehives. One of the greatest and the oldest nuraghes is Su Nuraxi in Barumini, from 1.500 BC. Here, ancient civilizations such as Greek or Romean did not have much influence, but there are Phoenician and Roman colonies, such as Taros. Since low-cost carriers now fly to our country too, you can catch a flight to Alghero in Sardinia via Memmingen, and visit one of the westernmost points in Italy, where, believe it or not, Catalan is spoken.
It is a place of wild beauty, the place where you go if you want to be alone to enjoy the long beaches without many people around. Traditionally, this is the place that wealthy tourists frequent. It is populated by people who speak a very archaic language that resembles the Latin the most out of all the Romanesque languages. They have archaic customs, including making bizarre-looking cheese with live worms, and various other, lesser extreme specialties. The old town of Cagliari will surely impress you with its Italian, albeit somewhat exotic mysticism and breeziness, coupled with the strong pride of the Sardinians who have remained a deeply tribal society for centuries.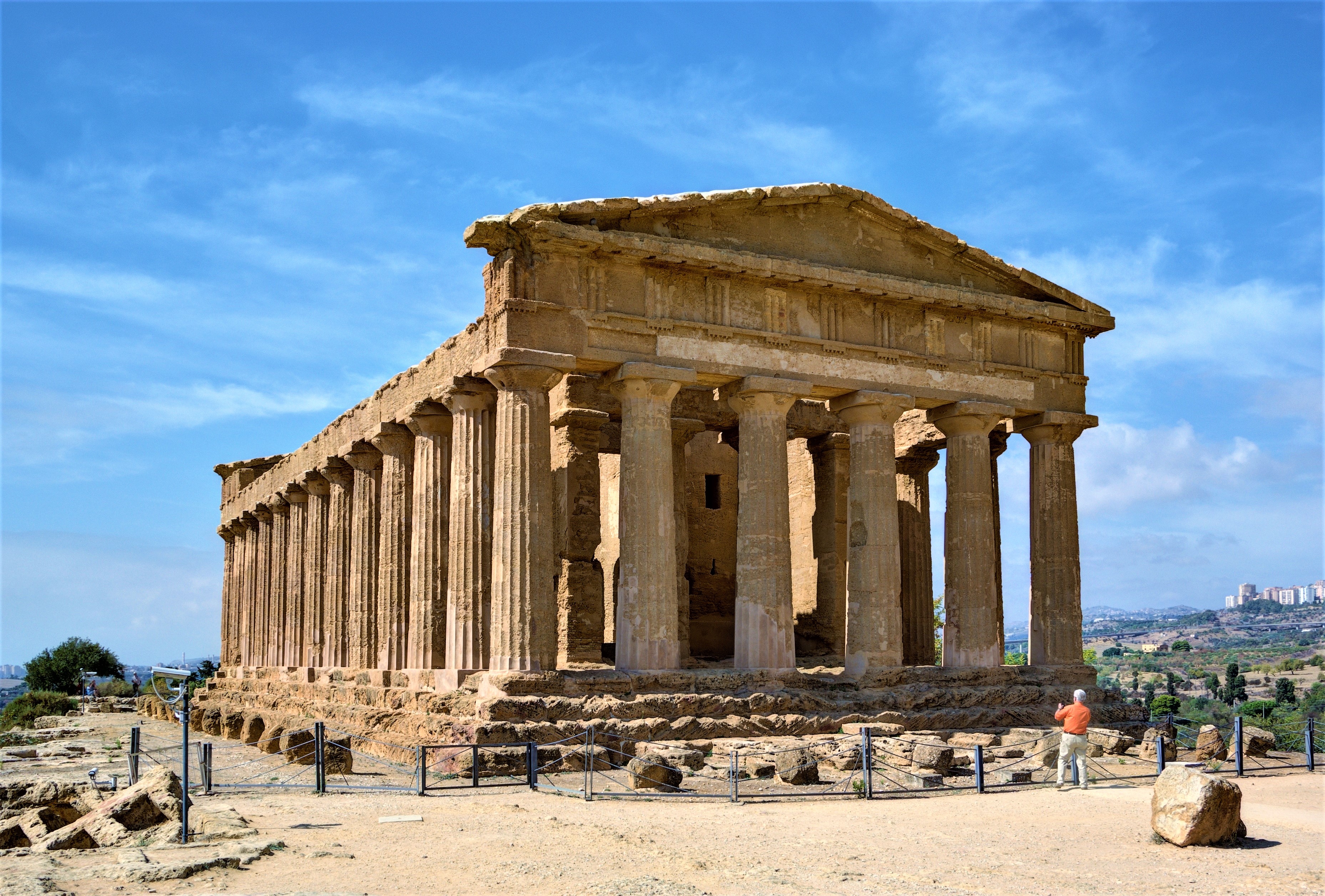 SICILY
Family is important in Sicily, as you already know, and this region is also the largest and the most densely populated island in the Mediterranean, as well as Italy's southernmost big island. Here, you can almost reach Africa while the Sicilian culture is a mixture of Latin, Norman, Greek and Arabic. Siciliy almost ended up like Malta, and its inhabitants almost adopted the Semitic Arabic language (Siculo-Arabic spoken a few centuries ago). In many respects, the Sicilians were closer to the Byzantines and Greeks than to Italians. Although, during the rule of Augustus, he tried to introduce the Latin language, Sicily has remained Greek in ancient times in the cultural sense. Still, when this island, which can be reached via the once exotic Trapani low-cost or, the "classic" Palermo, relies on all its natural beauty, tourism and fascinating architecture. Part of it is deeply rooted in the tradition of Greater Greece (Magna Graecia) and it was inhabited by Greek philosophers, where Archimedes tested his scientific theories. Here, the talented Mr. Ripley met with his destiny in the imaginary town of Mongibello. Today's tourists are happy to see Taormina and Giardini Naxos, which sound Greek even 2,000 years later. It is difficult to say what is the most beautiful part of Italy, but the combination of the climate, cities, beaches and monuments in Sicily is simply spectacular.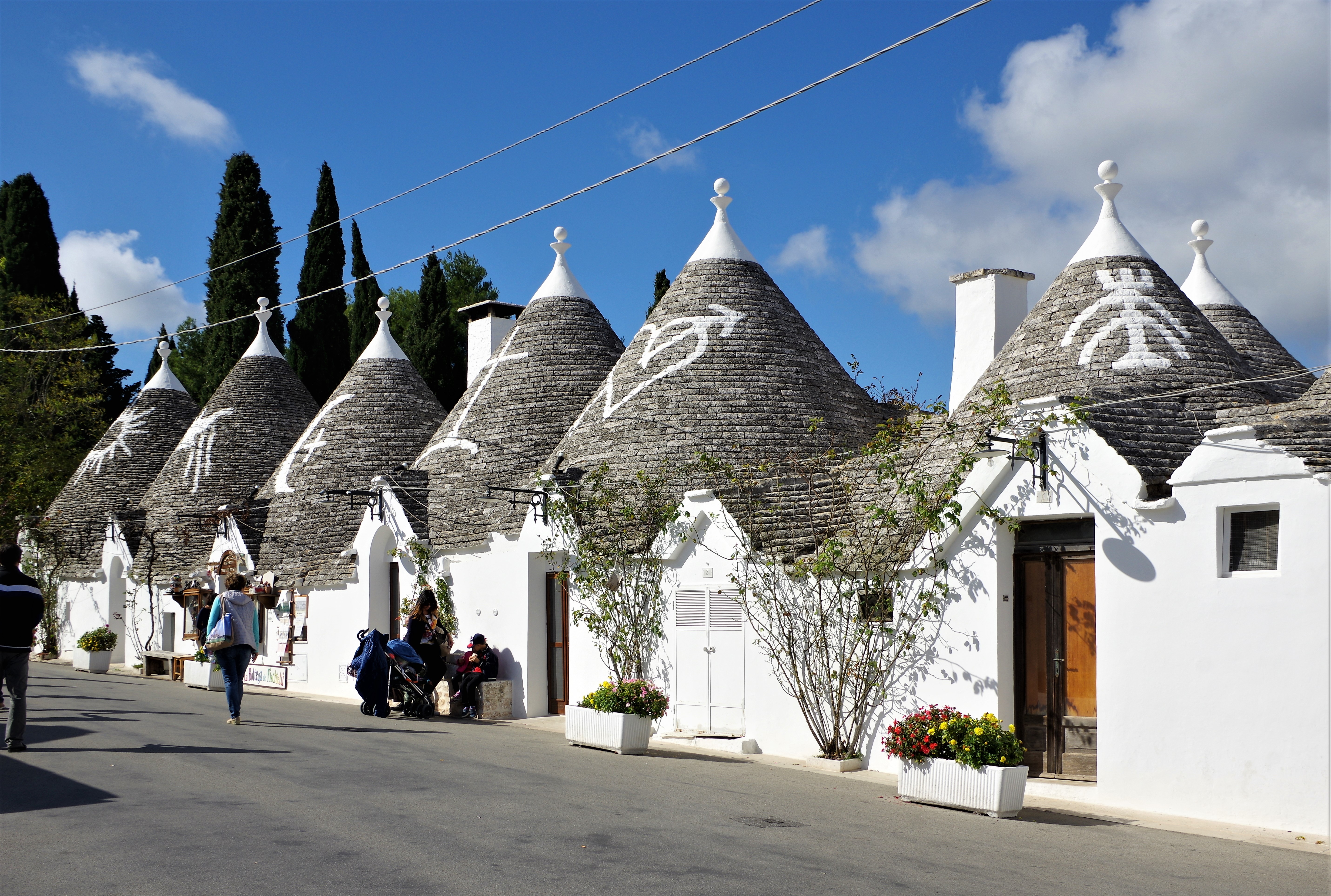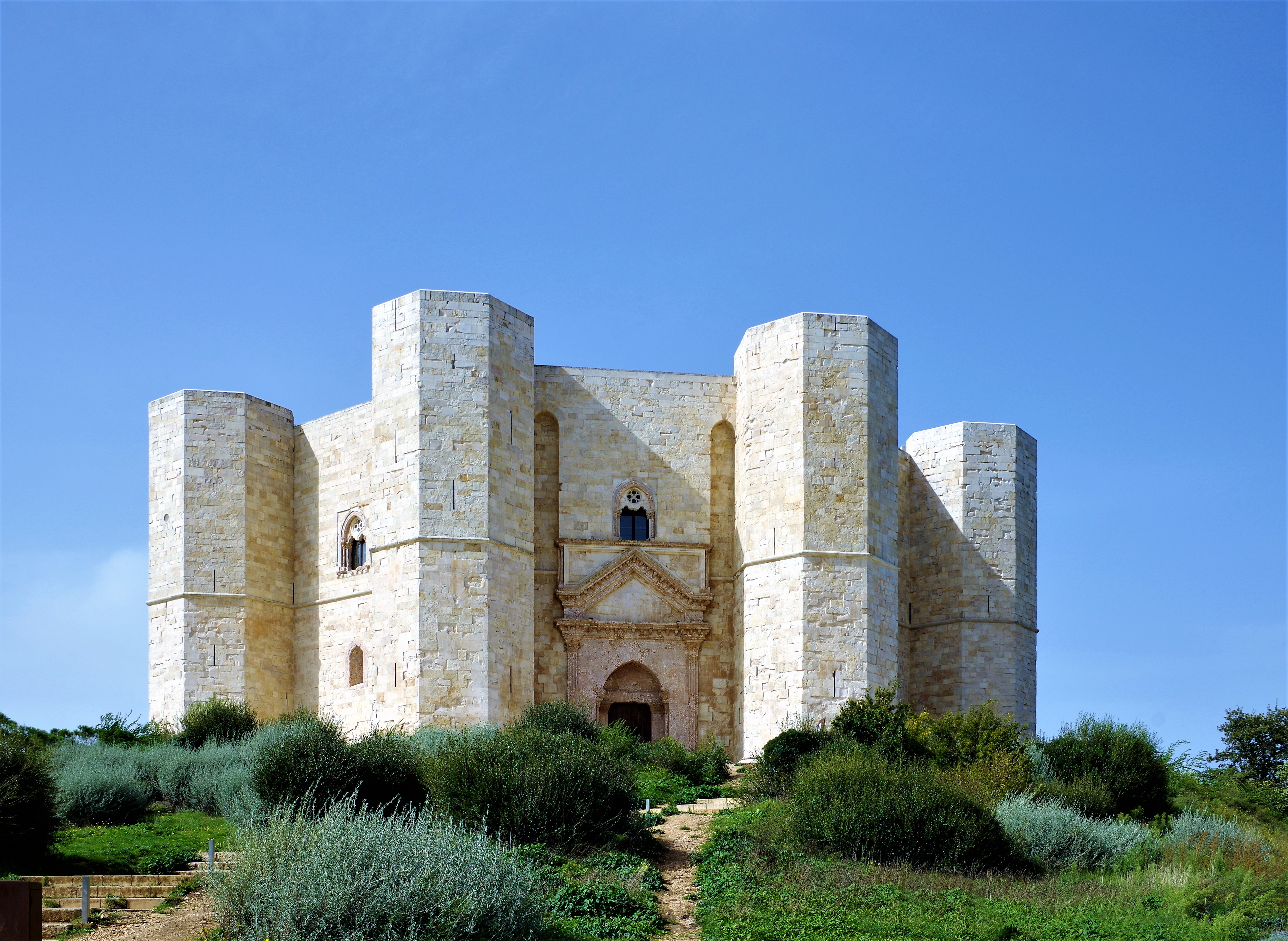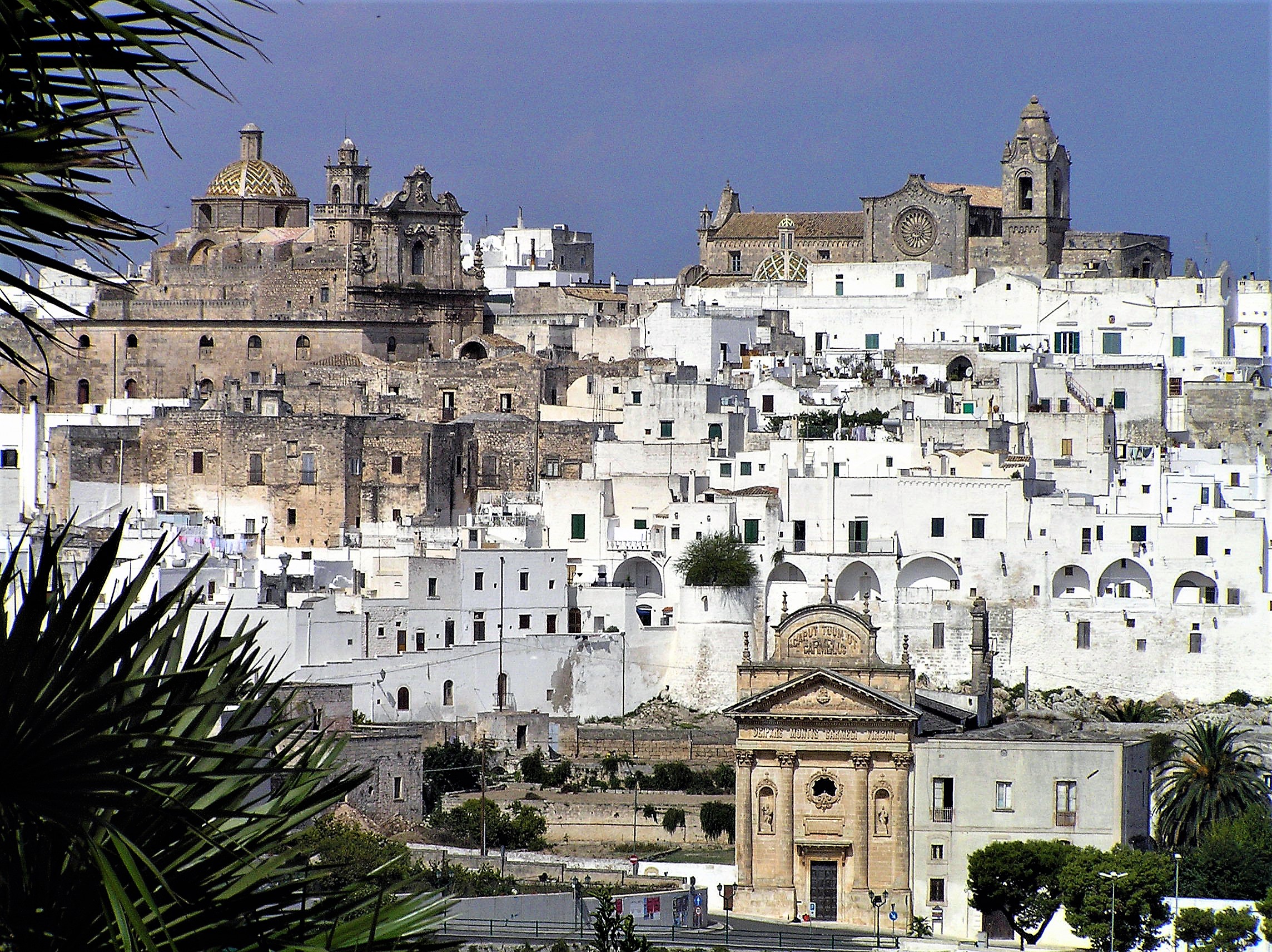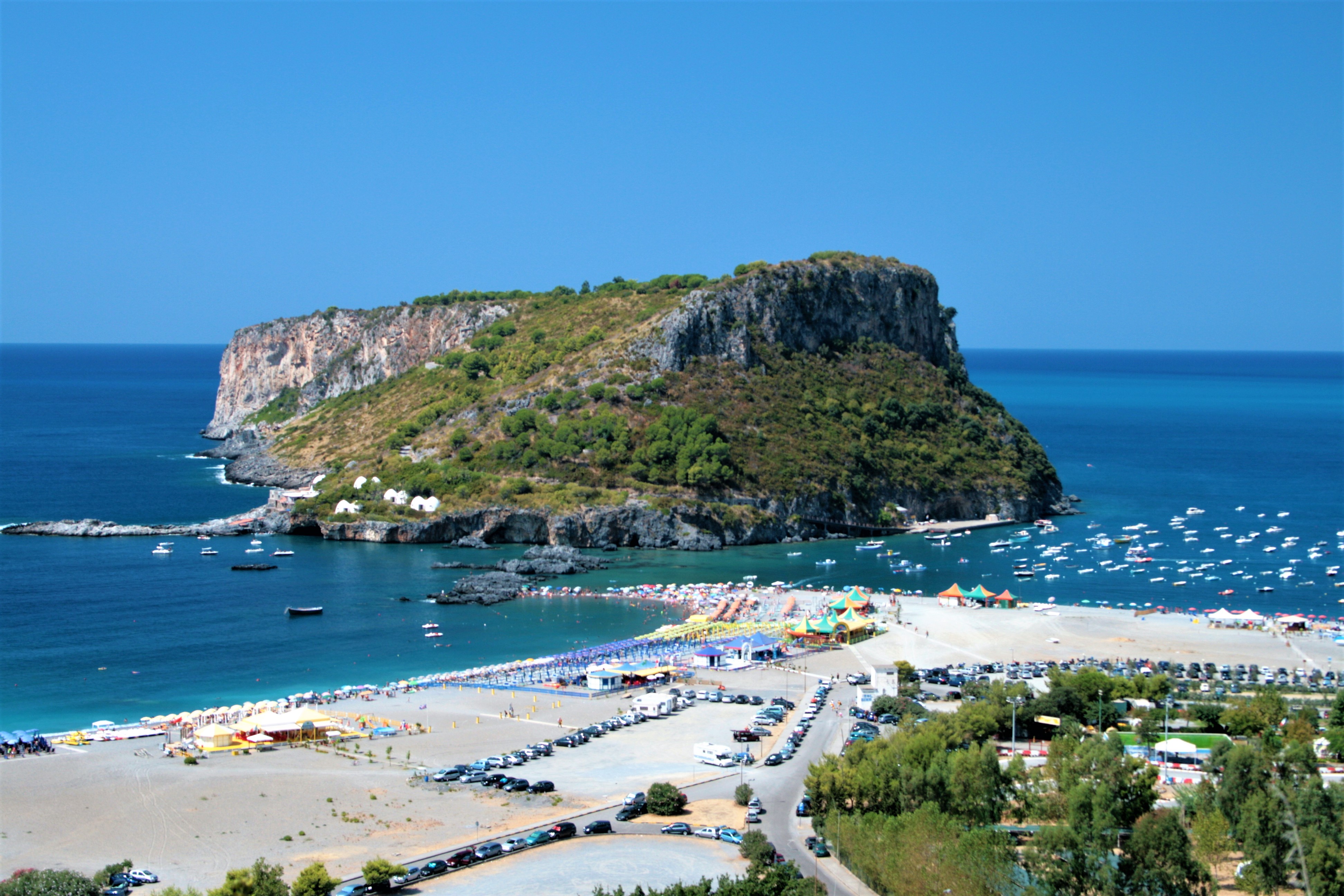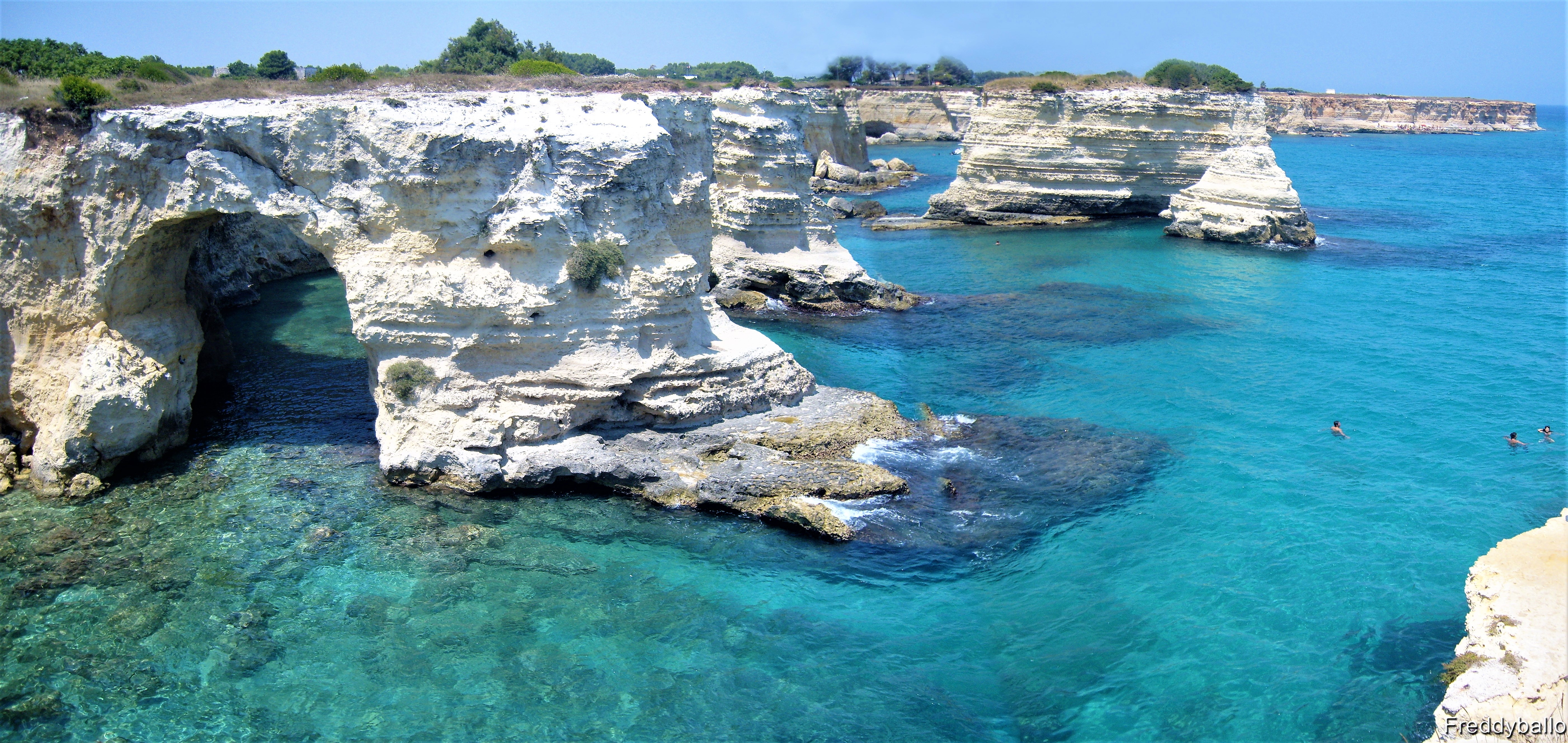 CALABRIA, PUGLIA AND BASILICATA
Tourism aficionados say that the most beautiful beach in Italy is in Calabria, in the town of Praia a Mar to be more precise, and that Calabria itself is a worthy successor of the Amalfi Coast, which is perhaps the most famous coastline in the entire Mediterranean. Those who love dry and disguised locations will usually choose Basilicata where the films like "The Passion of the Christ" was made, and where it feels as if time is standing still on its mountains and the beaches. Then there is Puglia, with the towns of Bari and Sannicola, with trullis (small huts) in Alberobello, and the oktagonal castle of Castel del Monte, where Umberto Eco set the story of his "The Name of the Rose", and towns like Ostuni which resembles Tunisia so much, which is, after all, just around the corner.