Text: Žikica Milošević
Fascinated by his 'second homeland', Jorge Luis Borges wrote, in his work entitled 'The Conspirators': 'In the centre of Europe they are colluding, plotting a conspiracy. The time dates back to 1291. It is all about the people with different strains, who profess different religions and speak different languages. They have taken the strange resolution to be reasonable. They have resolved to forget their differences and accentuate their similarities. Perhaps what I say is not true; hopefully it could be prophetic.' Borges narrated a romanticised story about the foundation of Switzerland.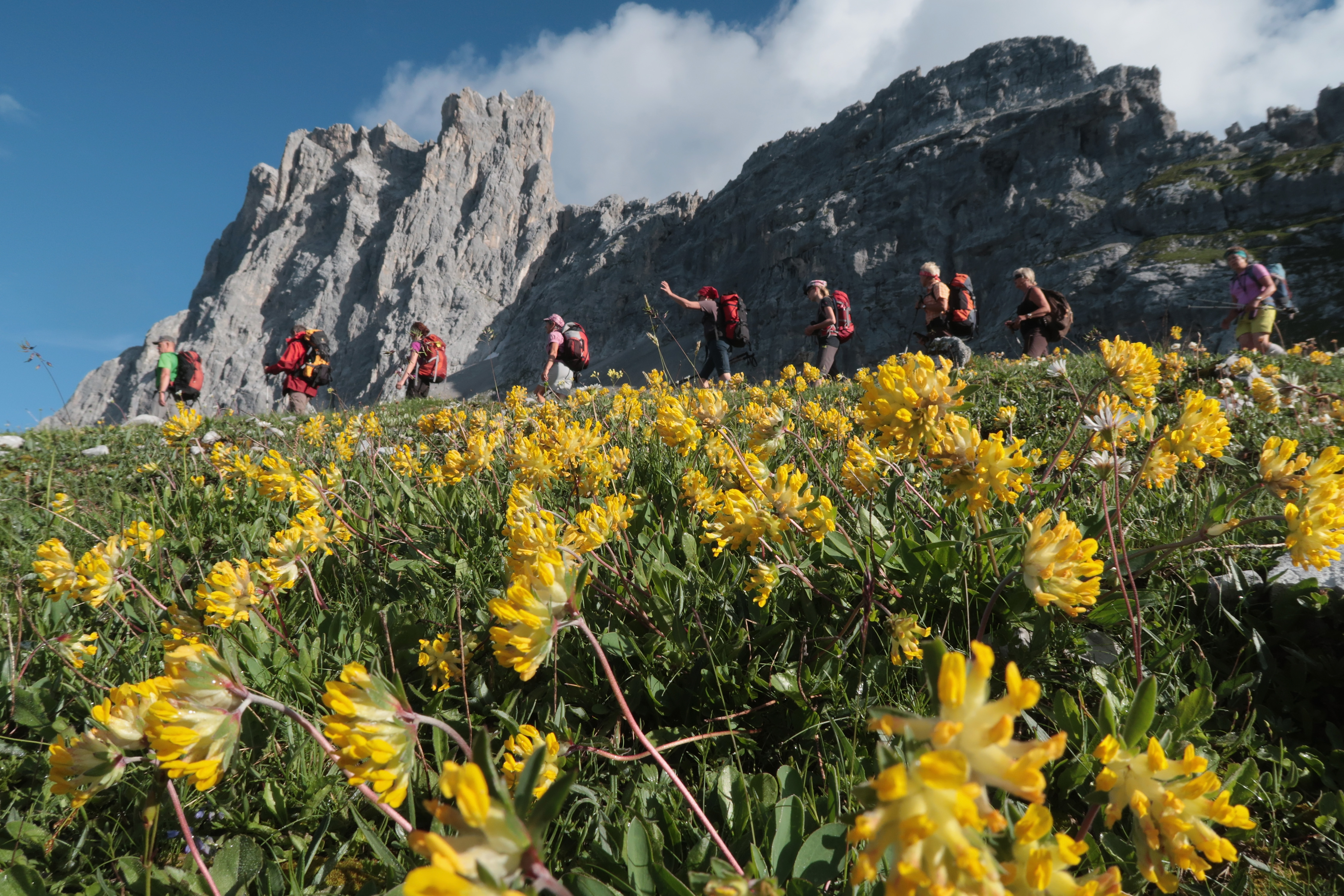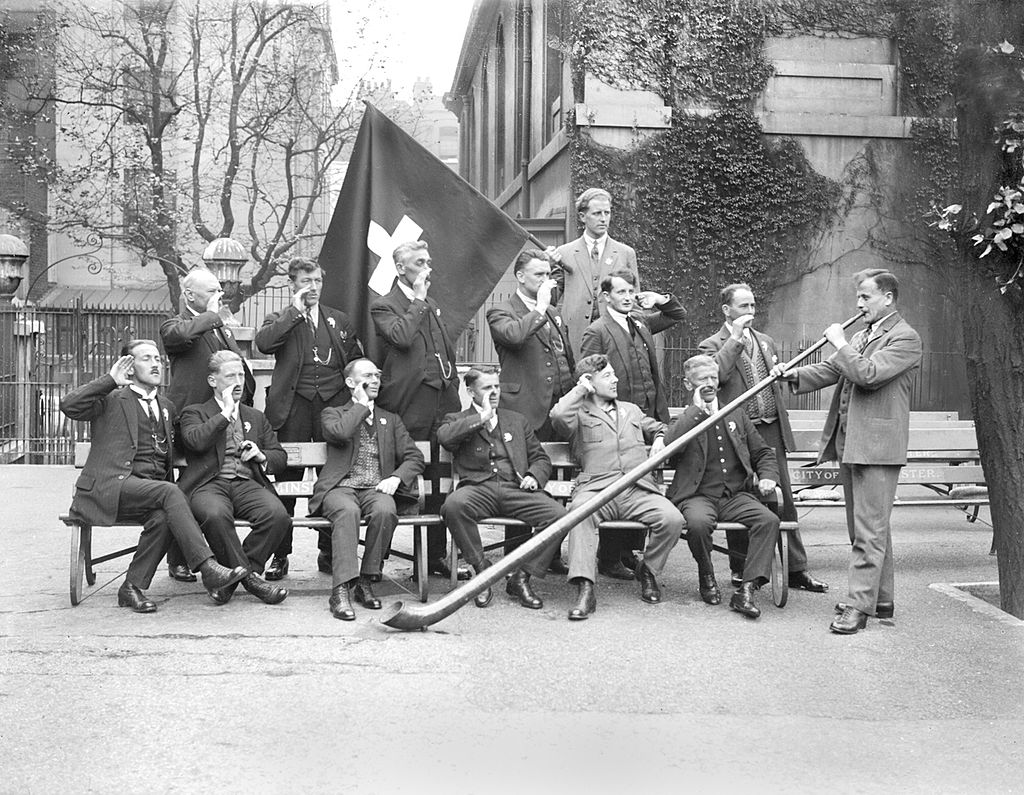 After dissolution of a great number of multinational countries, like Yugoslavia, Czechoslovakia, USSR, and even Austria-Hungary etc., it is indeed a great surprise that such a country can exist, survive and prosper in stability. Perhaps the UK, Spain, Italy or Belgium can experience some centrifugal tendencies, but Switzerland never seems to do so. And to the people of the Balkans this idea seems even stranger. We could not preserve one such union. The 'Little Yugoslavia', Bosnia-Herzegovina, seems to be constantly unstable. But Bosnia is nowhere near the model of the Swiss Confederacy. Bosnians are Slavs and are united by one language, which funnily now bears three different names. The Swiss are German, French, Italian and even Rumansh-speaking, and also both Protestant and Catholic. Such an improbable union! But it is one of the most resilient (con)federations in the world, and a perfect example of how shared interests or simply common sense can ensure a stable, prosperous and predictable future in the unpredictable world.
CLOSE, YET OPEN
Although the Swiss are always open to new ideas, they are inherently conservative. Some features of the famous 'Alpine conservativism' or 'Middle European conservativism' is particularly emphasised in Switzerland. Two of the Swiss federal cantons have only recently given women the right to vote. Some of them used to have 'direct democracy' with 'all adults gathering in the middle of the main square and voting with acclamation'. Referendums are fairly frequent in Switzerland – all major issues have to be approved by the people of Swiss Confederacy. The voting system is complicated, with both the majority of voters and majority of cantons required to vote in favour of the proposal. People often think that only a member of the UN is considered an independent country. This is true if we take an example of Kosovo, South Ossetia, Abkhazia, or Taiwan. But, Switzerland is undoubtably independent and diplomatically recognised, and it only applied to be a member of the UN in 2002! Eternal neutrality was the basic idea of the people who suffered so much in the Middle Ages that they decided to form a union of future, regardless of any religious or linguistic associations. Open for future admissions. Well, does it remind you of anything? EU before the EU? And still, Switzerland is marked with the double-checking of every new idea, persistently clinging to the old models that have proven to be working. Some places do not have cars, some practices are strictly preserved. No modern ideas are accepted easily in the country which somehow seems the most modern and of all. Reminds you of Japan? With a reason. No-man's land, which belongs to its citizens only. No wonder how such a combination of flexibility and persistence made it ideal place for institutions like The League of Nations and UEFA. When you want to be neutral, you choose CH-label.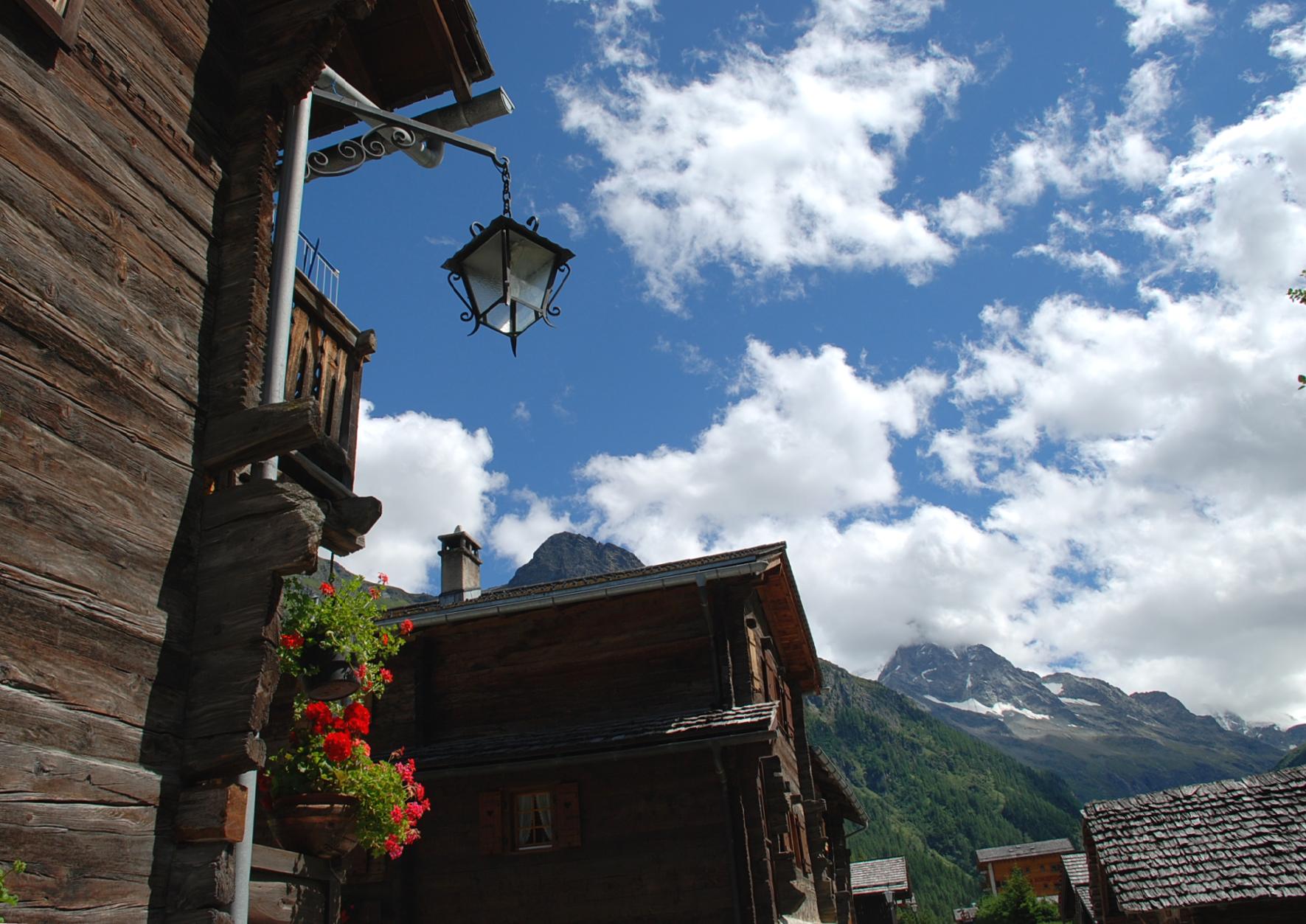 THE OLDEST WORLD IS THE NEWEST WORLD
The Spirit of Switzerland also lies in many old customs that the Swiss are proud of, such as Ledderhosen or Alphorns. Some commercials exploit this 'Sound of Music'/'Heidi' stereotype, but it is still brilliantly fresh and inspiring, like, 'why don't you preserve your own strange customs'? And make them equally attractive? Not to mention that the most prominent Protestant figures, Zwingli and Calvin, were Swiss. Swiss Protestantnism, althogh not the only religion in the country, somehow defines the whole idea of being Swiss. Be reasonable. Earn and cherish money. Respect hard work. Be modest. Be aware that you live in a poor country with not many natural resources and build your future upon it. And indeed, we in Yugoslavia were taught that we lived in the richest country in the world and we just had to make use of it. The Swiss are taught that they were poor and that only hard work could save them. Who won the race? It is sad to see many countries of the Third World living in a rich natural environment and the abundance of natural resources and  not using them. It is also sad that those same countries, empoverished by civil wars, sell their potential to greedy foreigners for peanuts, having one dictator after another. Maybe it would be clever to adopt the Swiss model, and start thinking this way: We are poor, and only hard work can save us. It worked for them, why wouldn't it work for us?
THE TASTES AND LOOKS OF SWITZERLAND
And finally, the tasty part. Those who have been to a Swiss party, or at the Swiss Embassy, know that Switzerland offers three extraordinary things – chocolate, cheese (often melted, like raclette or fondue), and good beer. And combined with the preserved mediaeval looks and the facades of ancient yet modern Swiss towns and cities, one must notice that nothing is really missing in the picture. Oh, maybe they are not rebellious enough? Not enough rock'n'roll? Perhaps. Yello was the most famous Swiss band ever, if I am not gravely mistaken. OK, the Swiss are not very alternative or revolutionary. They like it the way it is. No surprises policy.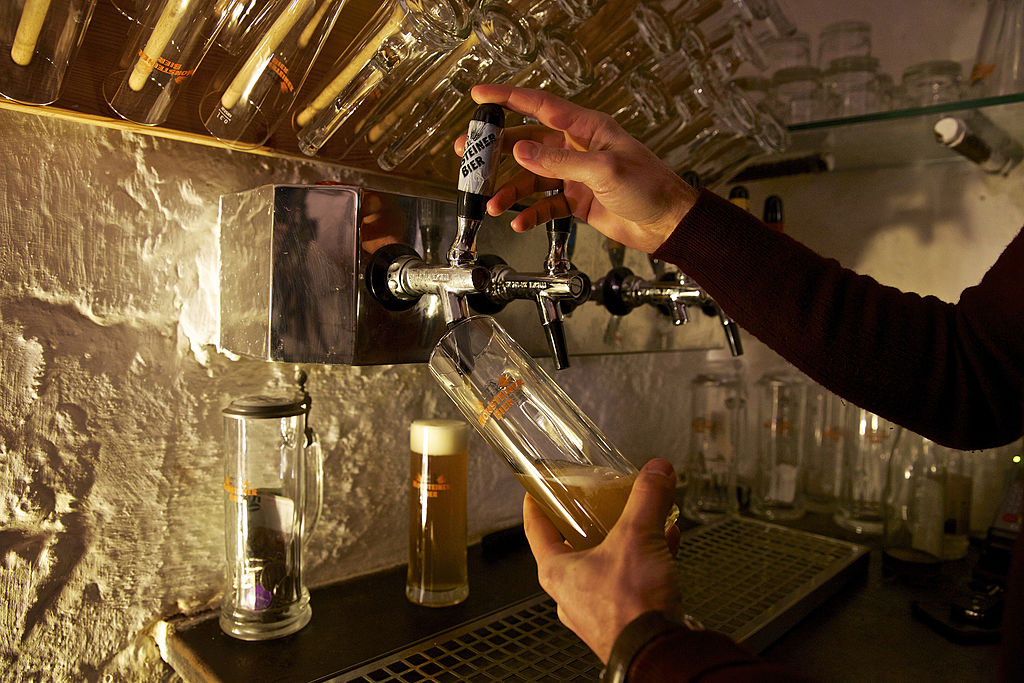 But, then again, I must remind myself of a picture postcard from Zurich I sent to my very meticulous and orderly (Swiss-like, obviously!) father in 1998. I wrote, in silent joy and quiet exaltation: 'Dad, I think I have found an ideal country for living. For you definitely. And maybe even for me.'