The Venezuelan ambassador to the United Nations (UN), Jorge Valero, ratified before the Human Rights Council of the organization the vocation of peace and political dialogue of the Venezuelan State, whose line is the protection of Human Rights.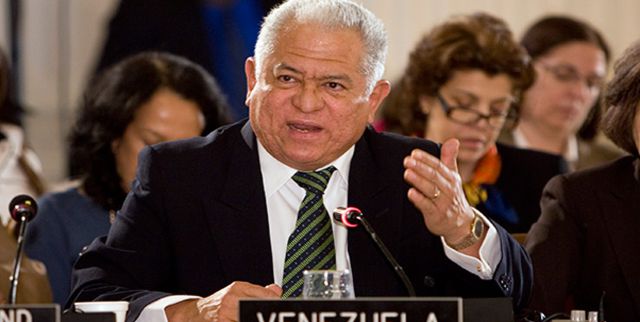 "In Venezuela, peace reigns and democratic stability is indestructible," he emphasized during the session held Wednesday at the headquarters of the agency in Geneva, Switzerland, transmitted by Telesur.
He reaffirmed that the nation's electoral agenda, approved by the National Electoral Council (CNE), is being advanced by the National Electoral Council (CNE) to elect the 545 members of the National Constituent Assembly (ANC) on July 30 by means of a universal, direct and secret vote. That the regional elections will take place on December 10.