Dear members,
Our member, the Don Don Company, would like to invite everyone interested in working in the bakery business to apply for a job with the company.
The invitation refers to employment at various positions in the bakery, warehouse, product packing sector and other factory departments where required.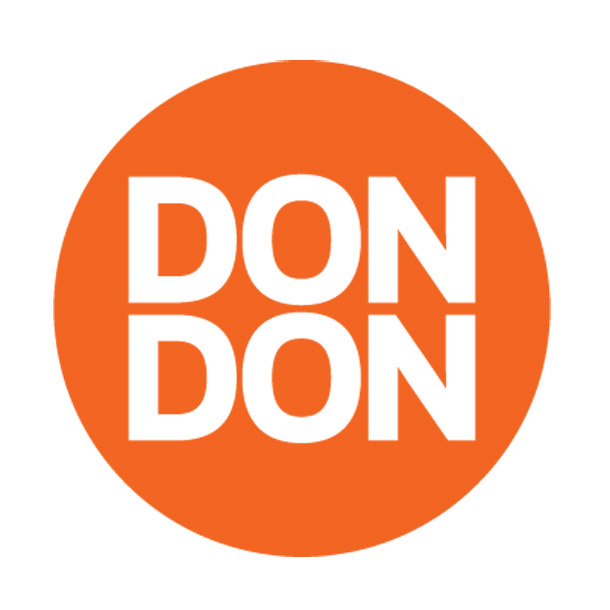 If you have workers that you are unable to give a job to, workers who had their job contracts terminated or are not paid wages due to this new situation, you can refer them to work for Don Don.
The company potentially need workers in the following locations: Jakovo near Surčin, Pudarci, Subotica, Kragujevac, Leskovac, Kraljevo, Zrenjanin and Feketić.
If your company wants to refer employees to work for Don Don, please contact the HR Director, Jelena Singer directly at jelena.singer@dondon.rs .
For all other information and sending a job application for a position in Don Don, please send a mail to job@dondon.rs .
Wishing you lasting good health!
Best regards.