The Meat Industry Yuhor expanded its production plant in Jagodina, doubling the capacities for the production of fermented sausages.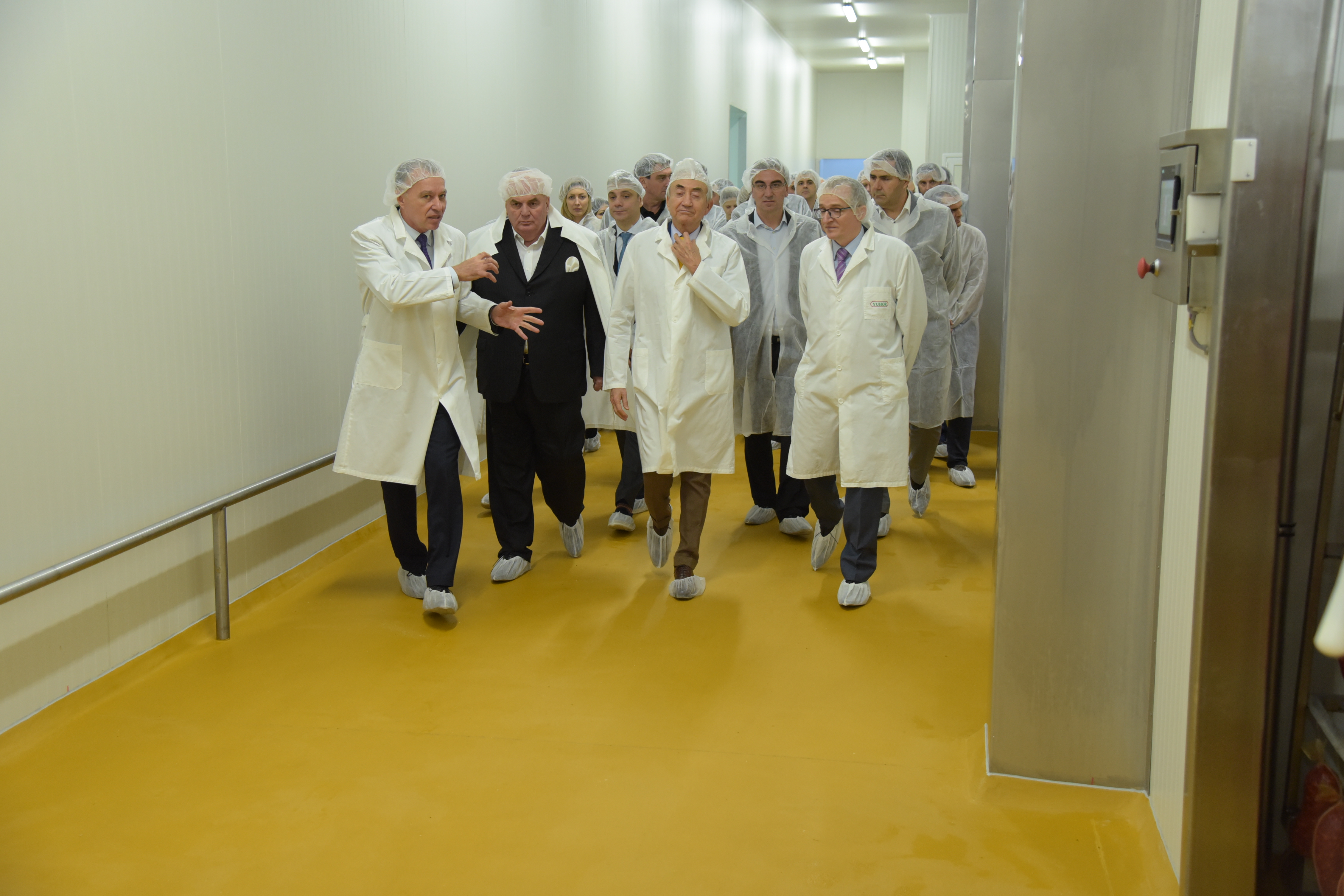 By constructing a new facility and adapting the existing one, the production plant has been expanded by 3000 m2.  The new plant has been furnished with the equipment made by the leading German and English manufacturers (K+G-Wetter, Vemag Anlagenbau, Multivac, Loma Systems), new chambers have been installed for smoking and dry aging, as well as the lines for vacuum and slice packaging.
"As one of the leading industries in this area, our priority is the quality we offer to the consumers. This is the reason we keep investing into the improvement of production. This investment, worth 6 million euros, not only increases our production capacities, but also expands the range of products and provides additional control of the entire production process", said Dragan Miladinović, General Director of Yuhor.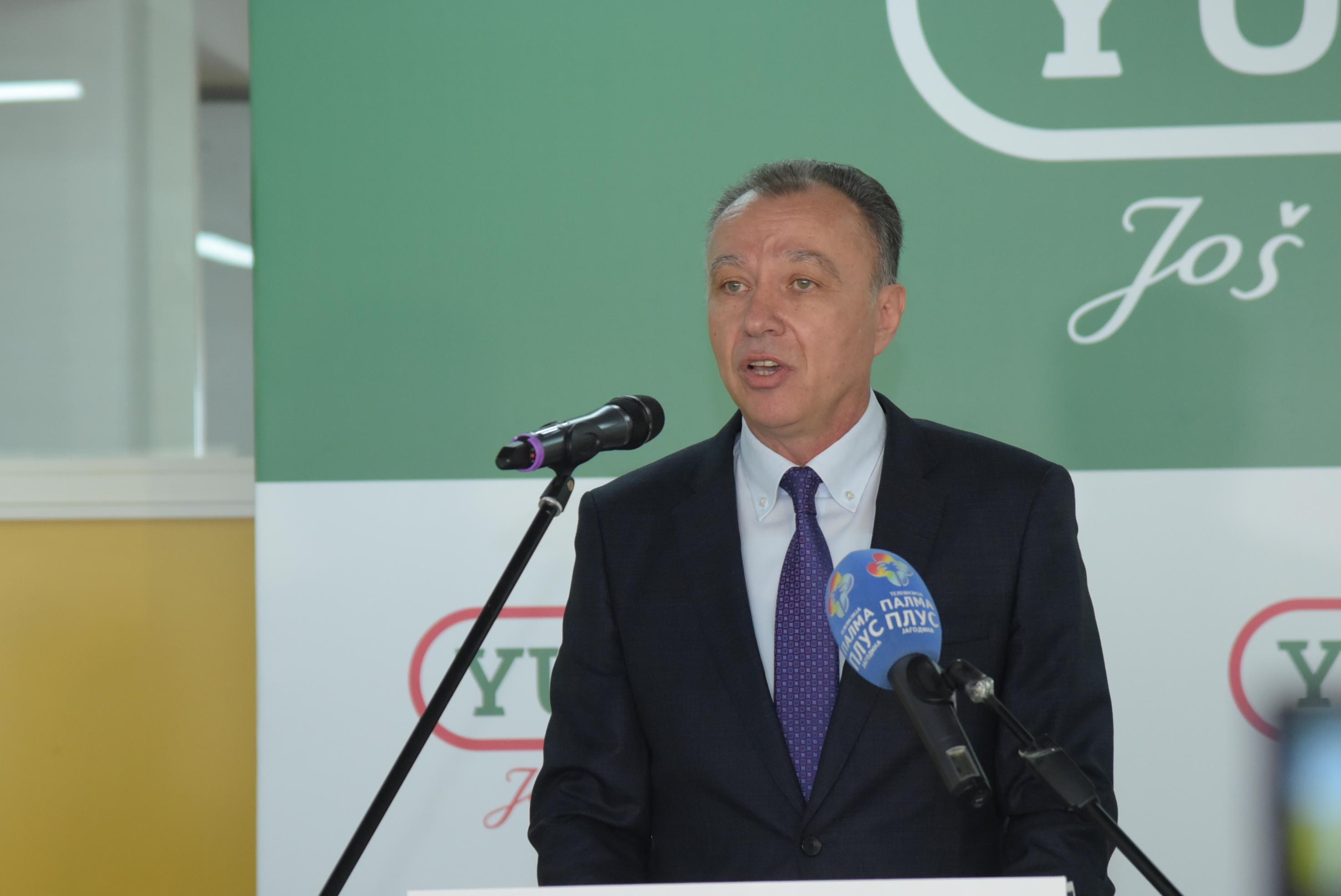 The tradition of Yuhor Company dates back to 1902 and since 2004, this company has been a part of Delta Holding. Yuhor has developed its own retail network under the name Yuhor Dućan, which consists of 52 facilities across Serbia.