International sustainability standards for NEXE thermal blocks, classic and partition blocks made in the industrial facility Stražilovo in Sremski Karlovci are confirmed
Tile and brick manufacturer AD Polet IGK from Novi Bečej, a member of NEXE business system, received the Environmental Product Declaration (EDP) on Environmental Protection which confirms international sustainability standards for products from the production program of thermal blocks, classic and partition blocks that are made in the industrial facility Stražilovo in Sremski Karlovci. The declaration is called "From cradle to grave" and is issued by the Institute for Material Testing (IMS). It is valid for five years.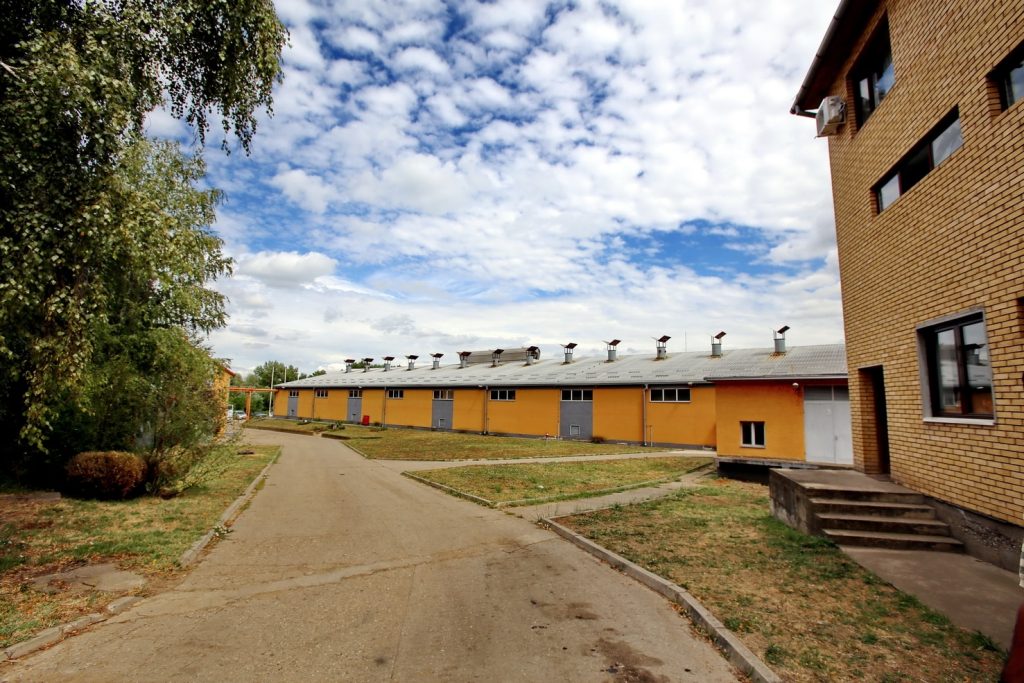 "We are delighted to get another EPD Declaration on Environmental Protection. Also, we are really proud that NEXE quality has been confirmed by another important certificate. AD Polet Novi Bečej, and the entire NEXE business system, pay great attention to socially responsible business. We are continuously working on the sustainable creation of new values for our customers, employees and the entire community. We believe that all responsible employers must help and protect the environment in which they work. This declaration is a recognition that we are on the right path in building a better, environmentally conscious future" said Majda Petković, director of AD Polet IGK.
The industrial facility Stražilovo is the largest producer of bricks and the first producer of a large-format thermal block in Serbia. Thermal blocks, with excellent thermal insulation characteristics, are in line with the latest energy trends in construction. Also, NEXE thermal blocks save up to 30 percent of the time during construction compared to classic brickwork methods, so construction is simpler, more precise and faster. AD Polet IGK found the answer to the increasingly intensive "green building" in the classic block, that is in the natural material used in production without additives. Due to their dimensions partition blocks used for the masonry of interior walls, in addition to faster and easier installation, enable the creation of a larger net space.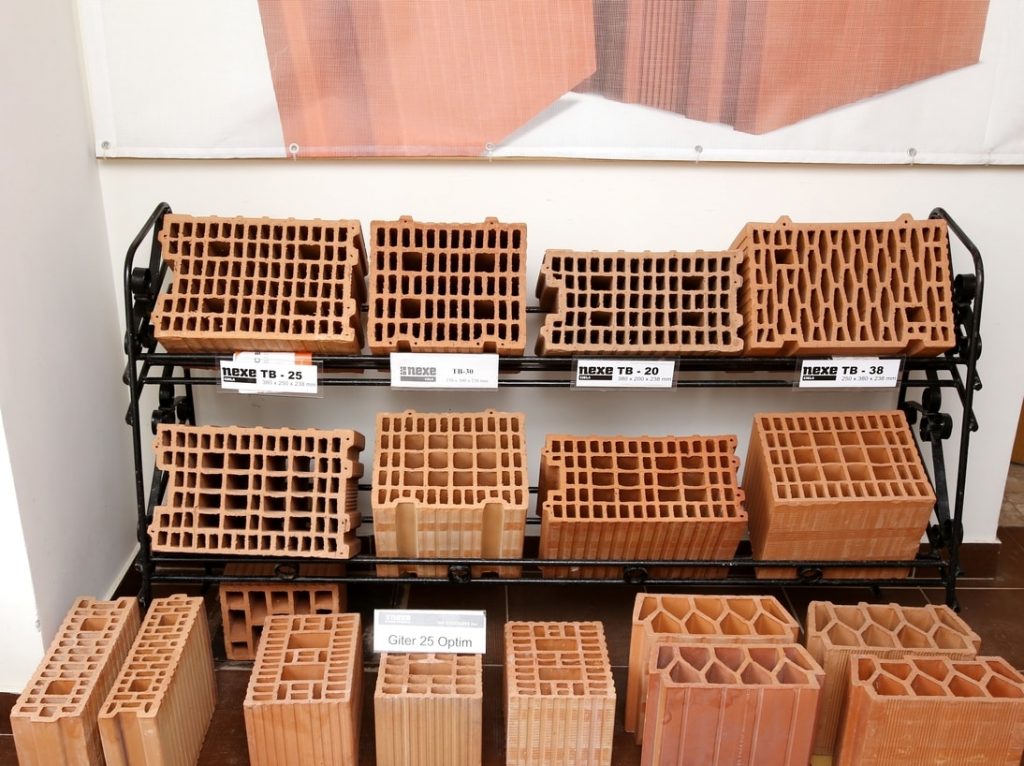 The products of AD Polet, Thermo blocks TB-25 Optim, TB-20 Optim and block Giter25 and Fert 14 from the classic program, are already proud holders of the "Čuvarkuća" trademark which the Serbian Chamber of Commerce and Industry gives to products within the project "Created in Serbia", as confirmation of the quality and values created by local people from quality domestic raw materials. Most of the products are sold on the Serbian market, followed by Montenegro, Bosnia and Herzegovina, Romania and Hungary.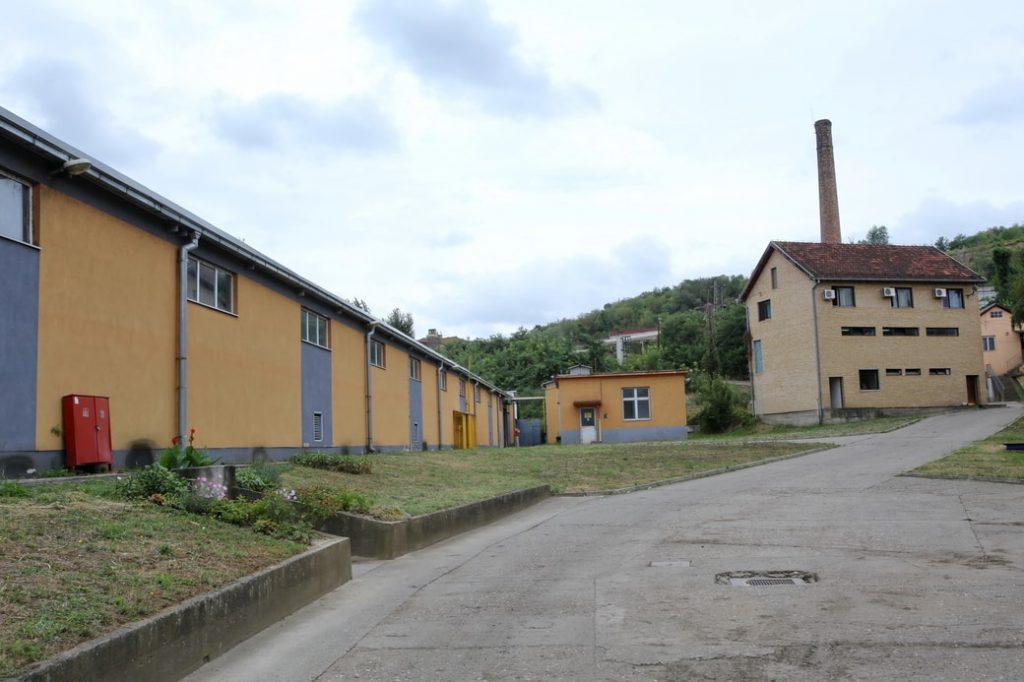 AD Polet Novi Bečej is a company proud of more than a hundred years of tradition in production. Since 2003 it has been operating in the NEXE business system and has been investing intensively in capacity modernization and the launch of new products. In 2020 alone, AD Polet invested EUR 1.722 million, of which EUR 1.083 million were invested in the tile factory in Novi Bečej, and EUR 639 thousand in the brick factory in Sremski Karlovci. AD Polet emphasizes the high quality of production, long tradition and modern technologies, both in the domestic and foreign markets.