Addiko Bank presented mKredit as a unique product on the market that enabled the submission of claims, processing and payment of loans without going to the branch office. For the complete procedure, only the mobile phone is sufficient, with access to the Addiko mbanking application, which is available 24 hours a day. Another important functionality that the mbanking application of Addiko Bank brings is the approval of overdraft on the current account.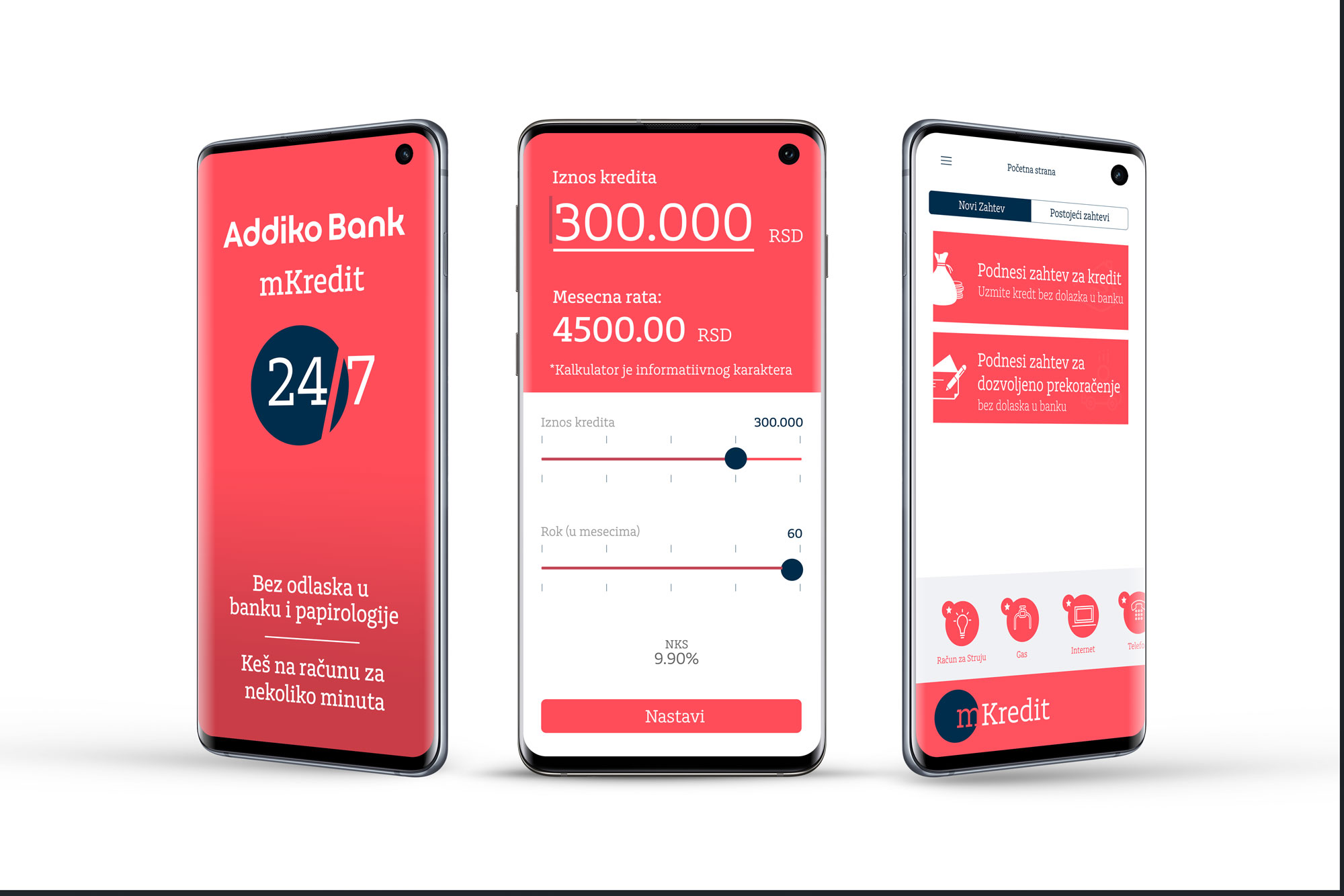 "MKredit represents a novelty in the banking market and opens new opportunities in using the mbanking. We want to meet the needs of our clients. The bank stays slowly in the palm of your hand, as everything you need can be completed through one application on your mobile phone. I am pleased to say that Addiko Bank justifies the role of a leader when it comes to introducing new services in digital banking in Serbia, "said Vojislav Lazarevic, president of the Executive Board of Addiko Bank.
In constant search for innovative solutions in digital transformation, Addiko Bank makes banking services more convenient, simpler and more efficient through the introduction of new digital channels.
"Our bank is the first in the market to come out with a loan and loan service through a mobile phone and without going to the bank. We have enabled this service to clients who receive salaries through Addiko Bank and actively use our mbanking application. Clients of our bank are the only ones on the market in a few minutes to get money on account and in the days of weekends and during the holidays, "said Mirko Španović, deputy chairman of the IO Addiko Bank.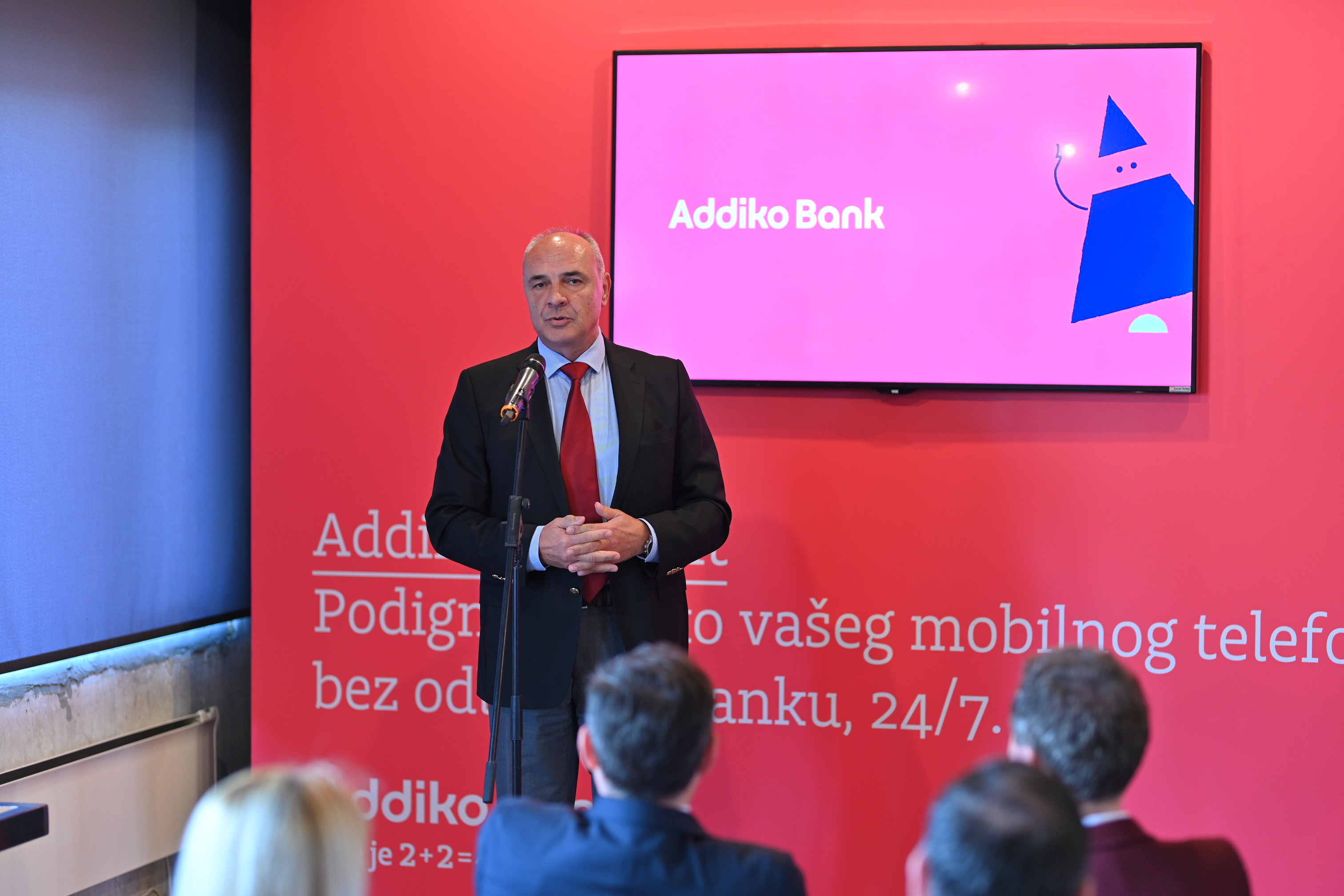 Application for mKredit, as well as for the allowed current account loan, is possible 24 hours a day, without fee for processing requests and maintenance of a credit party, and the client does not pay even the costs of withdrawing reports from the credit bureau. The product is intended for all clients who receive a salary for at least three months via Addiko Bank.
All documentation is signed by the client by entering his personalized PIN, and it is available to him both in the application itself and on his e-mail. Loan funds or approved loans are available immediately after the signing of the Agreement (by entering PIN). In this way, the client does not have to come to the bank at all, unless, of course, he does not want to withdraw money from the ATM.
The maximum amount of mKredita is 600,000 dinars, with a repayment period of 12 to 60 months, with a nominal interest rate of 9.90%, or an effective interest rate of 10.37% per annum. The monthly installment is fixed throughout the loan repayment period, and the maturity date of the loan rates is chosen by the client depending on the date of receipt of the earnings.