Air Serbia, the national airline of the Republic of Serbia, is celebrating its 90th anniversary with a special decal on all Air Serbia aircraft.
The airline was initially established on 17 June 1927 under the name of Aeroput, making Air Serbia the eighth oldest carrier still in operation today.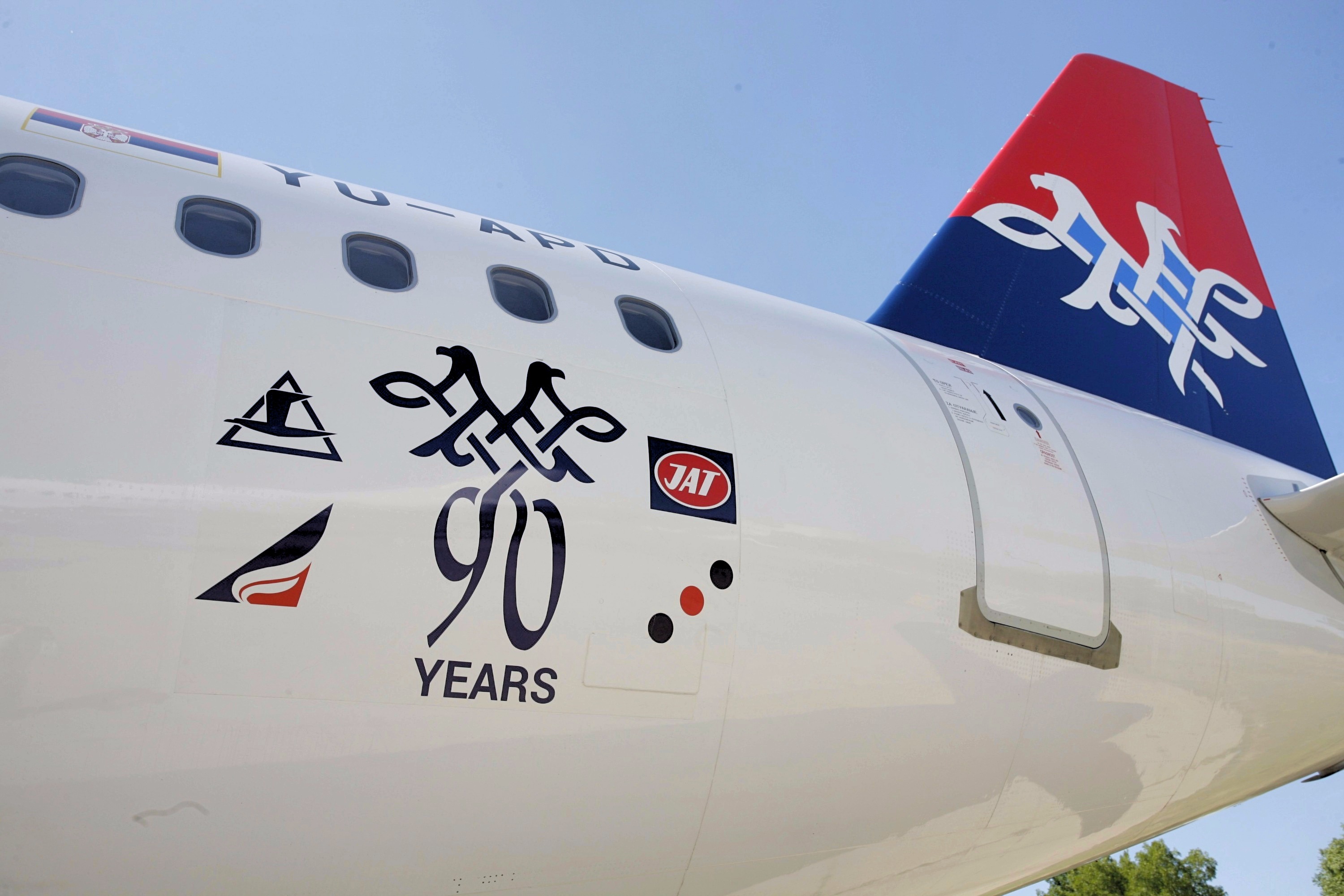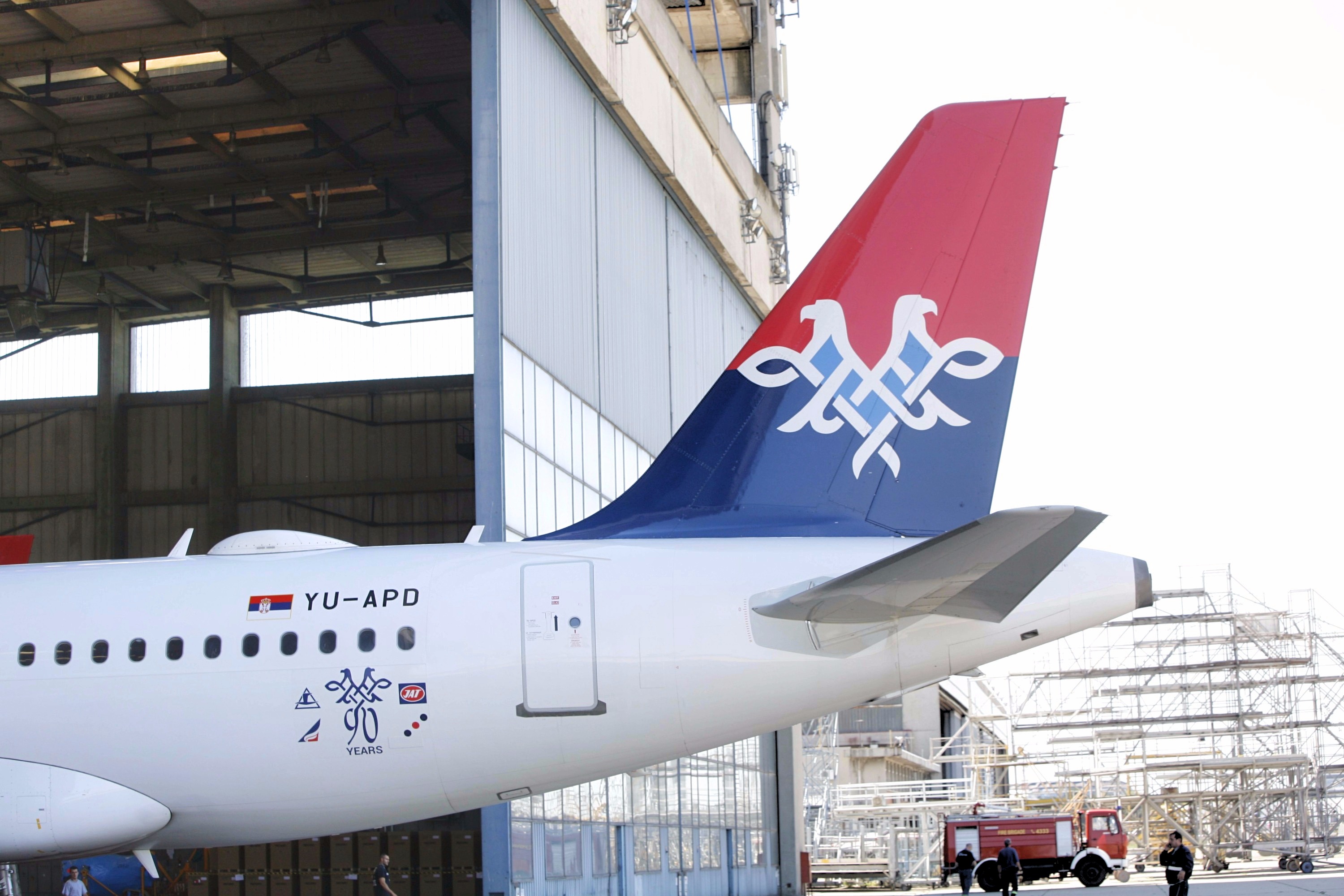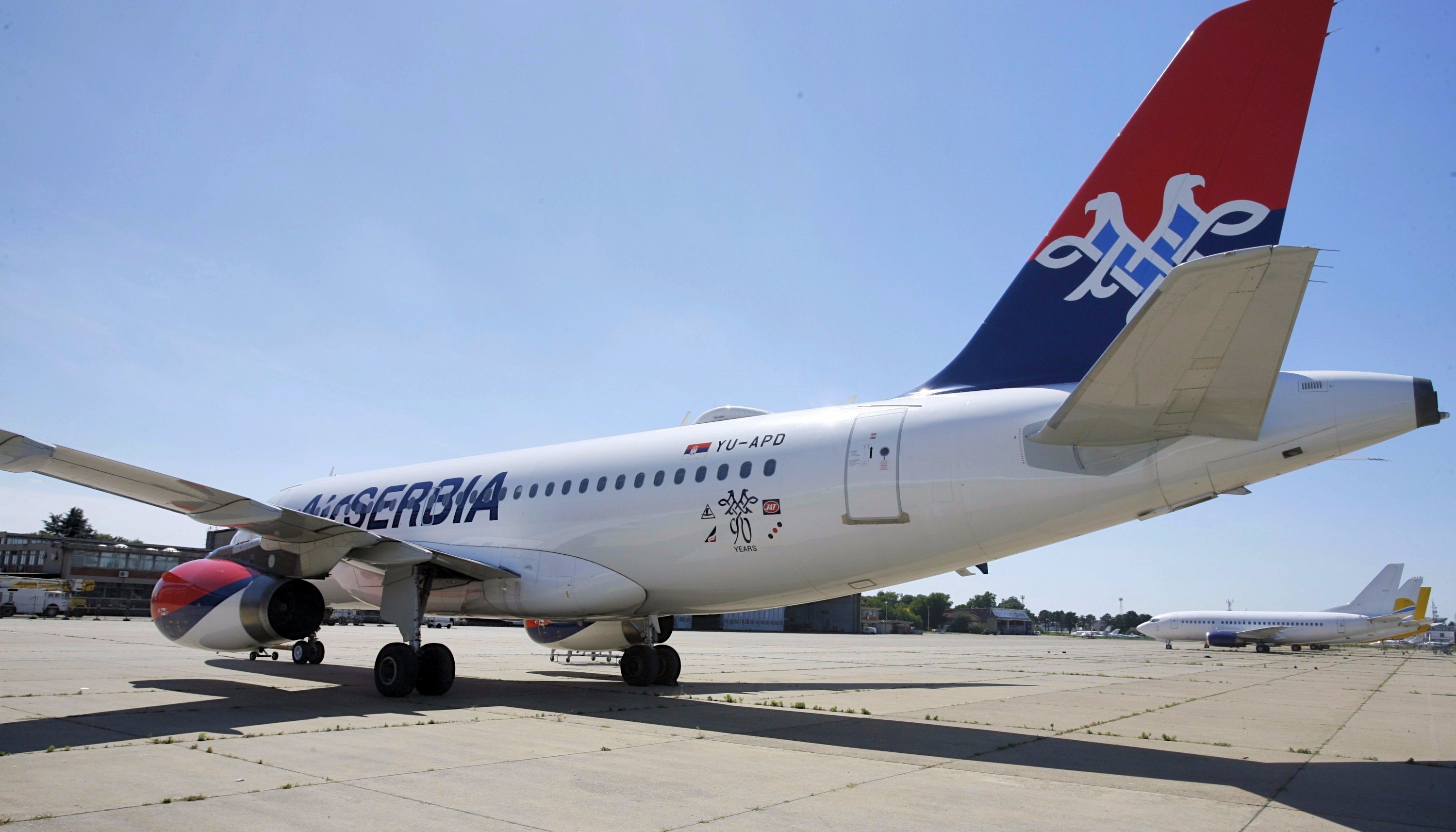 The commemorative decal pays homage to Air Serbia's rich history by incorporating its double-headed eagle emblem alongside the logos of its predecessors, Aeroput, JAT and Jat Airways in the design.
It is being applied on all 21 Airbus, Boeing and ATR aircraft in the fleet and will be clearly visible on the fuselages.
Dane Kondić, Chief Executive Officer of Air Serbia, said: "Very few airlines in the world have an aviation lineage dating back 90 years, as does Air Serbia, making this a very exciting milestone.
"Our special decal has been designed to celebrate our long and colourful past by taking inspiration from our previous branding under Aeroput, JAT and Jat Airways.
"For me it is a great honour to be the CEO of Air Serbia and to celebrate such a major milestone together with our team, as well as our guests."