The Ambassador of Egypt to Serbia, Amr Aljowaily delivered the opening speech of the International Festival of Archaeological Films on the occasion of Egypt's participation as a guest of honor celebrating the 20th anniversary of its celebration in Belgrade. He highlighted that the devotion of both the opening and closing ceremonies to films provided by the Egyptian Ministry of Antiquities on the St Antonious oldest monastery in the world, as well as the Sound and Light Shows at the Pyramids and the temples of Abu Simbel, Philae and Karnak is evidence of the unique archaeological heritage of Egypt on the one hand, and the extent to which the Serbian society is interested in ancient Egyptian civilization.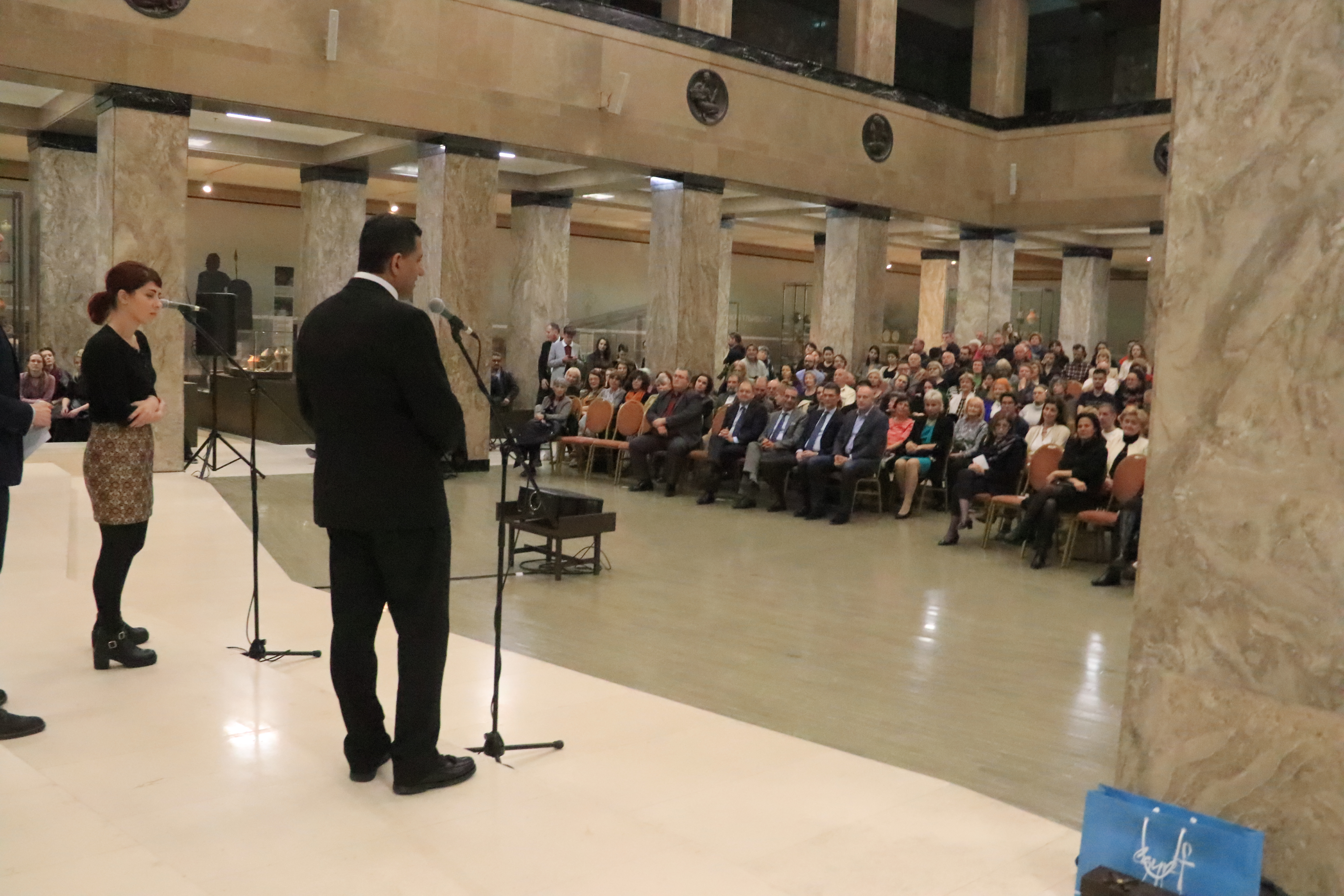 For her part, the Director of the National Museum of Serbia Mrs. Bojana Boric Brešković praised the participation of Egypt for the first time in the festival, noting that the museum dedicated a prominent place to an ancient Egyptian mummy in cooperation with the Faculty of Archeology at the University of Belgrade. She referred to ongoing cooperation to sign a memorandum of understanding with the Antiquities Restoration Center at the Grand Egyptian Museum. Assistant Minister of Culture and Information for the Protection of Cultural Heritage, Mrs. Daniel Danijela, also delivered an opening speech.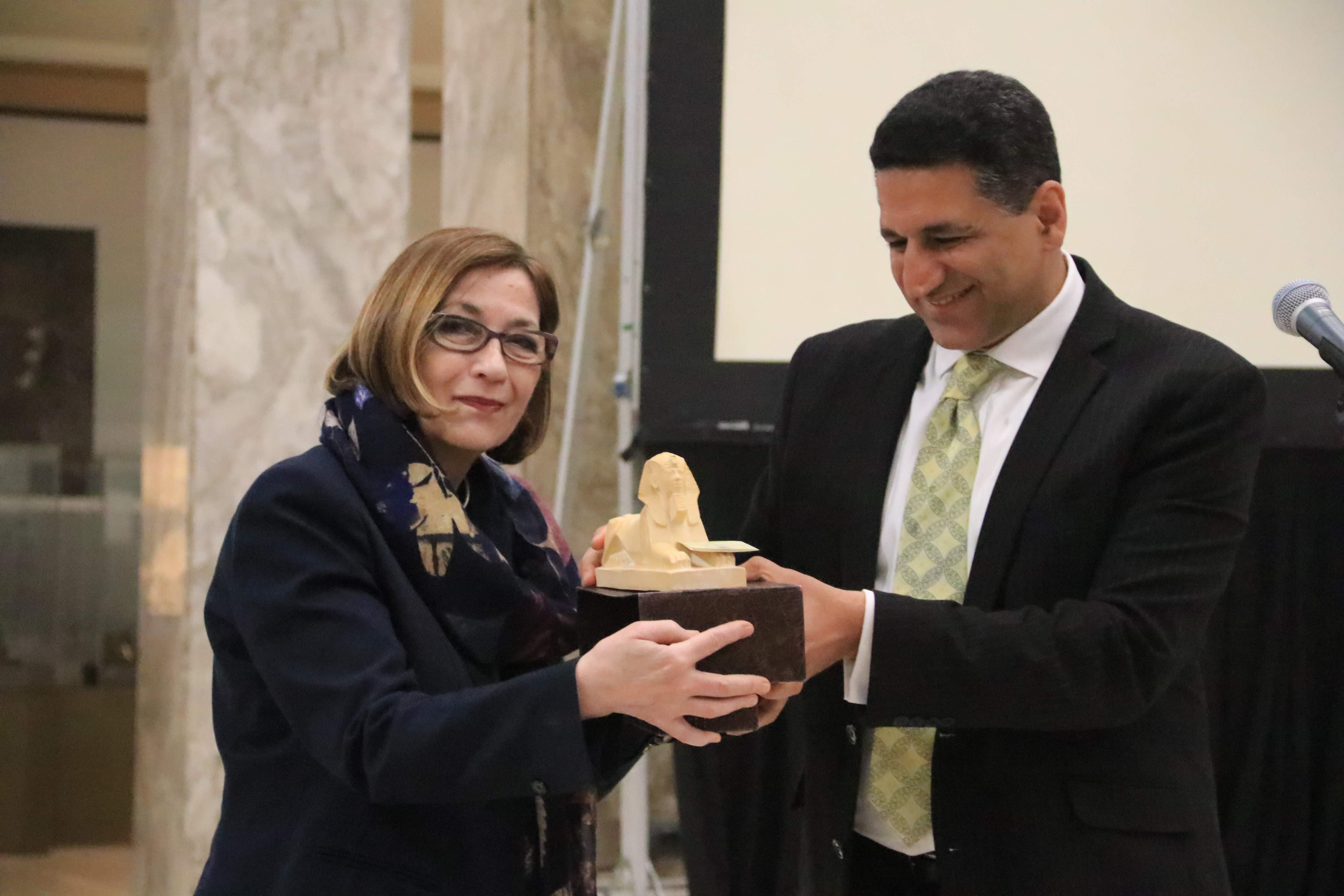 Ambassador Aljowaily pointed out that the "#EgyptALLogy" campaign launched in Belgrade a year ago is receiving increasing interest in all segments of the Serbian society throughout the country, and soon to be emulated elsewhere in the world. He praised the participation of films by the Sound and Light Shows in the Belgrade Festival, in continuation of its ongoing cooperation for directing shows for antiquities, especially valuable Roman sites, in Serbia.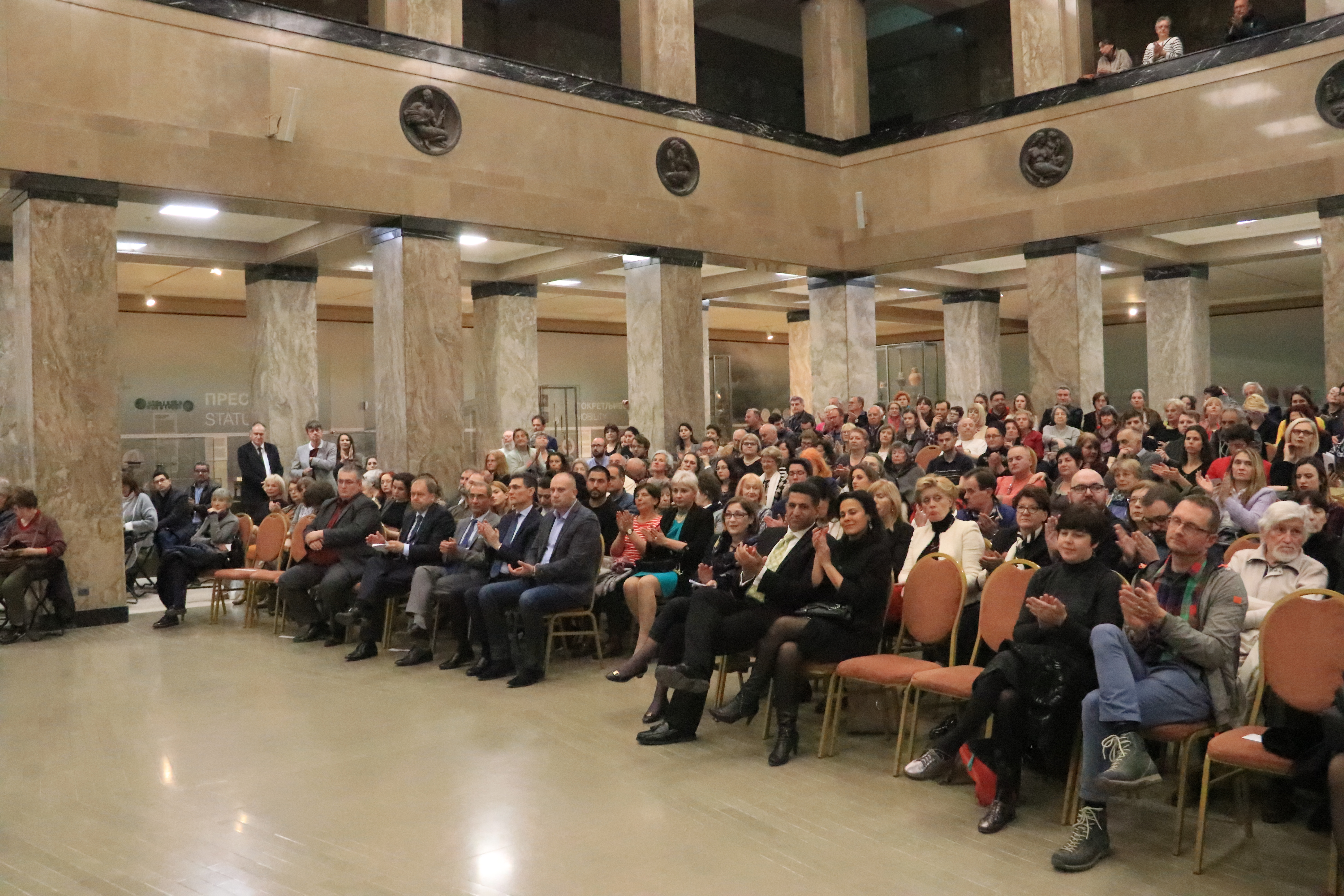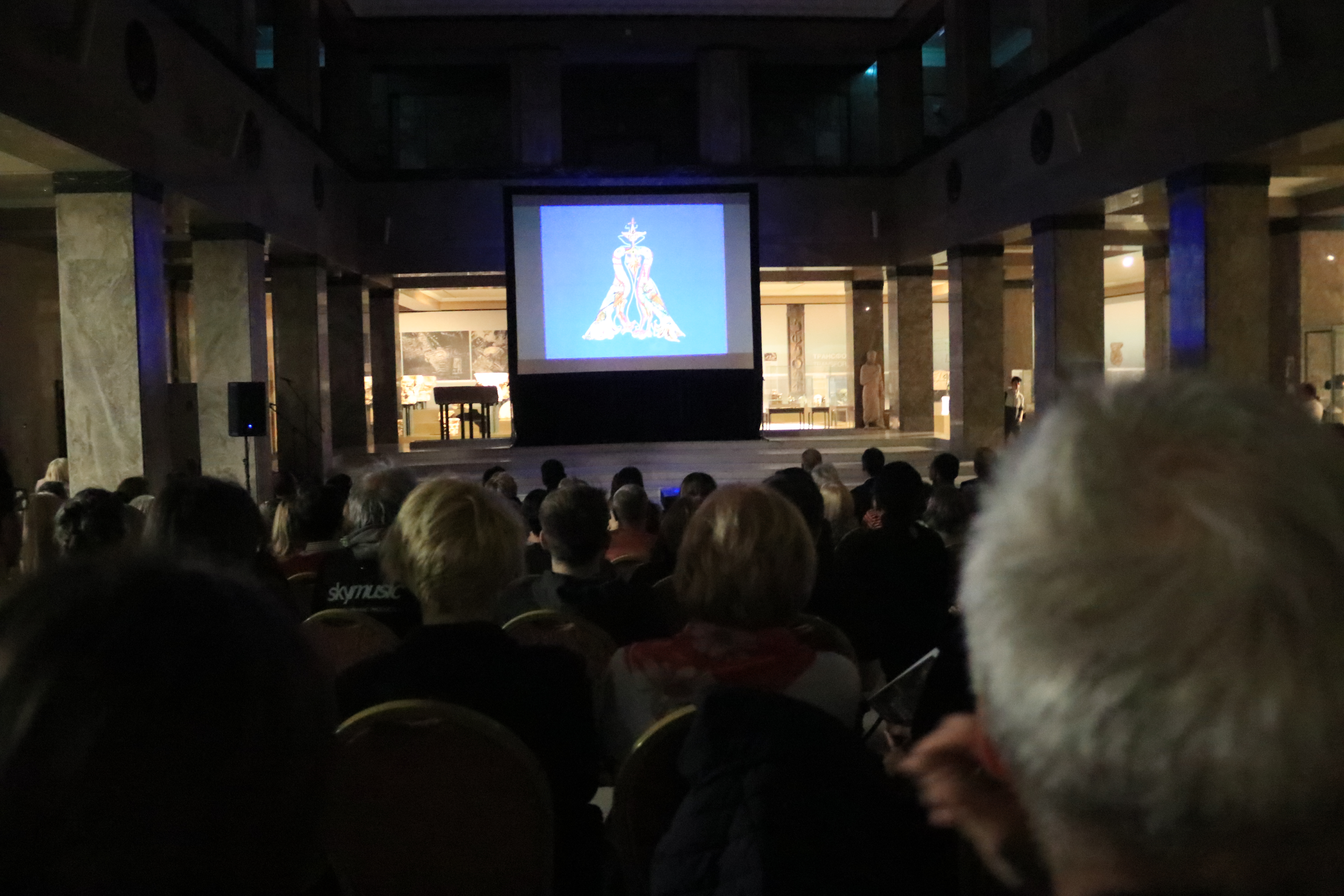 The first activity of the National Museum after its reopening last July was to a symposium on the science of Egyptology in Serbia, and a high level delegation representing the Director of the Egyptian Museum and the General Supervisor of the National Museum of Egyptian Civilization participated in its official opening in June, 2018.