H.E. Ambassador of the State of Israel Alona Fisher-Kamm visited today the Kneza Miloša Residence under construction (location of the former US Embassy), one of the most representative Israeli investments in Belgrade and Serbia.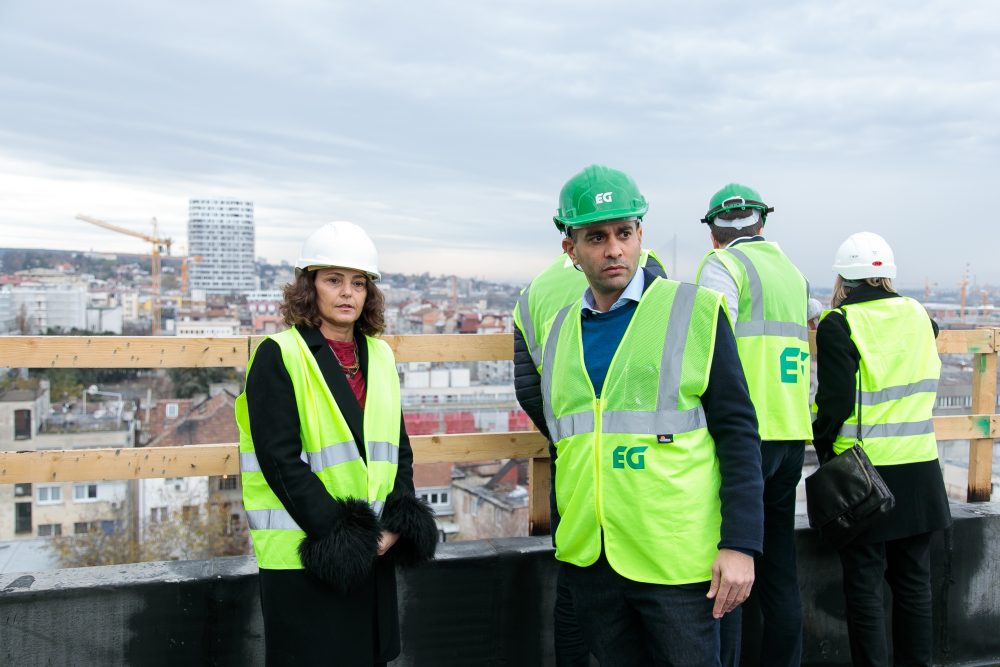 On behalf of the investor, Israel's Real Estate Consortium, the guests were welcomed by Nir Makdasi, director-partner, and Miša Marković, director. Further development of the Kneza Miloša Residence project and future investment plans were presented at a meeting.
The consortium representatives informed the Ambassador that additional investments in developing representative residential and office buildings in Belgrade downtown would be made in the upcoming period, following the highly successful project in Kneza Miloša Street.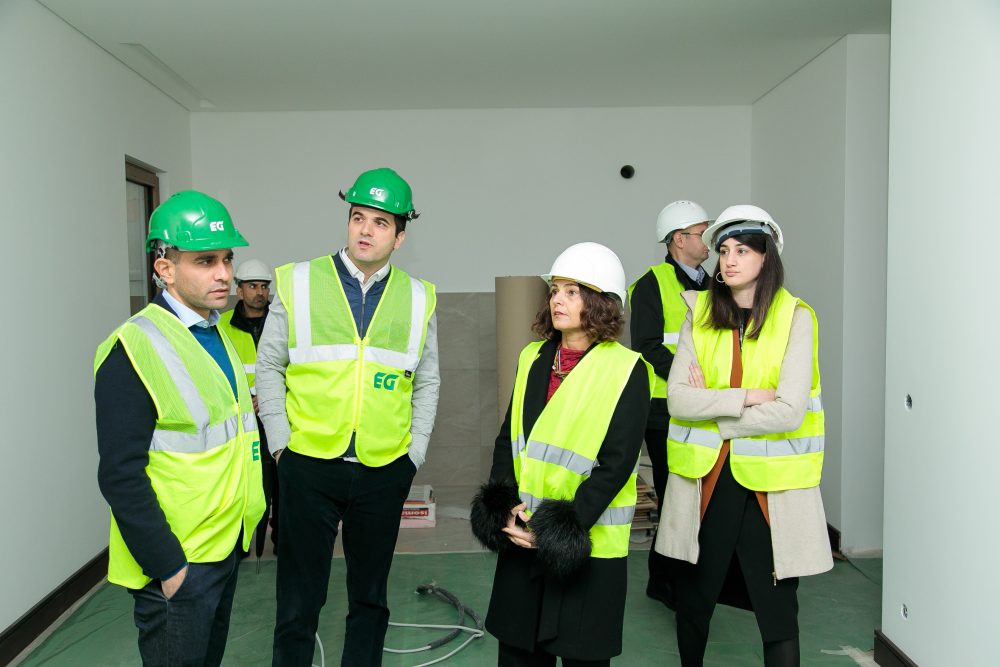 "The exclusive residential and office complex located downtown has attracted huge public attention and interest of buyers looking for exclusive space at an excellent location. Accordingly, our next projects will be in line with the market demand – featuring high-quality construction, modern architectural solutions, best materials and technical equipment and carefully selected locations," said Miša Marković on behalf of the Real Estate Consortium.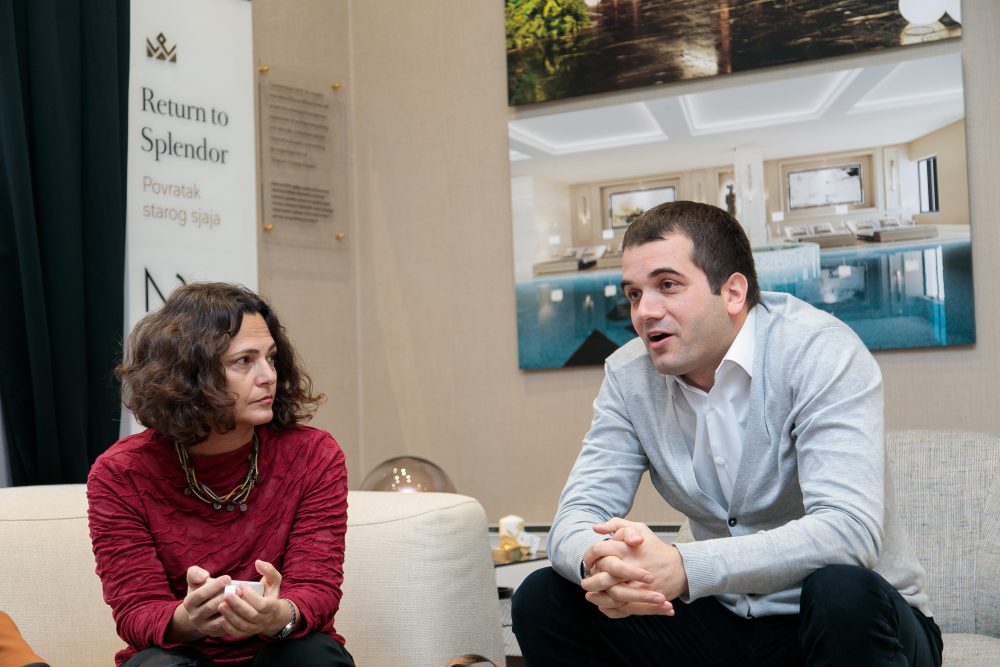 "Israeli investors in Belgrade are working on constructing numerous facilities and the success of those projects definitely confirms that the volume of investments will increase in the future. We are glad that we have had an opportunity to visit one of the most luxurious and technically best equipped buildings developed by the Israeli company in Belgrade," said H.E. Fisher-Kamm after the visit.
The residential and office building Kneza Miloša Residence, with most of its space already sold, will be completed in October 2020.