If you plan to spend hot summer days at sea abroad, do not forget to get insured on time and prevent something to spoil your holiday. Sudden illness and accidents on the road are very common, and their rehabilitation abroad can be very expensive and often exceeds your budget.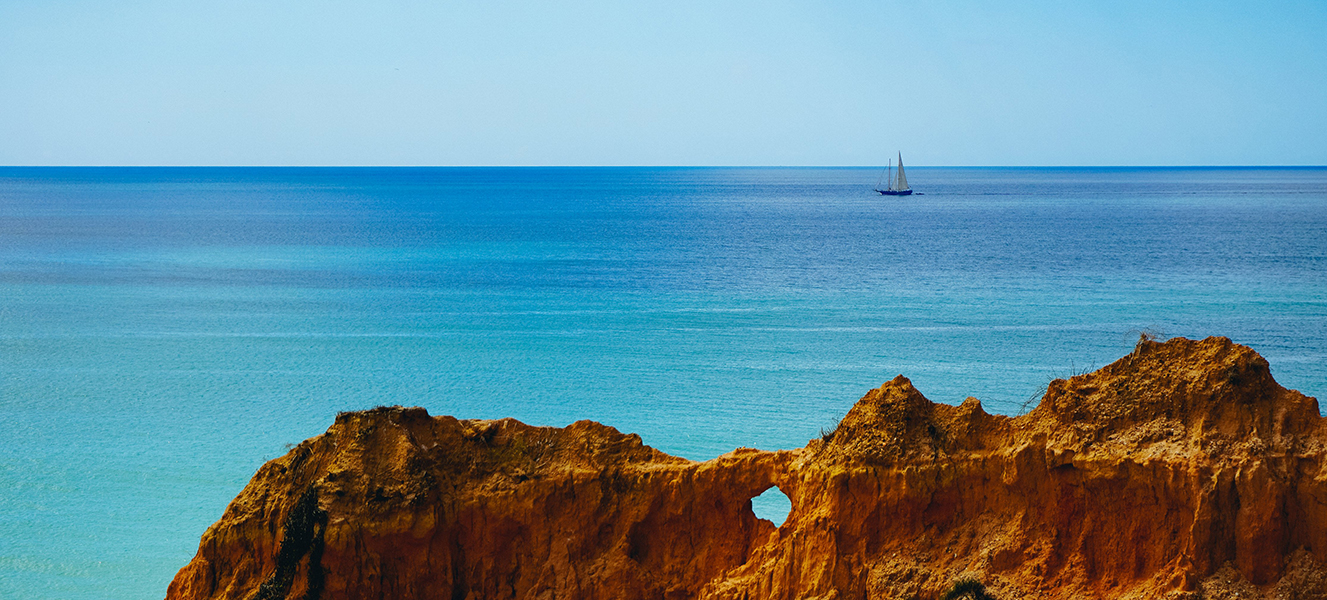 From now you can conclude travel insurance policies online on the website of AMS Insurance, and also save your valuable time, but also money. Because only during the promotional period, if you decide to use this opportunity and arrange your Travel insurance, we offer up to 30% discount on the insurance premium! For just 735 dinars you will get the premium for an individual policy for seven days on the territory of Europe, with the discount included, you will be protected from expenses due to the cost of surgery, hospitalisation and other health care providers, in accordance with the terms of insurance.
The savings are large and therefore you will avoid numerous risks that can spoil the holidays, and you will enjoy a carefree trip you deserve.
Visit us on Ruzveltova 16 in Belgrade, or at one of over 250 points of sale and get served by qualified team of AMS Insurance. For more information visit www.ams.co.rs or call the phone number 0800-009-009.
AMS Insurance wishes you a safe trip!