Delta Business Incubator, Delta's Program for Supporting the Development of Startup Ideas in the Field of Logistics, Distribution, Agriculture and Real Estate, was presented today in Novi Sad.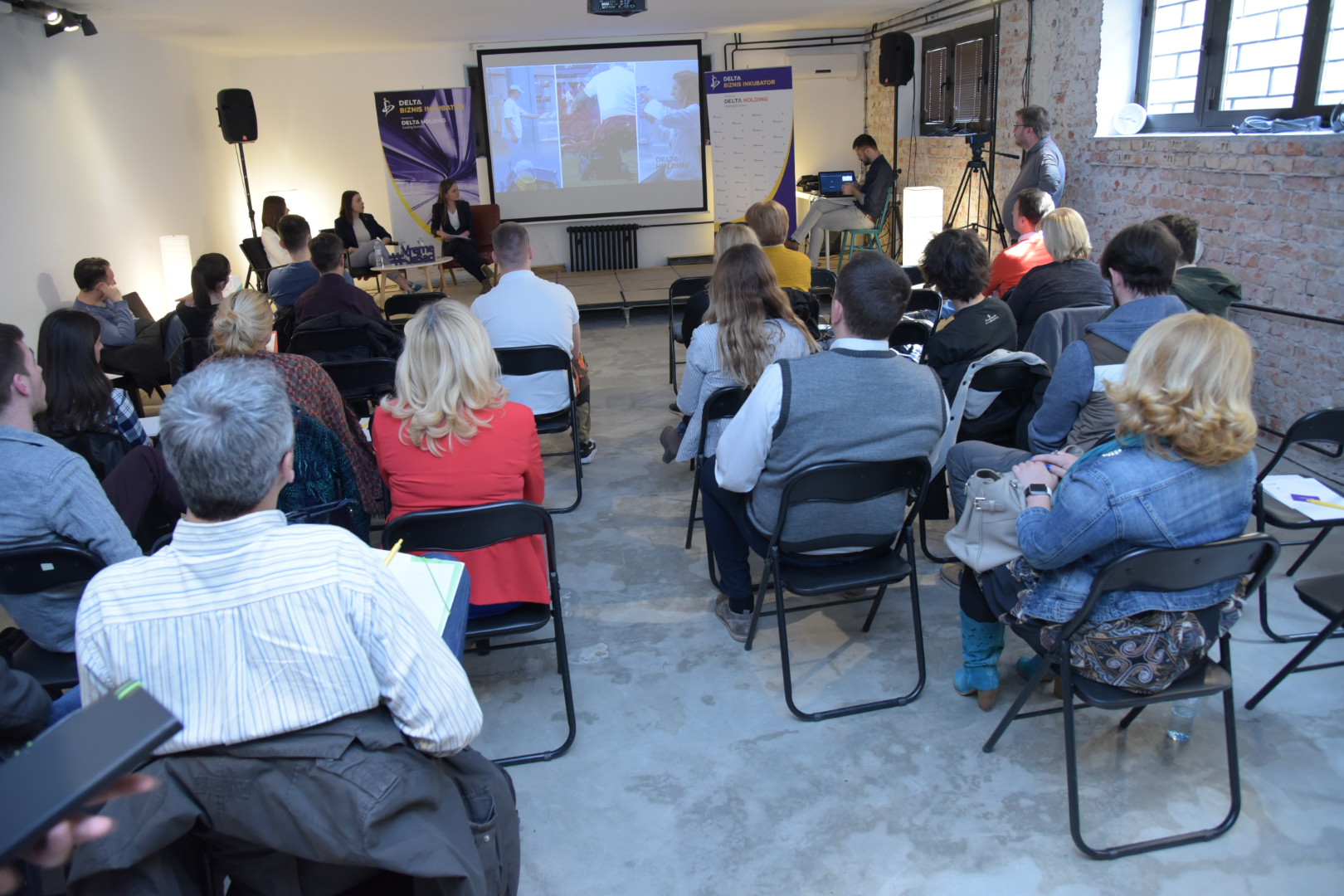 "Delta Business Incubator is a program with which startup teams give the opportunity to develop their entrepreneurial idea, during the three-month incubation period. During the program, experts from different companies of Delta Holding and external business consultants work with them. This program also gives them the opportunity to test and improve their business idea within our Company, and after the incubation period, we present the idea to potential investors, "said Delta Business Incubator manager Nadica Milanovic.
Interested teams can apply on the website www.deltabiznisinkubator.rs until May 13th. All teams that pass the selection process and join Delta Business Incubator have Delta's help, support and resources, business consultant, mentor, network of contacts and financial resources for initial development of startups.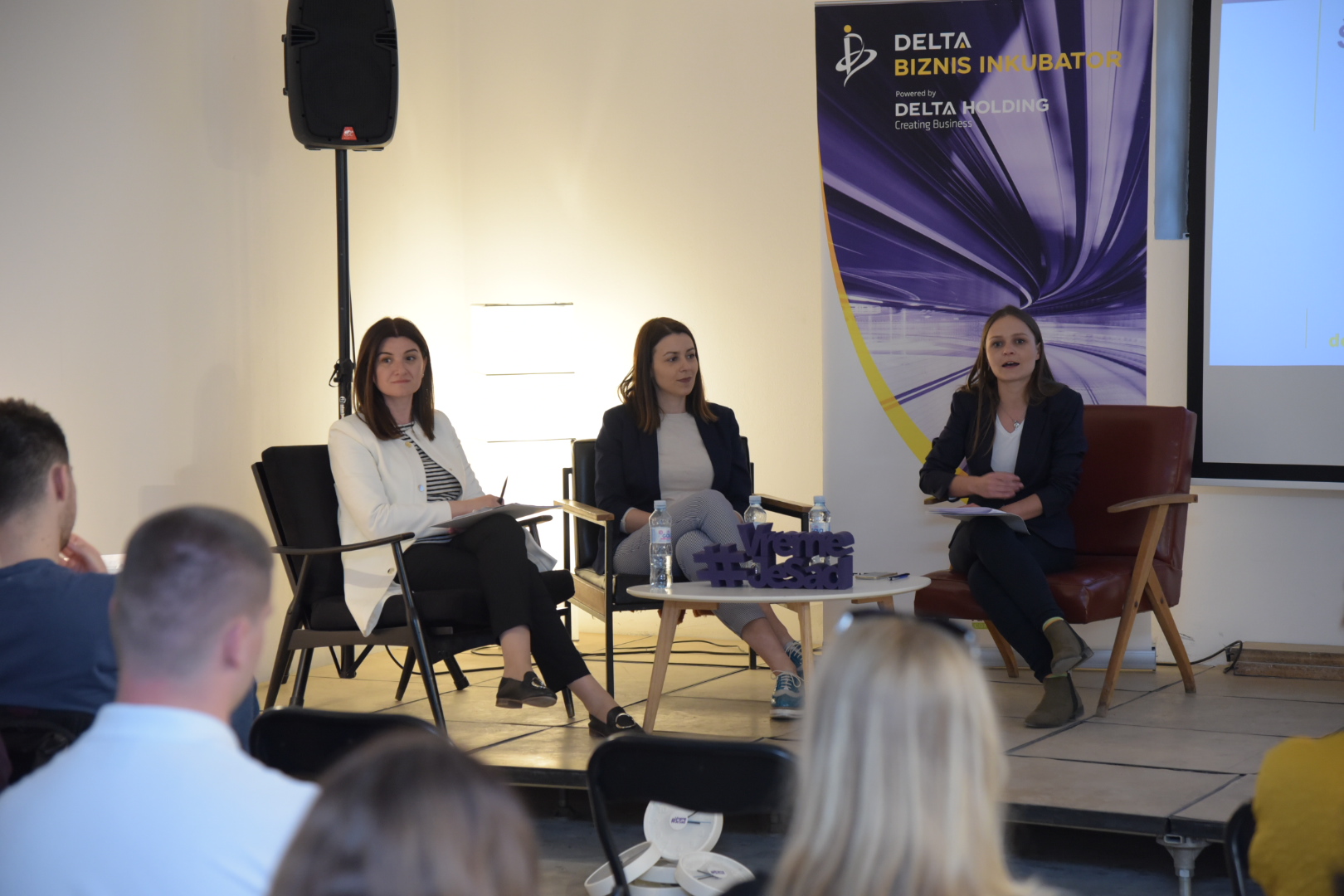 "We believe that it is important to support entrepreneurial spirit people with innovative ideas that, besides their business, improve the economy of Serbia, encourage and motivate others to realize their ideas," added Nadica.
This program will be presented in other cities of Serbia.
Last year, out of 163 registered teams, Delta Business Incubator entered six and they developed and tested their startup for three months, acquired useful business knowledge, contacts and developed skills. Cooperation was continued with two startup teams.
More information on the competition and application can be found at www.deltabiznisinkubator.rs and on the official Facebook page of the program.