Applications for the Delta's program to support the launch of ideas in the field of logistics, distribution, real estate and agriculture will be open this year in early April. Interested startup teams will be able to apply via www.deltabiznisinkubator.rs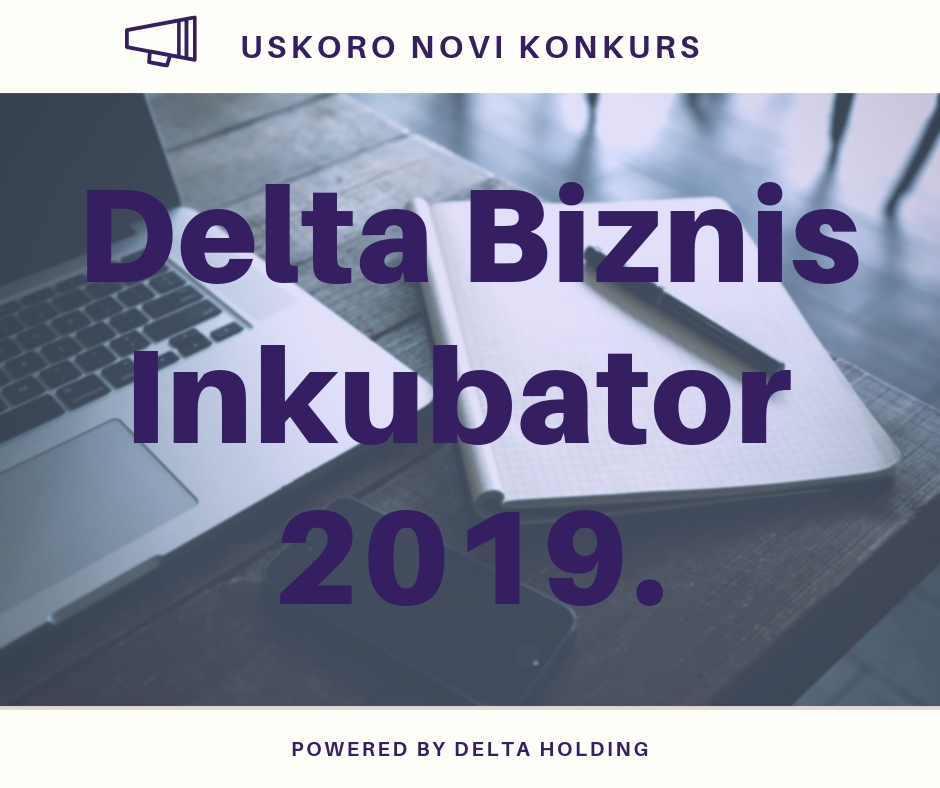 Delta Business Incubator is a three-month program that helps startups in real estate, agriculture, logistics or distribution to launch, develop and improve their product or service with Delta's resources: knowledge, mentoring, finance, and business contacts.
"Delta Business Incubator is a program by which startup teams give the opportunity to develop their entrepreneurial idea during the incubation period, through which experts and Delta Holding experts lead them with their knowledge and advice. Also, the program provides the opportunity to test their business idea within our company. We believe that it is important to support entrepreneurial spirit people with innovative ideas that, besides their business, improve the economy of Serbia, encourage and motivate others to realize their ideas ", said Nadica Milanovic, project manager Delta Business Incubator.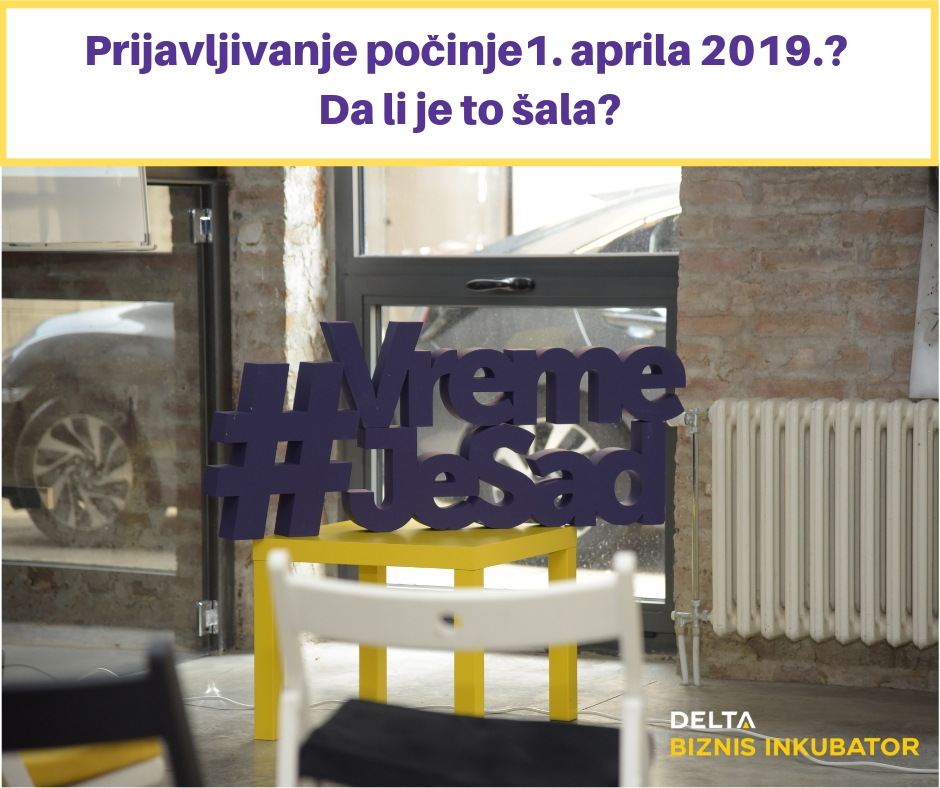 Last year, 163 startups were applied for this program, out of which 6 went all rounds of the selection and received Delta's support. For three months, these teams had a series of educations on how to set up a company, manage finance, promote their product or service. In addition to Delta's experts, the teams worked with a business consultant with whom all the stages of developing the idea and preparation for presenting the idea to investors were passed. The winner of Delta Business Incubator in 2018 is a team that introduced Frigo gel – gel for the protection of orchards and vineyards from spring frosts.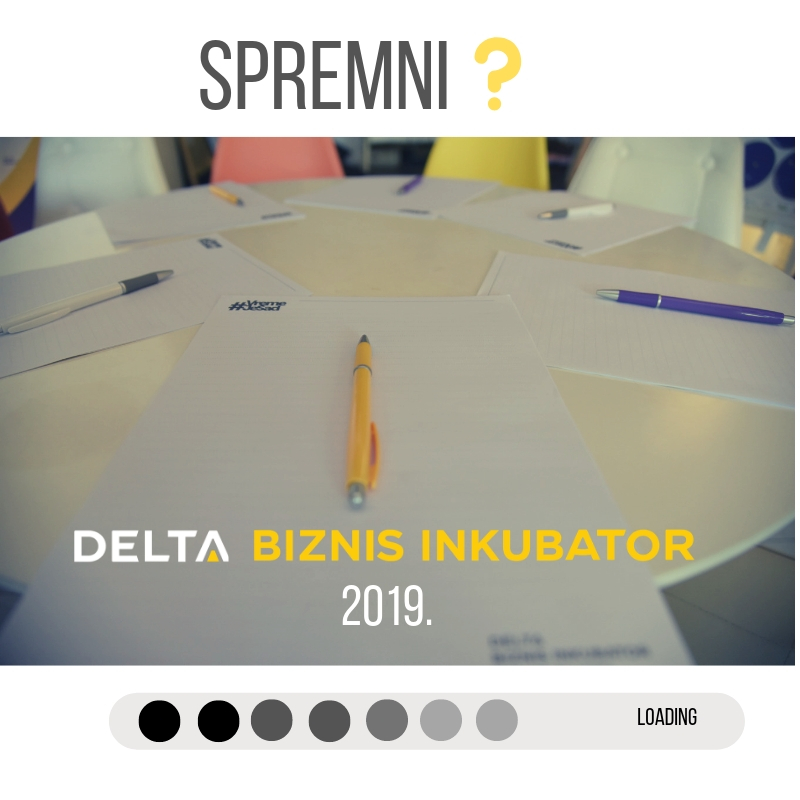 "This year the program will not significantly different from last year's. The changes relate to the improvement of certain phases of the program, based on feedback received during the previous year from mentors and collaborators on the project. The stages of the project remain the same: reporting ideas, selection of applications based on the criteria of the competition, pitch for participation in the program, incubation of selected ideas (developing and testing ideas) and in the final presentation of ideas to potential investors. And this is not the end but the beginning for the winning startup, "added Nadica.
Delta Business Incubator is being realized this year in cooperation with the Propulsion Fund. More information and application form for participation in the program can be found on the website: www.deltabiznisinkubator.rs and Facebook page: https://sr-rs.facebook.com/deltabiznisinkubator/