The Ambassador of the Republic of Austria to Serbia H.E. Nikolaus Lutterotti and the Austrian
Commercial Counsellor Ms Erika Teoman-Brenner hosted the Austrian Business Circle Summer
Reception.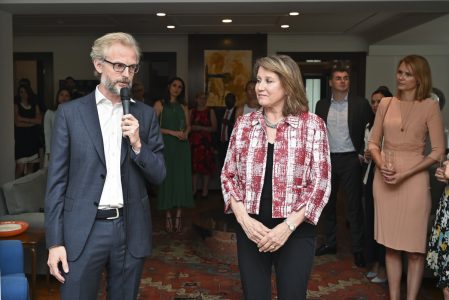 The event held at the ambassadorial residence gathered many representatives of the Austrian
the business community in Serbia.
Ambassador Lutterotti said that excellent political relation between Austria and Serbia, and to a large
extent, it is due to the work of the Austrian business in the country.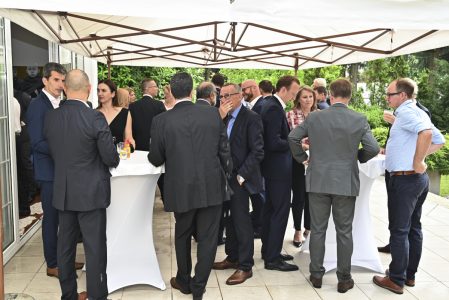 Ambassador pointed out that Austria is one of the largest investors in Serbia. Around 400 Austrian
companies are operating in Serbia, created many thousand jobs.